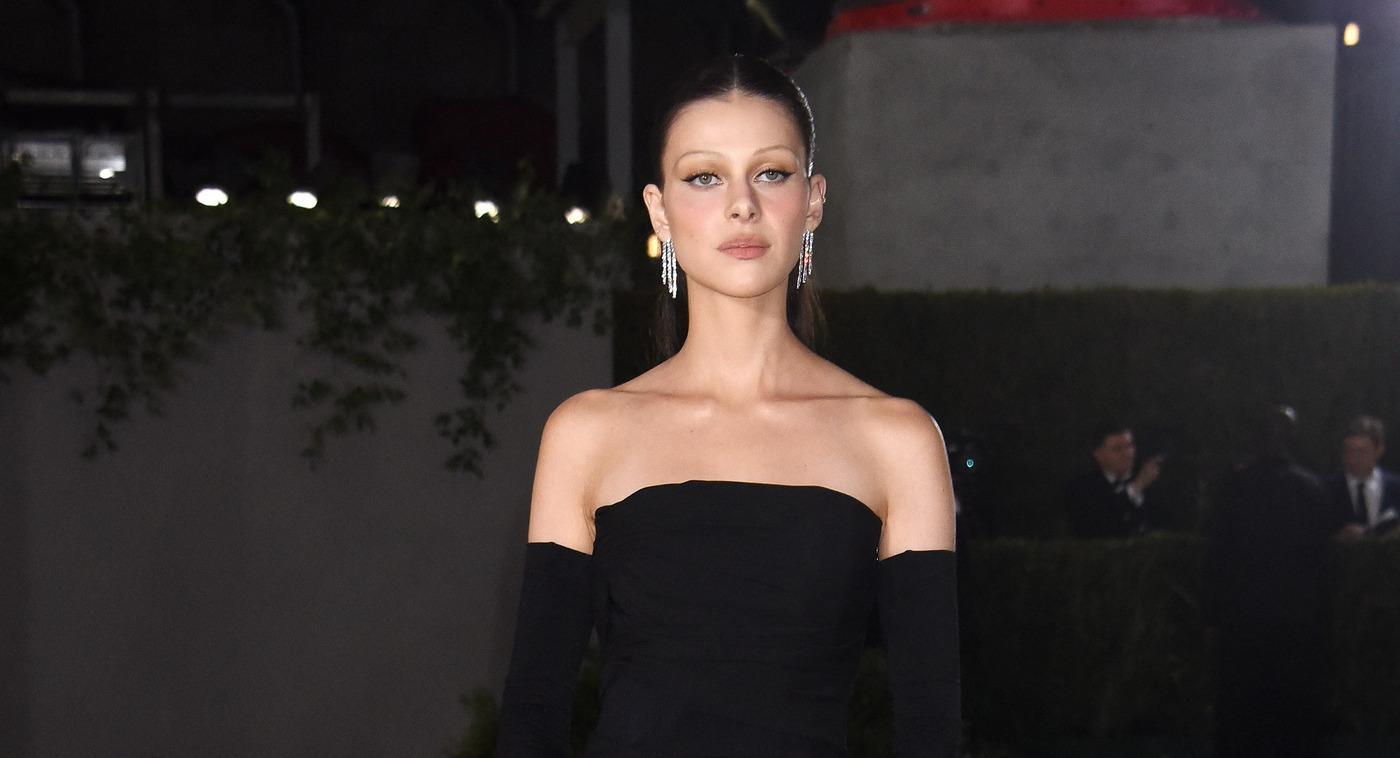 Nicola Peltz Beckham Is Confident, But She Admits She 'Has Insecurities Just Like Every Other Girl'
Even though Nicola Peltz Beckham is a model, she still has days where she doesn't feel her best.
"Yeah, I would say so. I think growing up with six brothers, they've drilled into my brain, 'You're amazing. You're amazing,' especially with relationships. I've only had three boyfriends because I've always been standoffish until I really like someone. My brothers were always like, 'No. You deserve better. You deserve better. You deserve better,'" she told Cosmopolitan when asked if she feels confident.
Article continues below advertisement
"So I think in that way, I'm confident. But I definitely have my insecurities just like every other girl. Whatever they're insecure about, I'm sure I'm thinking about the exact same thing," she added.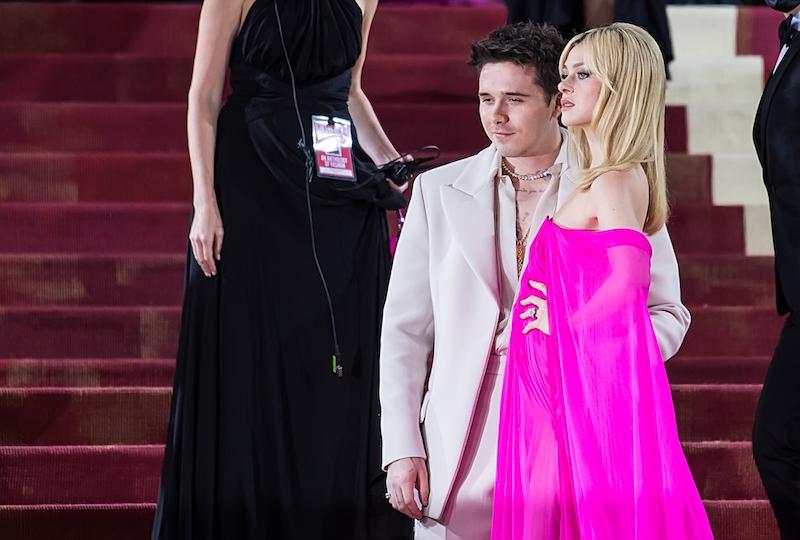 Article continues below advertisement
The brunette beauty, who is married to Brooklyn Beckham, confessed there's "so many things" that make her self-conscious.
"There's skin problems, there's body, there's everything. I think it's hard with social media, whether it's TikTok, Instagram, whatever, it's all about people always comparing everything. And then you wake up and you have bad skin or you wake up and you feel bloated or you wake up and you just don't feel good that day. I have those days all the time. It's just hard being a girl, period. And especially being a girl right now," she stated.
"And I think, honestly, having a good husband, family, friend — whoever that person is in your life — a positive person who loves you, always wants to lift you up, is so important. When my friends have those moments, I love lifting my friends up. I want to be that person for them. Some girls are not nice, like catty middle or high school vibes, and it sucks," she noted.
Article continues below advertisement
The actress, who starred in Chippendales, said that when she's on-set and acting is when she thrives.
"Because it's just truly what I love to do, and I've been doing it since I was 12. When I'm being creative, I feel most like myself," she said.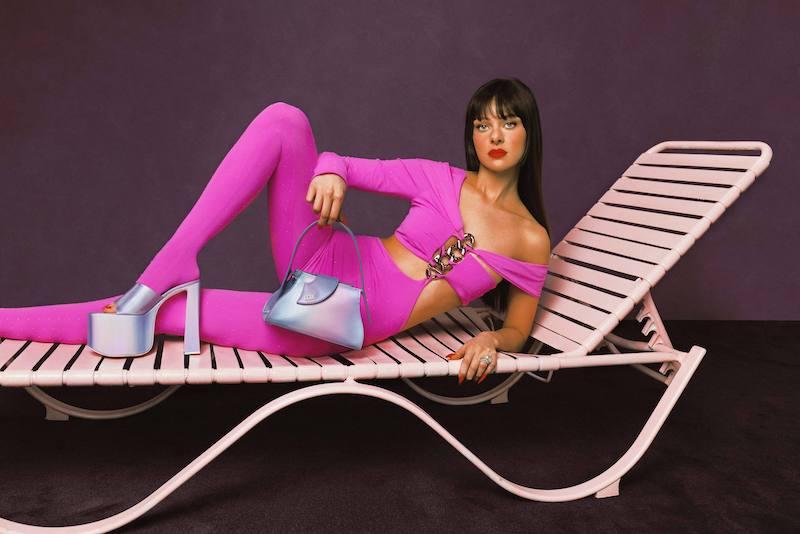 "I only ever wanted to act. And then maybe in the far, far, far future, direct. But writing was something I just did privately," she shared of the indie flick Lola James. "The way I get in character for a role is to journal as my character, and I realized I loved it. This story was kind of living in my brain,1 but I never knew how to write a script. And I'm really not good with the computer; I write everything by hand. But I typed this up and emailed it to my acting coach. She loved it, and my agent at the time loved it. I was not planning to direct it, but that's what happened. It was wild."