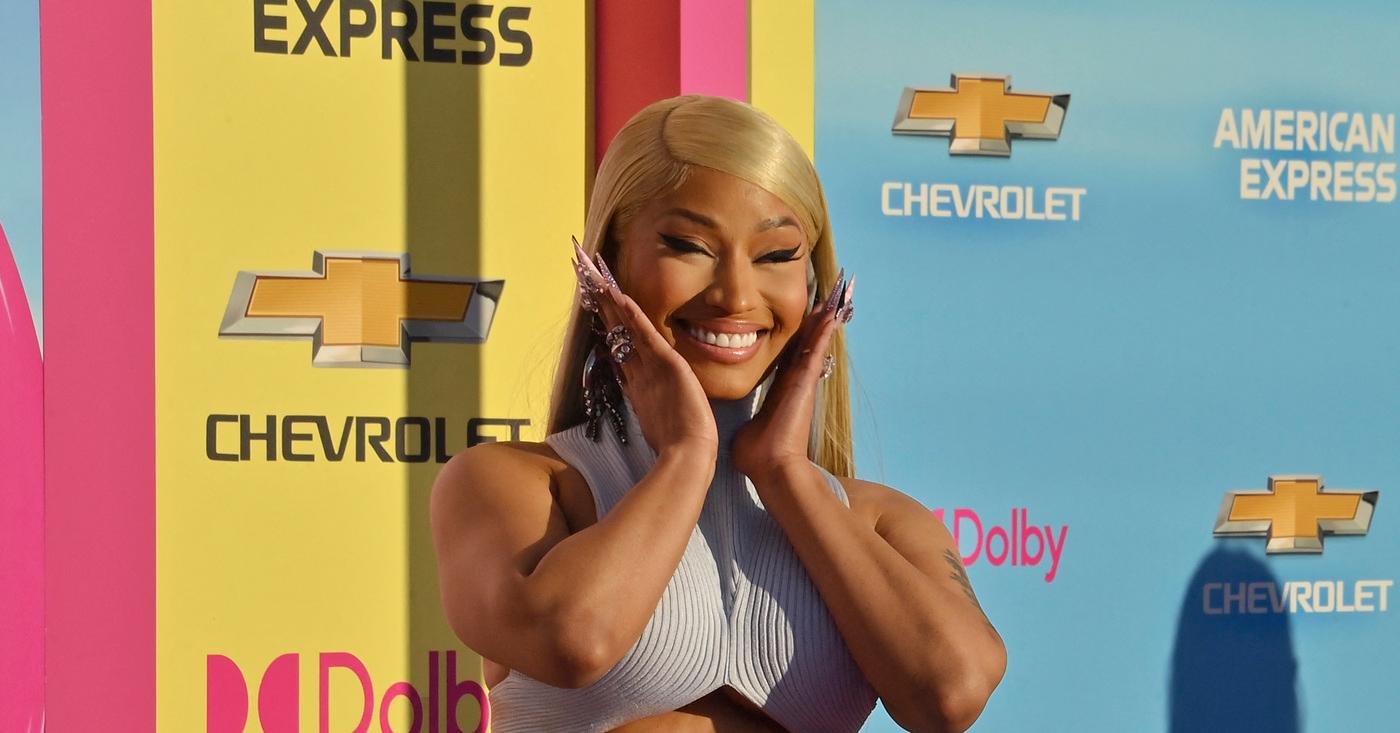 Nicki Minaj Reveals How She Went Back to Creating Music While Tackling Motherhood
Nicki Minaj recently admitted that she too deals with mom guilt — just like everyone else.
"Because I've known my husband for so long, there's an ease we have with each other," the singer, 40, told Vogue for their December issue cover story. "If it was a guy that I met as Nicki Minaj, I think I'd feel like they liked me because I'm Nicki Minaj, and what if I don't look like Nicki Minaj every day? And that, combined with pregnancy, would probably have made me crazy."
Article continues below advertisement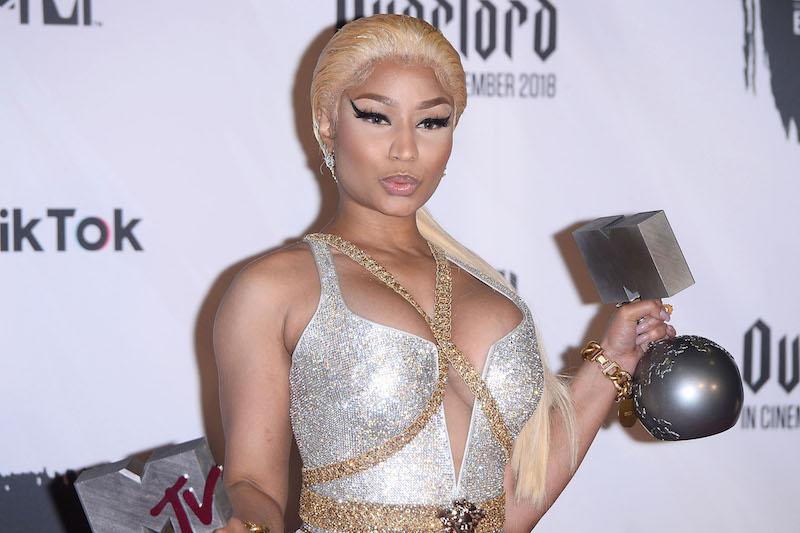 The rapper, who married Kenneth Petty in October 2019, are parents to a 3-year-old son, and she soon realized that her world turned upside down after welcoming the tot.
"But what happens is that you find out you have to work," she said, referring to how the pair had "no help whatsoever save for an occasional brief visit from a grandparent."
Article continues below advertisement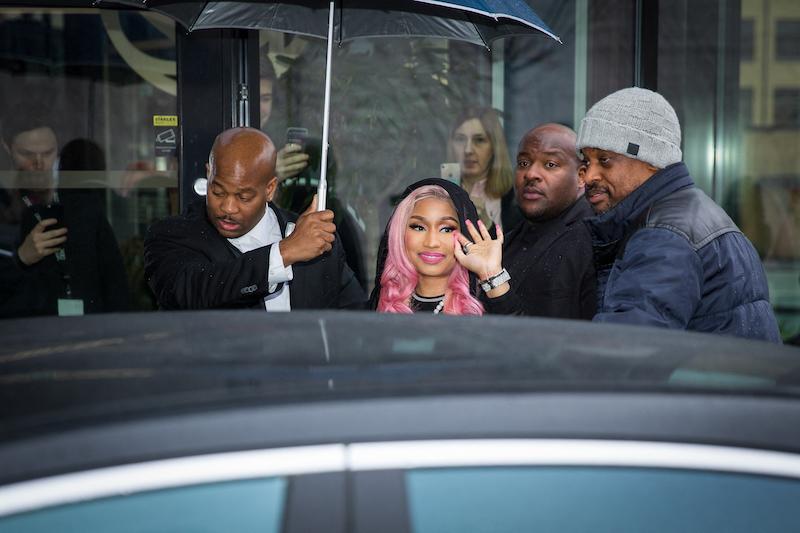 The Grammy winner even admitted that taking care of a newborn took a toll on her relationship.
"Because of our history, I think we knew we'd get past it. But there's no such thing as confidence in parenthood," she shared. "...There's a level of anxiety, and you think it's going to go away, but in fact it gets scarier. So often you think: I don't know how to do this!"
Article continues below advertisement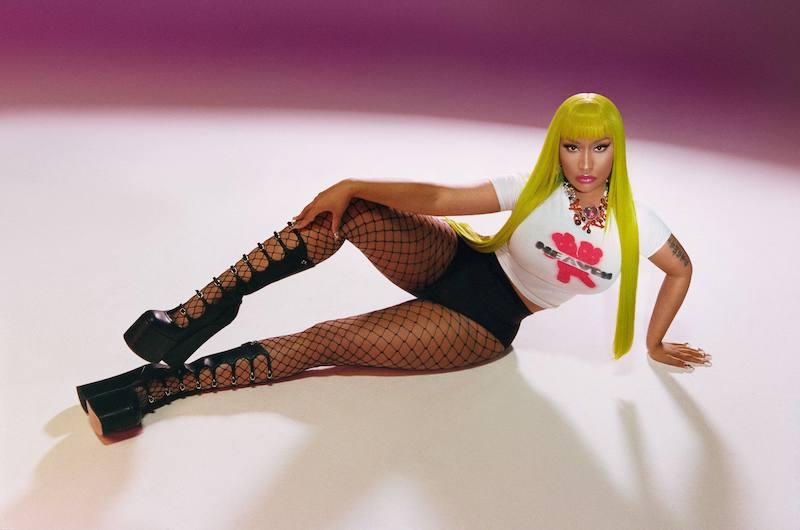 Minaj later had a conversation with another woman about mom guilt, and she realized she no longer wanted to take a break from music, leading her to release her fifth studio album, Pink Friday 2, which drops on December 8.
"When I look back at a lot of my music, I'm like, Oh, my God, where was the me in it?" she noted. "So for this album, I went back to the old game plan."
"For me the idea of accepting what you can't change — it just never clicked with me before," she added. "So now, if I find myself trying to control it all, I try to remember what's really important. I look in my son's face, and my whole soul lights up. He has no clue how nerve-racking it's been for me to be a mother and an artist."