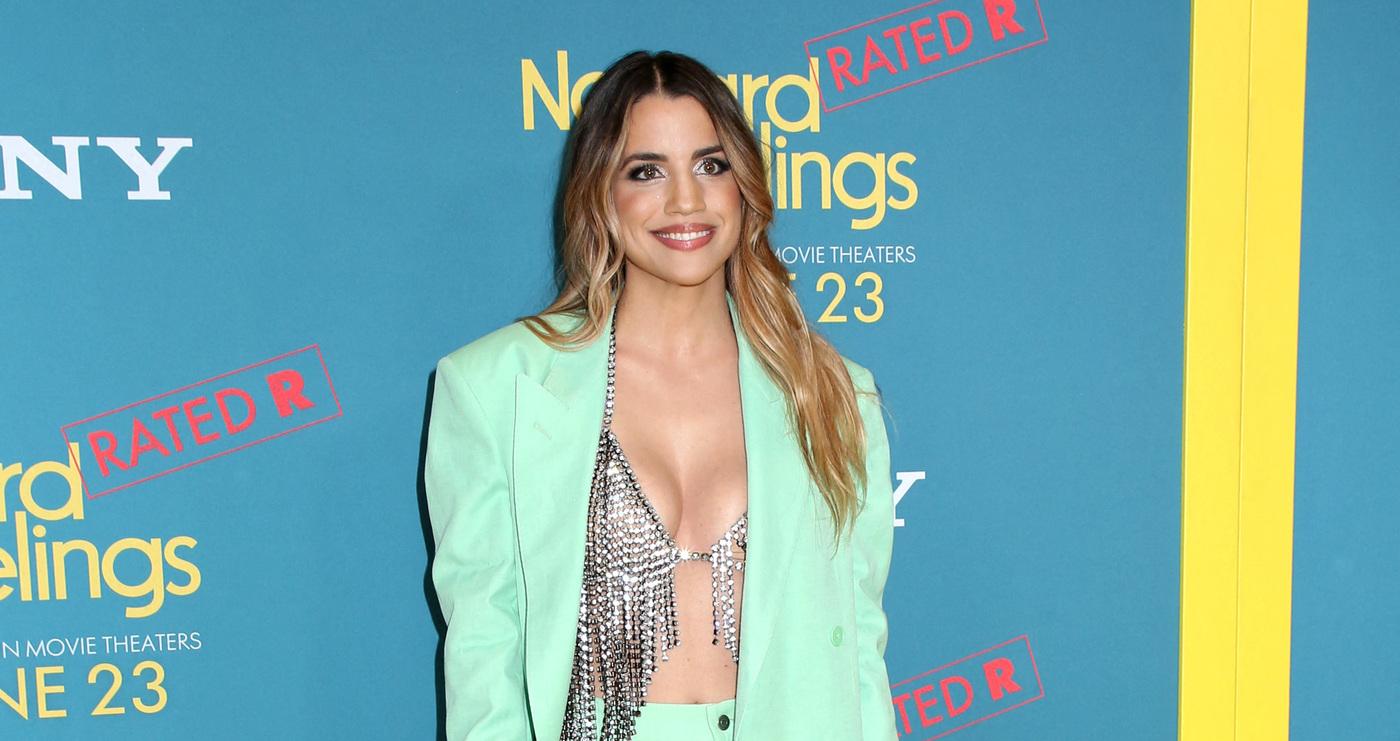 Natalie Morales Feels 'Lucky' That She Gets to 'Do What I Do': 'I Didn't Believe Any of This Was Possible'
Once Natalie Morales participated in drama in high school, she knew she had to pursue acting.
Article continues below advertisement
"I was like, 'This is the only thing I've ever felt this way about,' and I still feel this way about it. I feel very, very lucky that I get to do what I do. I wake up every day, and I am like, 'I've already done everything I could ever do.' So, everything now is just a bonus. It's exciting," the actress, 38, told GRAZIA USA. "I've been in a movie, on a TV show, I've acted with Jennifer Aniston. I've done so many things in my career that I could have only dreamt of. I didn't believe any of this was possible."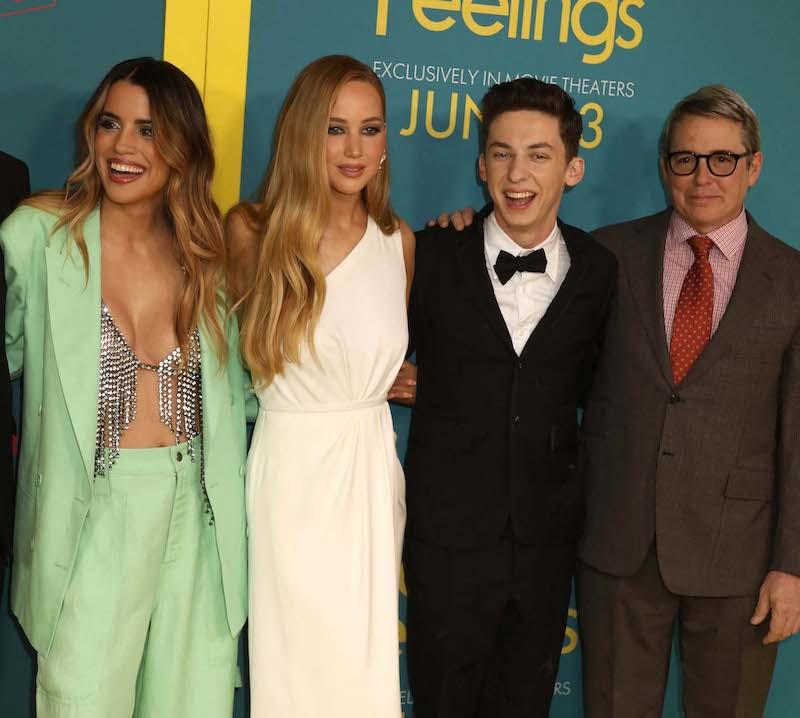 Article continues below advertisement
Now, the Parks and Recreation star has also taken on directing and producing.
"Plan B was a comedy, and then Language Lessons was the total opposite. At the time, I wasn't getting cast in things, so I thought, 'I need to start writing and making my own stuff.' I did, and then I thought, 'I have to find a director for these things.' I then figured I should learn how to direct. I have a lot of friends who are in the music industry and very talented, so I started directing music videos to practice directing. I started working on Funny or Die things, and then I moved onto TV and movies. Once I started directing, I was like, 'I'm good at this! This is what I should be doing!' But I still love performing and writing, too," she shared.
These days, she feels like she can be picker when it comes to signing onto certain roles. "I've learned to trust my own gut and be at the helm of my own life instead of doing what other people might want for me," she says. "I think that's where I've evolved the most. I have my own back in that way," she stated.
Article continues below advertisement
"Language Lessons was such a good experience, and I know I have more ideas in me. There's so many directors and actors I'm dying to work with. I'm so thankful and grateful I get to do this. It's very exciting. No matter where you come from, go for it. My family is Cuban refugees, and they were very poor growing up. I had no connections or experience, but you need to do what makes you happy," she added of what the future holds for her.