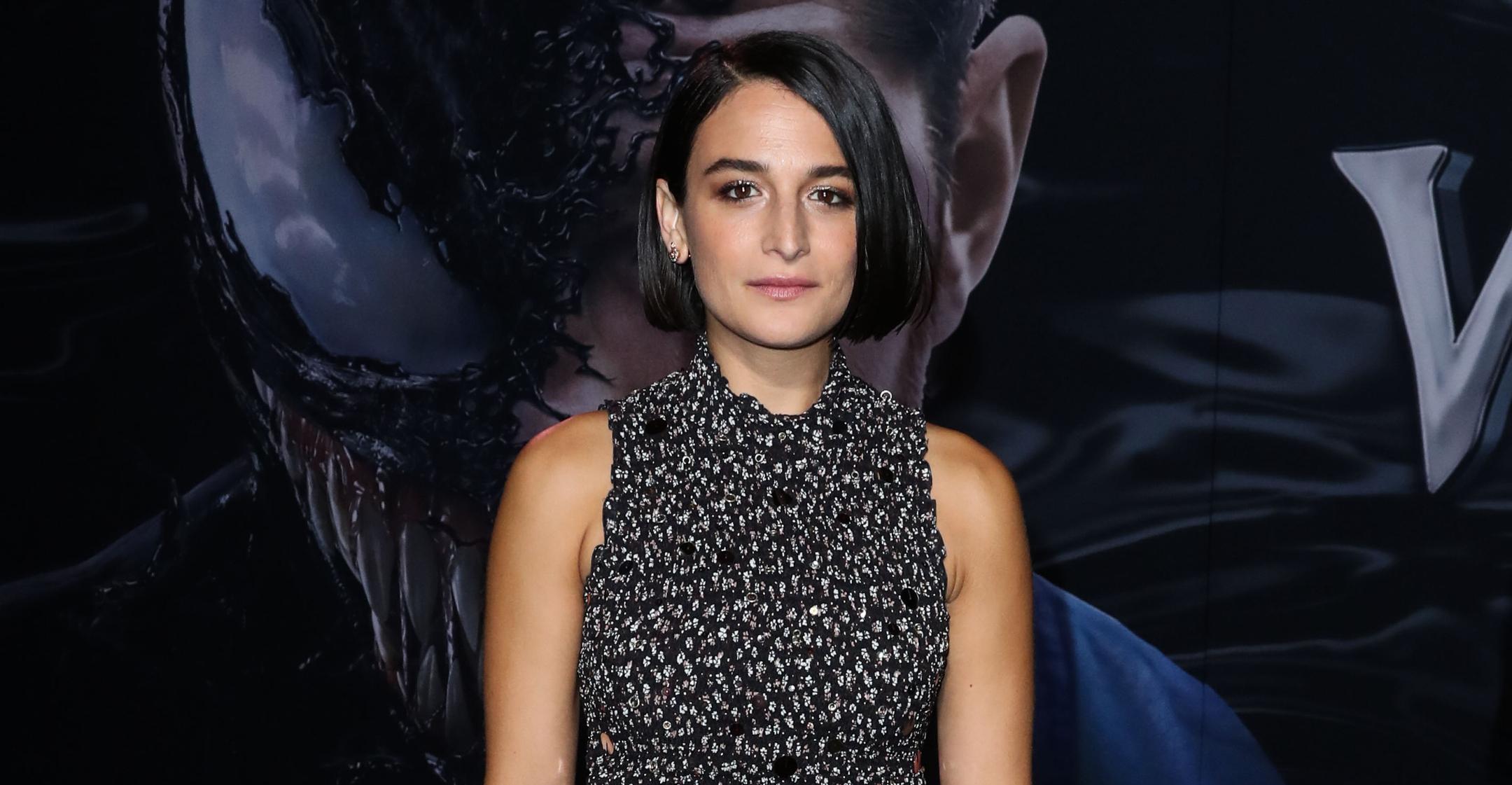 Jenny Slate Reveals It Was 'Really Hard' For Her To Make Good Friends In School: 'One Of The Most Painful Times'
If you told 14-year-old Jenny Slate that she would go on to become an actress, mother and wife, she wouldn't have believed you.
The Parks and Recreation alum chatted with Bustle about her teenage years, sharing that she struggled to have a good social life.
Article continues below advertisement
"I had a really hard time in school. Did not have a happy time going to school, for sure. Socially [it] was really, really difficult," she recalled. "And even now that I am about to turn 40, I still look back on that time as one of the most painful times. And I think that's really real. If people are 14 and they're feeling that, that is actually probably the right size of the feeling."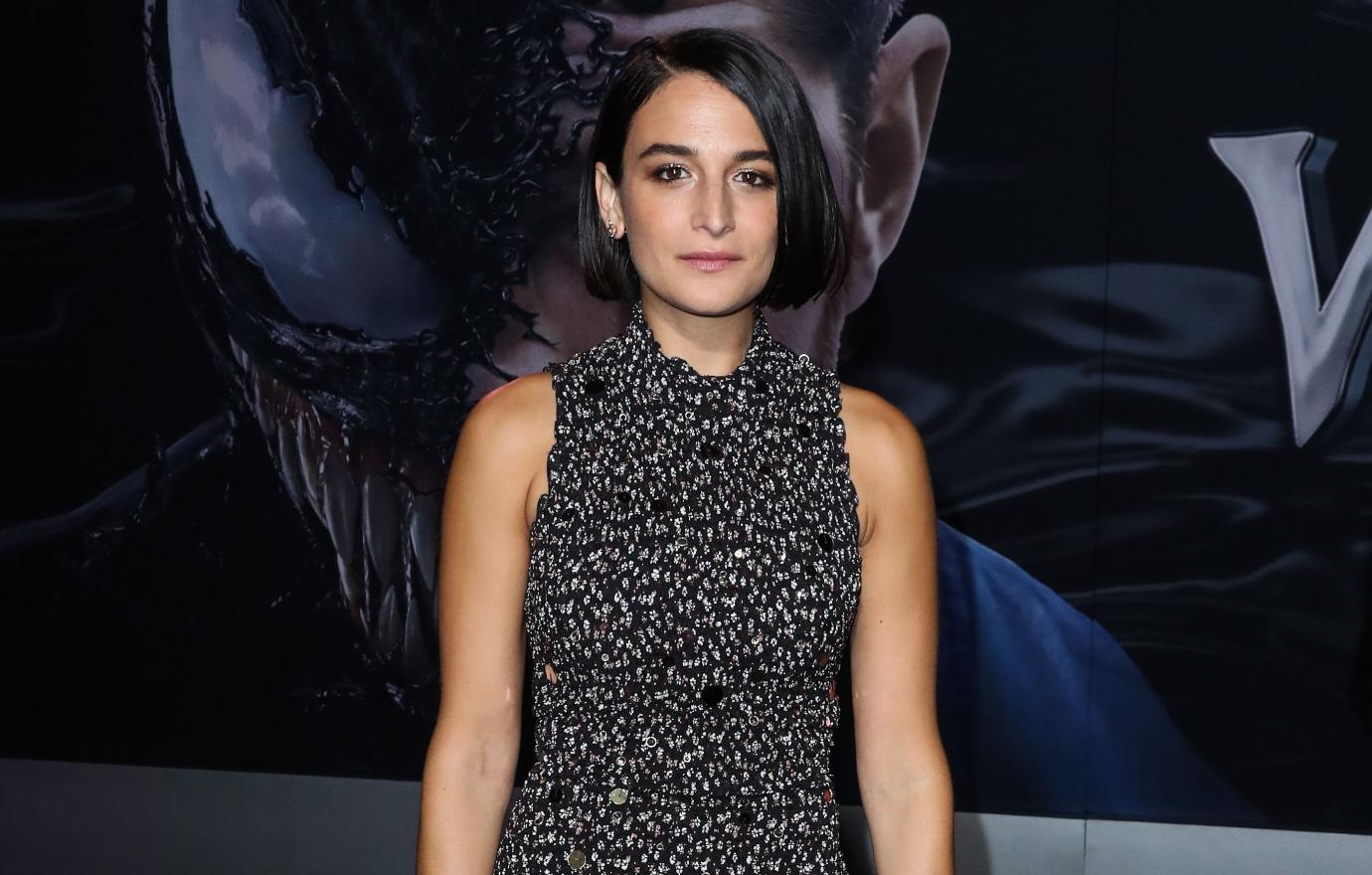 Article continues below advertisement
Though the mom-of-one had a "group of four friends in school," the girls didn't "do a lot of hanging out" after class or on the weekends, so the Gifted lead spent most of her time at home with her family.
At that point, she had already developed a love for performing, but she hadn't come across anyone else who had a similar passion.
"I think it's hard when you haven't found your groove and then socially you're being told that you don't have a lot of worth, or that you're even a magnet for being a target," she said. "I think that can be really confusing."
Article continues below advertisement
"Sometimes you just know when someone else is your same kind of creature or you're just like, 'Oh, I belong in that herd.' And that's a beautiful feeling and it's really precious," expressed Slate. "And I think it's really heartbreaking if your peers act in a way that says you must be wrong about yourself, because of course that's not true. You are the only one who knows what you're really like."
Like many teens, she didn't have that revelation until later on in life.
"I think if I could talk to myself back then I would say, 'It really honestly does not matter if you are the most sought after person in this class,'" noted the comedian. "But at the time, I guess I just wanted that. I just wanted to be the pretty girl who was good at sports and not the funny girl with braces and too many pubes or whatever. Not that anyone was seeing my pubes."