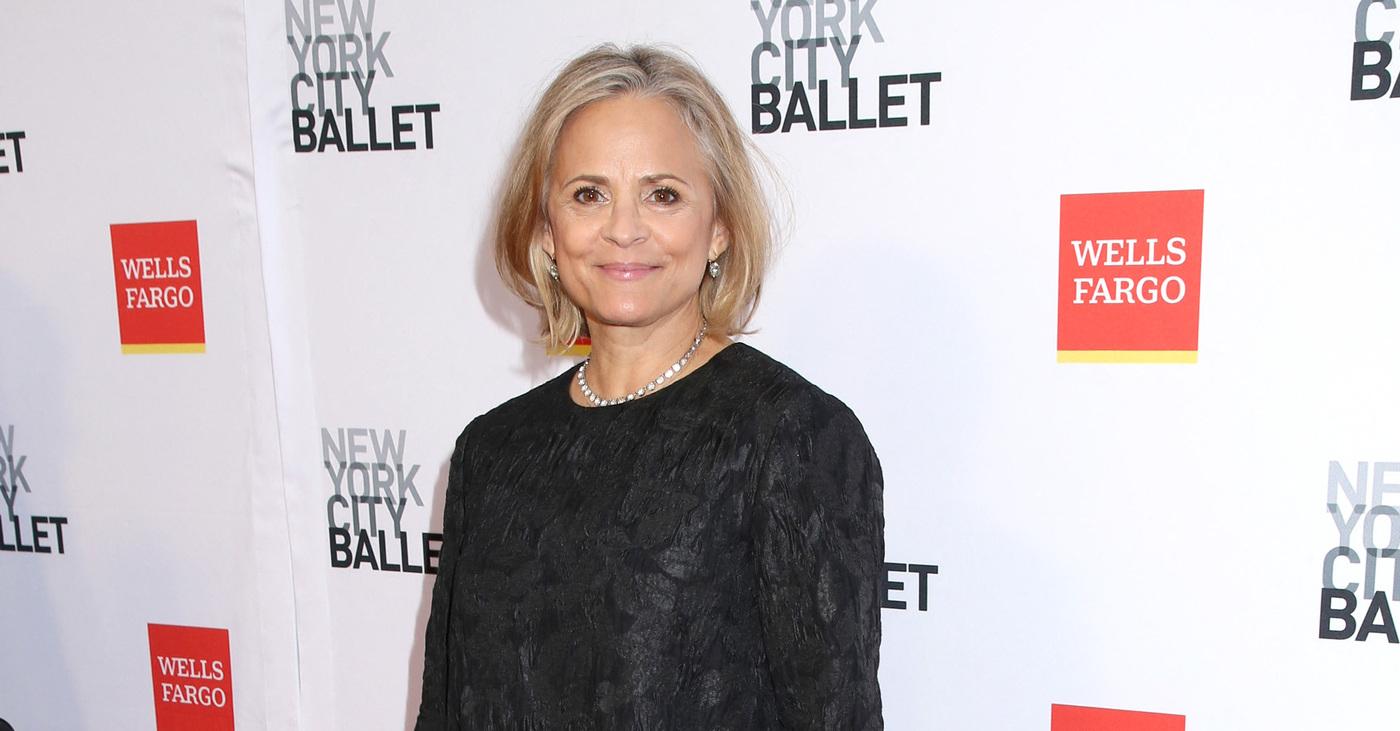 Exclusive: Amy Sedaris Is Glad She's Still Working In Showbiz, Doesn't Think Of Herself As Just A 'Female In Comedy'
Amy Sedaris has been in Hollywood for quite some time, and she's just thrilled that people are still interested in her art!
"I am glad I'm here now, especially with the change in humor. I am glad I got stuff out there early on, but now I am doing stuff that I want to do or I am working with people I want to be around," the 62-year-old, who teamed up with Hillshire Farm brand to celebrate people's universal love for sandwiches with the ultimate badge of honor – having a sandwich named after you, exclusively tells Morning Honey.
Article continues below advertisement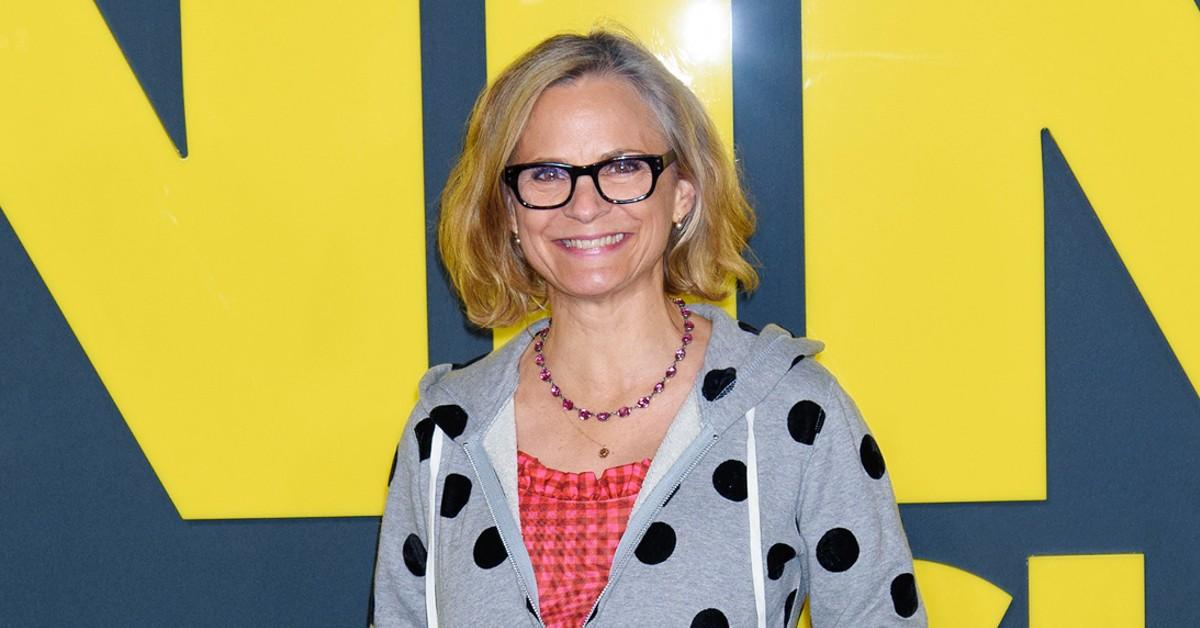 Despite making a name for herself in the comedy world, she doesn't think "of myself as 'a female this.' I just think of the people I get to work with and still want to work with and all the work I've done in the past. It's nice when a lot of people say, 'I was inspired by that' or 'That show made me want to get into acting.' That's always fun to hear, but I never think of myself as a woman in comedy," she adds. "I don't put myself in a comedy lane. I do whatever I think is funny and makes me laugh."
Article continues below advertisement
The blonde beauty is still happy to be working and making people laugh after all these years. Additionally, Sedaris has been able to explore other avenues, such as starring in The Mandalorian and The Book of Boba Fett.
"It's not my show, Jon Favreau writes it. It's fun to do other people shows and have other people direct you and tell you what your character is," she shares. "The hard part is memorizing lines, but at least it's playful! The show is so fun to work on."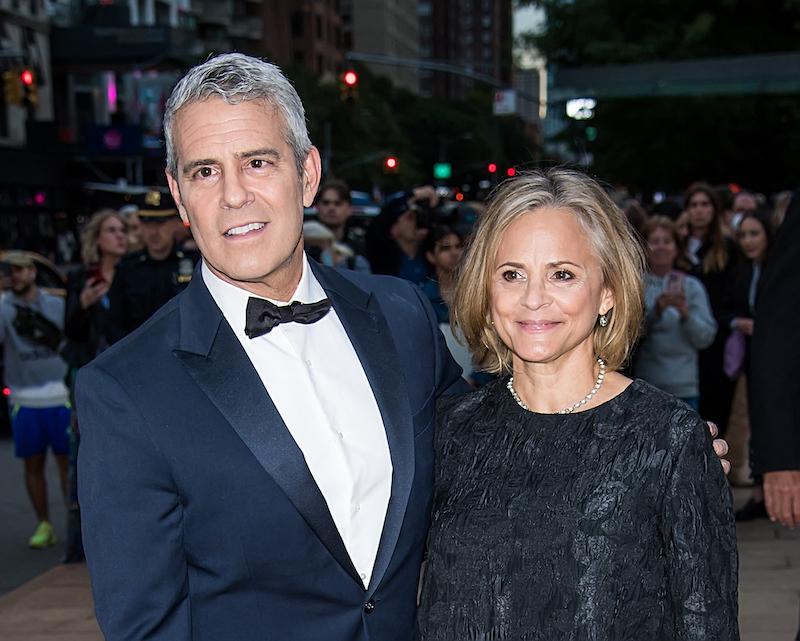 Article continues below advertisement
In the future, the writer also hopes to be able to do theater again or a "character-driven show."
"That would be nice," she quips. "Or to do something with Stephen Colbert would be fun."
These days, Sedaris is excited about partnering with Hillshire Farm brand, especially after they named a sandwich after her called The Hamy Sedarwich.
"I always heard great things about Hillshire Farm brand. I said, 'Let's do something' because I'm a big fan. I buy cold cuts all the time, and I make cold cuts for my godkids. I thought it would be perfect for me," she says of the partnership.
Article continues below advertisement
"I liked the lettuce and tomato, and Hillshire Farm brand put the sandwich together and they would say, 'Put this in the center.' It's all about the spread for me," she adds of the creation.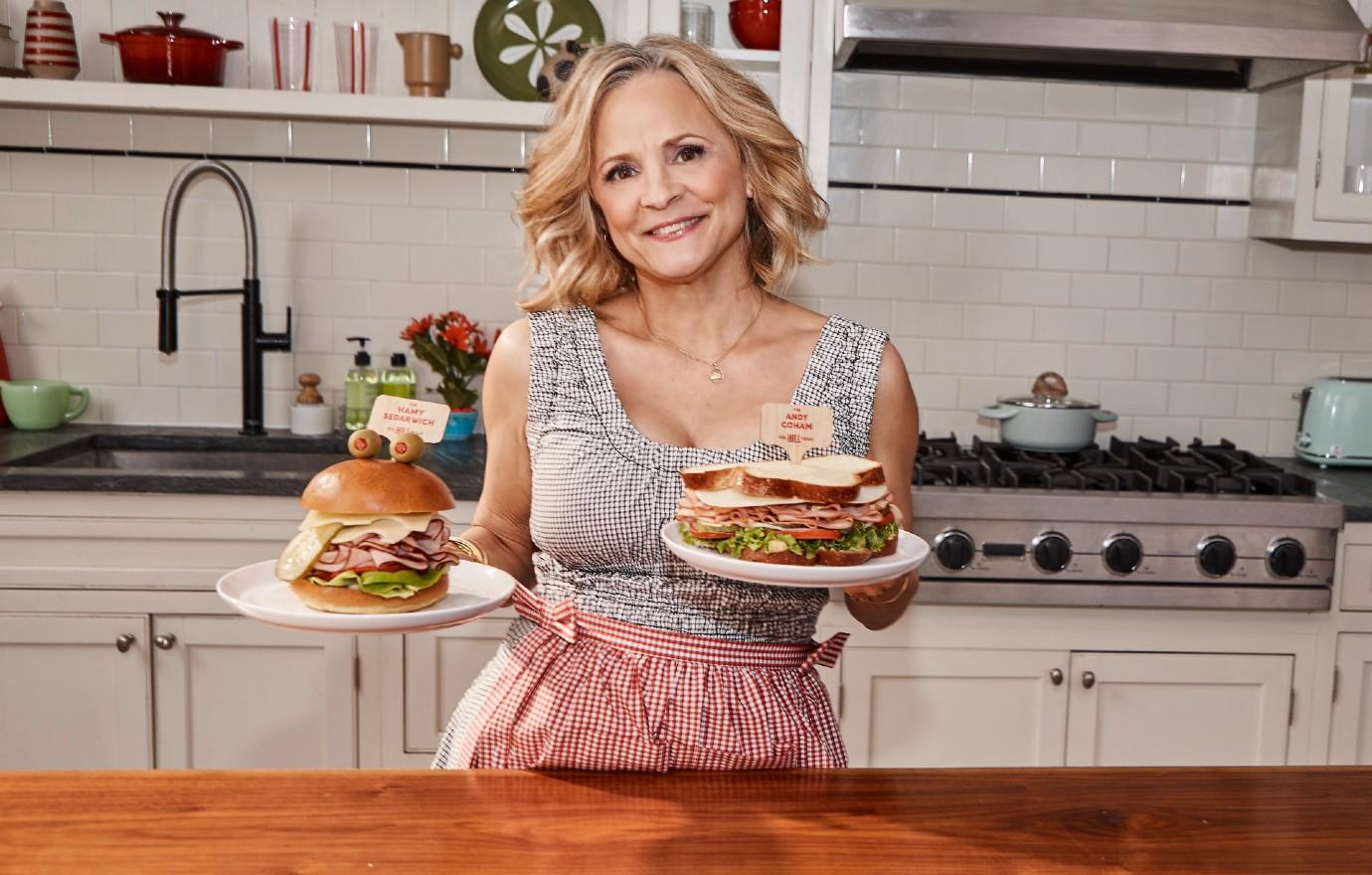 To make THE HAMY SEDARWICH, use the below ingredients:
Hillshire Farm Black Forest Ham
Swiss Cheese
Roasted Red Peppers
Brioche Bun
Butter Lettuce
Olive Eyes
Pickle Tongue