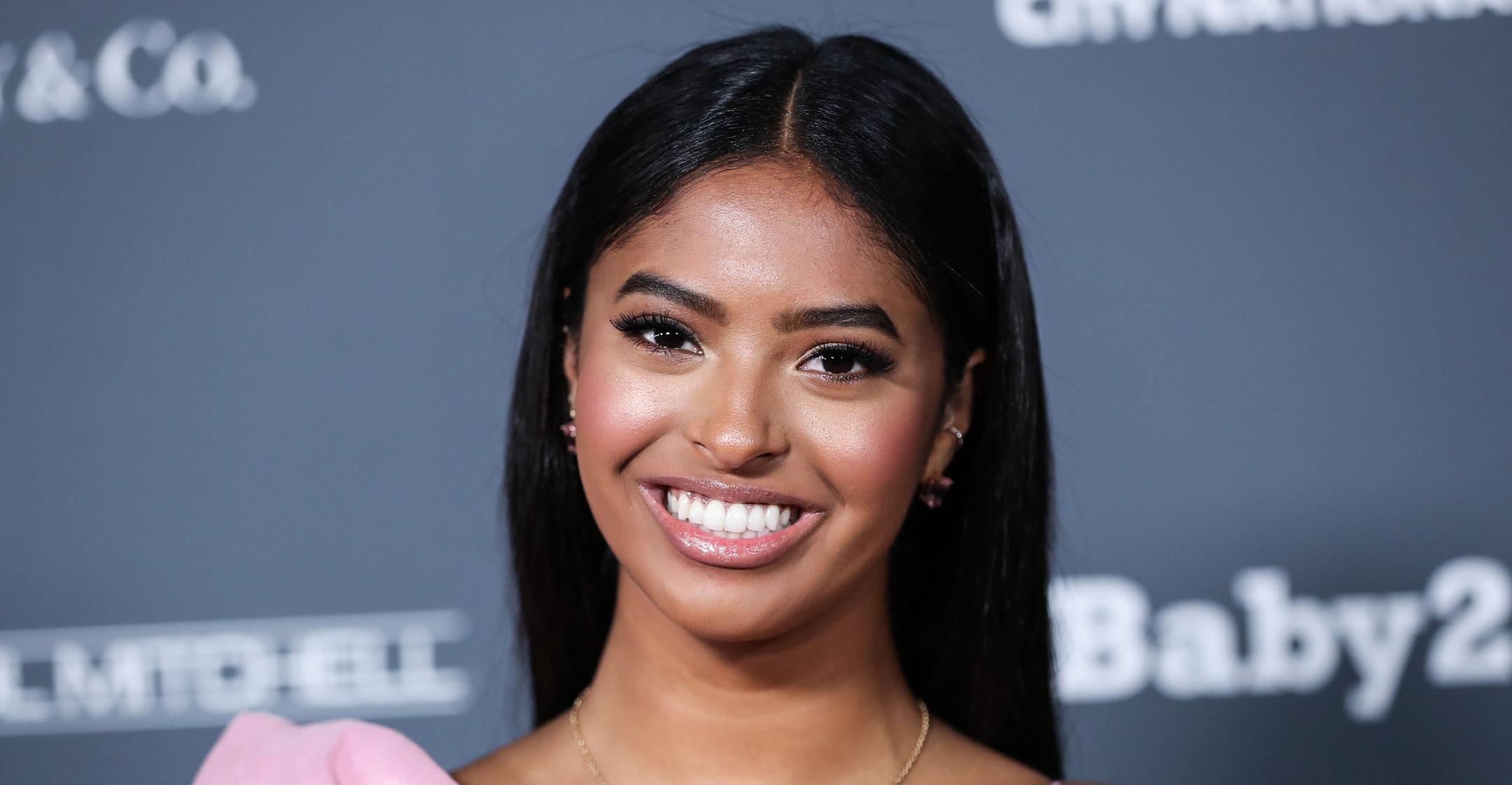 Natalia Bryant Recaps Her Fun First Semester Of College With A TikTok Video — Watch!
Natalia Bryant's very first semester of college is in the books!
The 18-year-old model, who attends the University of Southern California, celebrated the milestone by sharing a TikTok video that captured some of her favorite moments over the past several months.
Article continues below advertisement
"Semester 1 @USC ✅🥳," she captioned the post, which begins with the student wearing a Trojans varsity jacket. She then flips her hair and twirls around in slow motion to smile at the camera.
Several clips flash across the screen, including her and her pals wearing USC gear, hitting up parties, walking around Disneyland, hanging out in the dorms and walking around campus.
Article continues below advertisement
Actress and fellow USC student Storm Reid commented on the post, "WE DID ITTTTT 😭♥️."
Reality star Savannah Chrisley gushed, "Yes girl! Live your best life!! ❤️," and of course, Bryant's mom, Vanessa, left a comment, writing, "I love you! ❤️🔥😍."
USC was the student's first choice, and she revealed she was accepted into the school in March — though it was a bittersweet moment, as her father, Kobe Bryant, and sister Giana "Gigi" died a year earlier in a helicopter accident.
"Tears of joy. I'm SO happy for you Nani!" her mother declared. "I know daddy is so PROUD OF YOU. I am so PROUD OF YOU!!"
Article continues below advertisement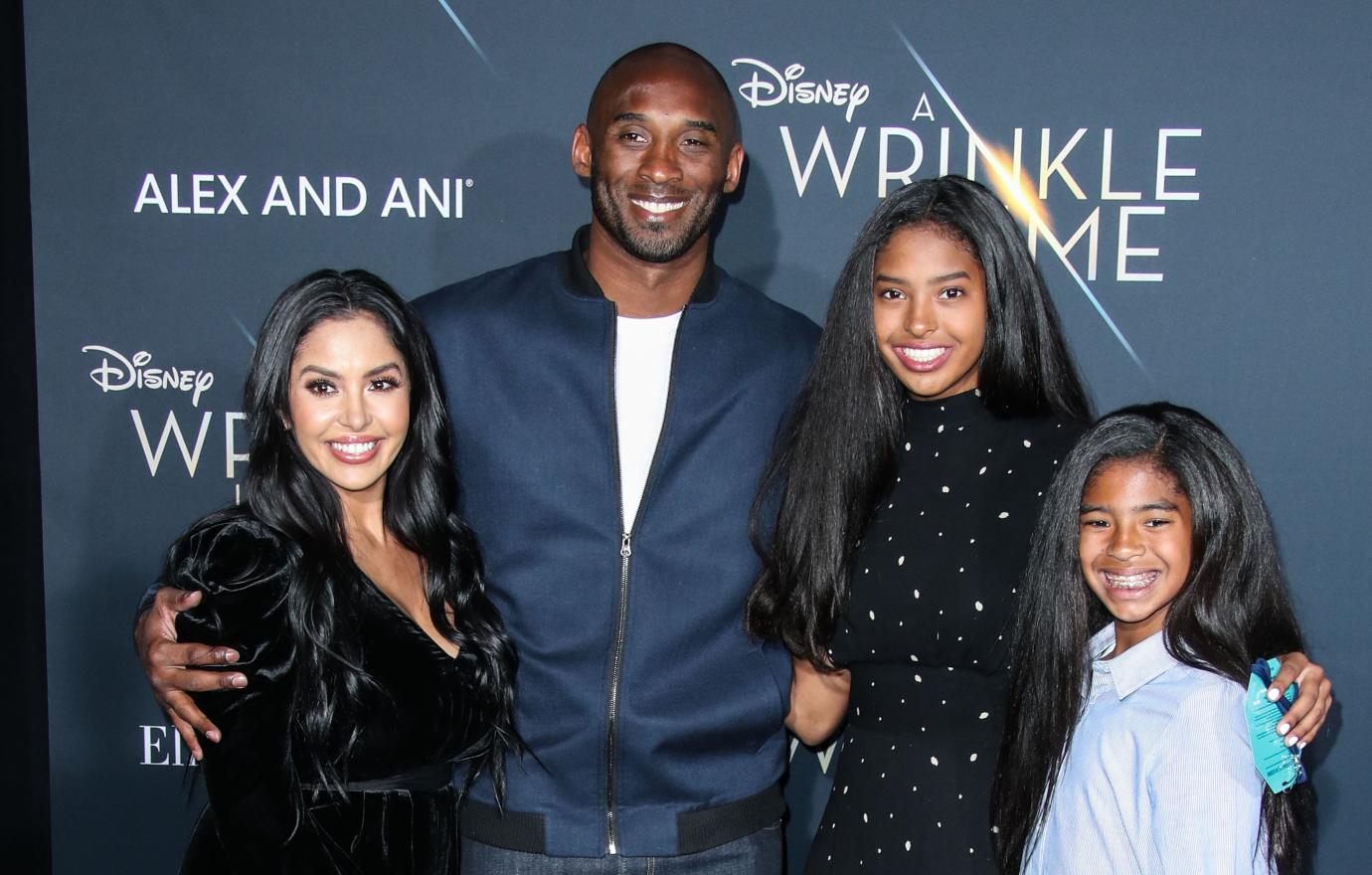 "Your hard work and dedication was so worth it. You pushed through the most excruciating pain imaginable and you succeeded," she continued. "I wish Daddy and Gigi were physically here to celebrate but I know they're here in spirit. We love you so much!"
Article continues below advertisement
This summer, the matriarch — who also has two more daughters — helped her eldest child move in to her dorm, and she admitted it was an emotional day.
"Today was rough. (This was before the tears came down)," she captioned a family selfie. "Missing ✌🏽forever. I love you @nataliabryant BE EPIC and FIGHT ON. ❤️💛."
Aside from her studies, the teenager is pursing a career in modeling.
"I'm extremely proud of Natalia," her mom told PEOPLE. "On top of her own grief, she has balanced her senior year of high school, applying to colleges, nurturing her sisters, and just recently signing her own modeling contract with IMG."