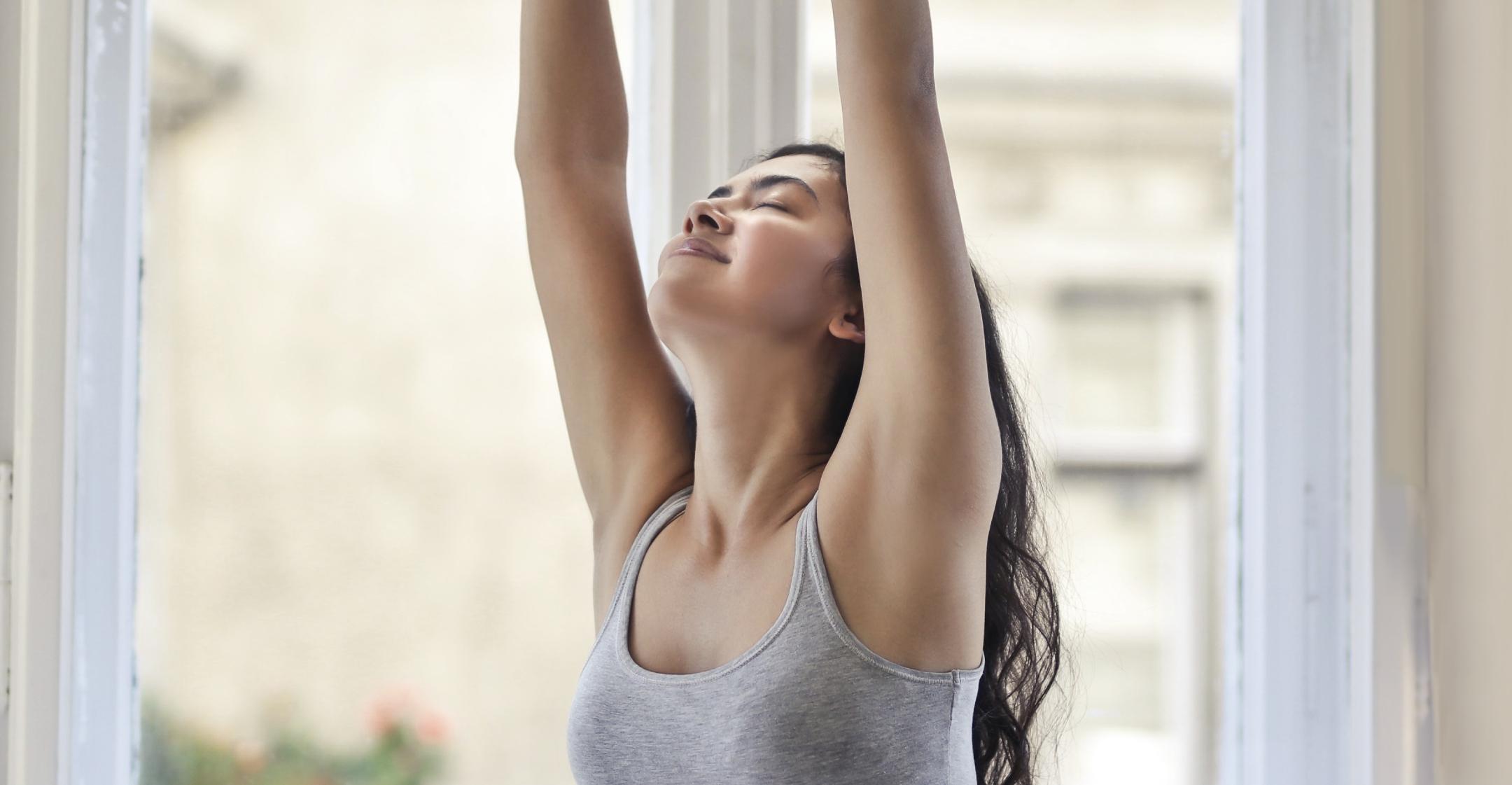 Morning Motivation: How To Lose the Snooze & Seize The Day
We all know what our morning guilty pleasure is: pressing the snooze button. A survey conducted by Happy Beds of about 3,000 people showed that 57 percent of them press the snooze button every day. But is that a healthy habit to have and what does the alternative – getting out of bed on your first alarm – offer you?
Here are a few tricks to help you find the morning motivation to rise and shine, and seize the day!
Article continues below advertisement