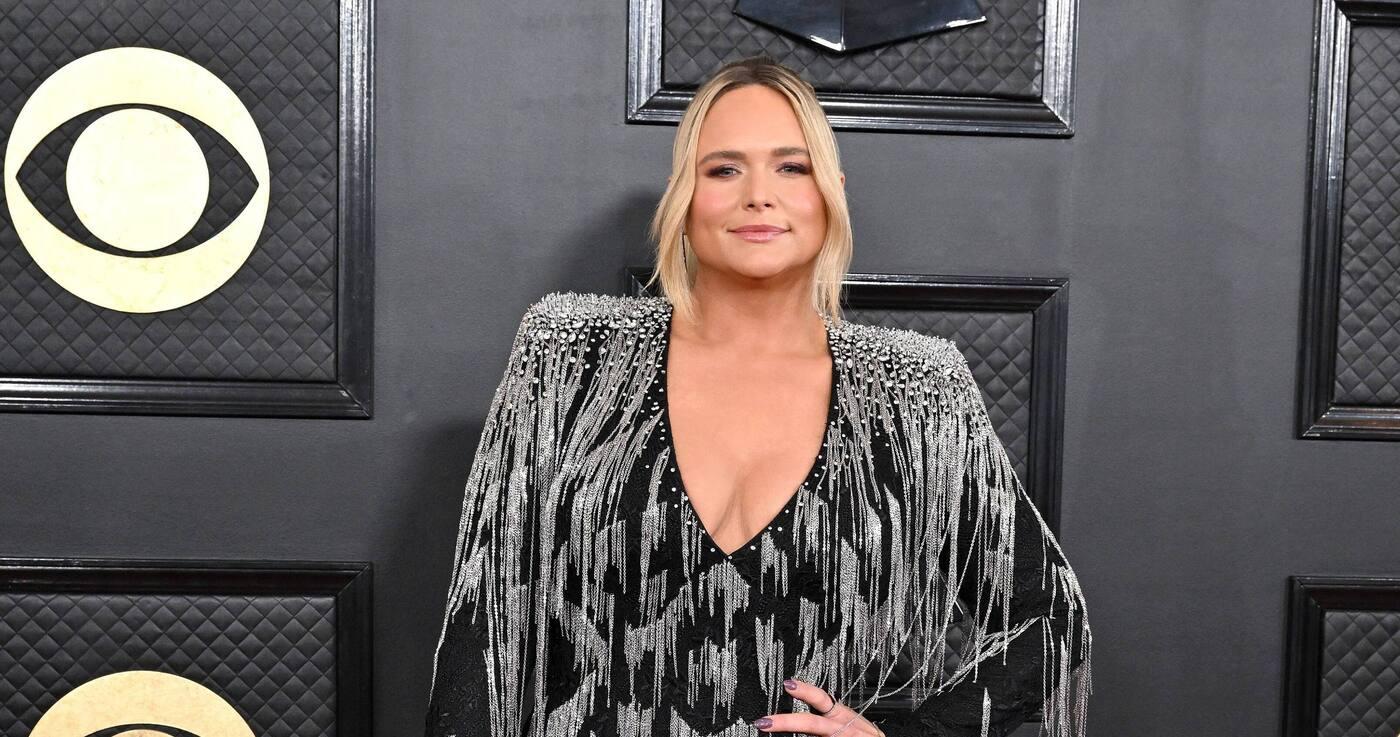 Miranda Lambert Says She's 'So Lucky to Grow Up With Such Strong Women Around Me'
Miranda Lambert is a fierce woman in the country world, and she explained how her upbringing shaped her into who she is today.
Article continues below advertisement
'[I was] just so lucky to grow up with such strong women around me and really teaching me a lot about life and how to navigate what's coming at me," the singer, 39, told Entertainment Tonight. "I learned so much from them. And a lot of my first songs started with me sitting around the dinner table with these ladies or cooking together in the kitchen and sort of listening to their life stories and what was going on in their world."
"I wanted this book to be sort of timeless and something that can be generational, that you give your mom for Mother's Day and pass down," she added. "It is all about spending time and not about being perfect and not about some Instagram moment. It's about really living in the moment with people you love."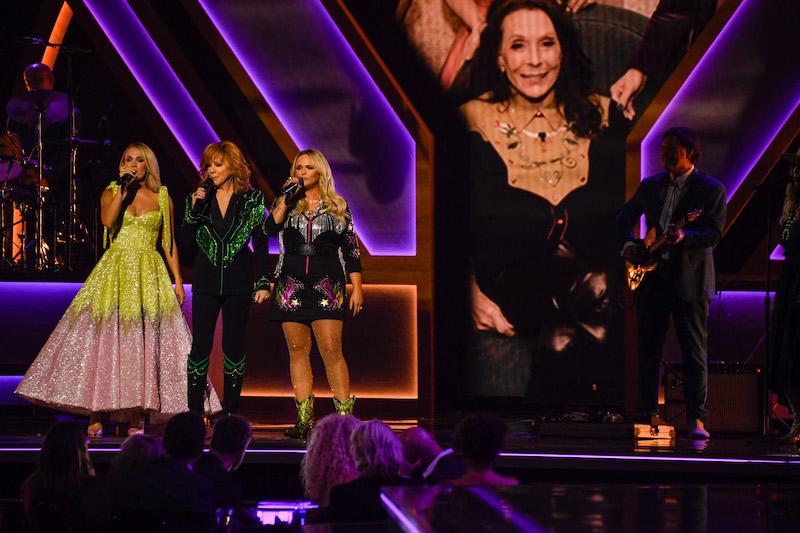 Article continues below advertisement
The blonde babe, who recently released her cookbook, Y'all Eat Yet? Welcome to the Pretty B*tchin' Kitchen, explained why cooking and country music go together.
"Country gal singers love them a cookbook," she shared. "Almost all of us have a moment that we talked about in the kitchen. And I think that's because the songs are the truth with a melody and the food is the truth on a plate. And that's just how it goes hand in hand to me."
"If you think about it, your happiest moments on Earth are revolving around food — and your saddest," she added. "I feel like there's a reason for that, because it's comfort."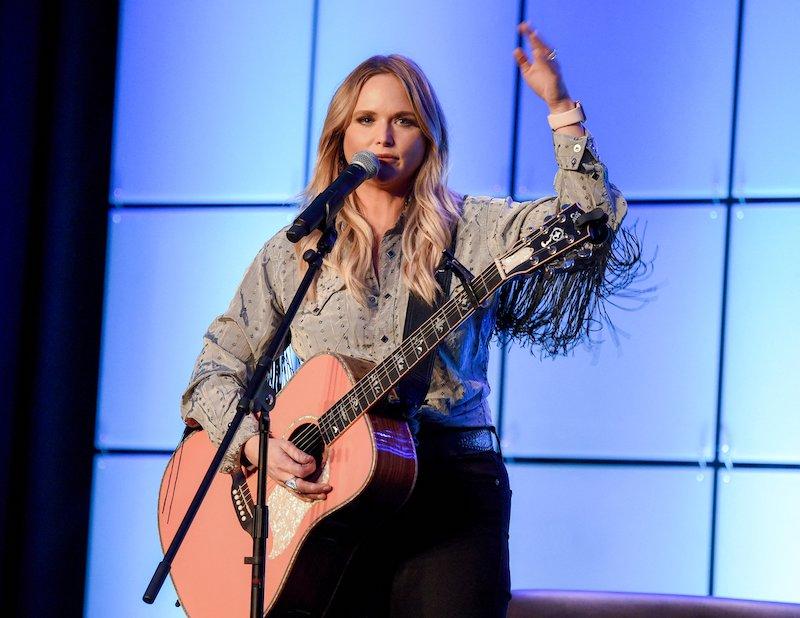 Though Lambert just put together a whole slew of recipes, she revealed her husband, Brendan McLoughlin, is the one that does all the meal prepping!
"He's like, 'Wait a minute, I do all the cooking and cleaning. How do you have a cookbook?'" she quipped. "It's been funny to mix worlds because this kind of cooking is definitely not what he's used to and what he's grown up around."
"He's very much Italian influenced, being from New York, and he's amazing at that pasta and sauce," she continued. "I don't think he ever had cornbread [before me]. And now he has had so much more cornbread since he met me."