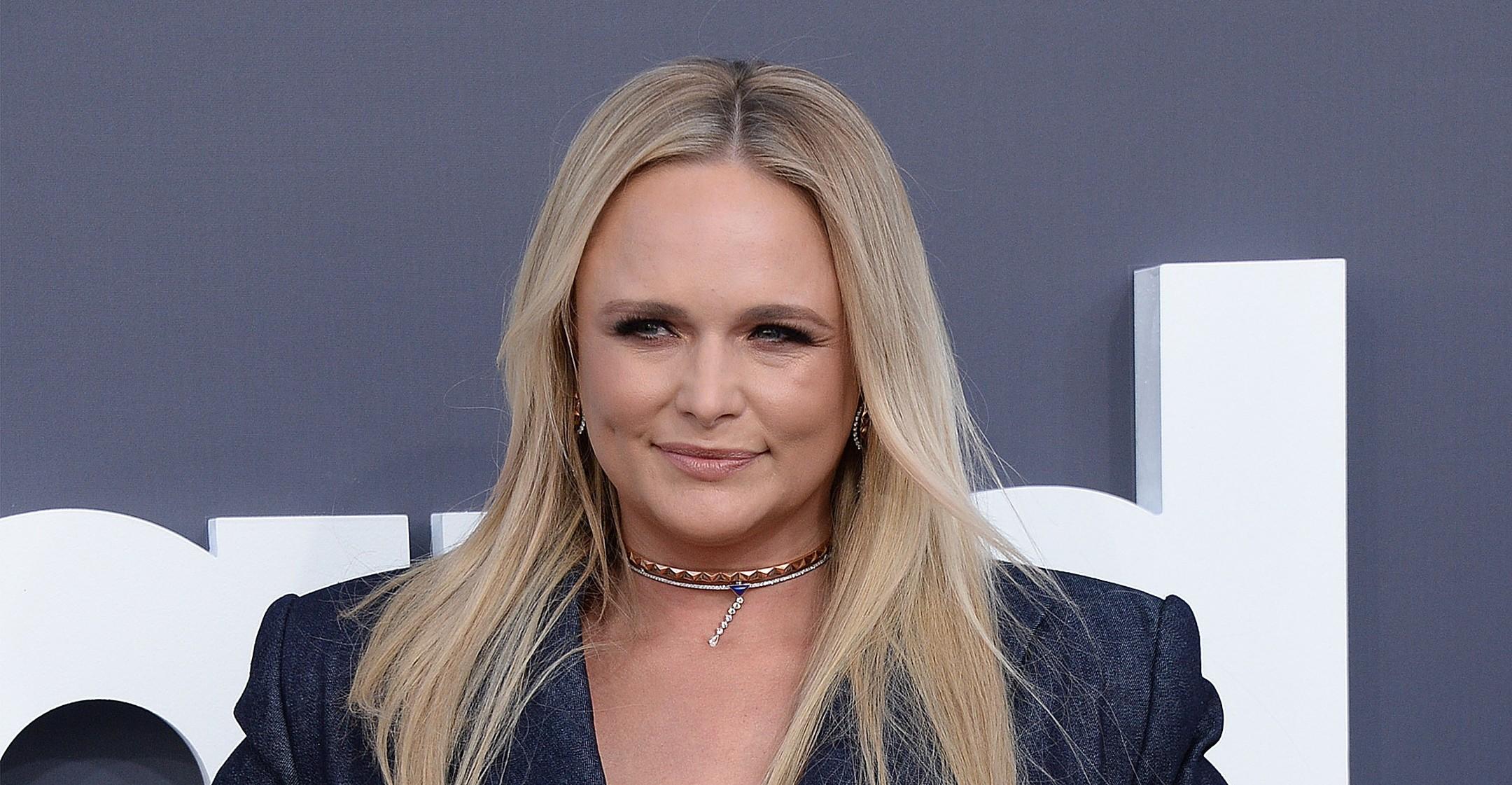 Miranda Lambert Believes Overcoming Hardships Led Her To 'A Really Good Place' In Life
For the majority of her life, Miranda Lambert was more focused on her career than her own happiness — but after turning 30 and enduring her scrutinized divorce from Blake Shelton, she feels she's finally hit her stride.
Article continues below advertisement
"I started to take life in a new direction and really start to understand myself a little better. And going through hard things obviously makes you get to know yourself better," the country singer explained to PEOPLE in her cover story. "When you get broken down pretty good, you look at the mirror and you go, 'I have to spend some time with me, learn who I am and what I want.' I got to a really good place with myself."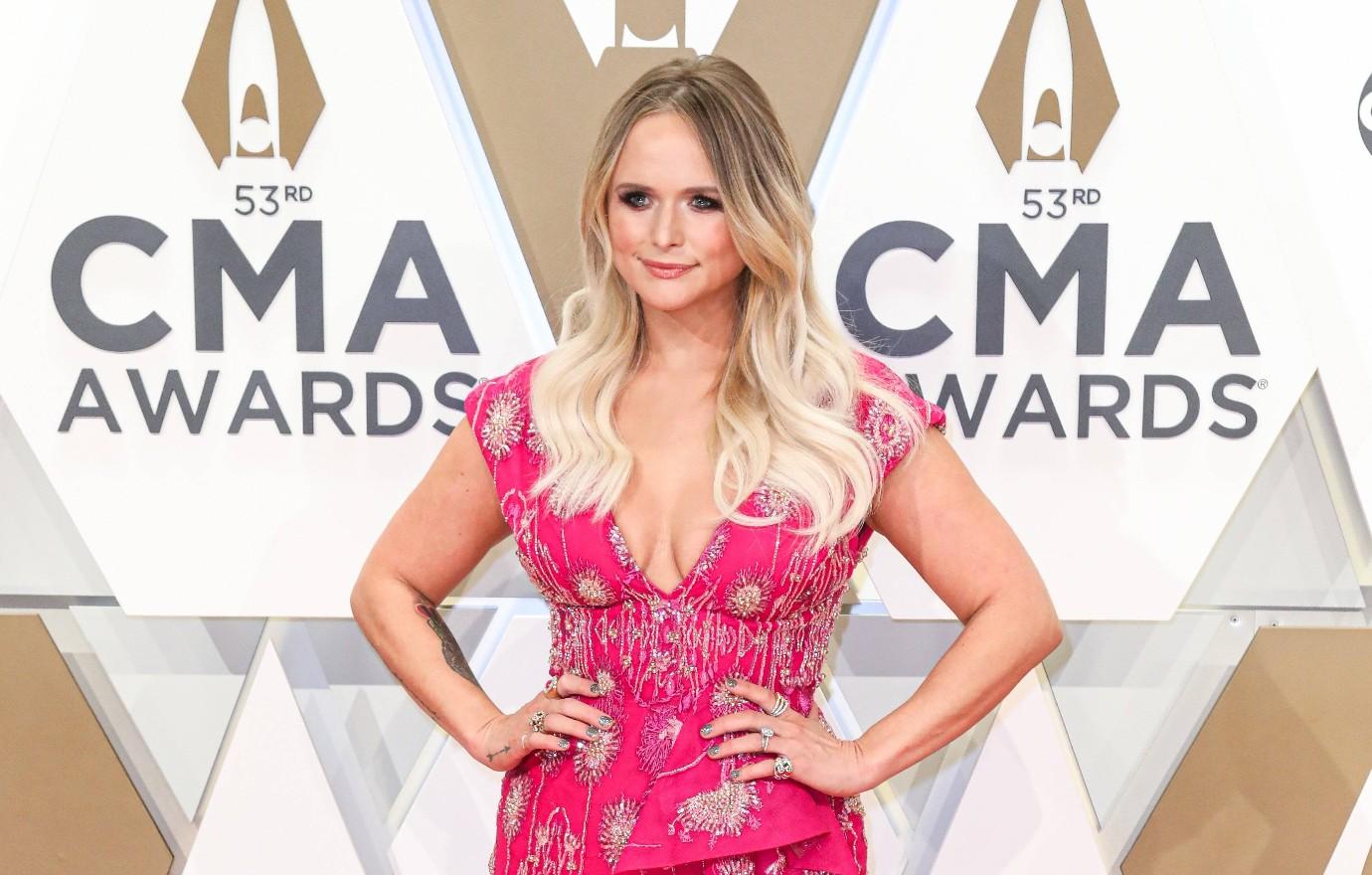 Article continues below advertisement
It was then that she met NYPD officer Brendan McLoughlin, 30, and they later tied the knot in 2019. The star knows people like to talk about their romance, but she easily turns a blind eye to all the gossip.
"I want to be open about how happy we are. I just don't give two s**ts about people's opinion of me, my marriage, my music or anything else. I just care that I'm being me," said the animal advocate. "He jumped right into this lifestyle — there's a learning curve taking a New Yorker straight to the woods — but it was a big laugh."
Continued Lambert, "It's nice to have a partner in that, someone by your side that supports you, loves you and believes in you. He loves me for me. It's a really cool thing to have in my life, at this point in my life."
Article continues below advertisement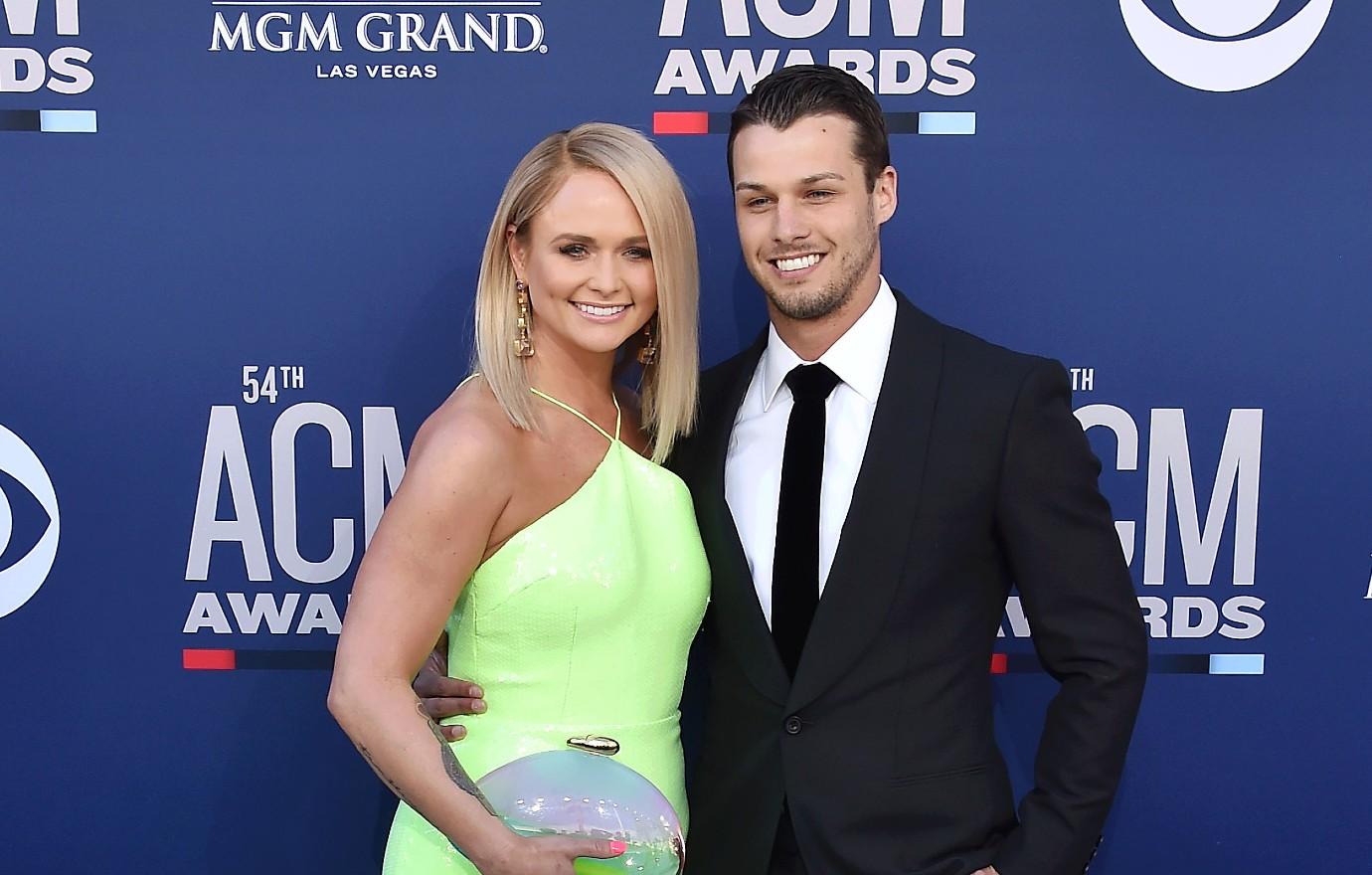 McLoughlin will join his leading lady as she spends a portion of the summer traveling the country.
"It's really about balance of life and work for me right now. I've been touring for 20 years, and I've been everywhere and seen nothing — just a lot of parking lots. I'm trying to use my downtime to really experience life. I always get the boring months off, and I'm like, 'Can I just have a sunshiny month off?' So the first of July, I'm out of here, and I'm taking my Airstream."