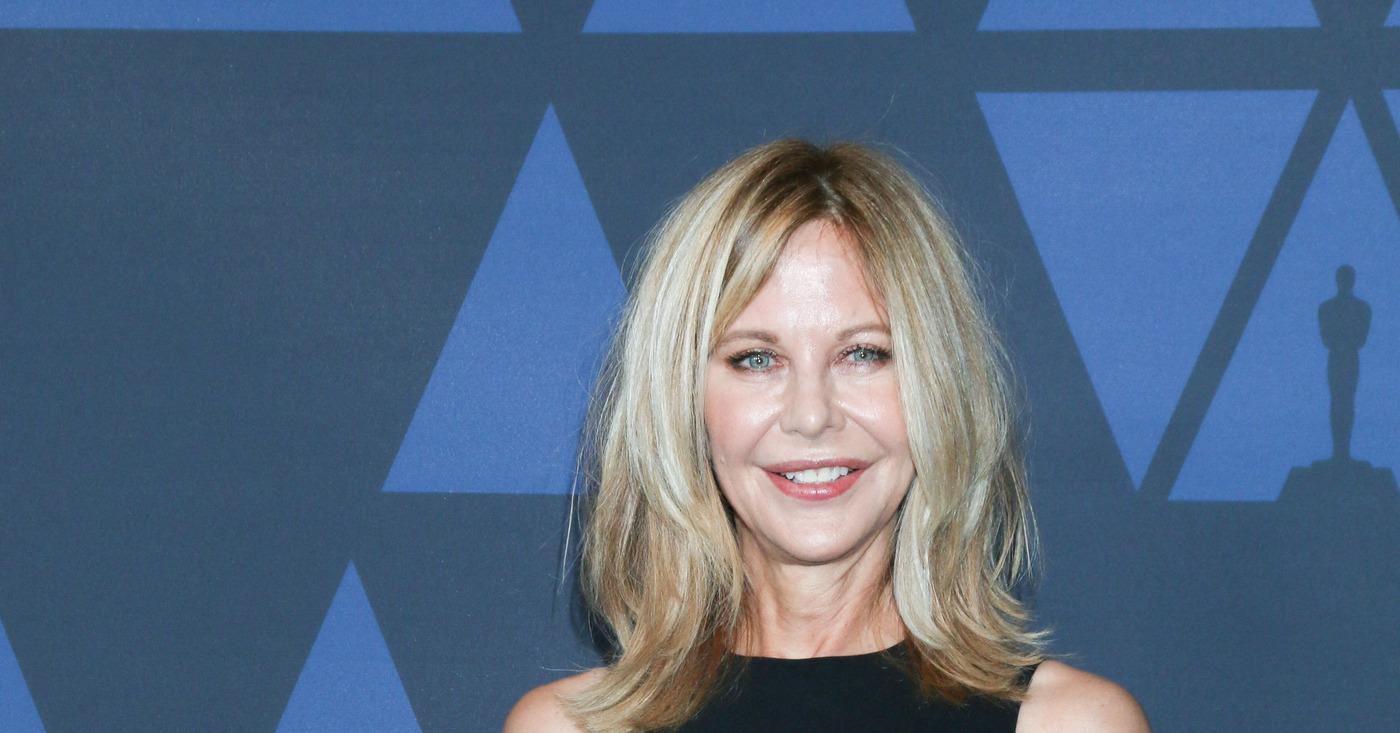 Meg Ryan Is 'Grateful' to Be a Mom and Have Many Friends at This Point in Her Life
Even though Meg Ryan is a wildly successful actress, she is thrilled she has such good people by her side through it all.
"I'm grateful that I'm a mom and I'm grateful that I have friends," the star, whose new film What Happens Later releases on November 3, told Entertainment Tonight. "I'm grateful that my life has so many different aspects to it. I traveled a lot. So, by now, I felt like, oh, I have some stuff to say with this movie."
Article continues below advertisement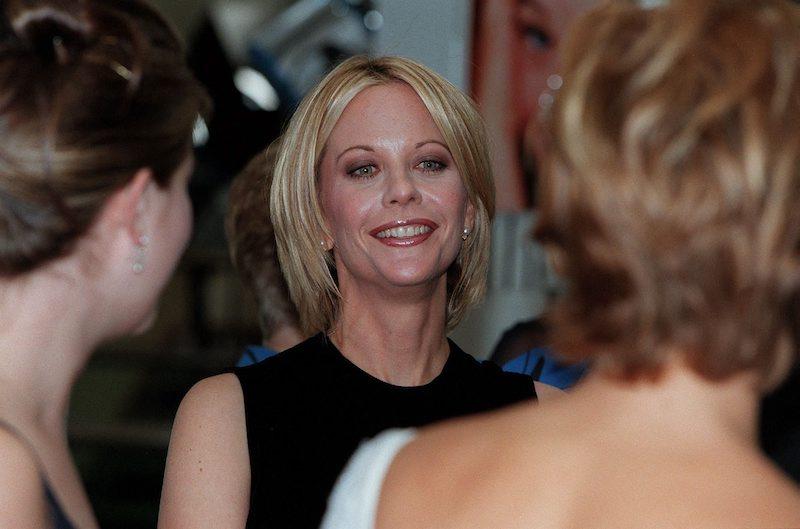 Since the blonde beauty, 61, stepped away from the Hollywood scene, she got to spend time with her son, Jack Quaid, whom she shares with ex Dennis Quaid, in addition to her 19-year-old daughter, Daisy True Ryan, whom she adopted in 2006.
"I have a very charmed life. People generally smile when they say hi to me, and they're happy about some of the movies I've done, and that's great," she explained of making the decision to leave after making Ithaca, which was released in 2015. "I'm not saying anything bad about that. I have a very charmed experience, I recognize that. But I wanted to sort of just extend out of that, move out of L.A. Just change it up."
Article continues below advertisement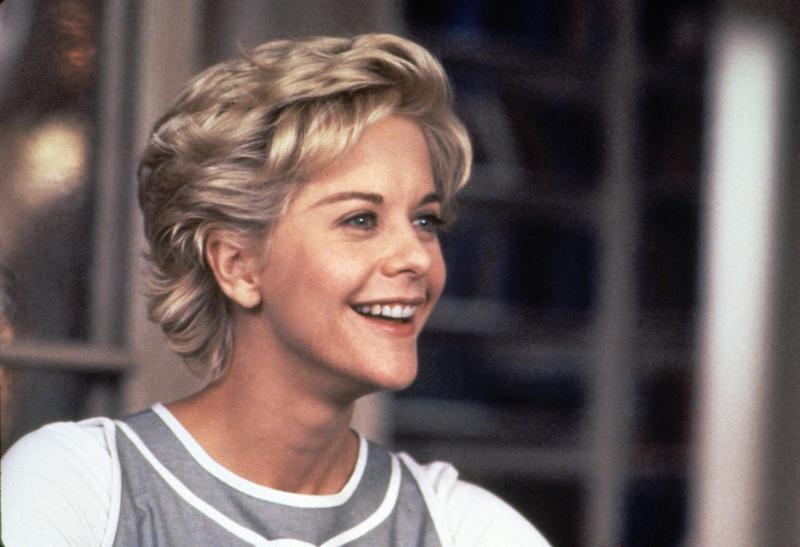 Ryan co-wrote, directs and stars in What Happens Later, her first rom-com since 2009's Serious Moonlight.
Article continues below advertisement
"I have to say, I don't think I was a very good famous person," she admitted. "I just don't think I'm a good celebrity ... I just always felt a little bit like life was over, like, outside this little bubble; outside some sort of membrane. And I remember cars closing — like, expensive cars — and then you don't hear the outside anymore. You're roped off in that part of thing, and I just knew it's just not good for an artist or a creative person to have limited life, in a way, to draw from."
This time around, Ryan got to be involved with the project the whole way through.
"You get to be front and center. You get to be involved with someone else's creative life in an intimate way," she gushed. "That is cool. You learn how to talk to musicians, you learn how to search for the light with a [director of photography] whose life is about the light, sound. You become aware of life in a very intense way as a director."