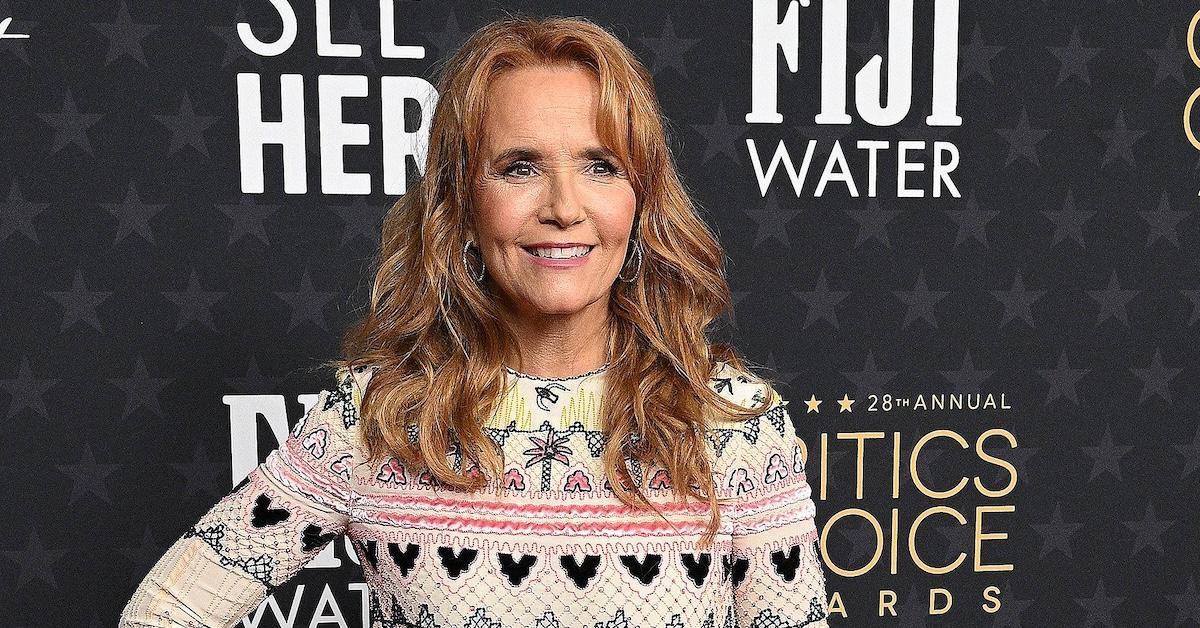 10 Things You Didn't Know About Lea Thompson
Lea Thompson is solving crimes on The CW as part of a mother-daughter duo in The Spencer Sisters nearly 25 years after her popular turn in NBC's Caroline in the City. Though her most famous role is playing Marty McFly's mom in the Back to the Future trilogy, she has amassed more than 100 acting credits over five decades!
Here are 10 things you didn't know about the 62-year-old star.
Article continues below advertisement
1. Thompson was born in Rochester, Minnesota.
She was one of five children.
2. She was dancing professionally by age 14.
Thompson won scholarships to the San Francisco Ballet, the Pennsylvania Ballet and American Ballet Theatre (ABT).
Article continues below advertisement
3. She said ta-ta to life in a tutu at age 20.
Thompson said goodbye to dancing after ABT's artistic director Mikhail Baryshnikov told her, "You're a lovely dancer, but you're too stocky."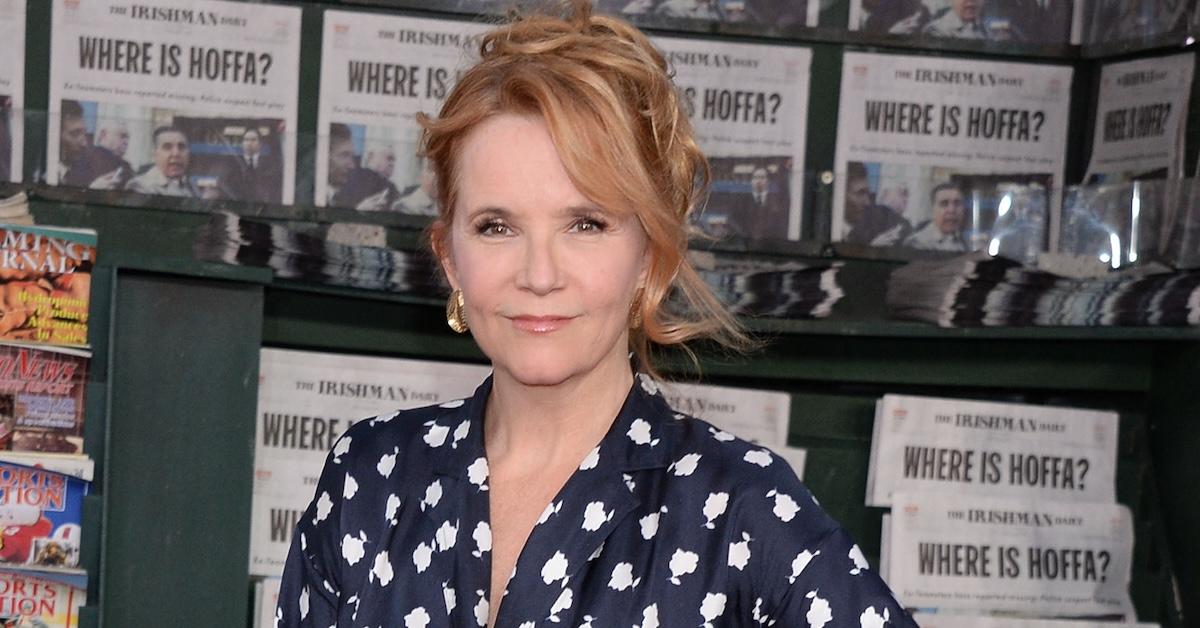 Article continues below advertisement
4. As a novice actor, she appeared in a Burger King commercial.
5. She lied during her 'Jaws 3-D' audition.
Thompson made her movie debut in 1983's Jaws 3-D — but lied during her audition by claiming she knew how to water-ski.
Article continues below advertisement
6. Tom Cruise took her side when she balked at shooting a topless scene.
It was for the 1983 football flick All the Right Moves. She says, "I've always been grateful to him for standing up to the producers."`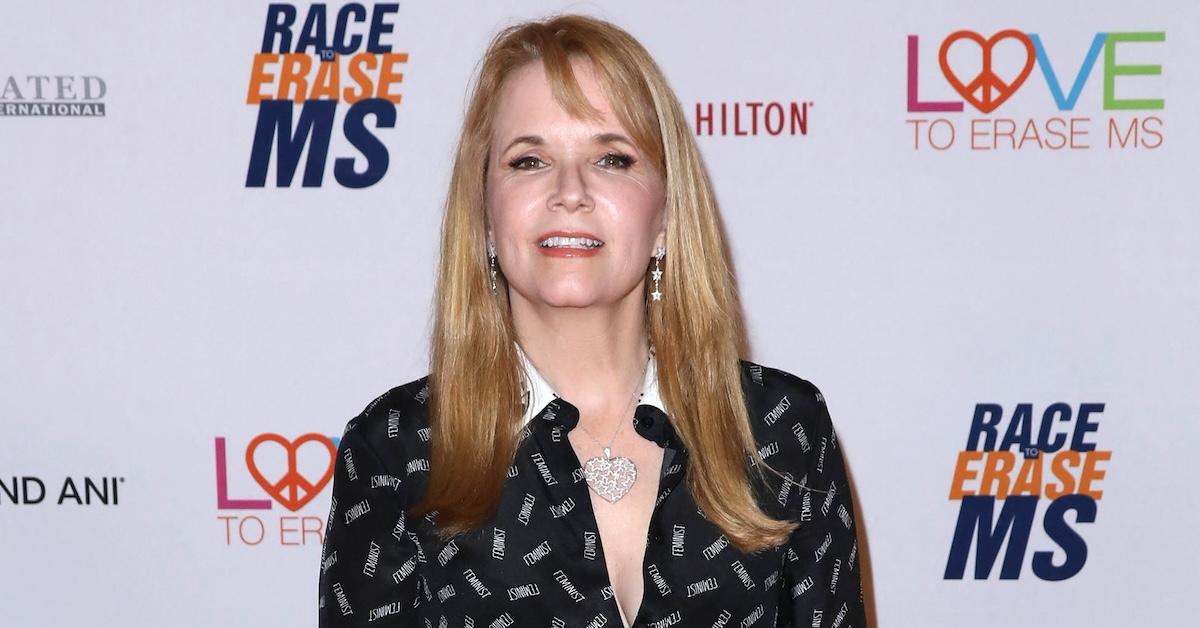 Article continues below advertisement
7. She was engaged to Dennis Quaid from 1984 to 1987.
But he kicked her to the curb after meeting future ex-wife Meg Ryan on the set of D.O.A.
8. She married moviemaker Howard Deutch.
They tied the knot two years after he directed her in 1987's Some Kind of Wonderful.
Article continues below advertisement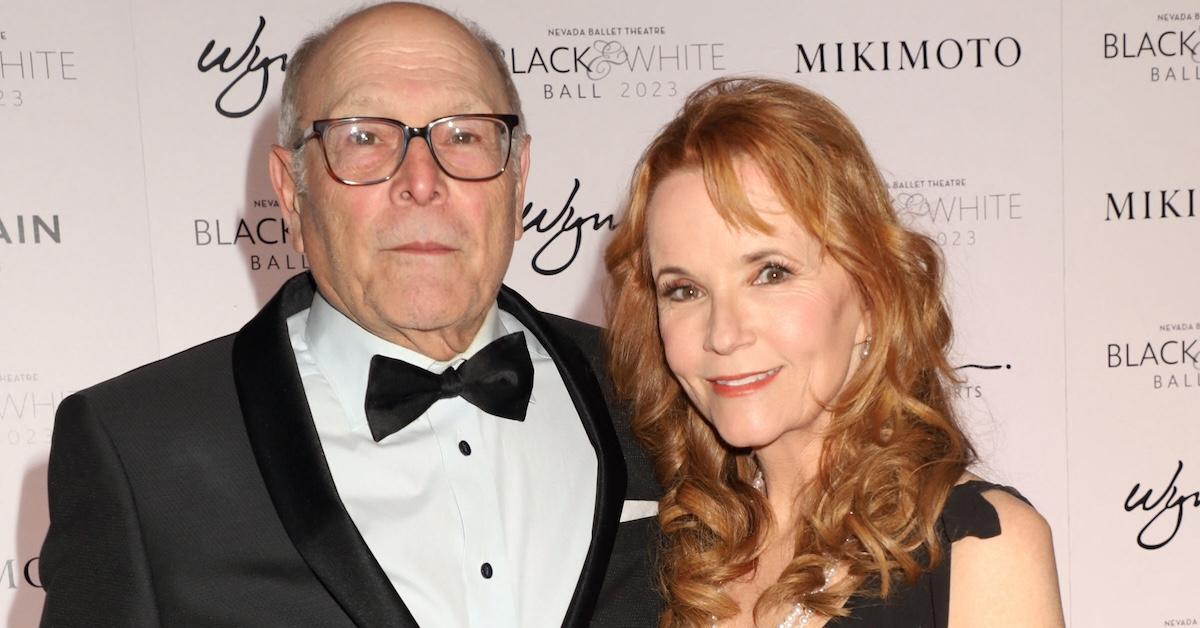 9. Her voice can be heard on a movie soundtrack.
She sang several songs on the soundtrack for Howard the Duck as her character, Beverly Switzler.
10. She kept prosthetic breasts from a movie she filmed.
After 1989's Back to the Future Part II wrapped, she kept the prosthetic breasts she wore during the scenes that took place in the alternate 1985 universe because they were created on a mold of her real chest.