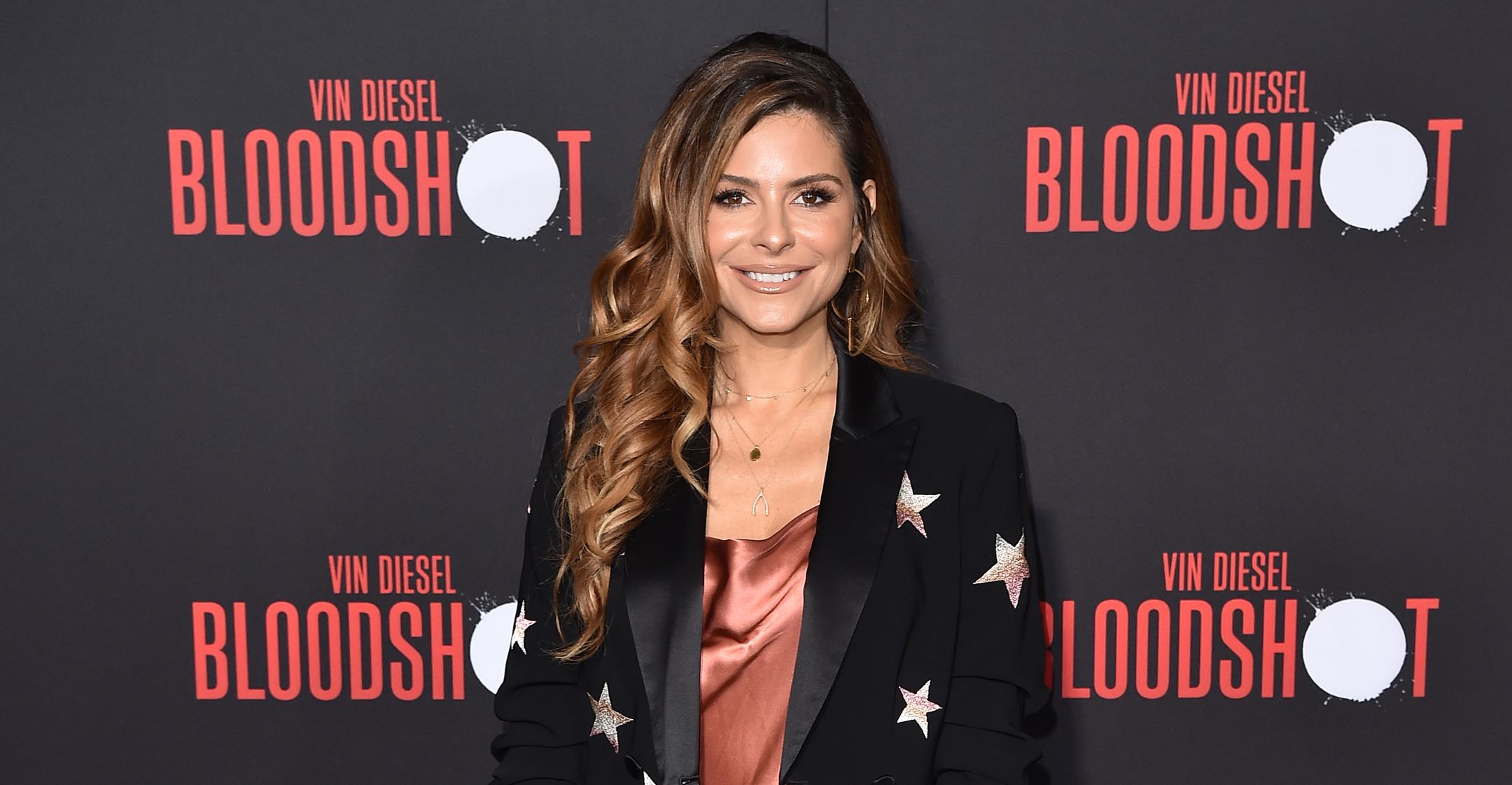 Maria Menounos Gives An Update On 'Very Frustrating' Surrogacy Process, Says She'll Be 'Done' Trying If The Next Attempt Fails
Maria Menounos and husband Keven Undergaro first looked into welcoming a baby via surrogacy in 2018 — but so far, the pair have had no luck.
"I definitely didn't think it was going to take this long. It's been years," she told PEOPLE. "We've used different services, different people. It's just been a very frustrating process."
Article continues below advertisement
The duo had originally found a suitable surrogate, but last year, they discovered that they were no longer a medical match, which came as a devastating blow.
Parting ways with the woman was "really hard" for the TV star since they had been together "for almost two years," she revealed. "She was just so lovely and so amazing and very patient with us."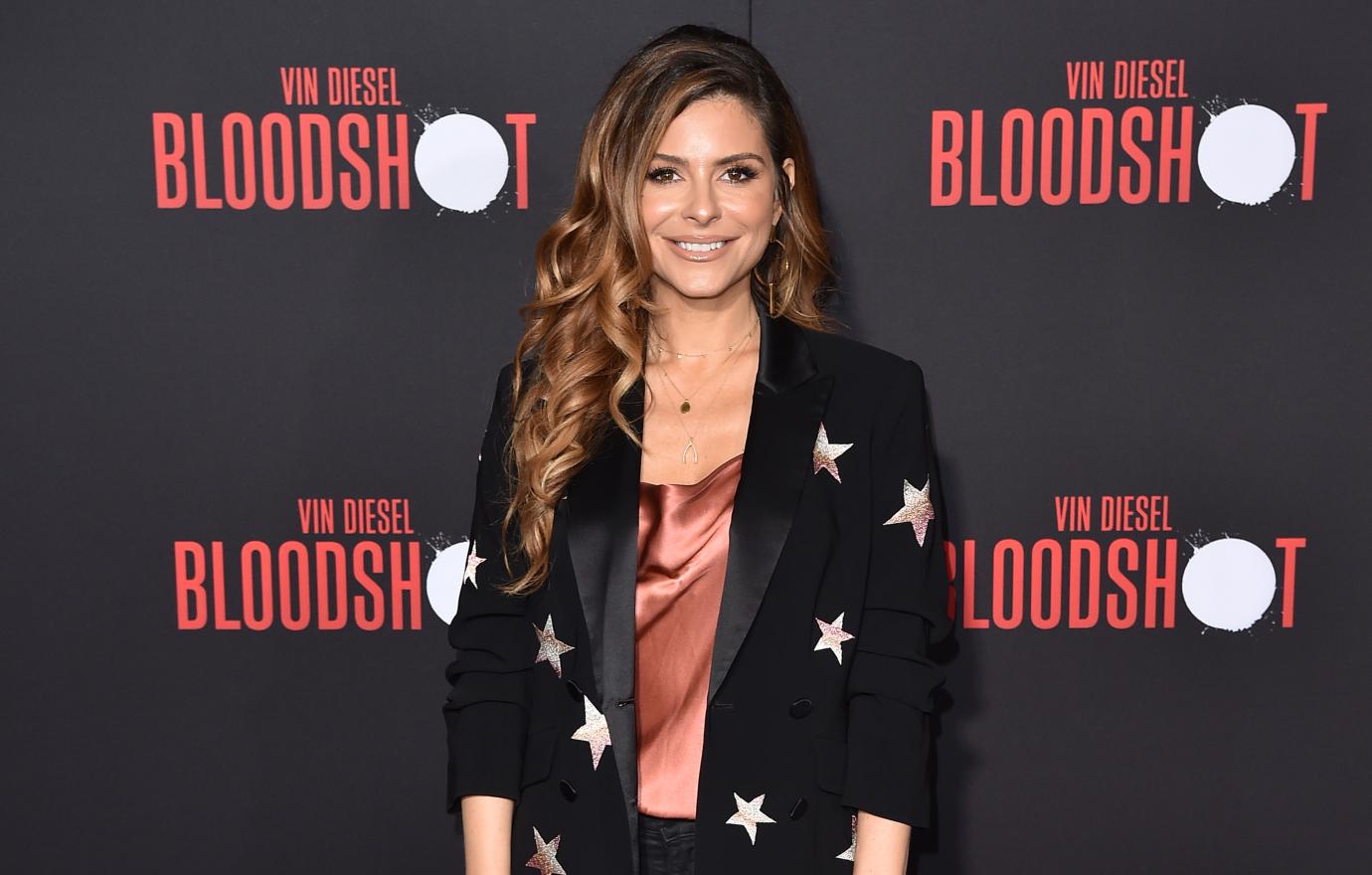 Article continues below advertisement
The TRL alum explained that they received the bad news via "a mock cycle."
"There's something called a mock cycle that my fertility doctor suggested because we only have two really good embryos and we want two kids," she shared. "What would happen is the uterine lining wouldn't grow to that last stage where you could safely implant and know that the embryo would stick. Had we not done [the mock cycle], we would've probably lost our only chances."
The couple wound up finding a new surrogate, but if they hit another roadblock, Menounos stated that she'll be "done" trying to have a biological child.
"This is the last straw," she insisted, calling the process an "emotionally taxing" experience. "If this doesn't happen, it's definitely not meant to be. I can't go through this process again."
Article continues below advertisement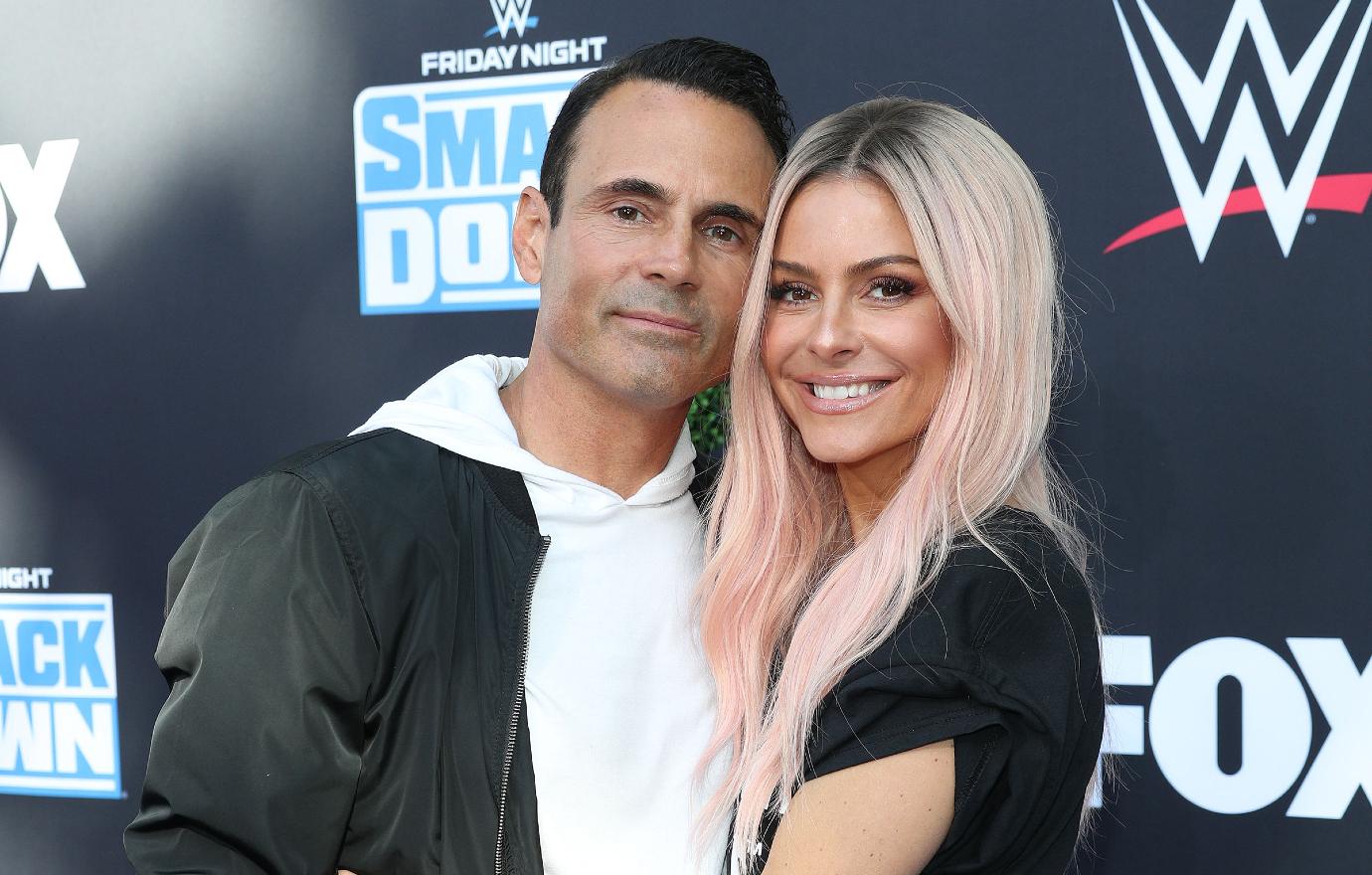 Despite all of the trouble, the The EveryGirl's Guide to Life author is trying to stay in a positive mindset, saying, "Hopefully all will be well and we'll get two little brats that I will tell every day, 'You have no idea what we went through to bring you here! You better do great things in this world.'"
She originally wanted to try and carry a child herself via IVF in 2017, but those plans were scrapped when she had to undergo surgery due to a brain tumor. Though nearly 100 percent of the tumor was removed, they were told that it was best for Menounos not to be the carrier.