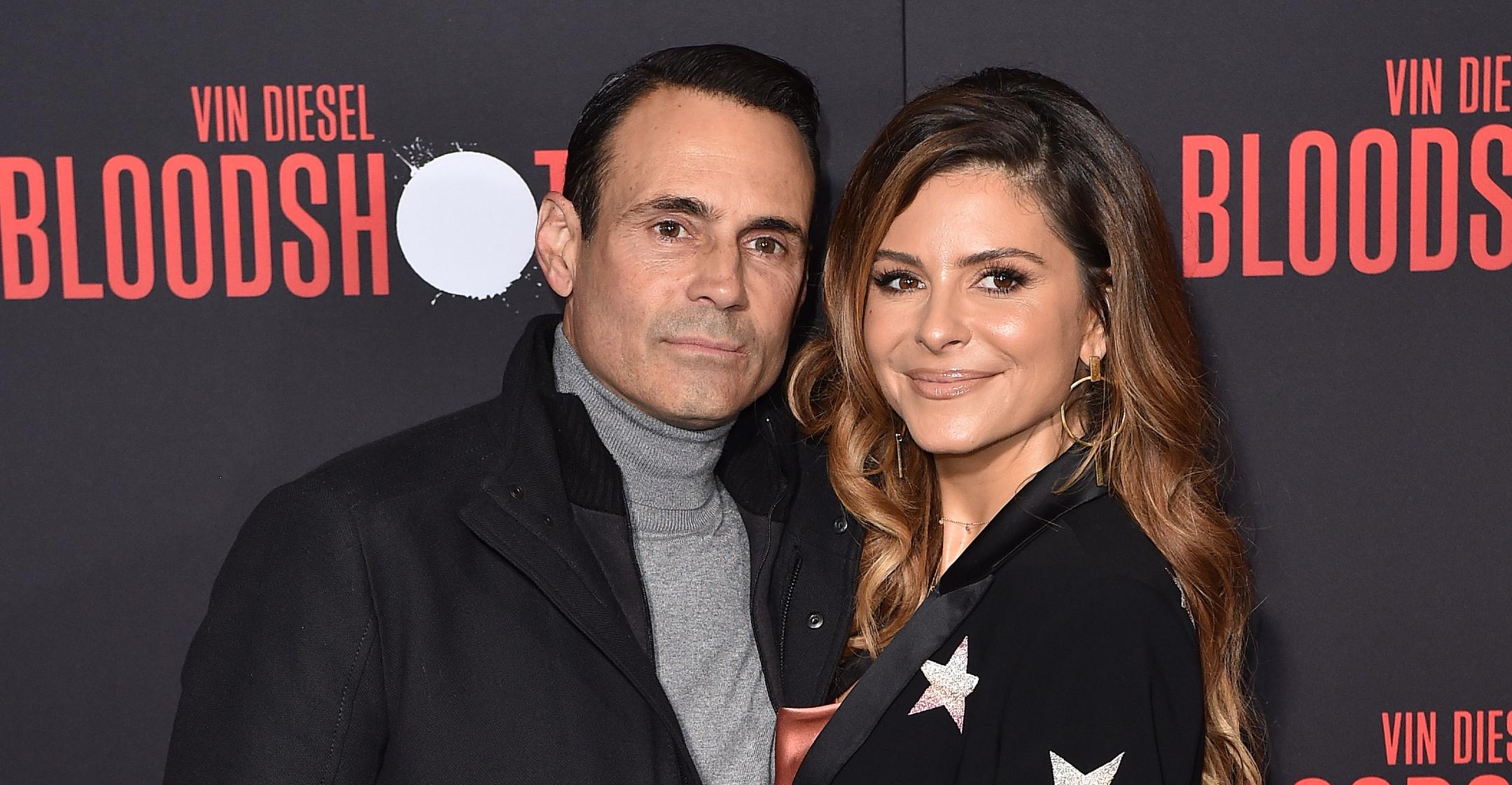 Maria Menounos & Her Husband Will Restart The Surrogacy Process After Nearly Giving Up: 'It's Going To Happen At That Right Time'
Though celebrities like Kim Kardashian make the surrogacy process look like a walk in the park, TV star Maria Menounos' "never-ending" experience has been taking a physical and mental toll on both herself and her husband, Keven Undergaro.
Article continues below advertisement
"We had an amazing surrogate and we loved her. But our fertility doctor told us that it was never going to work. We tried and tried and tried and tried," she revealed to Today. "Every psychic says, 'You're having twins.' And I'm like, 'I'm having nothing. Nothing is working.'"
The former E! News correspondent explained that their multiple failed attempts to have a baby have made her question herself, as she began to ask things like, "'Am I too old? Am I too tired? Is this a sign? Is it a message that we're not supposed to have kids?'"
Article continues below advertisement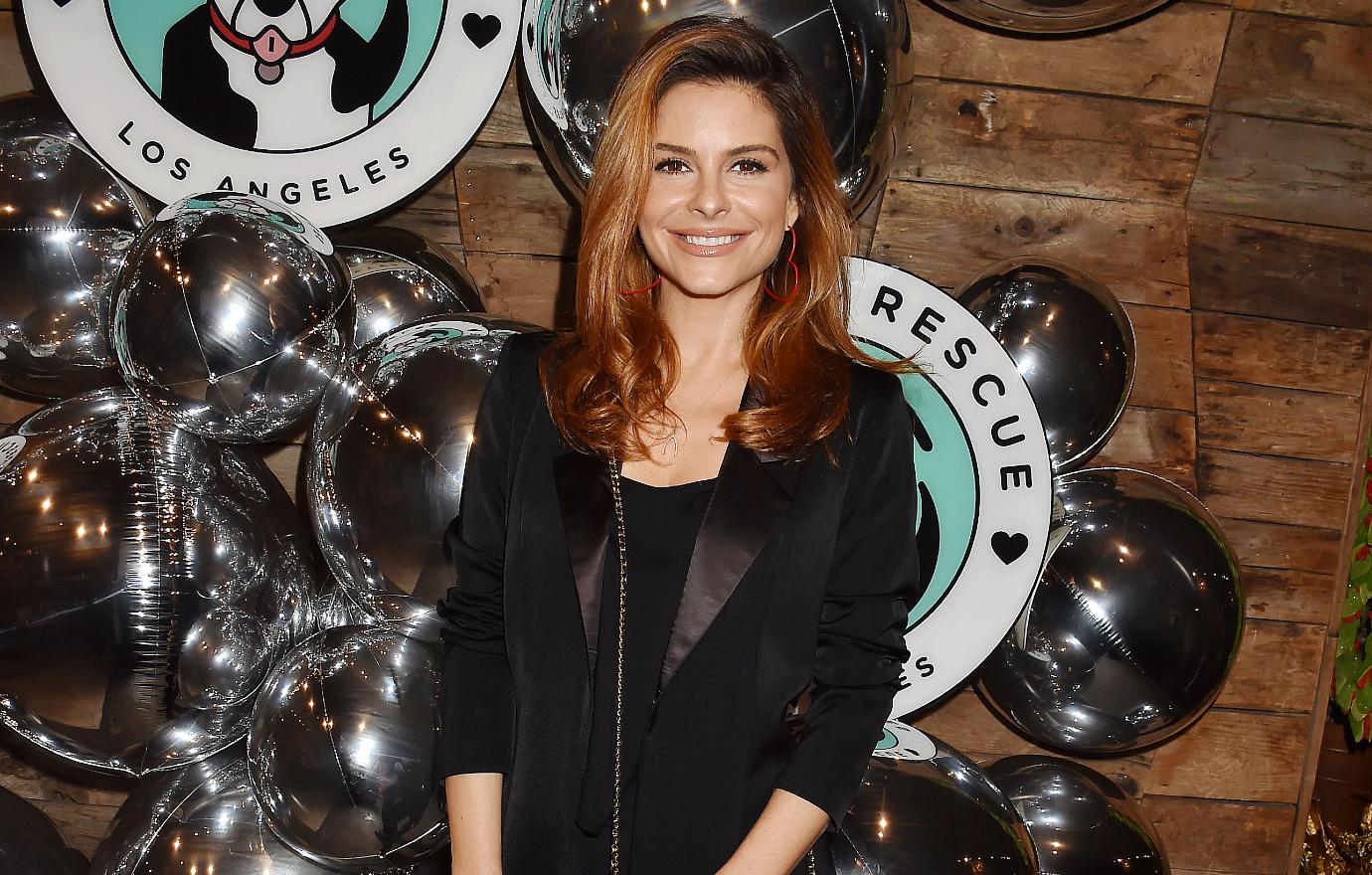 Things came to a halt this spring when her mother died from cancer, and not too long after, the couple had to say goodbye to their beloved pooch.
"Trying to have kids in the midst of that would have been a lot. And so we believe that it's God protecting us," she said of the situation. "And it's going to happen at that right time."
Article continues below advertisement
Next year may just be the right moment for the hopeful parents-to-be, as she revealed that she's now in a "good" headspace, and she told her husband of the surrogacy process, "We need to get this on track."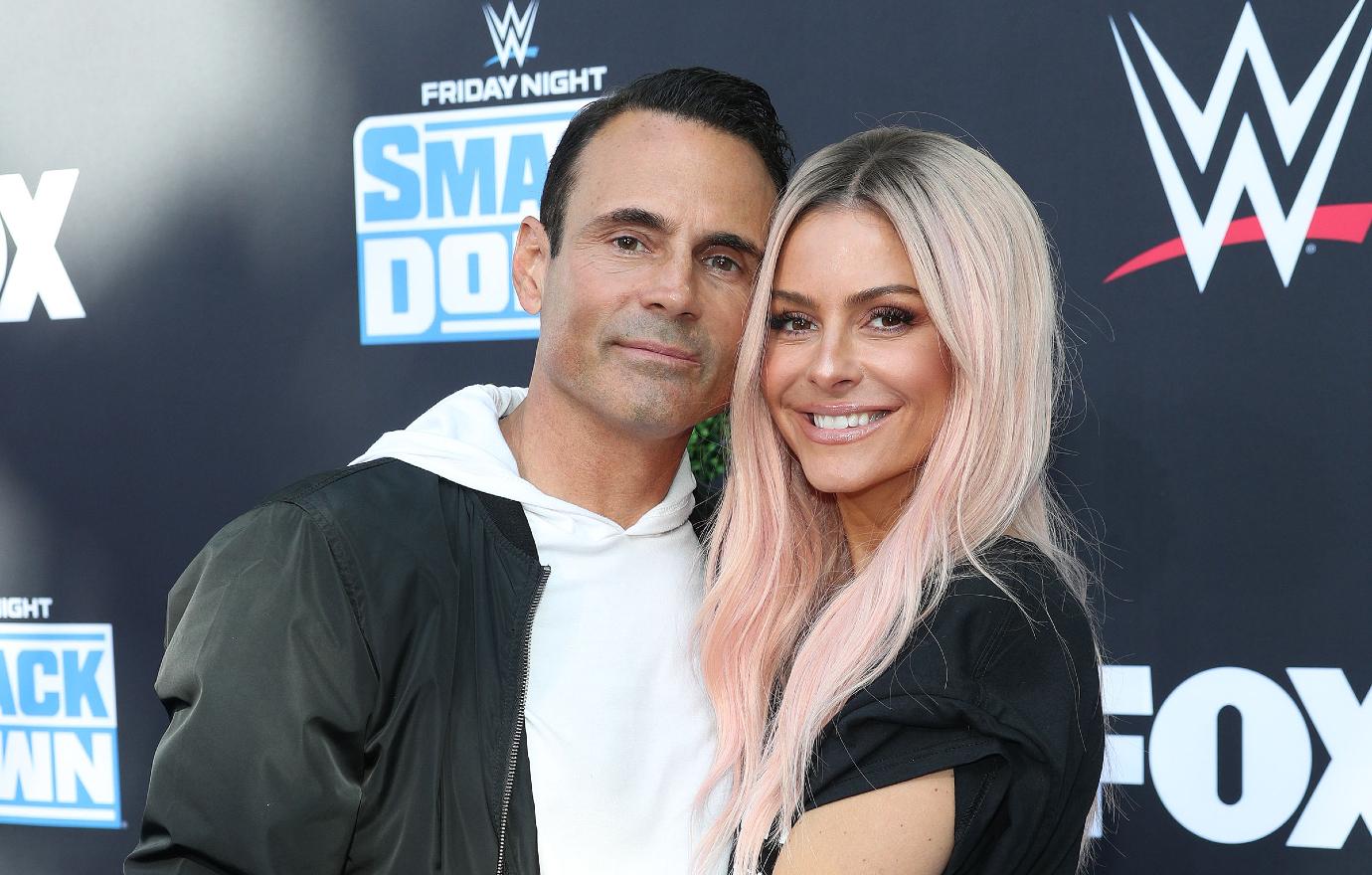 Article continues below advertisement
The Extra host had originally wanted to carry her own child via IVF, but in 2017, she had to undergo surgery when doctors discovered a benign brain tumor.
Though 99 percent of the tumor was removed, Menounos still has to monitor the situation for potential regrowth, so carrying a baby could be dangerous.
"We definitely want children. But I'm very concerned about her going through a pregnancy, and I would like to explore [using a] surrogate because her body has been through hell," her husband told PEOPLE in 2018. "I want a baby desperately, but I don't want it to be at the risk of her health."
In the end, the brunette beauty stated that when it comes to welcoming a child, she feels "like God is going to tell" her what to do.