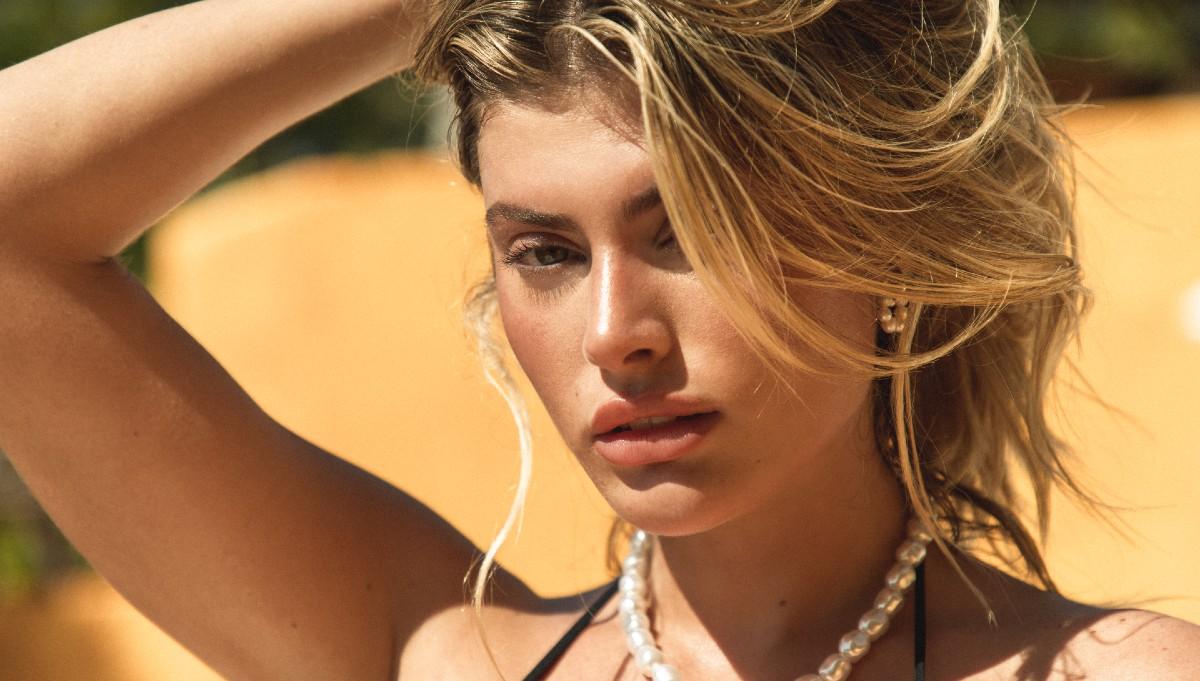 Exclusive: Model Madison Martina Created Kamari Swim As She Wanted To Feel 'Confident' In Her Body: 'It's So Rewarding'
Growing up in Florida, Madison Martina was always used to wearing a bathing suit, but it never fit just right. As a result, the blonde babe decided to embark on her own venture and create her own line of swimsuits that are tailored to anyone's body, resulting in people looking good and feeling great.
"I moved out to L.A. to model in 2018, and I was doing modeling part-time because I was finishing college. I was getting my business degree at the University of Central Florida, and once I graduated, I started modeling full-time. I've always noticed other bathing suits don't look right on my body. During the pandemic, my mom said, 'Why don't you come up with a swimwear brand?' I worked on that, and Kamari Swim launched in April of 2022," the model exclusively tells Morning Honey.
Article continues below advertisement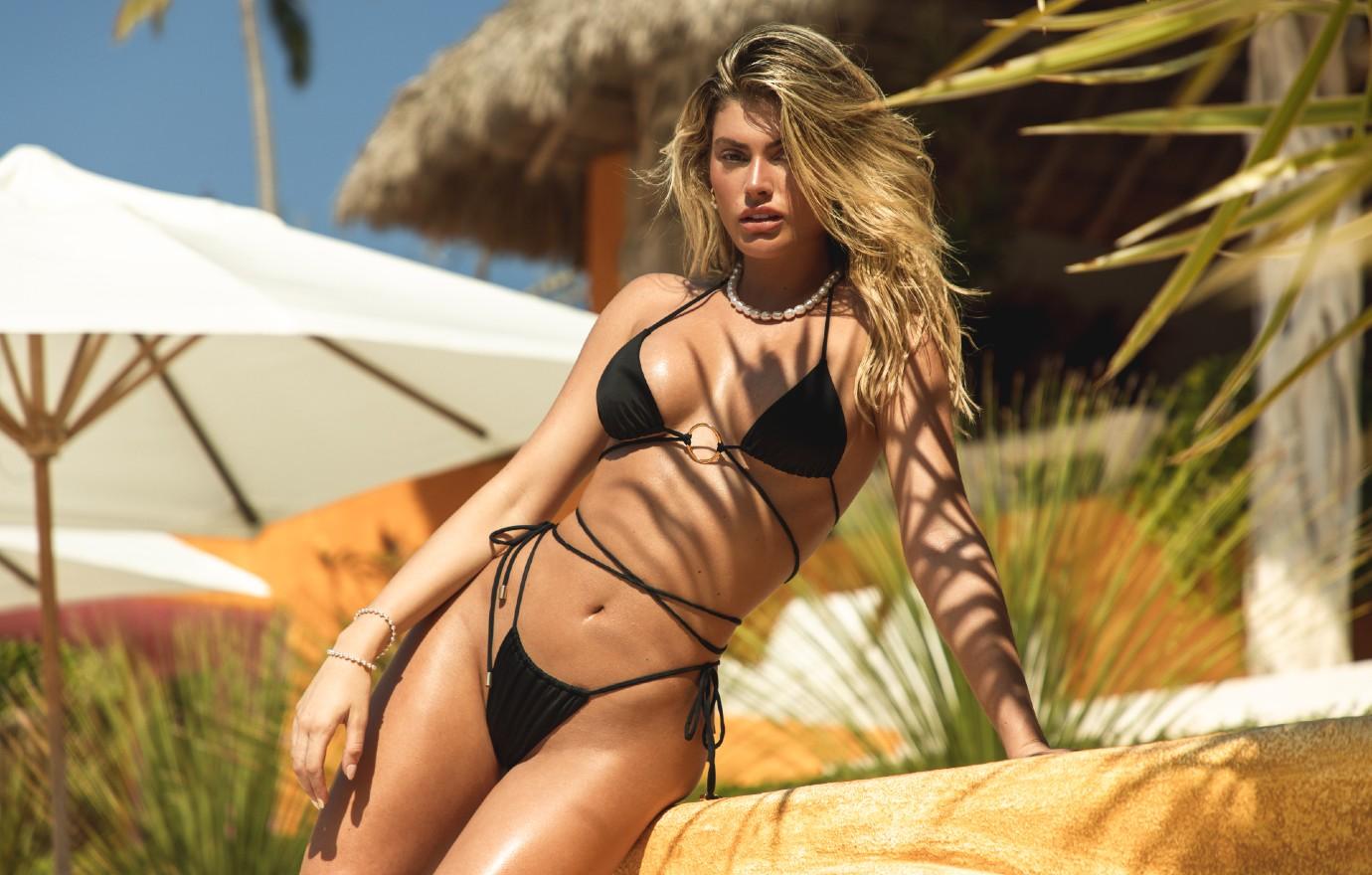 As for how Martina's creations stand out, she says, "I really wanted them to be unique, cool and asymmetrical. I love my one-pieces because you can wear them asa body suit if you go out and they hug your curves in all the right places. My favorite is the bandeau top. I've seen girls tie the tops in different ways."
"Everyone's that tried Kamari has said, 'This is probably one of the nicest bathing suits I have.' It feels great!" she adds.
Article continues below advertisement
Now, Kamari Swim features bikinis, one-pieces and cover-ups that are sultry, sexy and confidence-boosting. "I looked at bathing suits and zoned in on what I liked vs. what I didn't like. I took inspiration from that," she spills. "I had someone help me with the logistical things, but I designed them all. There was a lot of tweaking that went on. We would sample things and then I'd change a style or something. It's been a really fun process — and a really long process. It took about a year to get the first collection out."
"I'm really grateful for it because it's been a really great learning experience. It's helped me mature and figure out who I am. It also helped define myself as a person, now that I am a business owner."
When Martina was young, she thought she would venture into the entertainment world. "Then I was like, 'No.' My parents are both business owners, so I always grew up with them running their businesses. They've always pushed us to create something of our own," she notes. "When the opportunity arrived, I was like, 'OK, let's try it out. I love it.' Because of modeling, I'm constantly in other people's clothes, but owning your own company and modeling is completely different."
Article continues below advertisement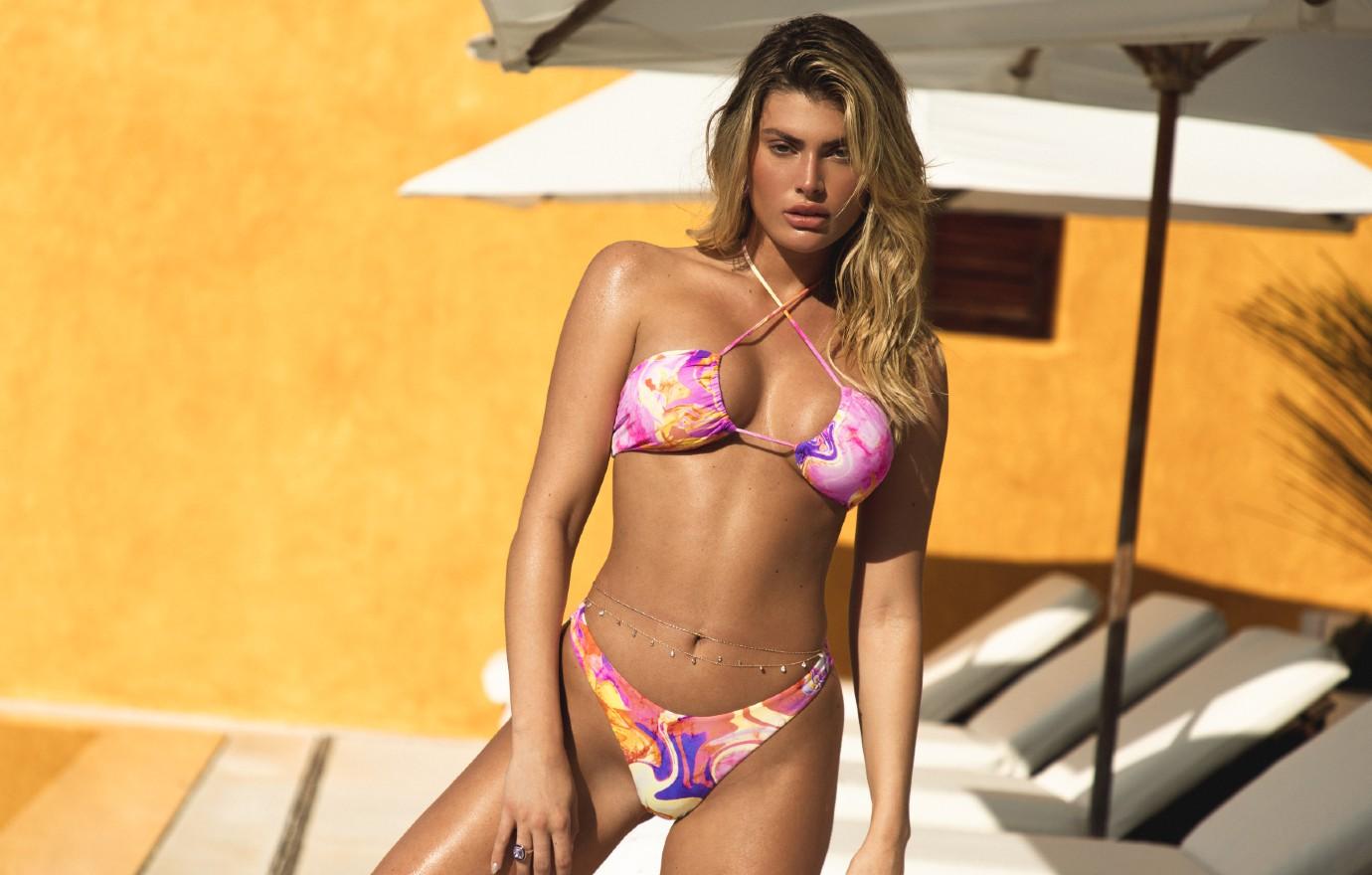 One of the best parts for Martina is seeing "other girls wearing Kamari. It's a very rewarding feeling," she gushes. "I know how difficult it is to feel comfortable in a bathing suit. But the worst part of the job is all the trial and error. It's all a learning process."
Article continues below advertisement
Martina loves making others feel good, as she's "all about body positivity."
"I model, so your body is such a big thing, and I've struggled with that a lot. Now that the industry has started to change, I've started to get more comfortable. When a girl tells me, 'I feel really good in a bikini and I look good,' it makes me feel good! There's nothing better than being complimented when you're in a bikini," she notes.
Going forward, Martina would love to "get more into clothing."
"I would love to do something with beauty as well," she says. "My business is something I created myself, and it's a really rewarding feeling just seeing other people love it. It motivates me to want to do more and continue to grow. I'm not stopping here!"
Article continues below advertisement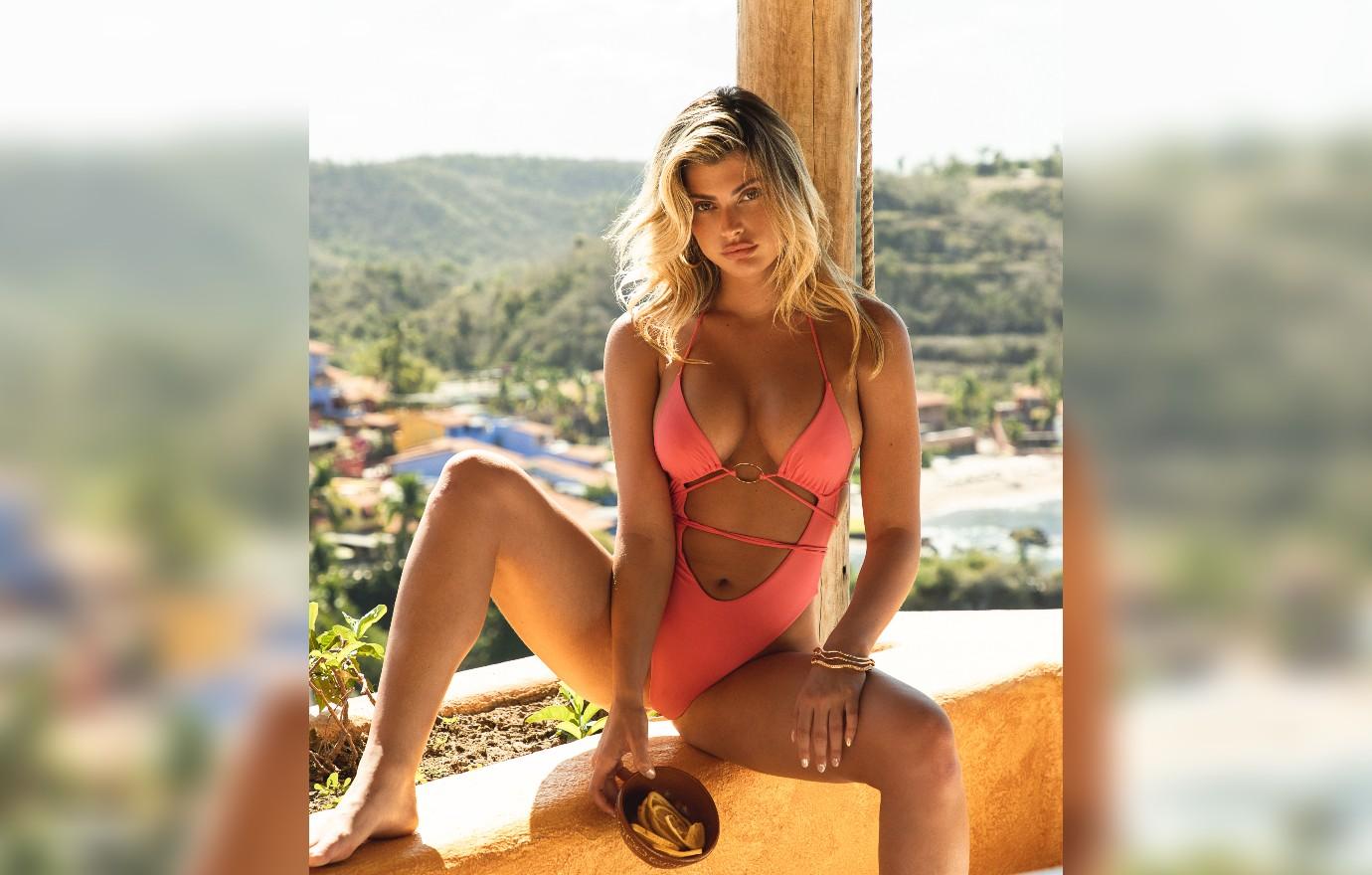 "Trust your gut," she adds. "If something in you is telling you do something, then try it! You can always create something from the bottom up, and it's OK to fail because it makes you stronger and teaches you valuable lessons. There's nothing more rewarding than seeing the business come to life."