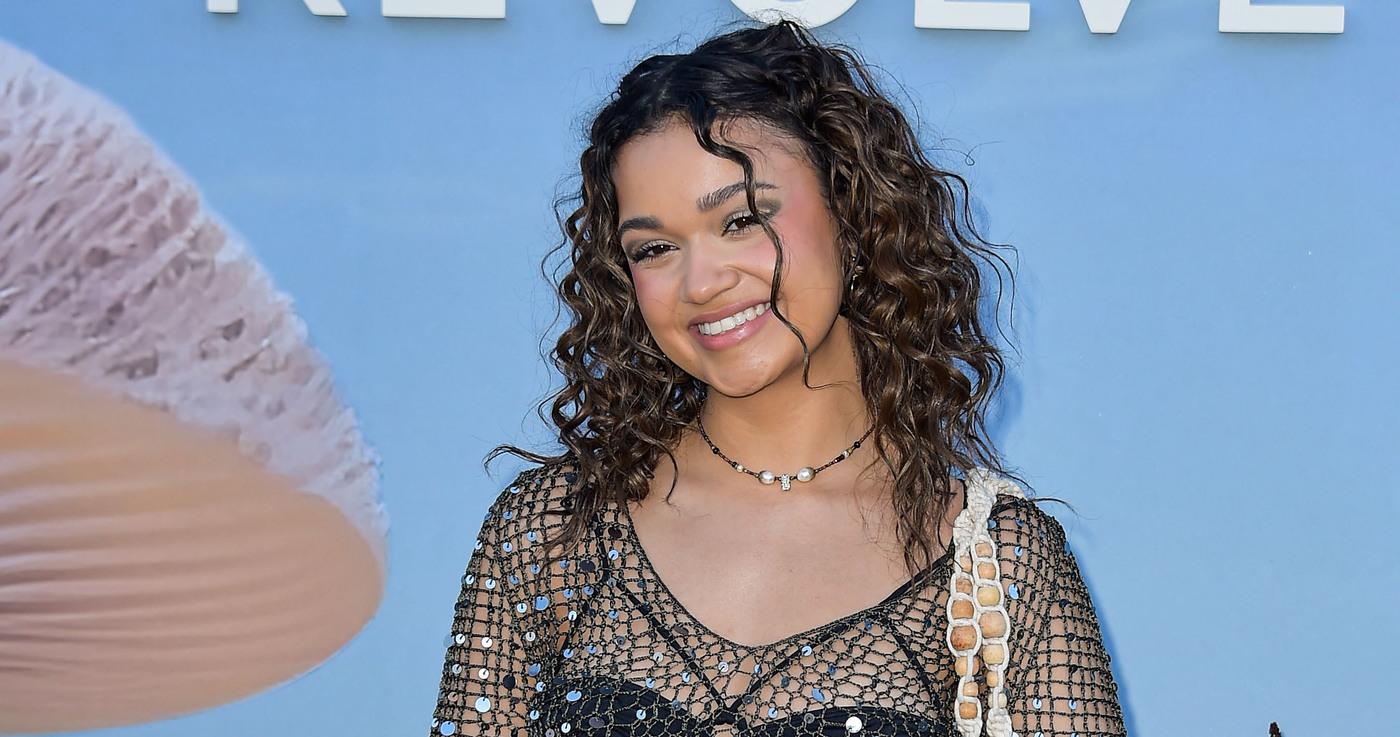 'Outer Banks' Star Madison Bailey Admits She's 'Not Perfect': 'I'm Trying to Show Y'all I'm Not'
Though Madison Bailey has over a million followers on Instagram and plays a key part in Netflix's hit show Outer Banks, she isn't letting fame get to her head. In fact, it's quite the opposite.
Article continues below advertisement
"I want to be respected. I want people to think I'm glamorous. I want people to see pictures of me and be like, 'She's stunning,'" the 24-year-old told Cosmopolitan. "But I also want people to know that I don't look like that every day. I'm not perfect, and I'm trying to show y'all I'm not."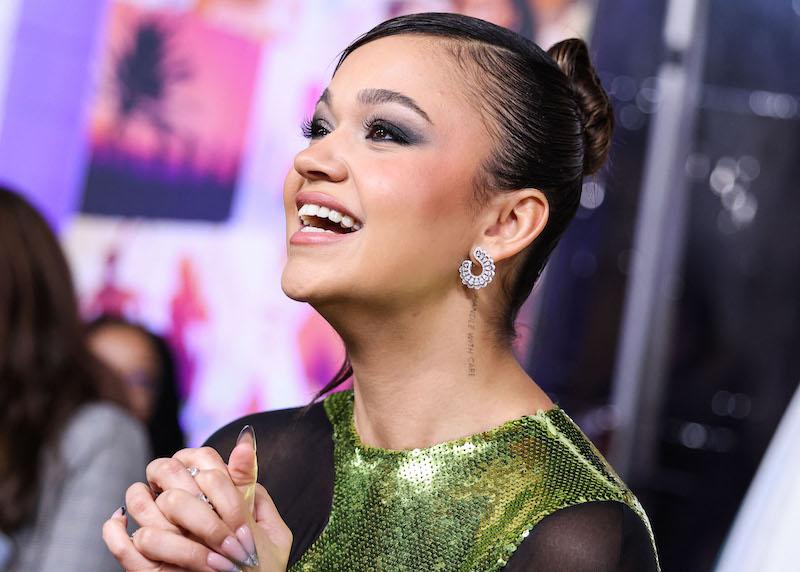 Article continues below advertisement
"I'm still learning," she continued. "As long as my fans are willing to grow and learn with me, then we're good."
The brunette babe also follow this Instagram quote from her bio, which reads, "Self-discovery is a lifelong endeavor."
Article continues below advertisement
"I saw it on TikTok. It was a really good reminder that I don't need to be one thing; I don't need to spend time searching for labels for myself. Because I don't need to be easy to describe — and by the time I figure out the language, I'm going to be a different person. It's a reminder to people not to limit themselves," she shared.
"'When nothing matters, anything can matter,'" she said of another quote. "As somebody who has an existential crisis every four minutes, I love that. We really don't know what we're doing on this planet. We can just make up our own shit and create our own purpose."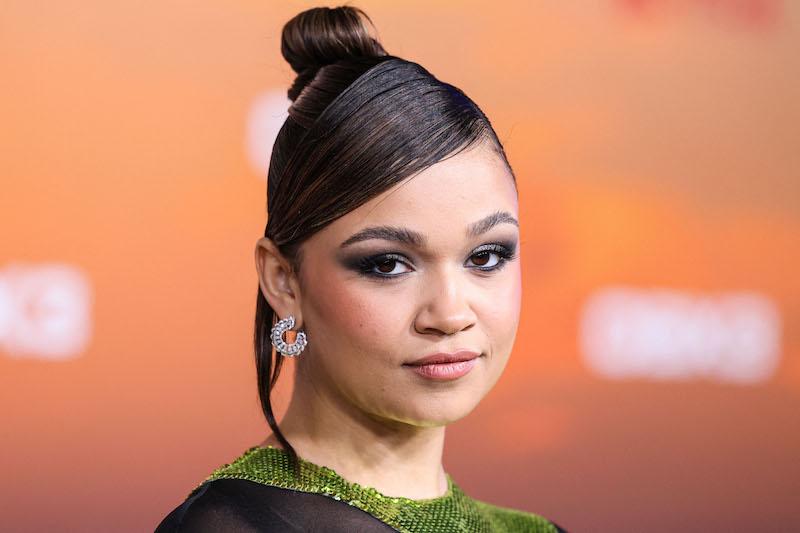 Bailey also reflected on how far she's come over the years.
"I always thought things would feel different on the other side, and then it's like I woke up the next day and literally nothing has changed except all these people are looking at me. In a way, I'm like, 'Boom. I'm ready for this.' Because I believe that my beliefs are correct. I believe the way I see humanity is helpful. I was excited to have a platform so I could preach what I preach. But there are other ways I wasn't 100 percent ready. People are looking to me for answers, but I'm still filling in so many of my own," she said.