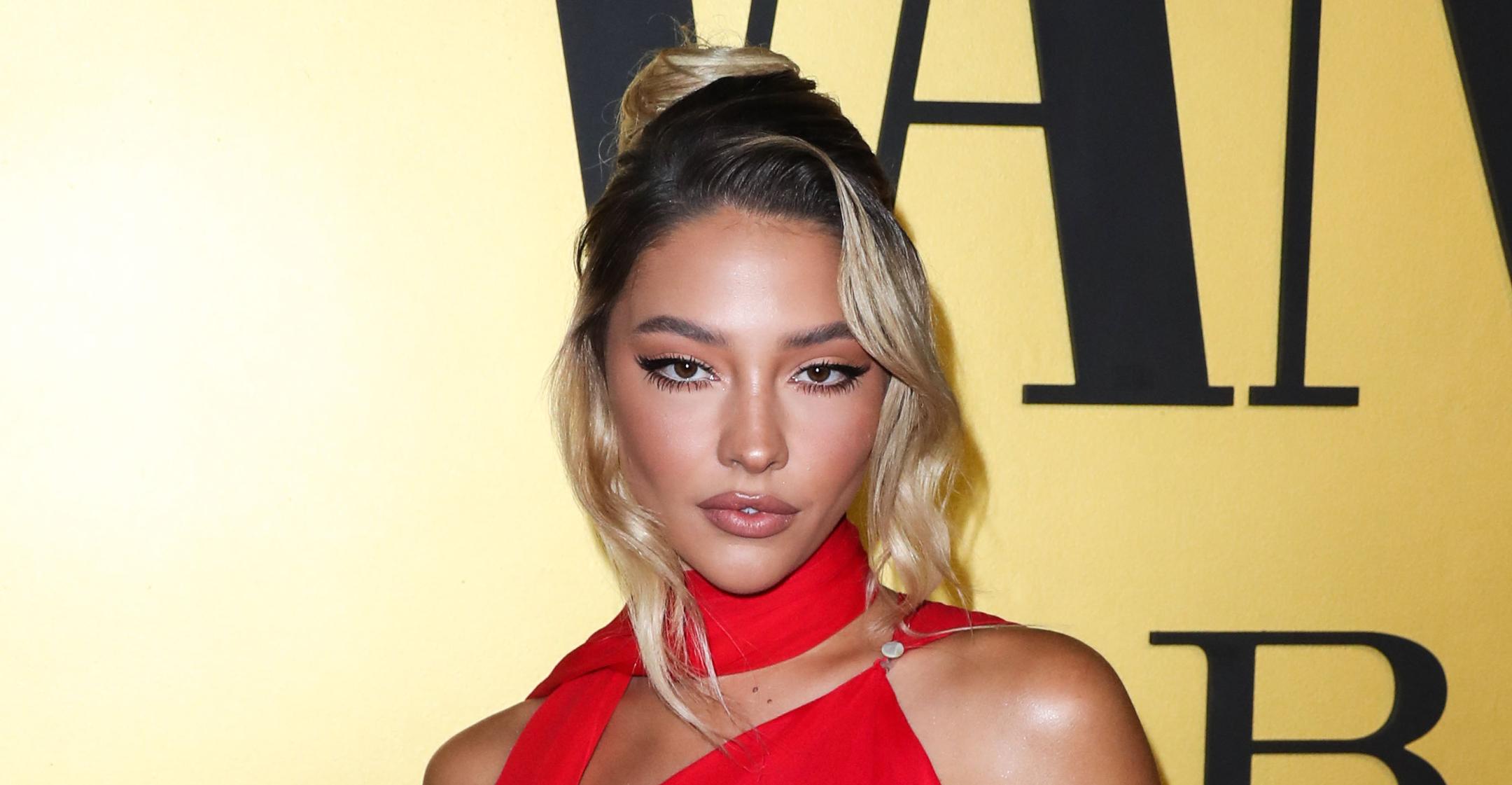 'Outer Banks' Star Madelyn Cline Explains Why Using Social Media Has Become 'An Ongoing Struggle'
Netflix's teen adventure series Outer Banks turned the cast of young stars into overnight sensations, but lead Madelyn Cline confessed that her newfound fame and success comes with a price.
The actress dished on just how drastically her life has changed while on Dear Media's podcast, "Ready, Set, Spill."
Article continues below advertisement
"It's actually so crazy. Never, ever, did I think that I would be in this position and I'm super grateful for everything. I feel incredibly blessed," she insisted. "But the thing that's been the hardest to adjust to, I think is the lack of anonymity sometimes."
In particular, the 24-year-old often finds herself at a standstill when it comes to looking at social media.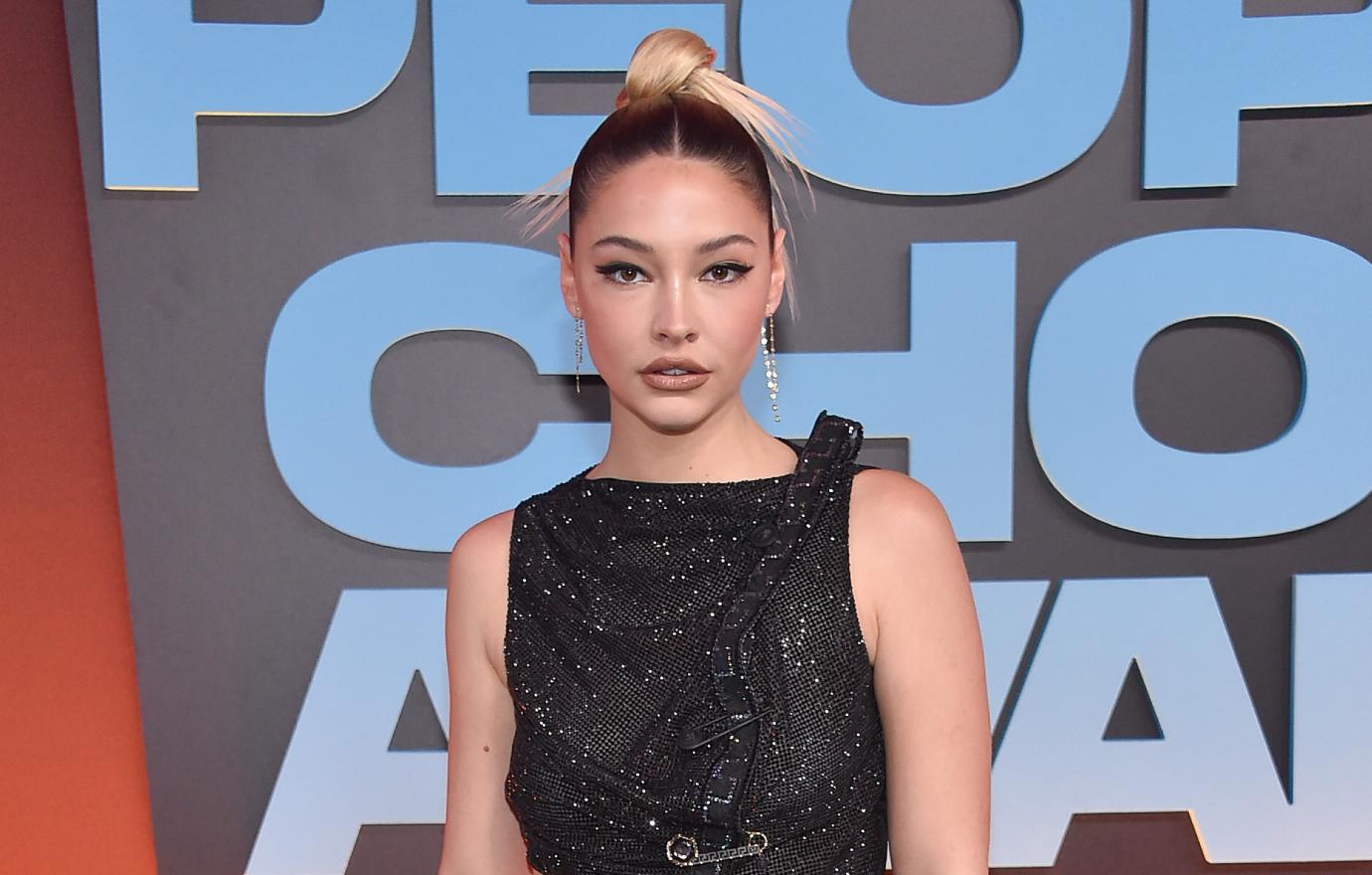 Article continues below advertisement
"Everybody has an opinion about everything and that's totally fine. Everybody is totally entitled to their opinions, but sometimes it is hard because it feels like, you know, you can't hear your own thoughts. That's exactly what it feels like," she explained. "And I care so much about what everybody thinks, you know, I care so deeply."
And while Cline can receive a ton of love from fans, there's always one negative comment that sticks out to her. "It just strikes you, and then you just keep turning it over in your head all day," she said. "And it's so easy to obsess over that."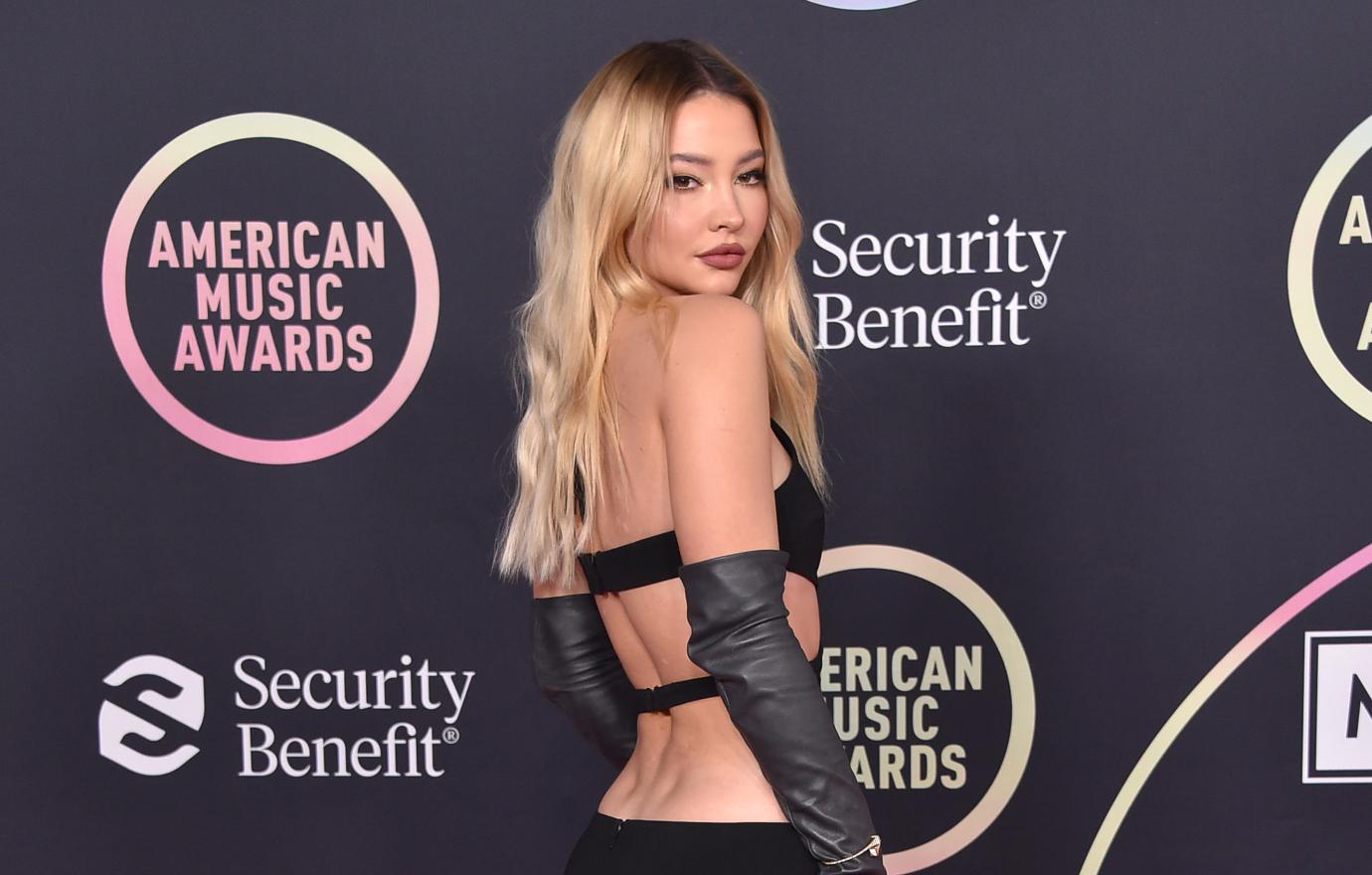 Article continues below advertisement
"So sometimes I have to take a step back and remove myself. It's been an ongoing struggle for me, juggling social media," continued the Netflix star. "I think it's a wonderful tool to connect with everybody, and I love to interact with comments and see what everybody's doing, but it's been hard for me to adjust, because the reality is, it's not real. It's filtered reality."
"So I think that's been the hardest thing to adjust to, but at the same time, it is so exciting because I do get to meet people. When I was in Paris for Fashion Week, I met the most lovely teenage girls who were fans of the show, and, like, never in my wildest dreams did I think that I would be over [there]," the blonde beauty gushed. "It's very sweet. So there's a duality."