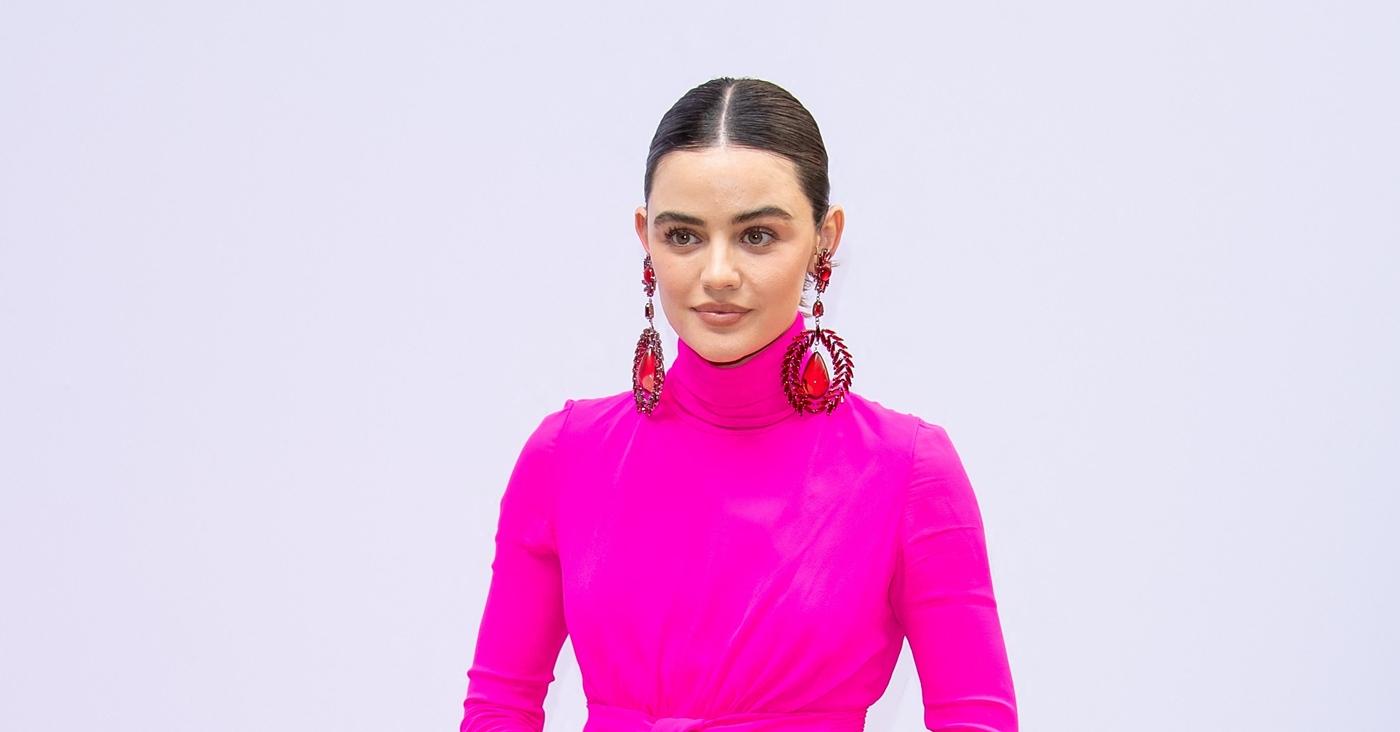 Lucy Hale Says 'Everything Starts With Unconditional Self-Love': 'It's a Journey'
Lucy Hale has done the work on herself, and it shows!
Article continues below advertisement
"I think everything starts with unconditional self-love. Then, you can truly give love to others. It's obviously easier said than done. It's a journey," the star, 34, told People.
"Makeup is lovely, hair products are lovely, skin care is lovely, but that's not what makes a person beautiful. I don't think you fully realize that until you evolve as a person," she continued. "You just own who you are. It's cool to be different."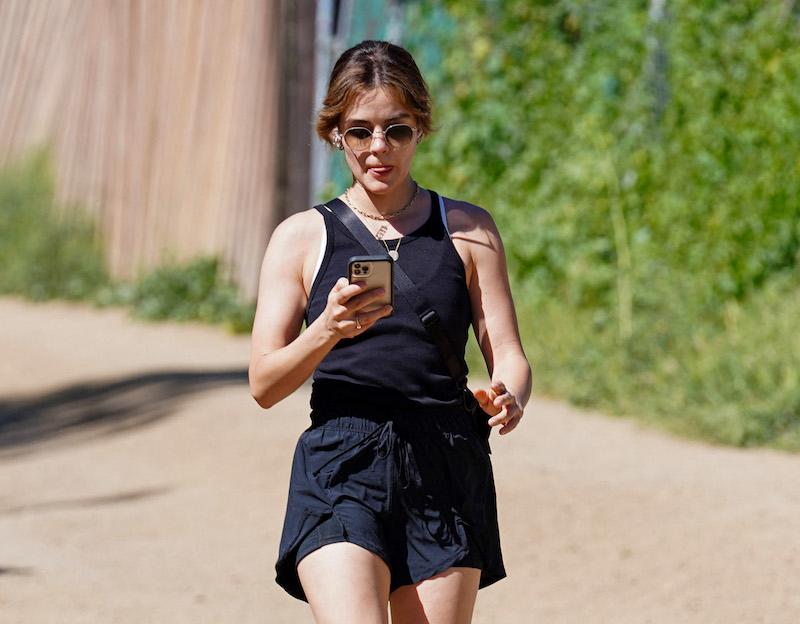 Article continues below advertisement
Recently, the Pretty Little Liars alum has been spotted out and about and showing off her fashion sense — and there's a reason why.
"It feels nice to show up as myself and have my clothes represent that as well," the Puppy Love lead said. "I'm 34 and I'm definitely in alignment with who I am as a woman. Something happens around this age where you just feel a little bit more confident."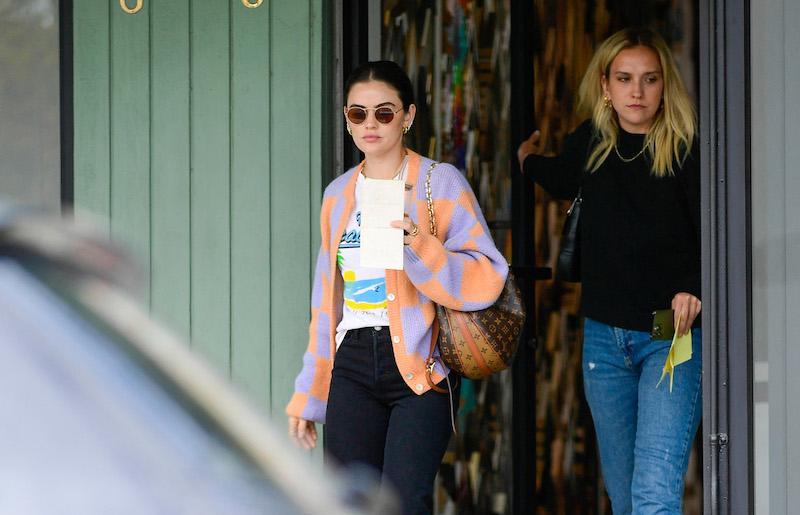 Article continues below advertisement
But it wasn't always easy for the brunette beauty to get to this place.
"In my early 20s people were starting to notice me and I tried to really glam it up more than I felt comfortable doing," she revealed. "Now I think, 'How can I reflect what's going on in here," she says while pointing to herself, "in the way that I dress? Do we ever really figure it out? I don't know, but I feel like I'm close to it."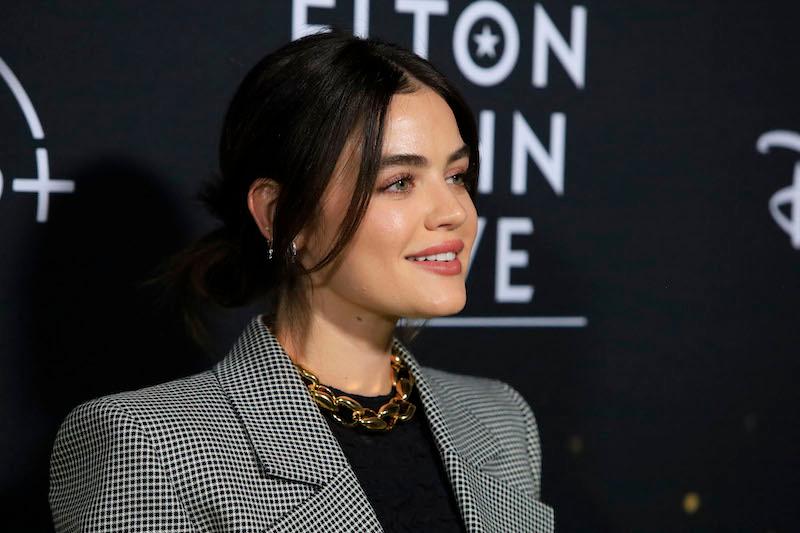 Article continues below advertisement
Hale recently got candid about how she is now sober — a decision she's thrilled about.
"I wasn't always sloppy blacking out – a lot of the time I was – but it was very clear I was drinking to escape something even at a young age," she said on the "Call Her Daddy" podcast.
"I didn't realize I had a problem until my early 20s," Hale noted, revealing she "went to rehab when I was 23."
"I don't think anyone on the show [Pretty Little Liars] knew. And it was my choice too," she added. "That was a pivotal moment in my life."
However, she still "wasn't ready to give up drinking, which is why I didn't get sober until I was 32."