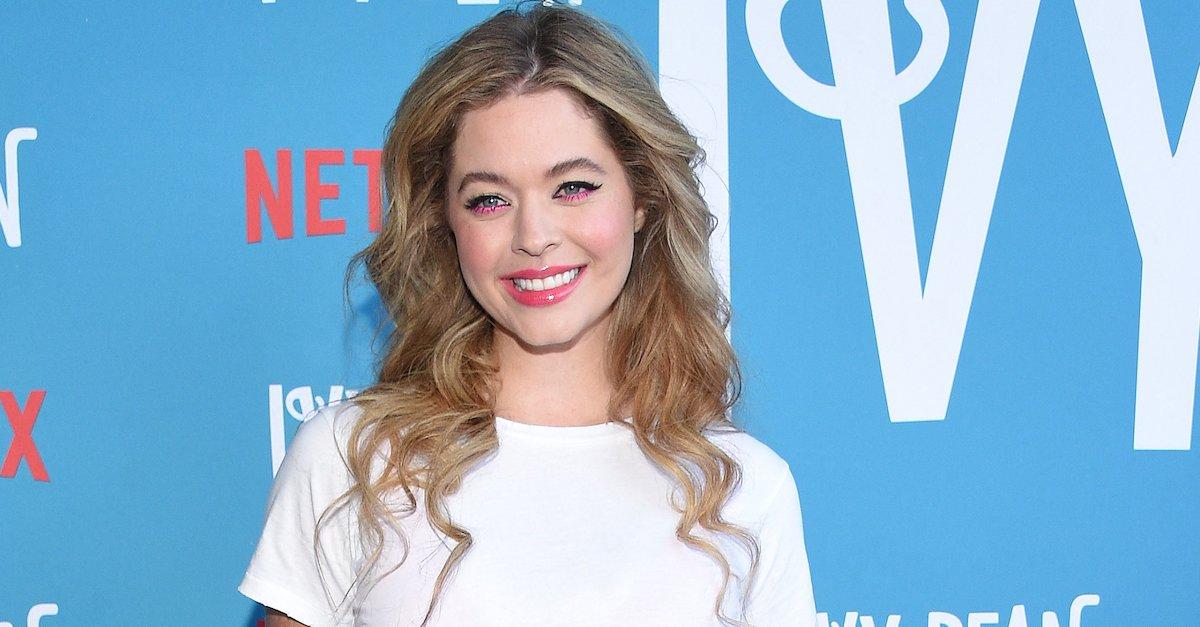 'Pretty Little Liars' Star Sasha Pieterse Gets Real About PCOS: 'I Gained 70 Pounds in the Year for No Reason'
Article continues below advertisement
In a video published via YouTube on August 9, Pieterse sat down with Taylor Lautner and his wife, Taylor "Tay" Lautner, for their "The Squeeze" podcast. The trio touched on a number of topics, including Pieterse and Lautner's time acting together on The Adventures of SharkBoy and LavaGirl. (She portrayed Marissa, the Ice Princess while he played the titular SharkBoy.) They also discussed Pieterse's experience with PCOS.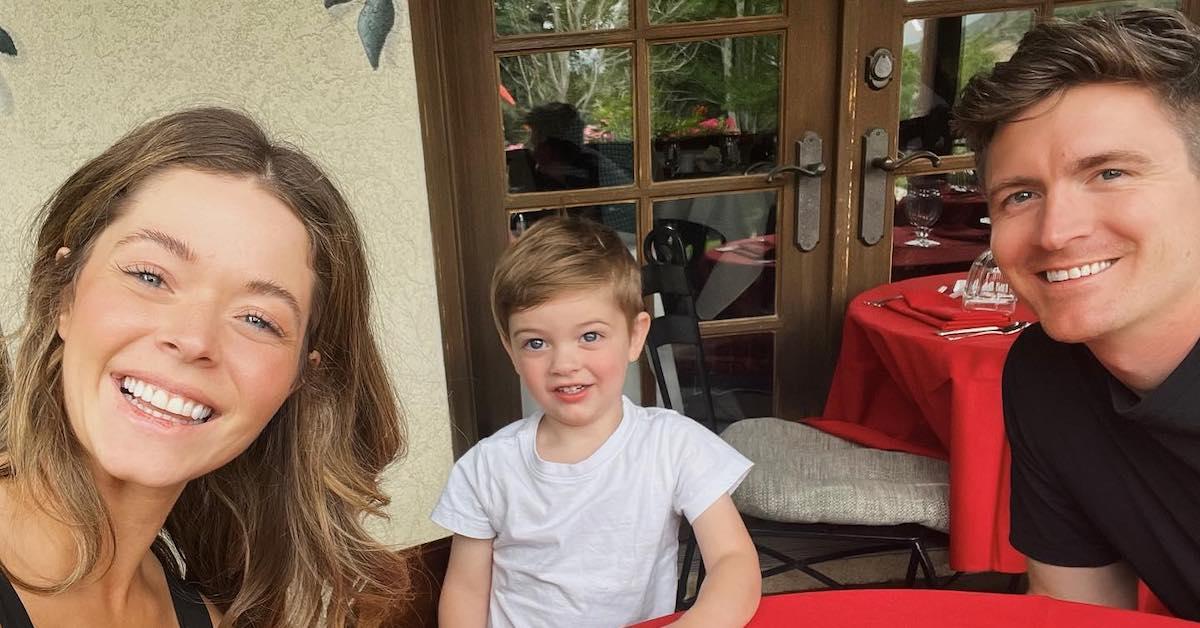 Article continues below advertisement
"When I turned, it was probably around 15–16, I started noticing a difference in just my metabolism in general," she told the Taylors. "At 17, I gained 70 pounds in the year, for no reason. There was no explanation for it."
Despite her persisting symptoms — which on top of the weight gain included irregular periods, feeling like she was going to pass out while exercising and feeling generally unwell despite eating healthy — it took years for doctors to give her a PCOS diagnosis.
"It was the most frustrating experience and disheartening because no matter what I did, no matter how well I behave, no matter how great I treated my body, things were actually getting worse rather than better. It was very, very confusing," she explained.
Ultimately, Pieterse saw an endocrinologist who listened to symptoms, did some blood testing and was able to pinpoint PCOS.
Article continues below advertisement
PCOS is not curable — however, it can be dormant, Pieterse noted.
"The most frustrating part about this is that it is fairly easy to diagnose. And really, what it is, it's a hormone imbalance — it's a hormone disease," she said. "And it's so easy to see because your testosterone and your estrogen will be really high, you'll have really low Vitamin D levels, you'll be deficient in a lot of things. You won't have a regular period. But the catch is, a lot of other things look different. Every woman has a different experience with it."
Article continues below advertisement
Although many women with PCOS struggle with infertility, Pieterse and her husband, Hudson Sheaffer, were able to conceive naturally. They welcomed a son named Hendrix in November 2020.
"Just the fact that we were able to get pregnant was such a blessing because with PCOS that made me nervous," the then-expecting mom told People that July. "A lot of women have infertility issues and so we were expecting more difficulty, so it's been an absolute blessing that we were able to just get pregnant by ourselves."
Article continues below advertisement
According to the U.S. Centers for Disease Control and Prevention (CDC), a PCOS is marked by at least two of the following three symptoms.
Irregular periods (or no periods) due to lack of ovulation
Higher than normal levels of male hormones that might cause excess hair on the face and body, thinning scalp hair, or acne.
Many small cysts on the ovaries.