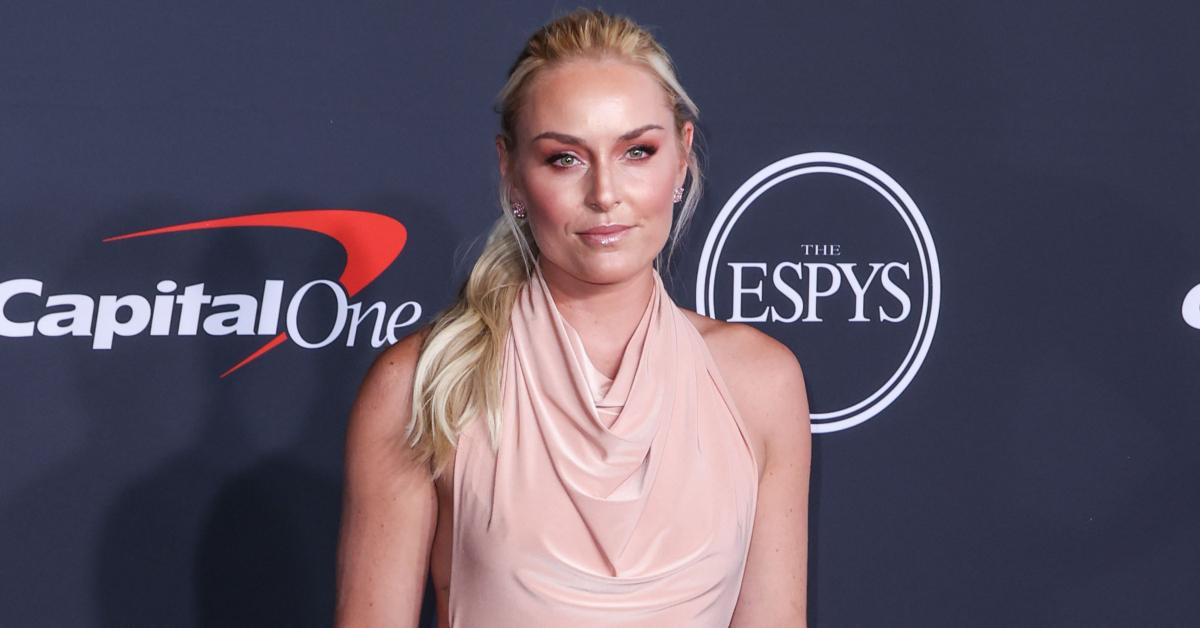 Lindsey Vonn Admits She Had 'Insomnia For Quite Some Time' After Her First Knee Surgery
Recovering from an injury takes time, and the process can be draining. For Lindsey Vonn, the road to recovery had many sleepless nights.
The four-time Olympic skier said she had struggled with insomnia since her lateral collateral ligament (LCL) surgery in 2019. Vonn underwent surgery she crashed during her training at Copper Mountain in Colorado.
Article continues below advertisement
"I've actually had insomnia for quite some time, and it started when I had my first big knee surgery," she said.
The 37-year-old added that catching some zzz's is important for athletes. "I was lying in bed after surgery in a lot of pain and trying to sleep, and I couldn't," she continued. "The anxiety behind it just got me down this really bad path of repetitively not sleeping."
The decorated athlete said that she approaches her sleep like her skiing career. "I've tried so many different things to try to rectify that," she said.
Article continues below advertisement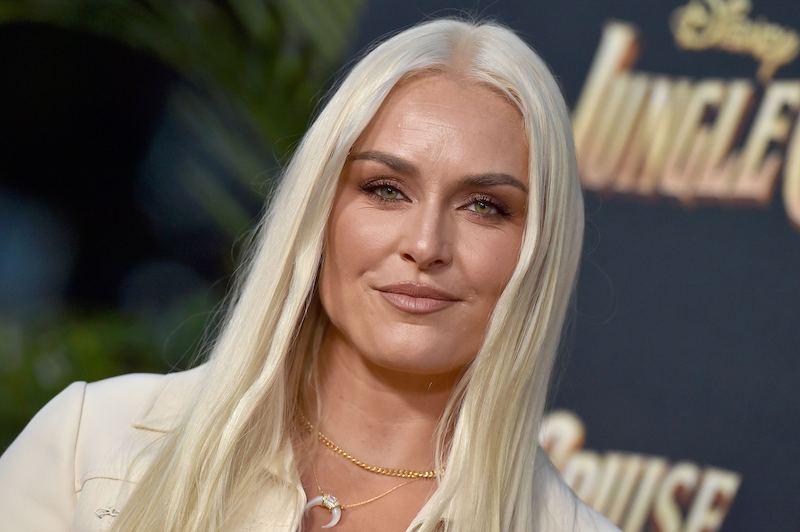 Fortunately, things are getting better, as the blonde beauty has found a treatment that works for her. "I'm healthy, I'm happy, I'm well rested," she revealed. "I'm approaching life every day with a lot of energy and enthusiasm and I get a lot of that from my mom but from my sleep as well."
Article continues below advertisement
The Rise: My Story author noted that it's also important for her to share her journey to help others along the way — something she had done with her memoir, which was published earlier this year. The book, among other things, talks about her mental health struggles.
"I've been dealing with it since I was 18. It's definitely been a roller coaster of a journey," she noted. "I've come a long way and I'm proud of that. But I'm a work in progress, and I continue to work on myself every day."
Vonn revealed that she'd been taking antidepressants and doing everything to keep her head up, and she's focusing on "journaling, being with friends and working out."
"There's no reason to suffer in silence," she added. "There's so many of us out there that are experiencing the same thing. You're definitely not alone."
Article continues below advertisement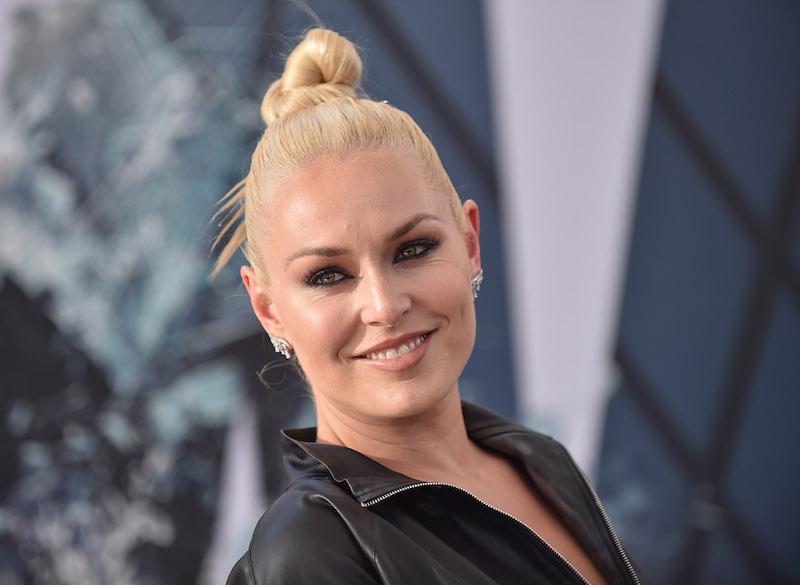 Vonn shared her experience with insomnia on the Today show.