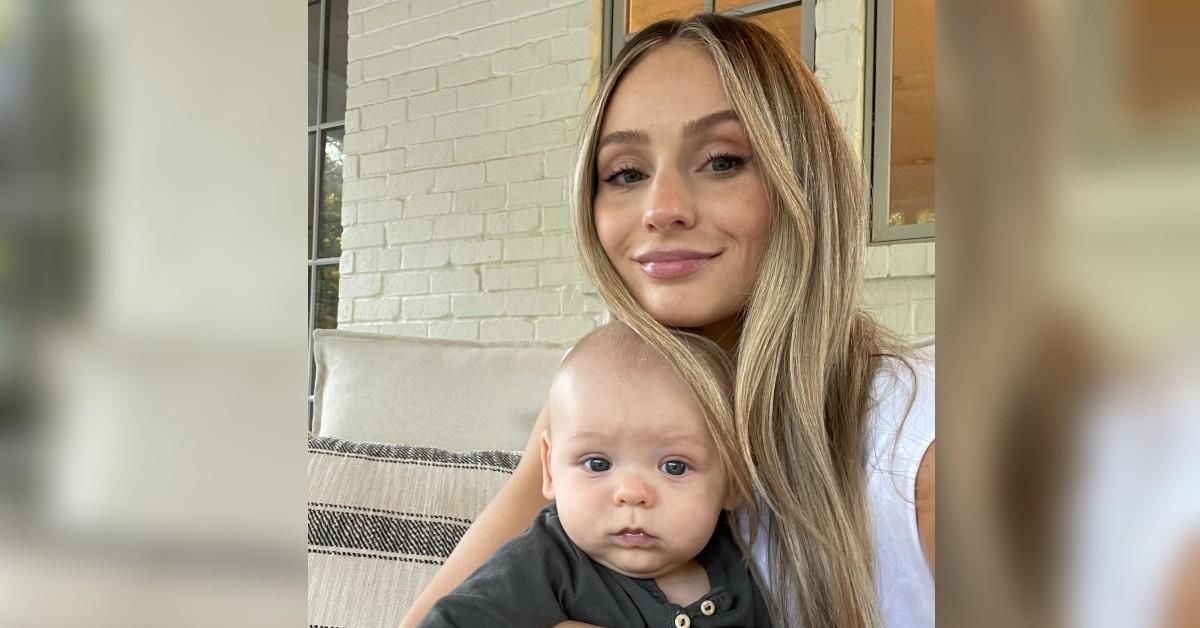 Exclusive: Lauren Lane Says Motherhood Is 'Very Challenging' But She Wouldn't Trade It For The World: 'I Love Every Moment'
Ever since Lauren Lane gave birth to son Dutton, she knows all too well that motherhood isn't a walk in the park. Despite the hurdles, she wouldn't trade it for the world.
Article continues below advertisement
"He's almost 1 years old, which is crazy. It has been a truly wonderful year, very challenging in so many ways that I don't think anyone can prepare you for. I feel like I try to tell my sister every day, 'Just be prepared for this, this and this,' but you can't fully prepare until you're in the trenches. It's been wonderful. I truly love being a mom, I love every moment. There are parts of life that I miss — just the ability to pick up and travel with [husband] Chris [Lane] and go on the road whenever I want to. Now it takes a lot more planning – you can't be quite as spontaneous as you once were, but I truly love him so much and he's my little buddy. I love hanging out with him," the 32-year-old exclusively tells Morning Honey while promoting her partnership with Wyndham and its Extra Mile initiative.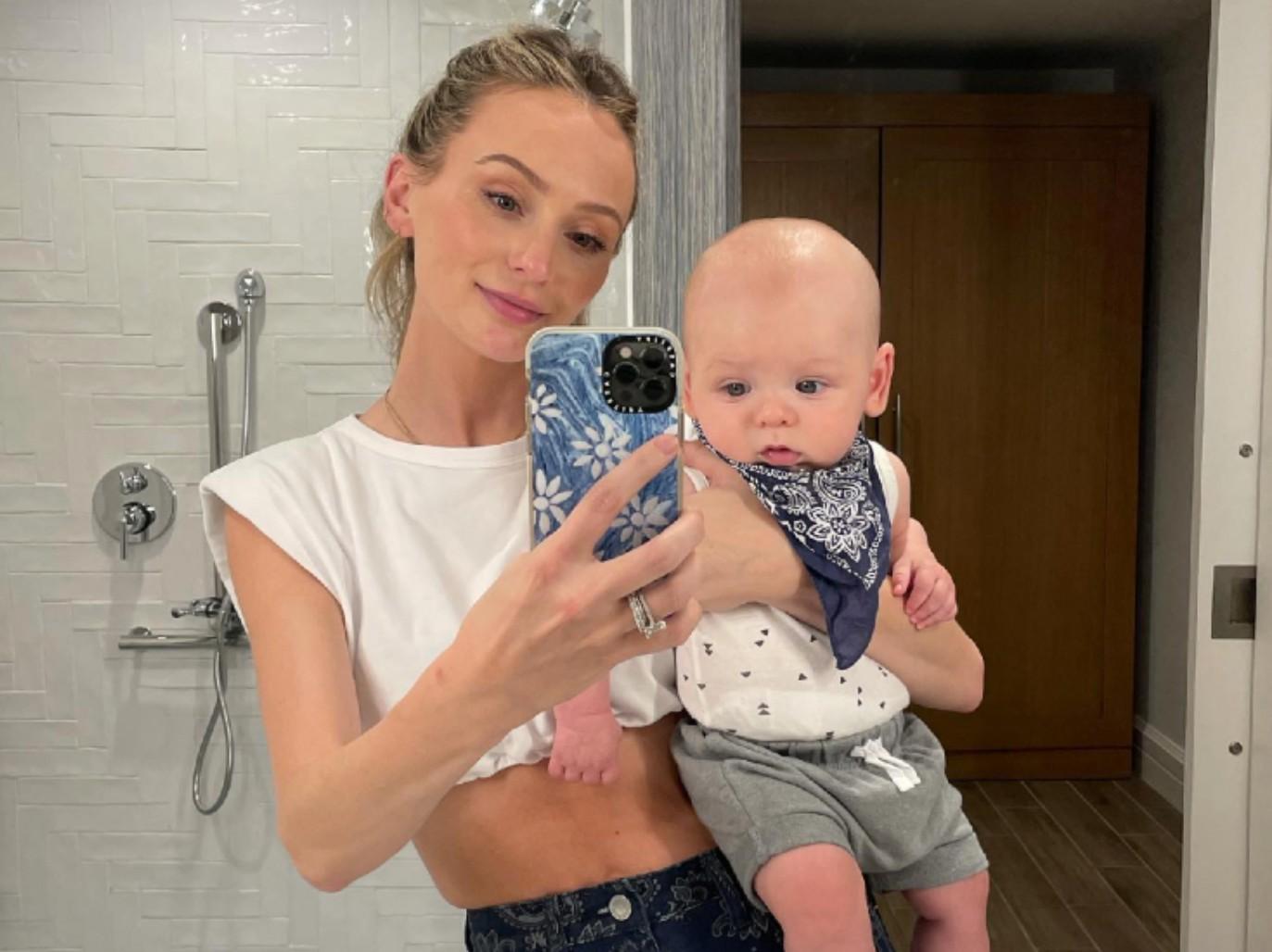 Article continues below advertisement
As other moms know, the blonde beauty learns "so many lessons" on a "daily basis," such as "having a lot more patience."
"I feel like as a mom, you quickly learn that is not a thing – when you have a child, they are so unpredictable and their needs are constantly changing and sometimes you don't even know what they need and they can't communicate what they need, so I think it has just taught me a whole new level of patience," she notes. "Also, don't worry about little things that I used to worry about. I think a lot of my focus is just solely on him and a lot of things that I used to stress and worry about it in my own personal life I now don't. I definitely think motherhood has jst calmed me and centered me in a way that I didn't necessary have before having him."
In fact, the two are already thinking about expanding their brood sooner than later. "We're not not thinking about it – we're not not trying, I will put it that way. Yes, we are very open to baby No. 2. Chris has a twin brother, so they are literally two minutes apart, and I have three younger siblings. We are all about two years apart, so we all have siblings that we are pretty close in age to and also just have really close relationships with, so I definitely want that for Dutton," the reality star shares.
Article continues below advertisement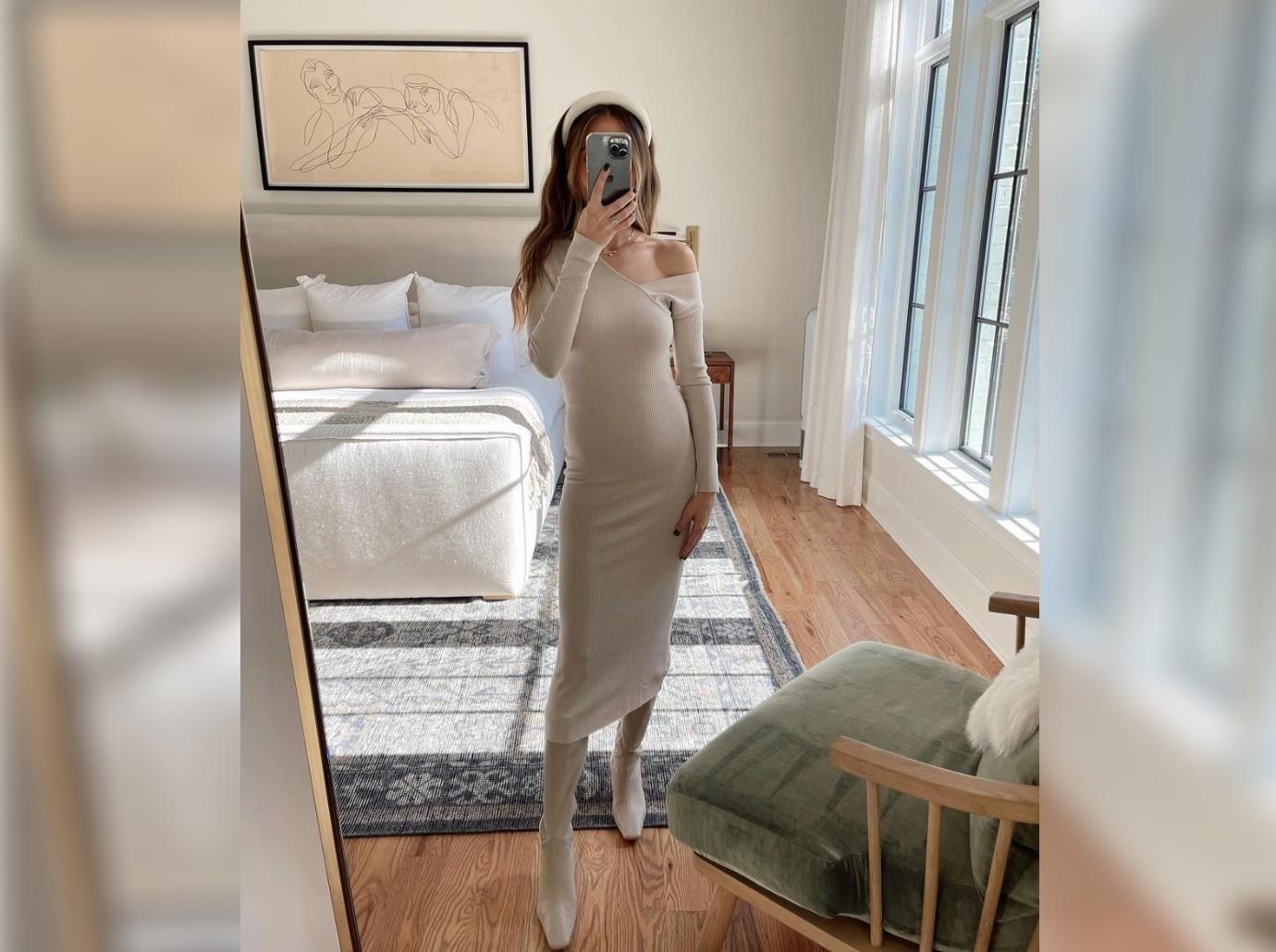 Ultimately, the Nashville transplant wants her son to "be kind to everyone" — and he already is waving and smiling at everyone he meets!
"He loves people, so I hope to continue to encourage that. I think that is his personality, I don't think it's anything we did, but I hope I can continue to encourage that and just make sure that he extends that level of friendliness to everyone," she says.
Article continues below advertisement
In the meantime, the Bachelor alum is excited about her upcoming partnership. In honor of International Flight Attendant Day on May 31, the company will recognize one deserving flight attendant, who will win a seven-night stay at any Wyndham hotel.
"I am so thankful that they asked me to be part of this as a former flight attendant. I know that the job can sometimes be a little bit thankless and definitely test your patience, so the fact tat Wyndham Hotels is doing this is amazing," she says. "We encourage you to submit a flight attendant who you feel like has gone the extra mile online at Wyndham.com/ExtraMile, so send a photo, a little blurb about why you feel like they deserve to win a seven-night stay at any Wyndham Hotel, and you can self-nominate, too."