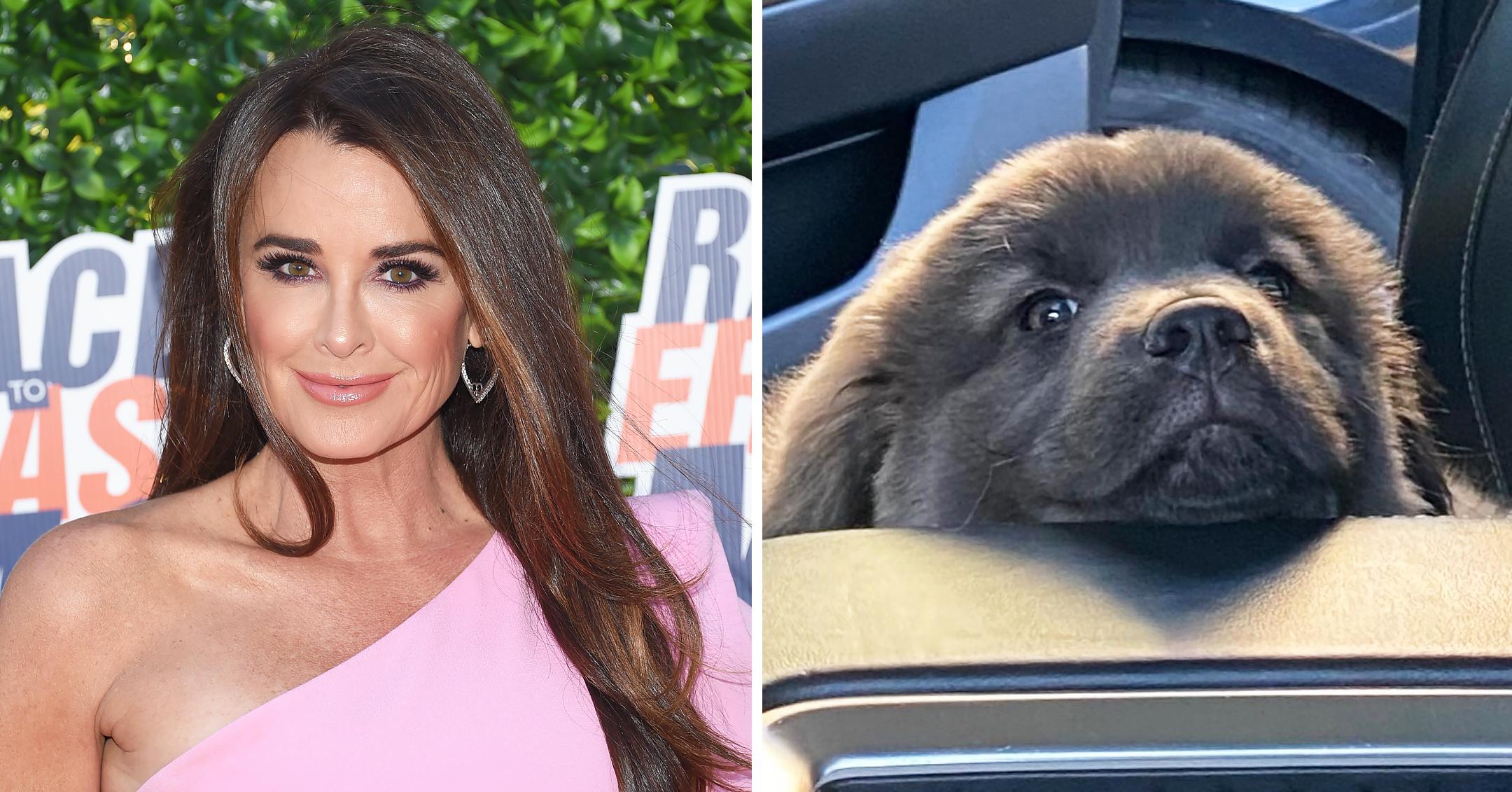 Too Cute For Words! Kyle Richards Can't Stop Sharing Photos Of Her Newest Pup Smokey — Photos
Having five furry friends wasn't enough for Kyle Richards!
On January 6, the reality star introduced the world to her newest rescue pup, Smokey.
Article continues below advertisement
"Welcome to the family Smokey 💨🐻 We all love you so much already 🤍 When we heard Smokey needed a home my heart stopped," she shared in the caption alongside adorable photos. "She looks just like Storm did as a baby but different coloring 🙏 My apologies in advance for the amount of posting I will be doing with this face ❤️❤️ #adoptdontshop."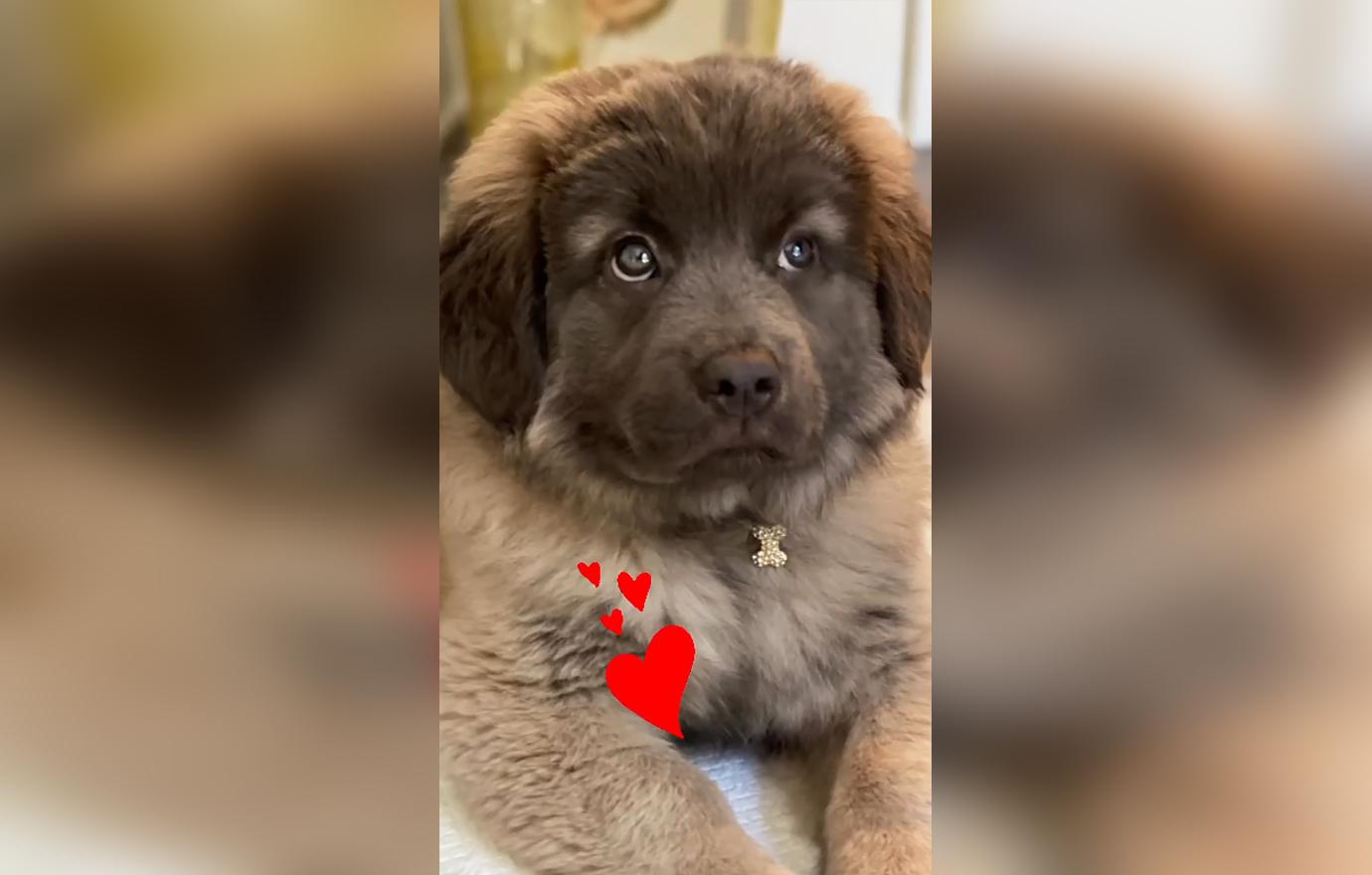 Article continues below advertisement
To no one's surprise, the animal lover's gal pals were in awe over the fur baby, with Lisa Rinna commenting, "OMG SMOKEY!!!!!!!! ❤️❤️❤️❤️❤️❤️❤️."
Maria Menounos asked if she "can come over and snuggle" the dog, while Garcelle Beauvais admitted, "I can't I want one ❤️."
The mom-of-four has been flooding her Instagram Story with puppy photos and videos, including one that showed her German shepherd Luna "playing dead because Smokey is bothering her." But just a few hours later, one of her dogs warmed up to their little sister, with Richards declaring them as "besties."
Article continues below advertisement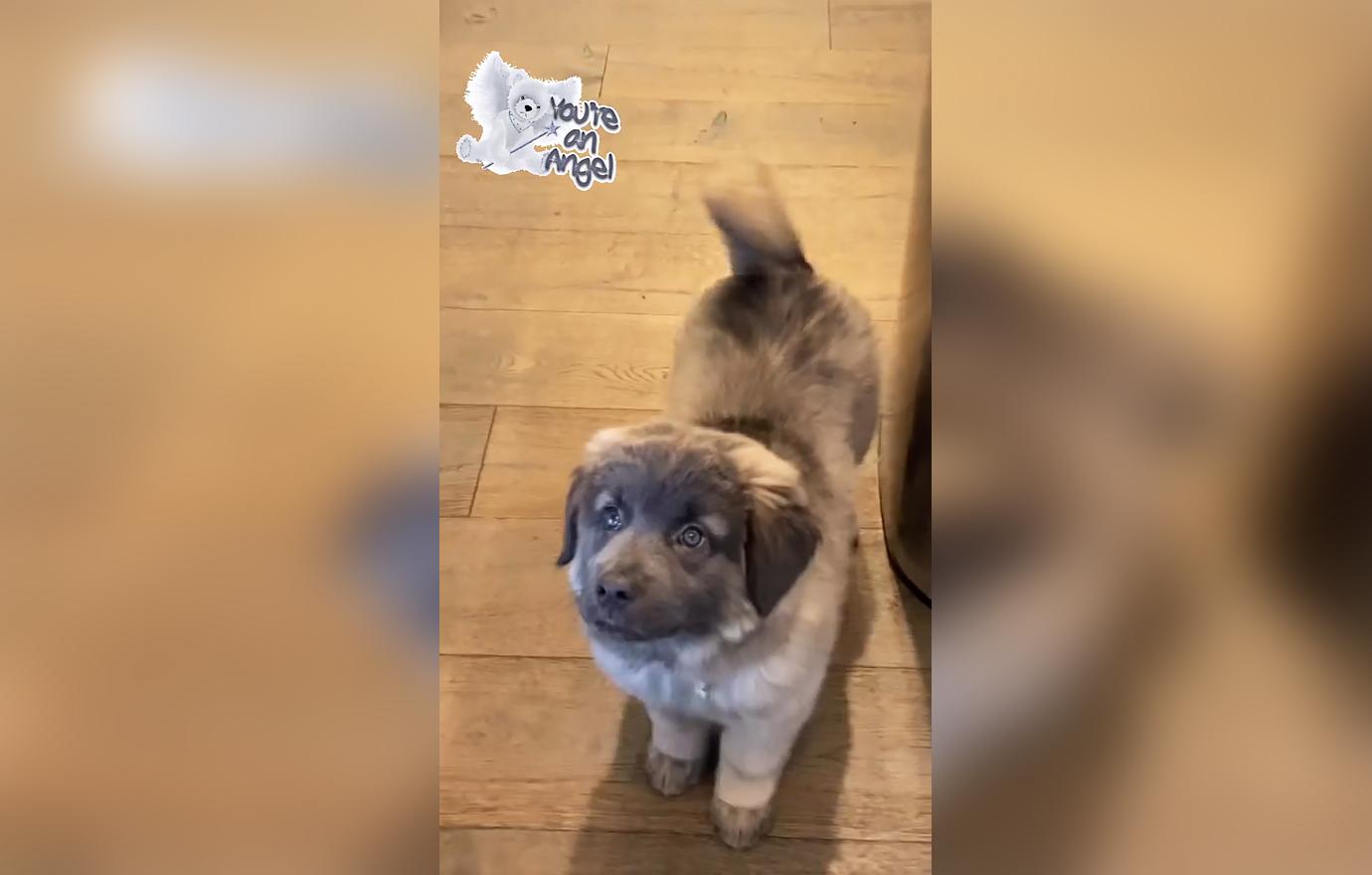 Article continues below advertisement
Smokey has proved to be a quick learner, as after Richards instructed her to 'sit,' she obliged right away.
"That's a good sit! Look at you!" she gushed as she rewarded her with a treat.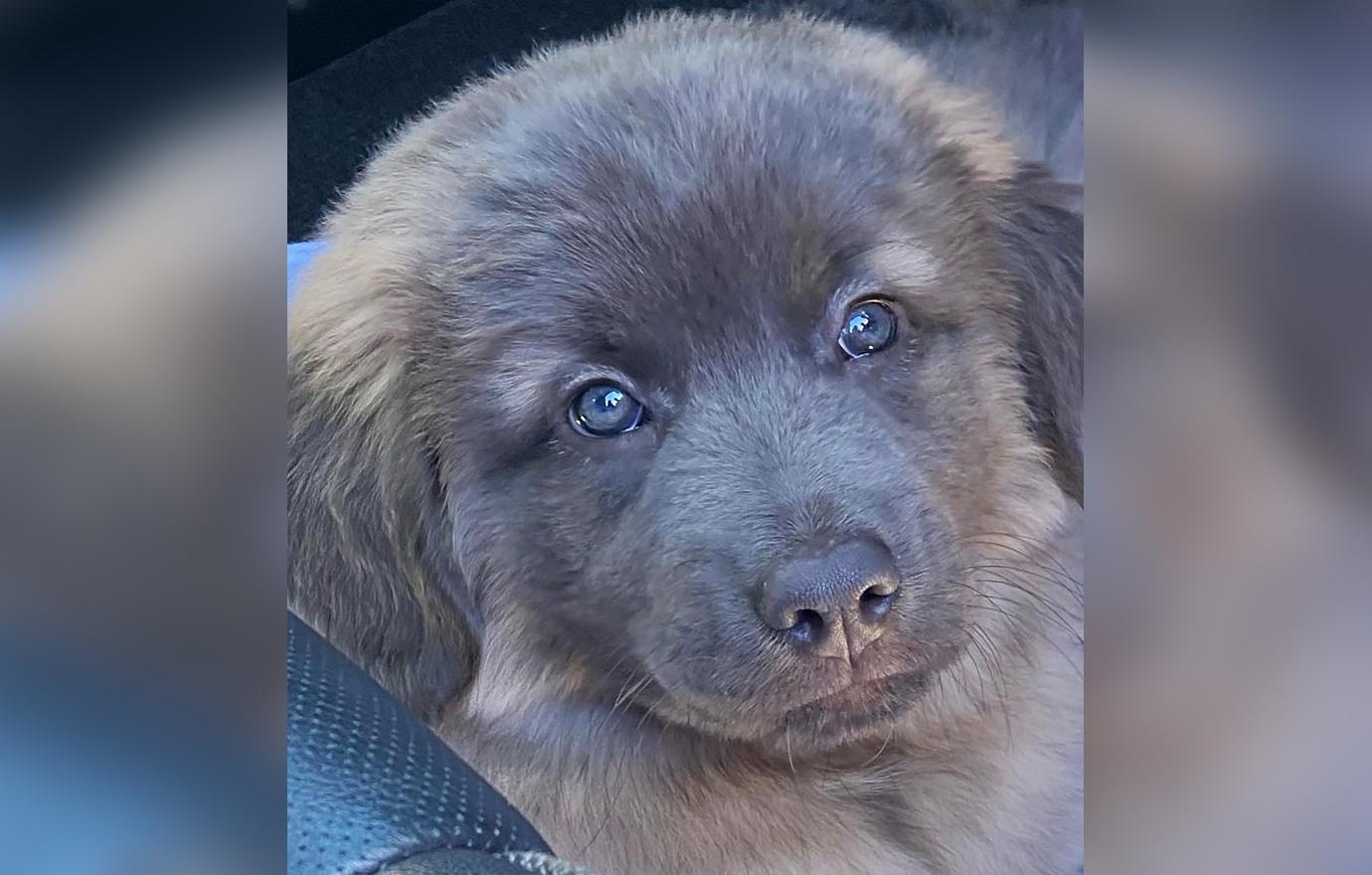 Article continues below advertisement
While the socialite is known for her love of the finer things in life, there's nothing she adores more than her canines. In 2018, she even filmed a video for Bravo to introduce them all.
"Everyone knows I'm a dog lover," she declared in the clip. "Some are better behaved than others."
"There was one point after our house was burglarized that I thought I may have to sell the house, but then I looked at my dogs and see how much they love this house and I think, 'I can never leave,'" she said. "They're so happy and it makes me so happy, just sitting out here in the morning having my coffee on the porch in my rocking chair, watching my dogs."
Here's hoping that Smokey makes a cameo on RHOBH!