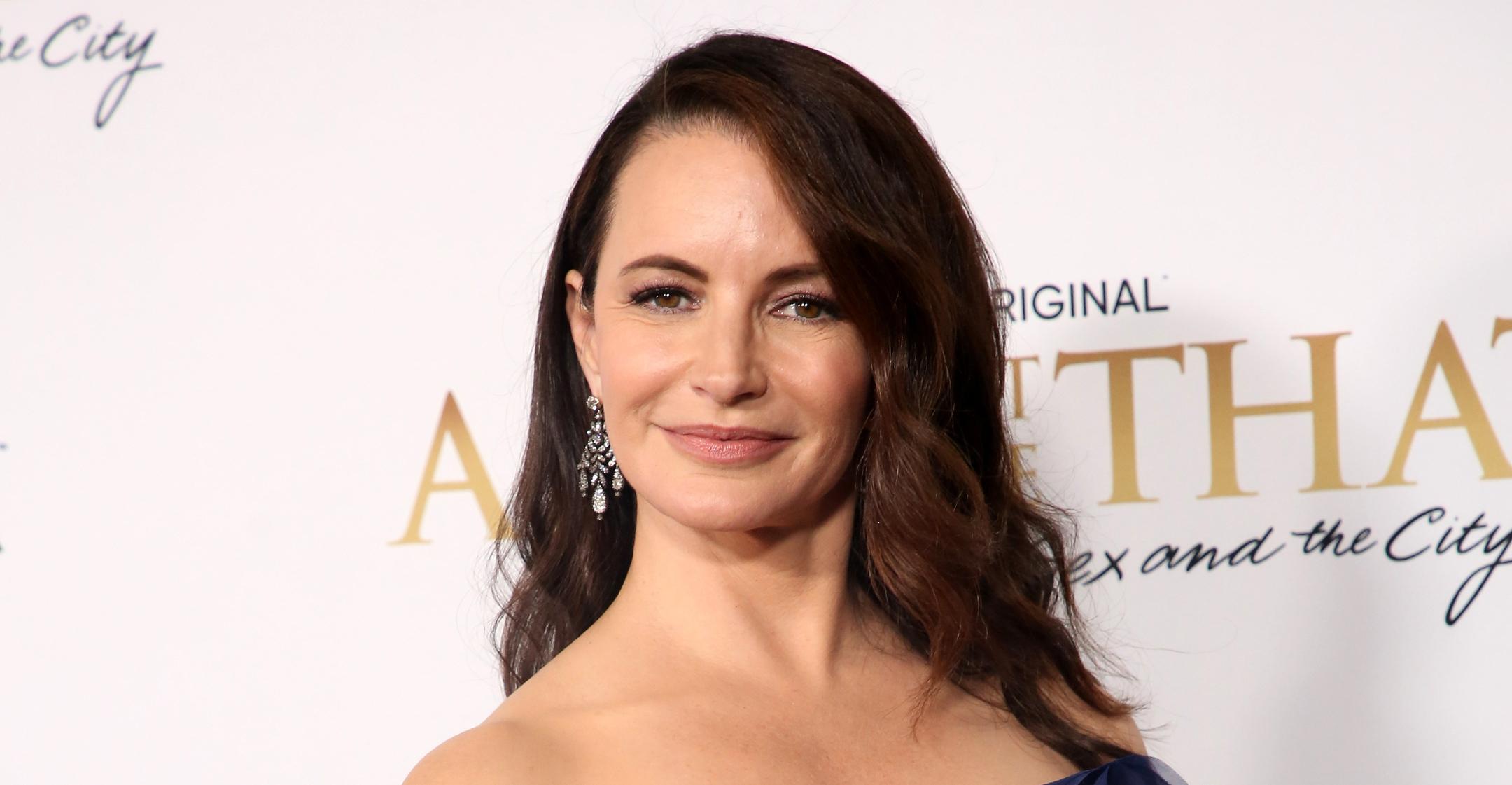 Kristin Davis Says 'F**k You' To Those Who Are Making Negative Comments About Her Appearance In 'And Just Like That': 'I Feel Angry'
While Sex and the City fans were elated to see the cast reunite for the sequel series And Just Like That, star Kristin Davis called out the multitude of people who have been making unnecessary remarks about the actress' looks.
Article continues below advertisement
"Everyone wants to comment, pro or nay or whatever, on our hair and our faces and our this and our that. The level of intensity of it was a shock," she admitted to The Sunday Times. "I feel angry and I don't want to feel angry all the time, so I don't look at it, I just know it's there."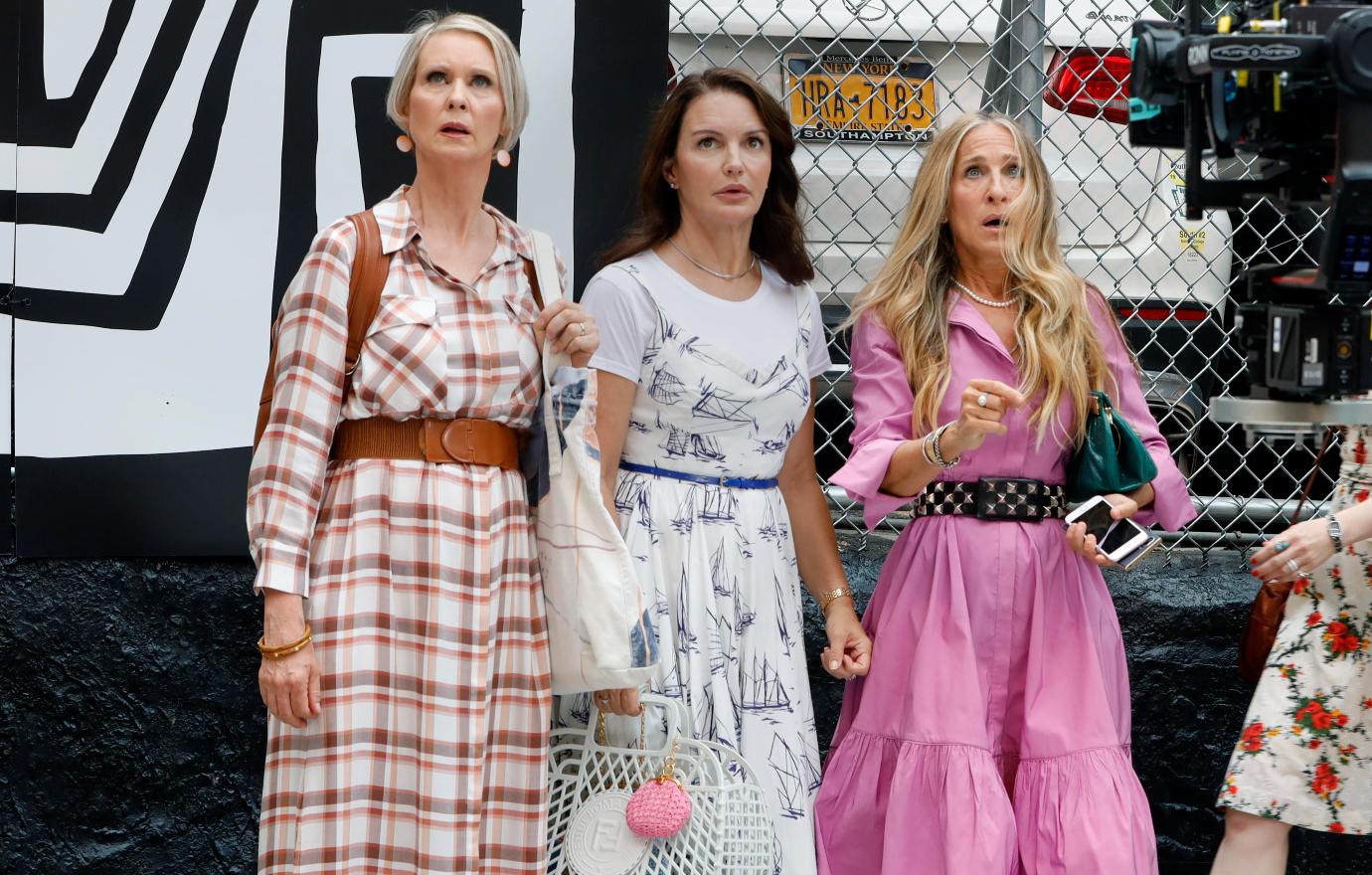 Article continues below advertisement
The actress, 56, revealed that she received criticism even during the show's first run, as writers would call her body "pear-shaped," which she didn't see as a compliment.
"It would stress me out a fair amount because I couldn't avoid it," she noted of the constant headlines. "I kind of feel like that's how it is now too. But I also feel — I'm going to be blunt — I feel like, 'F**k you. F**k you people, like, come over here and do it better.' You know what I mean? Like, what are you doing?"
"That's the problem with social media, right, is that you don't know what those people are doing," pointed out the mother-of-two. "You don't know anything about them. They're just hurling bombs at you. It makes me angry."
Article continues below advertisement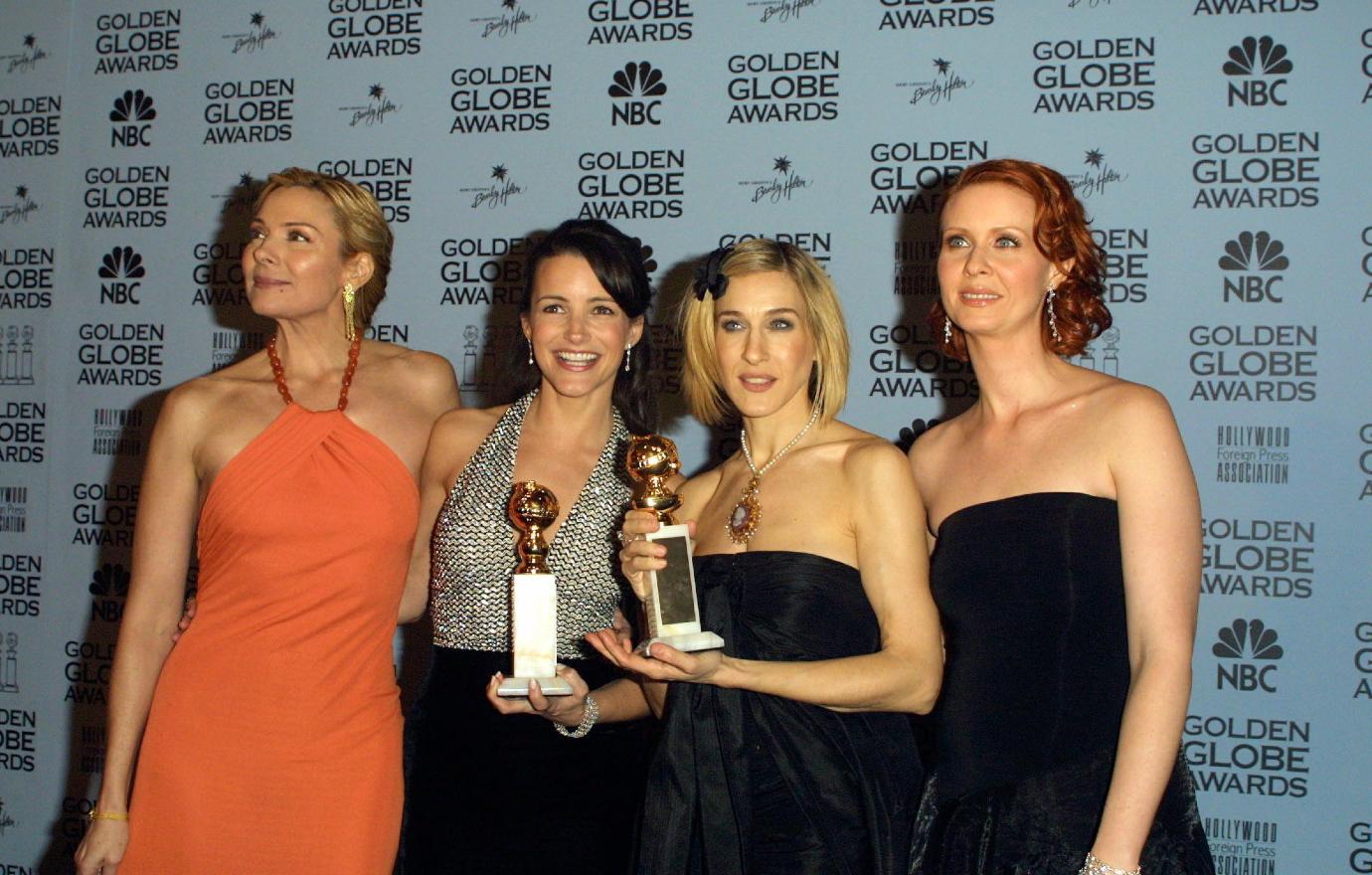 And Just Like That follows Davis' character Charlotte York, Cynthia Nixon's Miranda Hobbes and Sarah Jessica Parker's Carrie Bradshaw navigating life in their 50s — so needless to say, the ladies look different than they did when the show first premiered in 1998.
Parker was the first of the trio to speak out about the "misogynistic chatter" surrounding her gray hair.
The actress noted to Vogue that no one bats an eye when a man has gray hair, so she's rightfully sick of the double standard.
"Everyone has something to say: 'She has too many wrinkles, she doesn't have enough wrinkles.' It almost feels as if people don't want us to be perfectly OK with where we are, as if they almost enjoy us being pained by who we are today, whether we choose to age naturally and not look perfect, or whether you do something if that makes you feel better," the Emmy winner shared. "I know what I look like. I have no choice. What am I going to do about it? Stop aging? Disappear?"