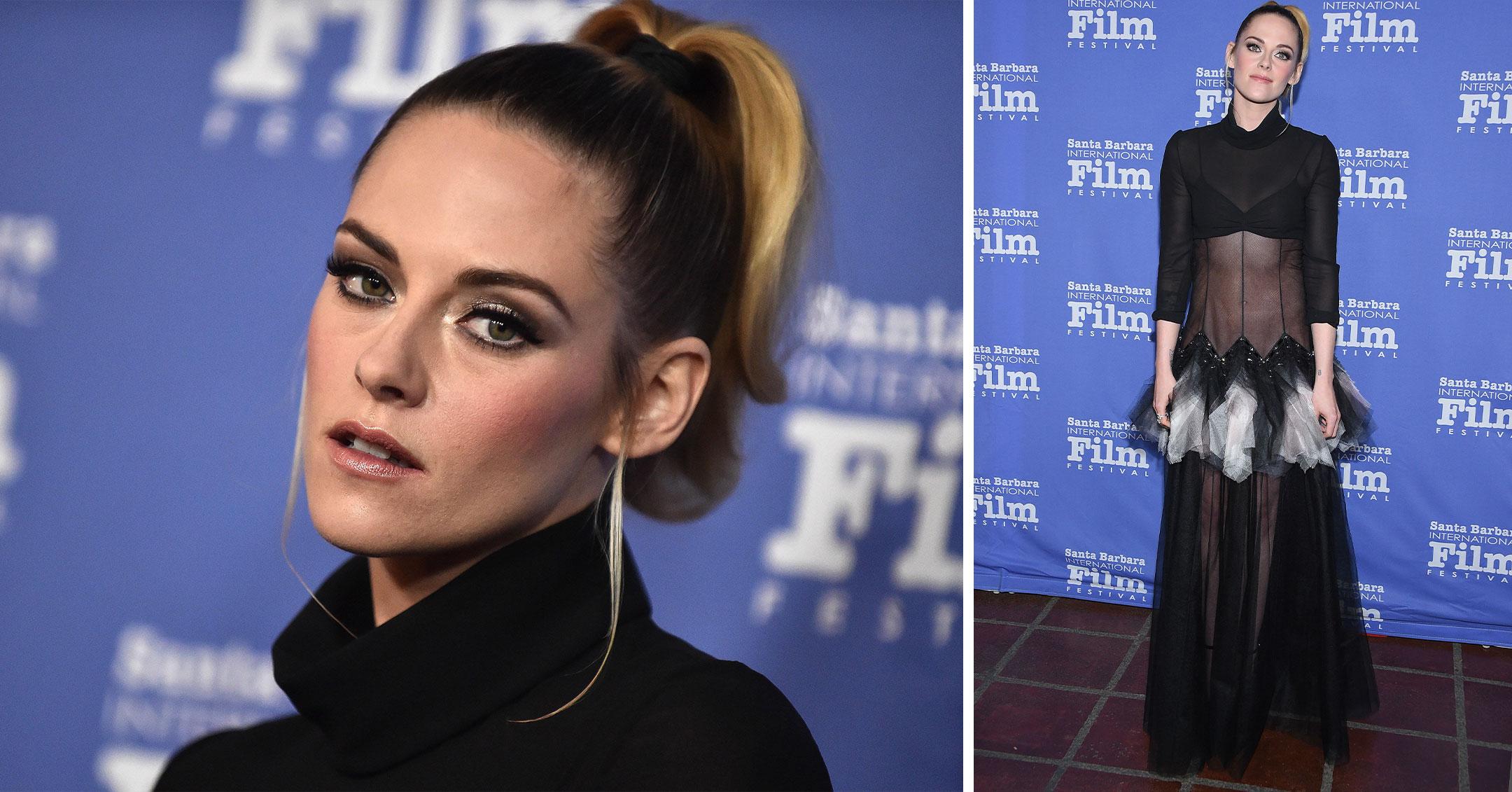 Kristen Stewart Shows Off Her Toned Torso In A Sheer Gown As She Receives Special Acting Award: 'I Never Saw Myself In This Realm'
Kristen Stewart has been front and center as awards show season kicks off — and it's not just because of her work in Spencer, as the actress has also been killing it on the red carpet!
On March 4, Stewart arrived to the Santa Barbara Film Festival, where she was honored with the American Riviera Award. "Thank you for acknowledging me at this time in my life," she gushed at the podium. "I'm in such a good place to receive it."
Keep scrolling to see the black sheer dress she wore while receiving the coveted trophy.
Article continues below advertisement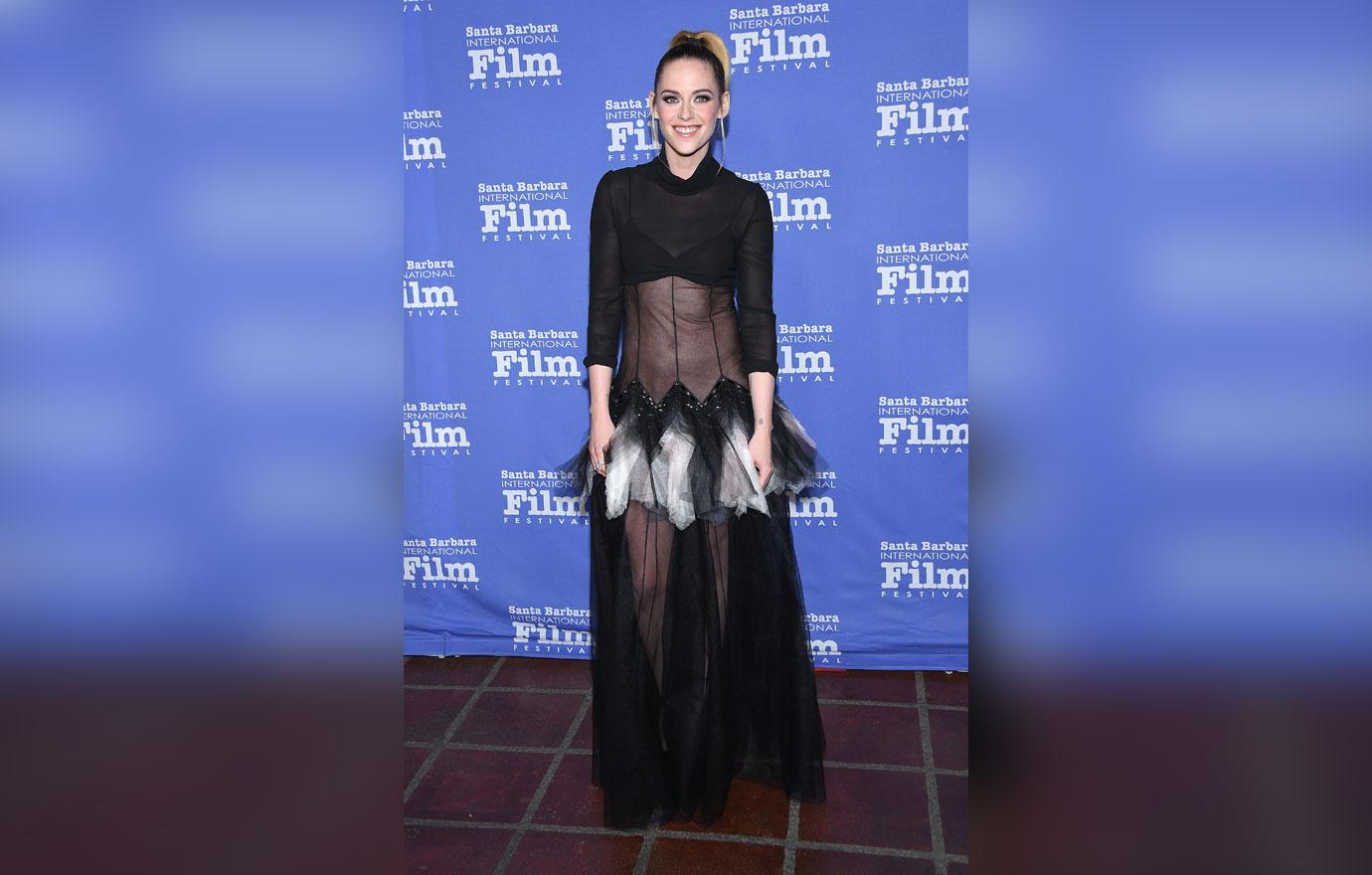 The Panic Room star showed off her toned torso in a sheer black number by Chanel that featured a peplum-like skirt.
On stage, she was given her accolade by Snow White and the Huntsman costar Charlize Theron, who only had words of praise for Stewart.
"You have a real commitment and it shows in everything you do. It's been so fun to watch the trajectory of your career. Your most recent film, Spencer, I have to say is my favorite work of yours to date," the blonde beauty stated. "It's not an easy task to take on the most iconic figure in modern history, but you let us into this character. You gave us a glimpse into her soul in the most tactful and heart wrenching way."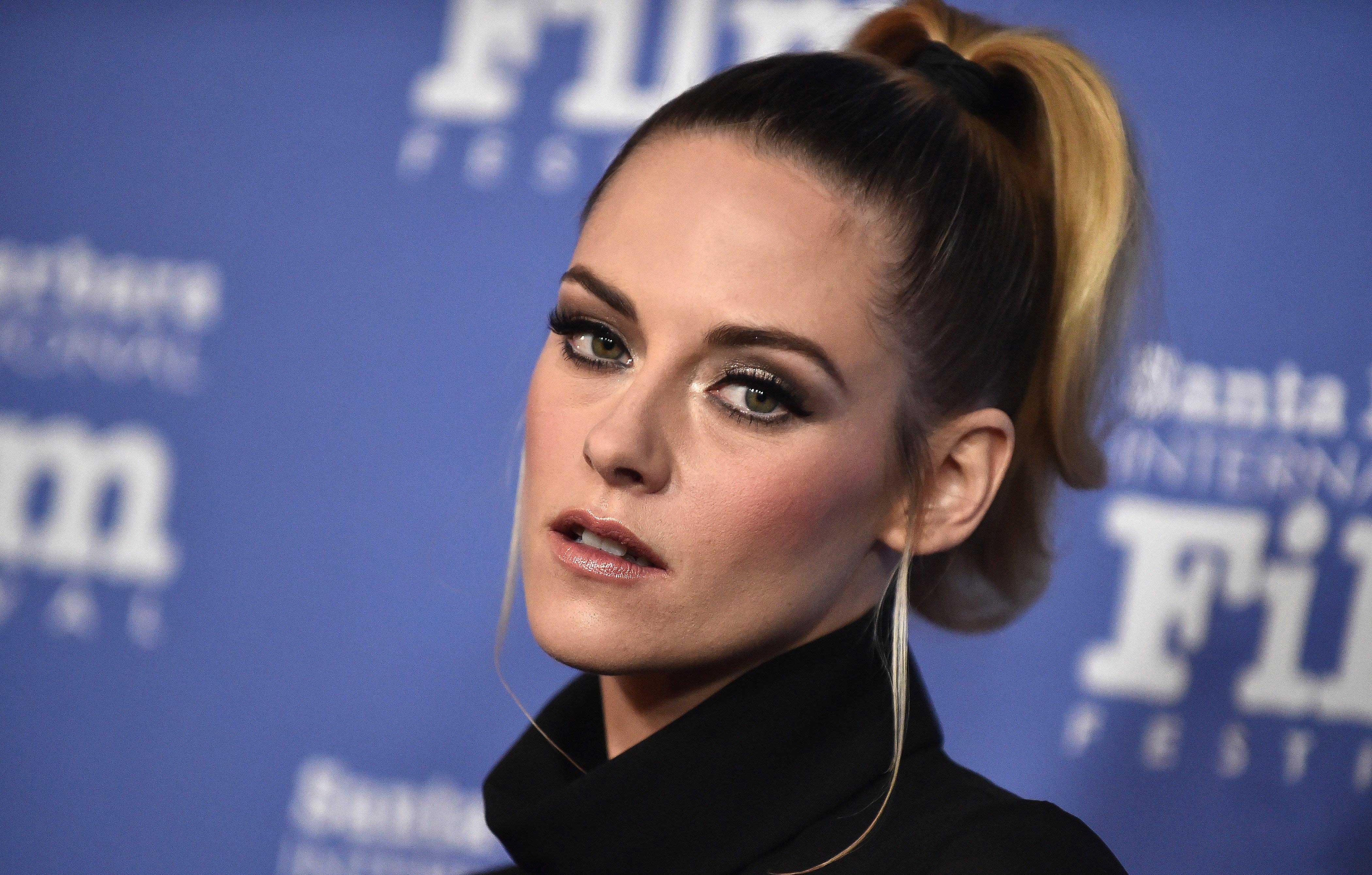 In her acceptance speech, the California native also touched on her time in Hollywood.
"Two days before Twilight came out, I remember I was sitting on my porch with my dog and I got papped for the first time," she recalled. "Sitting there smoking a bowl. I look back on that moment with fondness."
Article continues below advertisement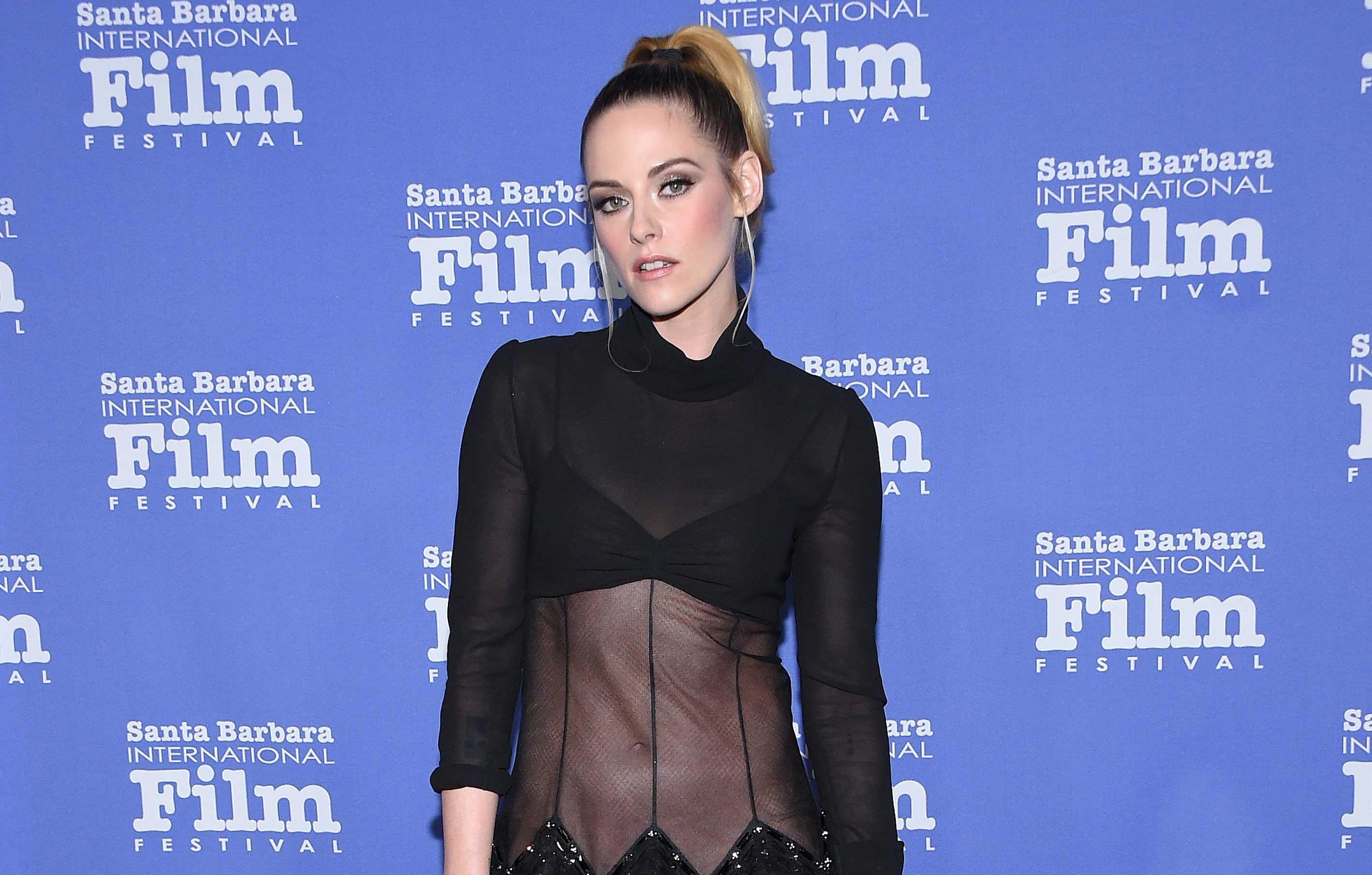 The Still Alice star confessed that she was "shocked and stunned" when she received an Oscar nomination for her portrayal of Princess Diana in Spencer. "I never saw myself in this realm!" she insisted.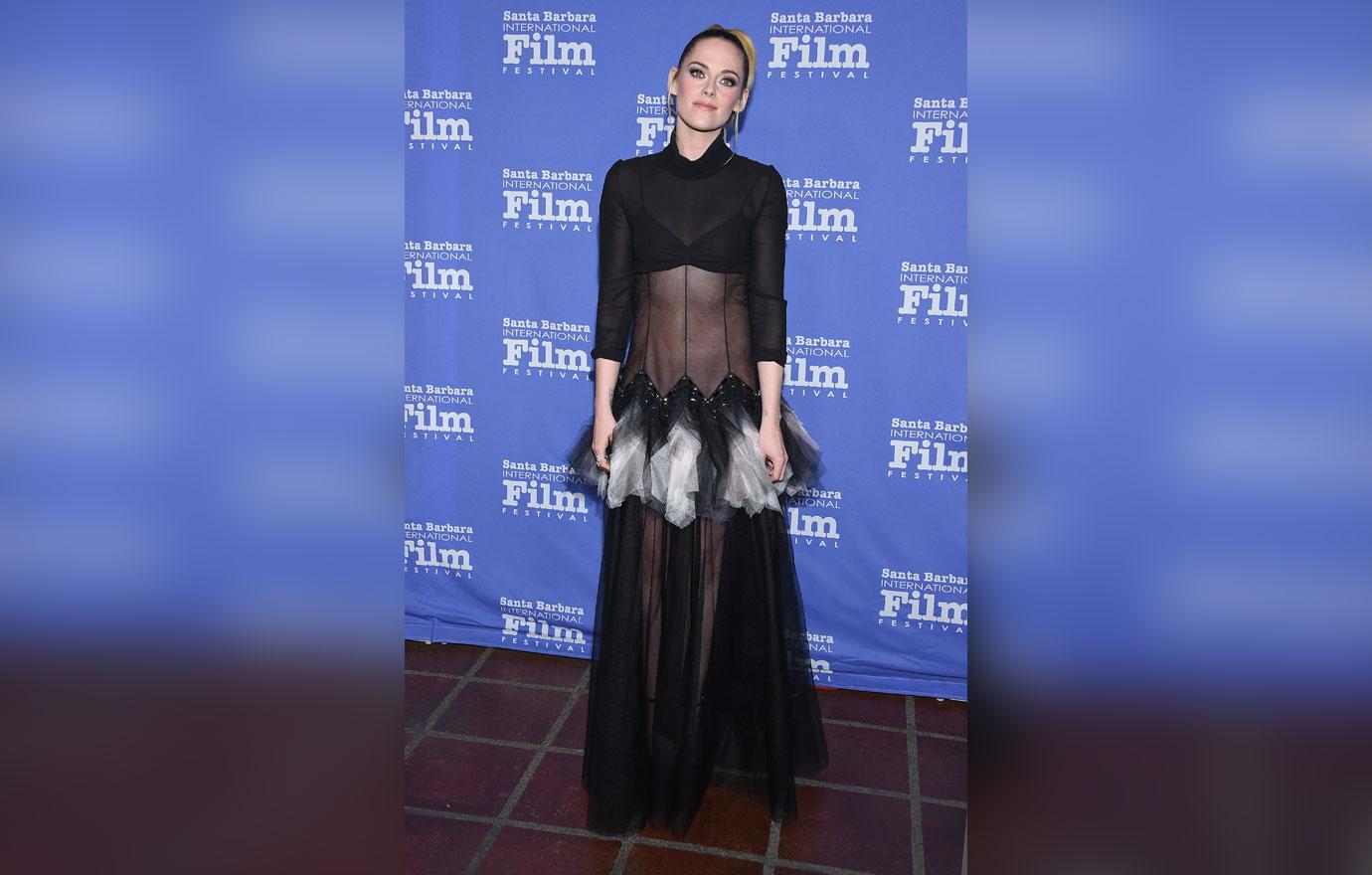 After so much success, Stewart is going to try her hand at directing.
"I'm trying to put a movie together right now. I have a couple balls in the air," the Chanel ambassador revealed of her future plans. "I'll tease you with that, but I'm very excited."