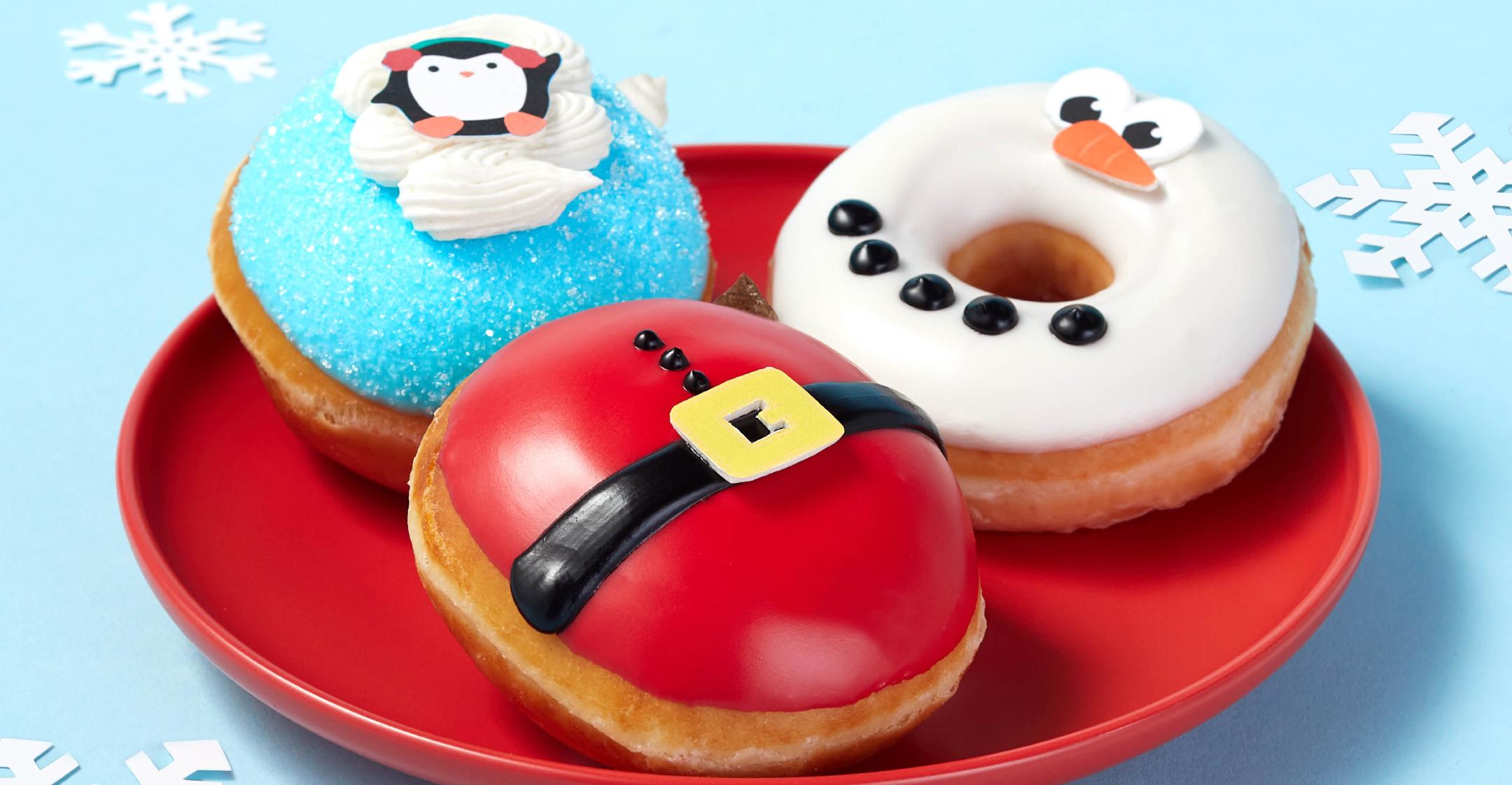 Krispy Kreme's New Holiday Donuts Are (Almost) Too Cute To Eat! Get Details On The Fun & Festive Flavors
The most wonderful time of the year brings along plenty of scrumptious goodies — including new flavors from Krispy Kreme.
From November 26 through December 26, customers can get their hands on the Let It Snow collection, which features four winter-themed treats!
Article continues below advertisement
"There's nothing like the season's first snow to say the holiday season is here!" stated Dave Skena, Chief Marketing Officer for Krispy Kreme. "This year, we're tapping into the anticipation of wintry, holiday fun with our snowy holiday collection."
The most basic of the new options is the Snowy Sprinkle Doughnut, which is an original glazed doughnut dipped in blue icing and then topped with sugar crystals and snowflake sprinkles.
Next is the Patty Penguin Doughnut, which is filled with Original Kreme and dipped in the same light blue icing. To top it off, they squeeze on more Kreme and place a cute penguin fondant piece on it.
Article continues below advertisement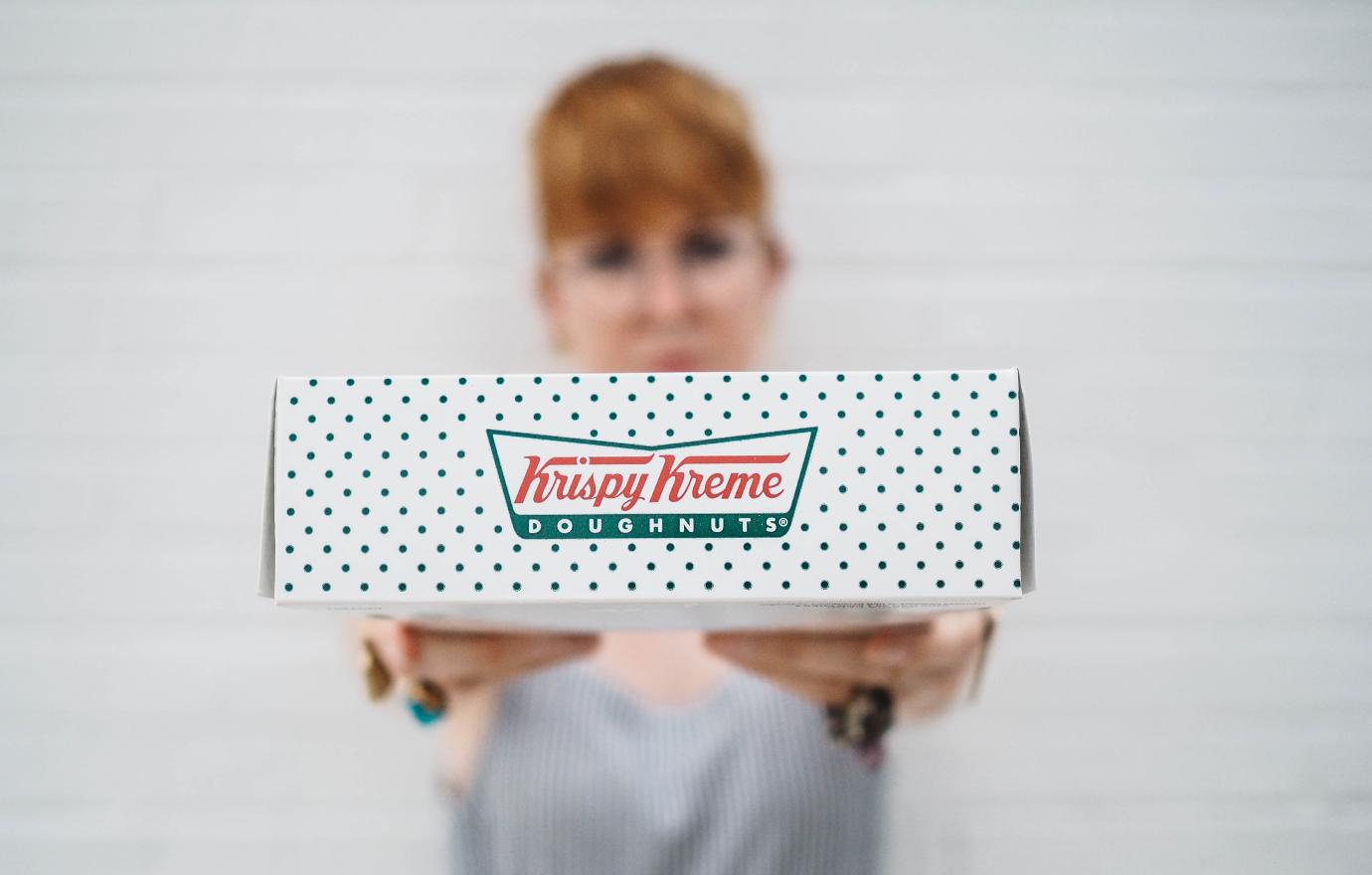 The adorable Snowman Smile Doughnut is an original glazed doughnut dipped in white icing and decorated as none other than a smiling snowman, complete with fondant decor for the eyes and carrot nose.
Last but not least is the Santa Belly Doughnut, which debuted last year and is stuffed with Chocolate Kreme and dipped in bright red icing. The finishing touch is a fondant belt, mimicking St. Nick's jolly attire.
Article continues below advertisement
On the same day as their debut, you can order the Holiday Dozen, which contains two Santa Belly, two Snowman Smile, two Patty Penguin, two Snowy Sprinkle, and two Chocolate Iced with Sprinkles (not mentioned above) in a limited-edition box.
If you're in the need of a caffeine boost, try the new hot or iced White Mocha Wonder drink, a latte blended with Ghirardelli White Chocolate Sauce and topped with whipped cream.
And if you've received your COVID-19 vaccine, you can still take advantage of their vaccination giveaway, which lets vaccinated customers receive one free original glazed donut every single day for the rest of 2021, no purchase necessary. All you have to do is provide proof of vaccination.
Only select locations are offering the Let It Snow collection, so be sure to check on their website before heading to the store!