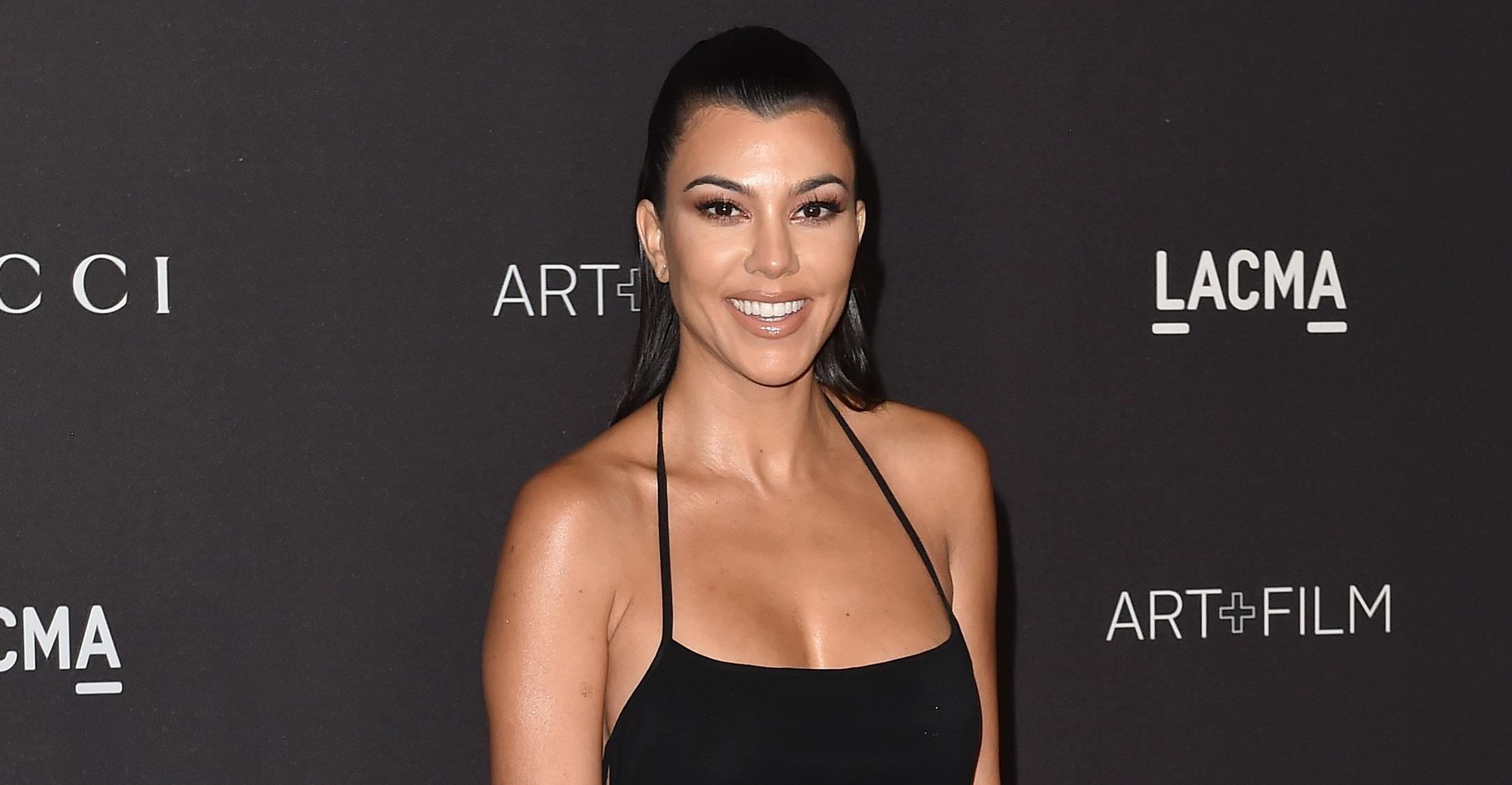 Kourtney Kardashian Believes That Going Through The Hard Times Is What Led To Her Current Happiness: 'All Worth It'
On Keeping Up With the Kardashians, Kourtney Kardashian became known for her monotone voice and refusal to be a team player — but the reality star, 42, insisted that the majority of the time, the show was just edited that way to stir up buzz.
"I felt like I was being almost a character," she explained to Bustle. "'This is Kourtney, and she's in a bad mood, so even though she was laughing really at lunch, we're going to cut out the laughing and let's only use the annoying comment that she said.'"
Article continues below advertisement
However, the persona she portrayed on the hit E! series began carrying over into her everyday life, which only made her offscreen issues — such as her on-off romance with ex Scott Disick — weigh on her more heavily.
"Shooting our show, it became a really toxic environment at the end for me," noted the mom-of-three. "I would fight with my sisters. There was, like, just a lot going on. And even for me personally, I wasn't in the happiest place."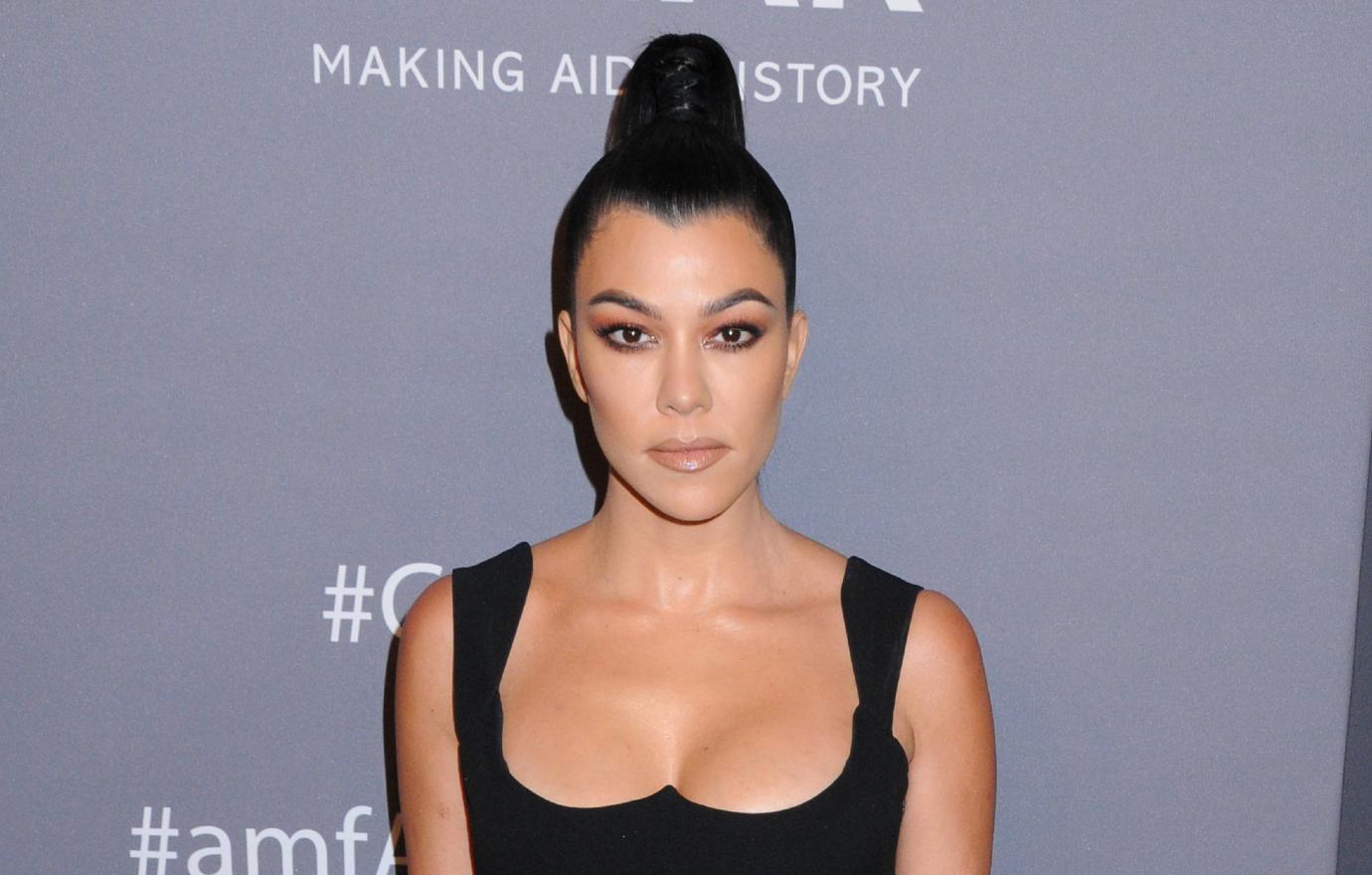 Article continues below advertisement
The University of Arizona grad revealed that she had to start giving herself pep talks before the cameras rolled, explaining, "Say we were shooting at Khloé's house. I'd be like, 'It's going to be a good day. Let's have a good mood. Let's put a smile on our face.'"
The He's All That actress also said that part of her rude attitude stemmed from her indecisiveness. "I felt like I had to poll a lot of people to help me decide things," she confessed. "I think it was in a time when I maybe felt more insecure or not in the greatest relationships."
The constant drama caused her to be "a b***h" and have "no feelings," but since then, she's come out on the other side, declaring she's "happier than ever" in both her personal and work life.
"I see the growth that comes from those unhappy places which make it all worth it," she noted. "I'm like, 'If we didn't go through these roller coasters, you wouldn't get to the good part.'"
Article continues below advertisement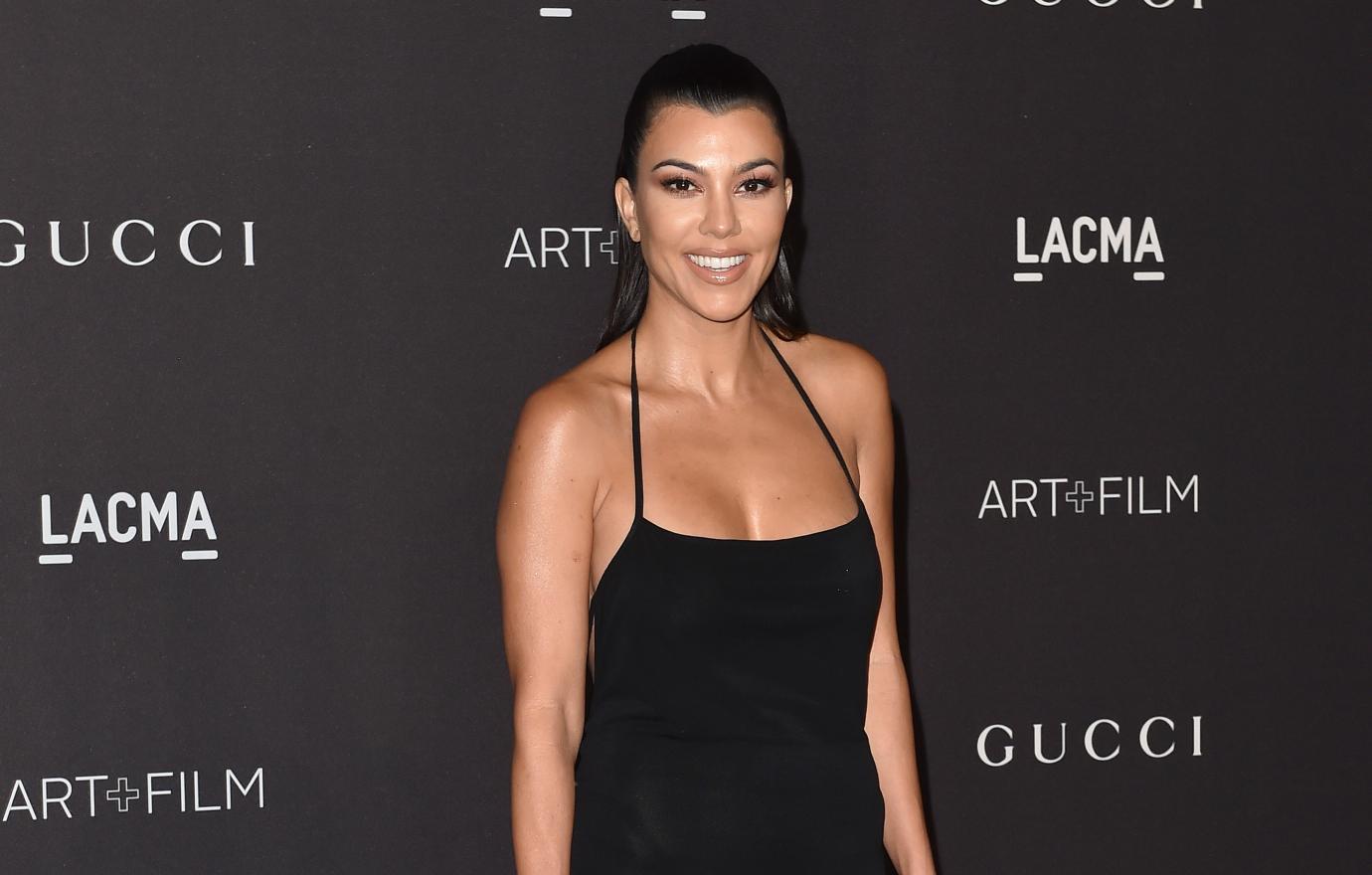 The good part includes running her successful lifestyle blog Poosh, planning a wedding to drummer Travis Barker, coparenting her and Disick's children and even filming for the Kardashians' Hulu show, which debuts on April 14.
"People are always using my quote where I say, 'Working is not my top priority; it never will be,'" she said. "And it's kind of true. Like, I want to work to the place where I'm happy. Right now, I'm actually working more than I have [on Poosh]."