Kourtney Kardashian's Ayurvedic Hair Oiling Ritual Is Shockingly $25 On Amazon — Shop Now
All products featured on Morning Honey are independently selected by our editors. However, when you buy something through our retail links, Morning Honey may earn an affiliate commission.
Fans of the Hulu series The Kardashians have been able to follow Kourtney Kardashian and her husband Travis Barker's fertility journey. While exploring their options to retrieve a healthy egg, and ultimately create an embryo, the couple has been taking part in a Panchakarma cleanse.
"Our last egg retrieval was not successful, so our new thing that we're going to be trying is a Panchakarma cleanse, which is Ayurvedic. It's like 3,000 years old, which will get all of the toxins that are like deep within our tissue out of our bodies," Kardashian admitted during an episode of the reality series.
The Ayurvedic cleanse Kardashian is following includes abstaining from sex, caffeine and exercise. The media personality and her rockstar husband are known for their love of PDA. However, while attempting to conceive, the hot and heavy couple followed through with their commitment to the Panchakarma cleanse. Along with avoiding things such as caffeine and working out, Kardashian follows rituals that require her to oil her scalp. The Poosh founder uses the oil for its claimed healing properties and effects on the nervous system. Using an ayurvedic oil can:
Increase nourishment to the hair from the scalp down to the ends
Turns hair routines into both a meditative and relaxing part of the day, which will increase blood flow.
Reduces hair breakage and can increase shine, luster, and strength
South Asian brand Vatika Ayurveda incorporates the five elements of the ancient science into their haircare products. Not every Keeping Up With the Kardashians fan will want to embrace the Panchakarma cleanse in its entirety, but the hair oiling ritual has a variety of benefits for the health of your scalp and hair.
According to Dr. Khushboo Garodia, incorporating oils and massages into your scalp care routine helps with exfoliation and can reduce hair fallout.
Keep scrolling to shop Vatika Ayurvedic directly through Morning Honey!
Article continues below advertisement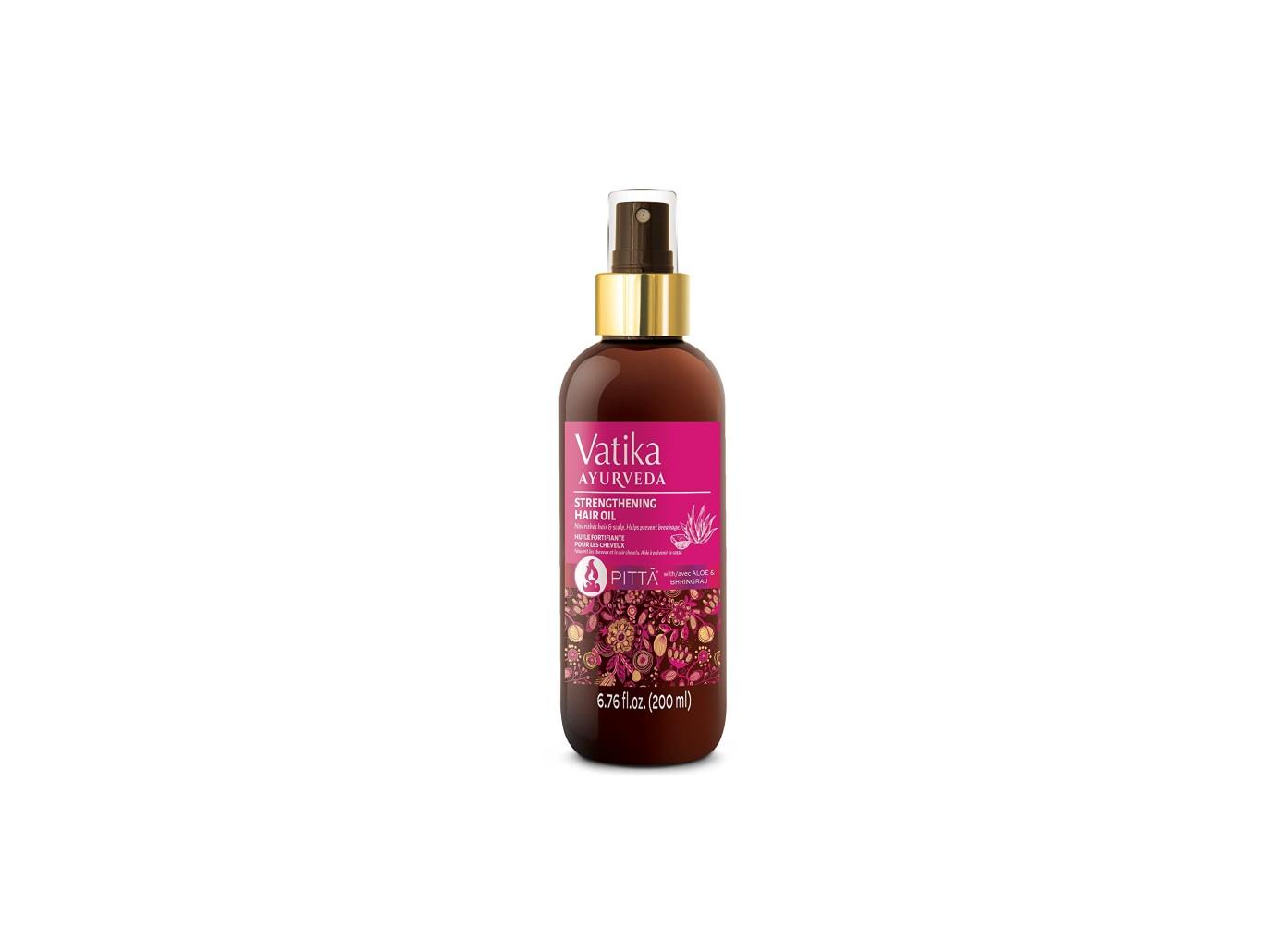 SHOP NOW
Vatika Ayurveda's Strengthening Oil retails for $24.99 at amazon.com.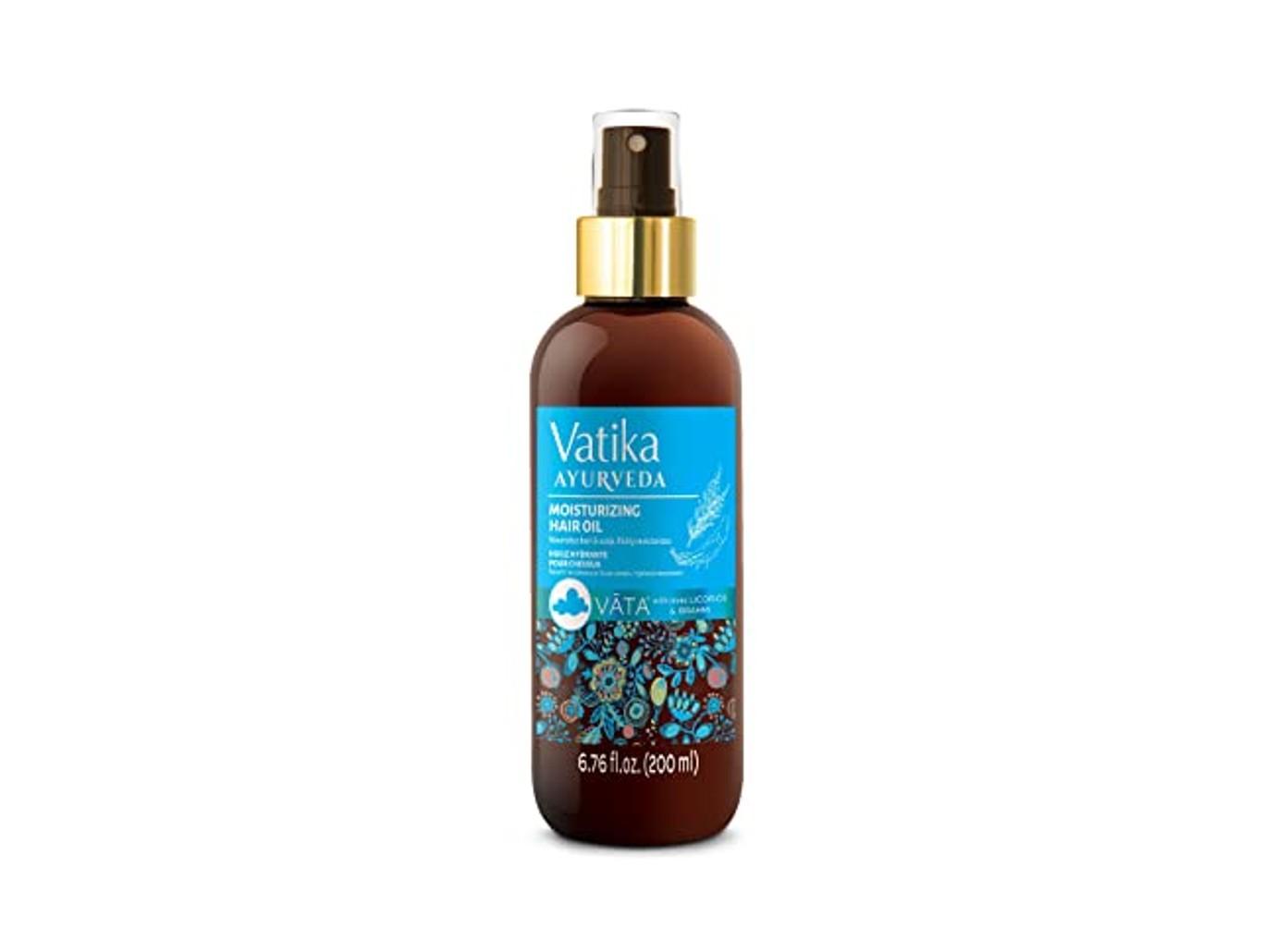 SHOP NOW
Vatika Ayurveda's Moisturizing Oil retails for $24.99 at amazon.com.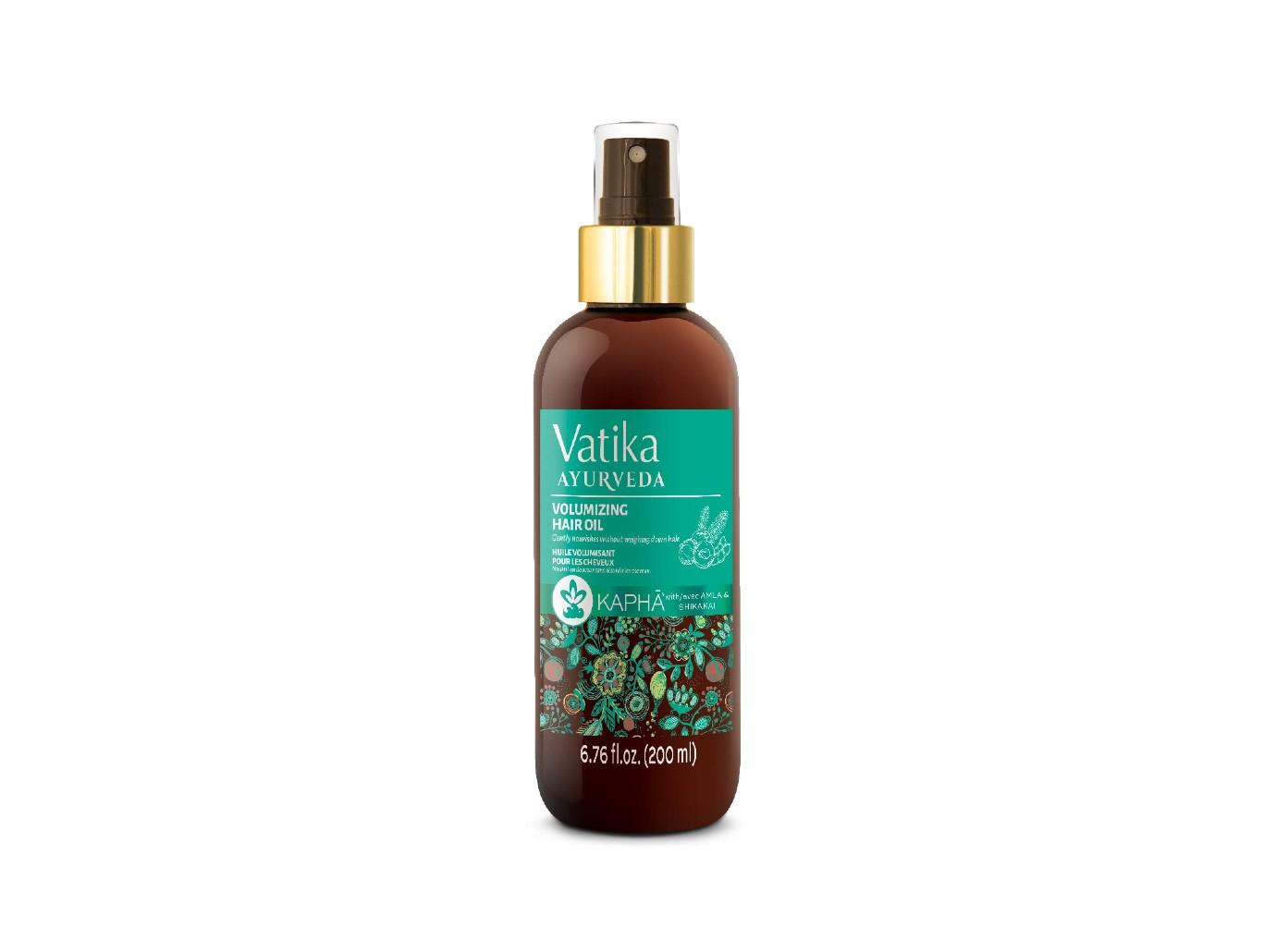 SHOP NOW
Vatika Ayurveda's Volumizing Oil retails for $24.99 at amazon.com.