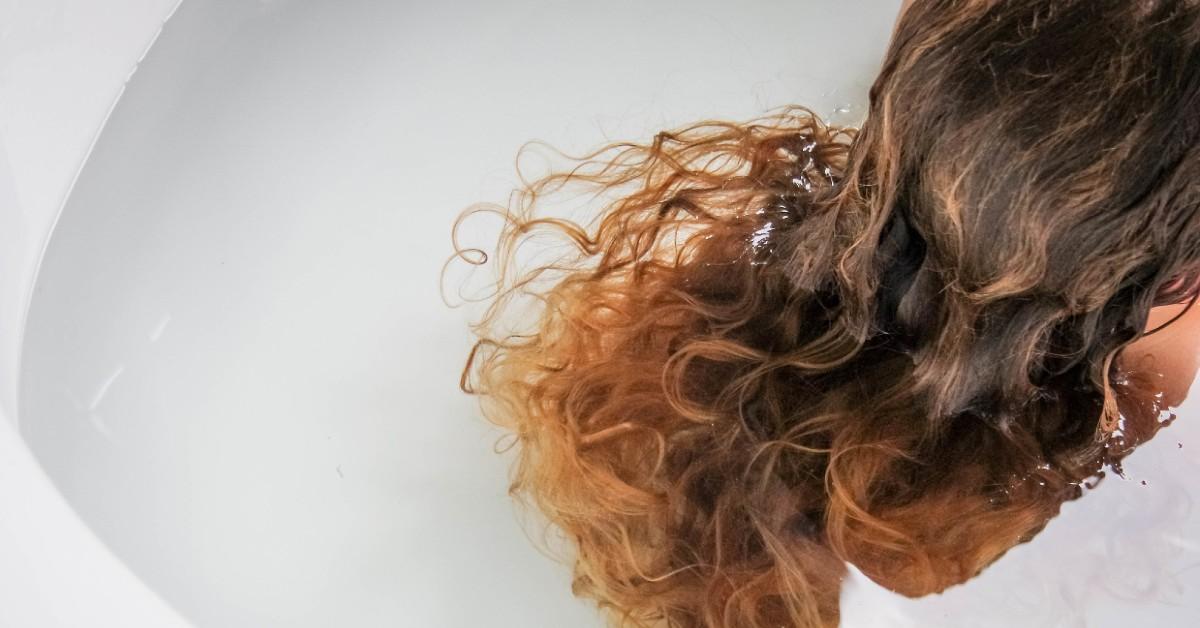 Is Oil Really Bad For Your Hair? We Explore The Latest TikTok Trend — Shop
All products featured on Morning Honey are independently selected by our editors. However, when you buy something through our retail links, Morning Honey may earn an affiliate commission.
Recently, there has been a new curly hair rule circulating on TikTok: no raw oils or butter. Curly and kinky hair maintenance can feel overwhelming, especially with the increase of rules seen on social media platforms. So, if the professionals are suggesting something, maybe it's worth listening to.
Are oils bad for hair?
Not necessarily: many hair products are formulated with oils as a minor ingredient, but these items are produced with an understanding of the chemistry of hair. When curating a healthy routine, some people shop in the food aisles instead of looking at cosmetics. However, contrary to popular opinion, raw oils such as olive, avocado and coconut oil in their whole form are not moisturizers. According to salon owner and curl educator Carmen Veal Conway, raw oils lubricate strands. In fact, since oil and water don't mix, they block the hair from absorbing moisture. Similar to the body, hydration starts with H2O.
In a TikTok made by Wonder Curl founder Scarlett Rocourt, the CEO explained that placing raw oil or shea butter in the hair blocks water from being able to penetrate strands. As a result, the hair professional recommends using a water-based product that is formulated with oil or butter to seal in moisture instead of repelling it.
What is the three-step method?
The three-step method or hair detox is associated with Chicago natives Aeleise Ollarvia and Aishia Strickland. The two curl specialists have grown a following through their various educational content, and they both want people to put down the condiments and other food items to make hair routines easier. They recommend just using a quality shampoo, conditioner and botanical styler.
Keep scrolling to shop curl detox-approved products directly through Morning Honey!
Article continues below advertisement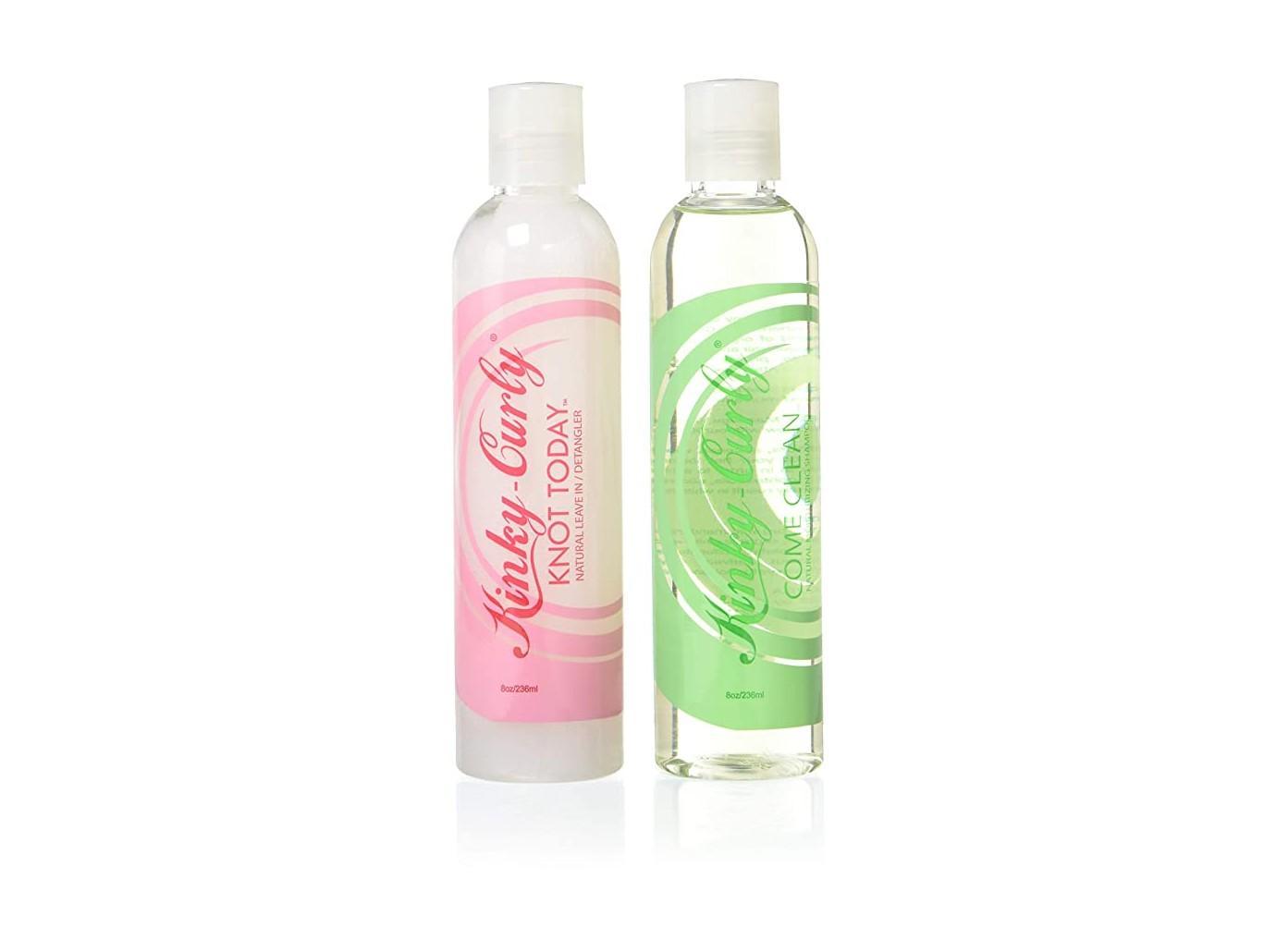 SHOP NOW/SEE IT
Kinky Curly's Knot Today + Come Clean Shampoo Combo Set retails for $29.49 at amazon.com.
Article continues below advertisement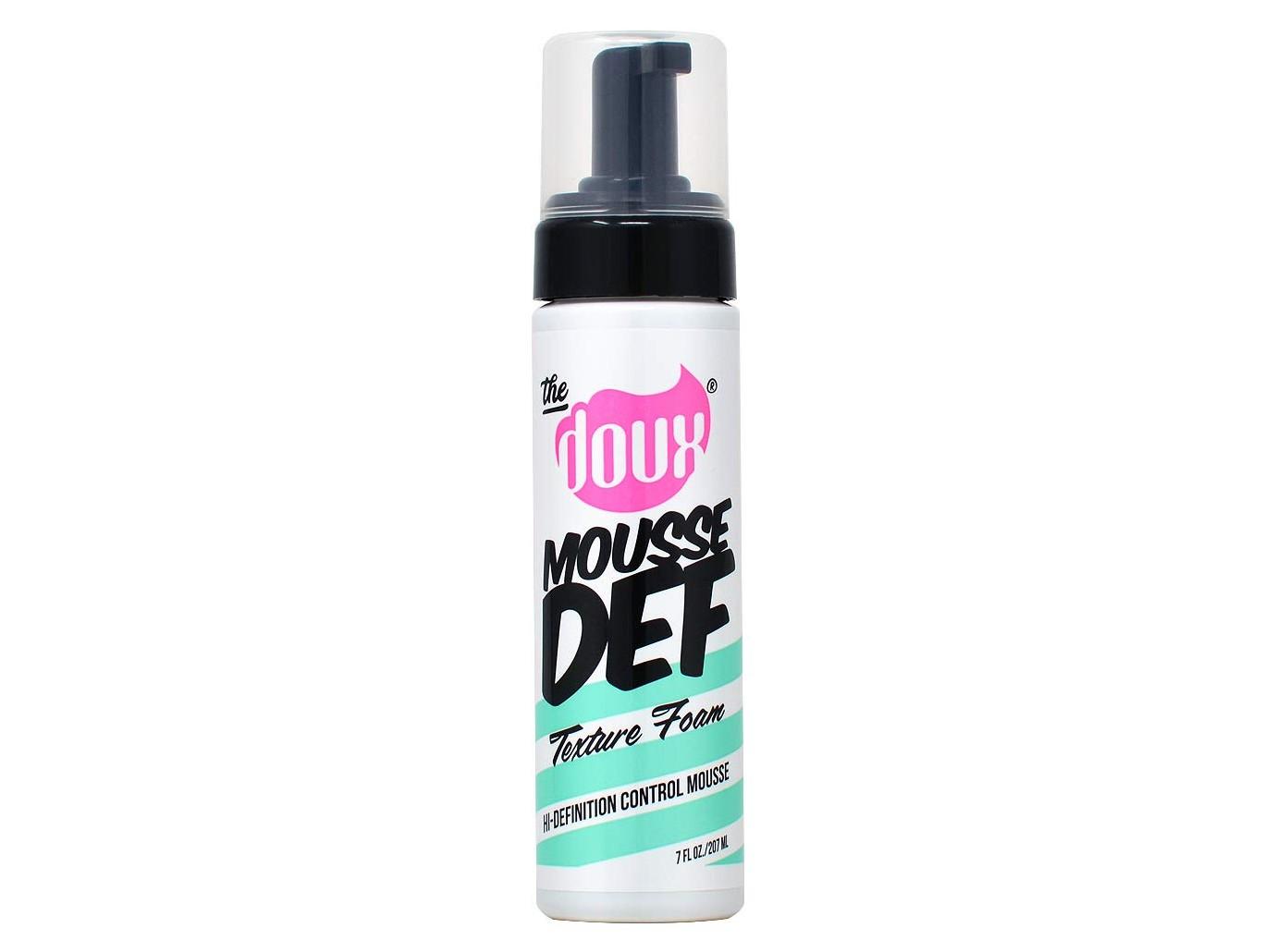 SHOP NOW/SEE IT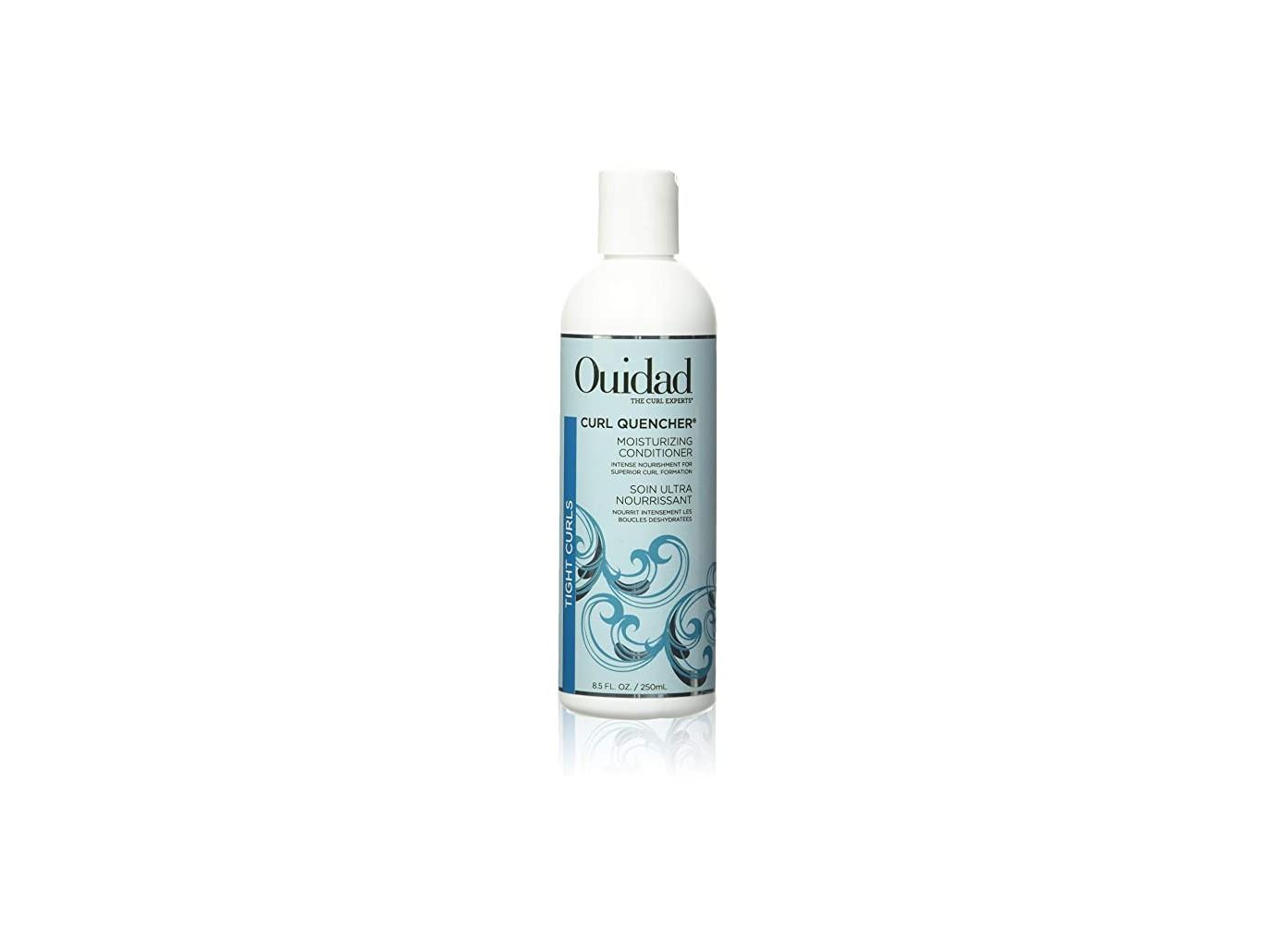 SHOP NOW/SEE IT
Ouidad's Curl Quencher Moisturizing Conditioner retails for $20 at amazon.com.