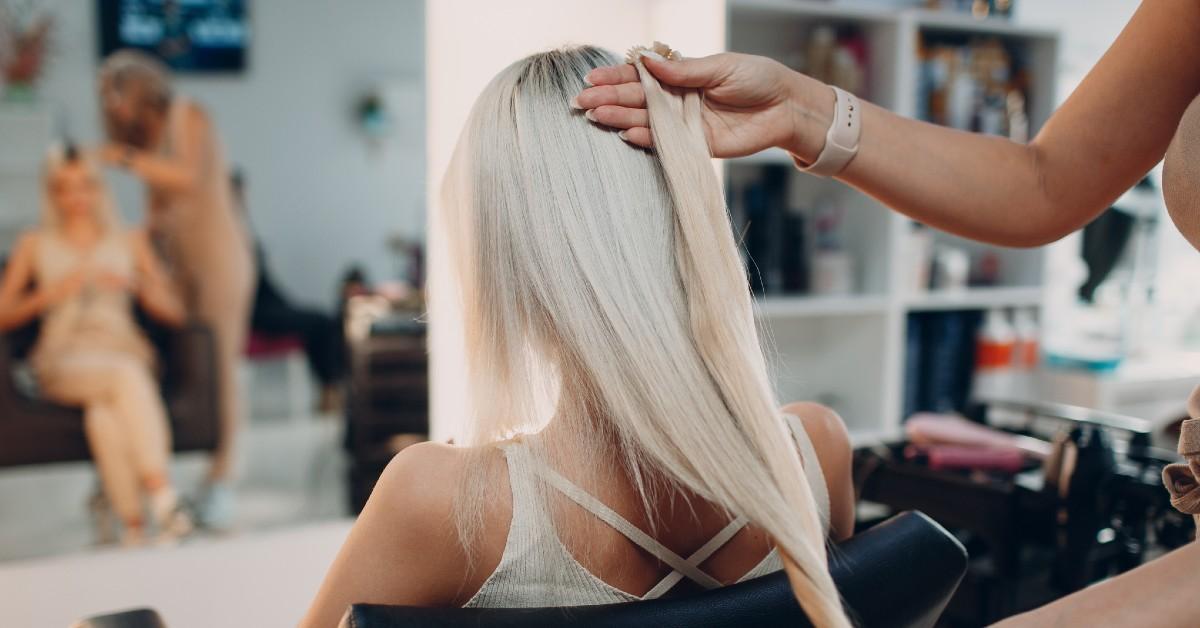 Everything You Need To Know About Tape-In Extensions — Shop Now
All products featured on Morning Honey are independently selected by our editors. However, when you buy something through our retail links, Morning Honey may earn an affiliate commission.
Tape-in extensions have resurfaced in popularity due to influencer Jayda Cheaves and rappers like Latto and Coi Leray going to Slayology studio in Atlanta, Georgia. The owner, Kaleah Slay, has become a pioneer within the hair industry and is best known for her natural-looking tape-in extensions. But what makes this style of hair enhancing different from clip-ins or micro links?
What are tape-in extensions?
This style of hair extension is preferred by many professionals. According to Glam Seamless, "Tape in extensions are thin, lightweight tape wefts that get 'sandwiched' together in between your own hair. They require no tools or chemicals to get applied, can last 8-12 weeks, and are reusable up to three applications. They can be worn up or down and you can even swim and work out with them. Tape-in extensions are perfect for adding length, color effects, and volume in under an hour." And since they're thin and nearly invisible, they move with your hair and appear natural, so no one will be able to feel the extensions even if they touch your locks! The discreet style is also one of the most cost-effective semi-permanent hair extension methods on the market.
Who is a good candidate for tape-in extensions?
Tape-ins must be applied by a licensed cosmetologist. These are perfect for individuals who want added length for more than just a day, as clip-ins shouldn't be slept in, and sew-ins require a longer commitment. This makes tape-ins a happy medium. However, there are challenges presented with use.
Pros:
They quickly add length and volume.
They last up to six months with proper maintenance.
The scalp and natural hair are exposed making it easy to cleanse and condition hair.
Cons:
The added weight of the extensions causes tension which can lead to damage.
If done incorrectly, can cause traction alopecia.
Both the hair and application process is expensive.
Keep scrolling to shop hair extensions directly through Morning Honey!
Article continues below advertisement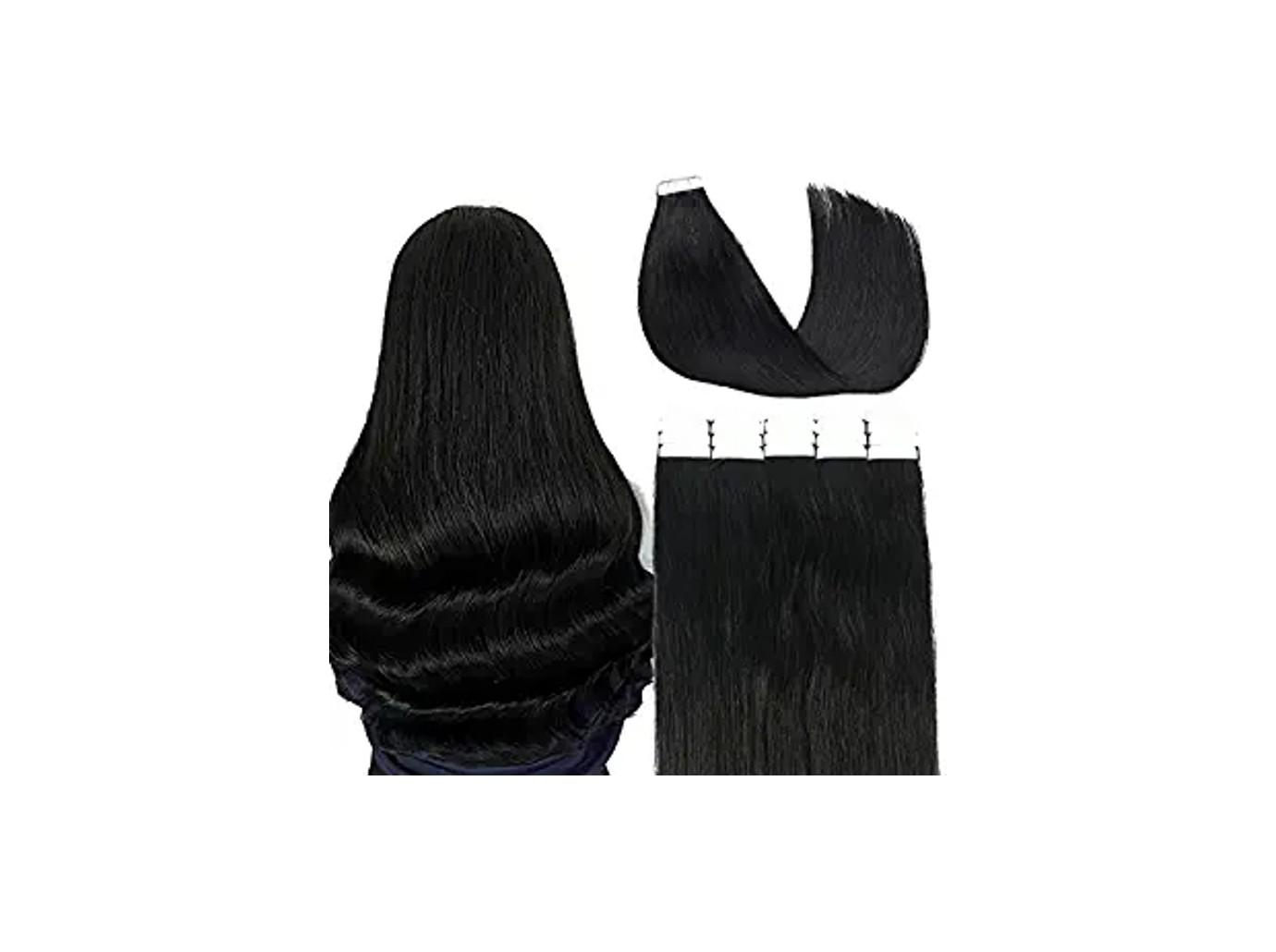 SHOP NOW/SEE IT
VINBAO's Tape-In Extensions retail for $37.99 at amazon.com.
Article continues below advertisement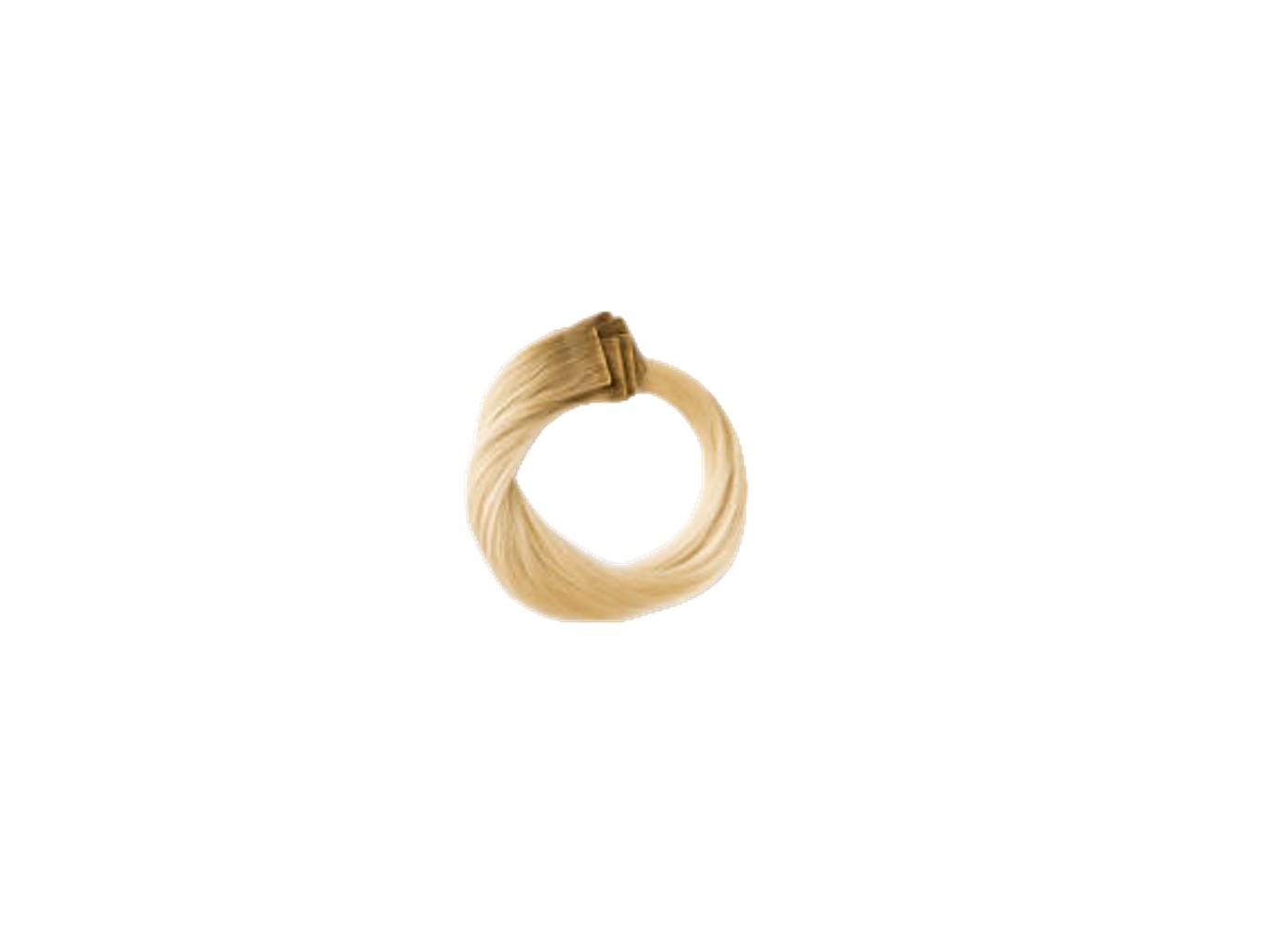 SHOP NOW/SEE IT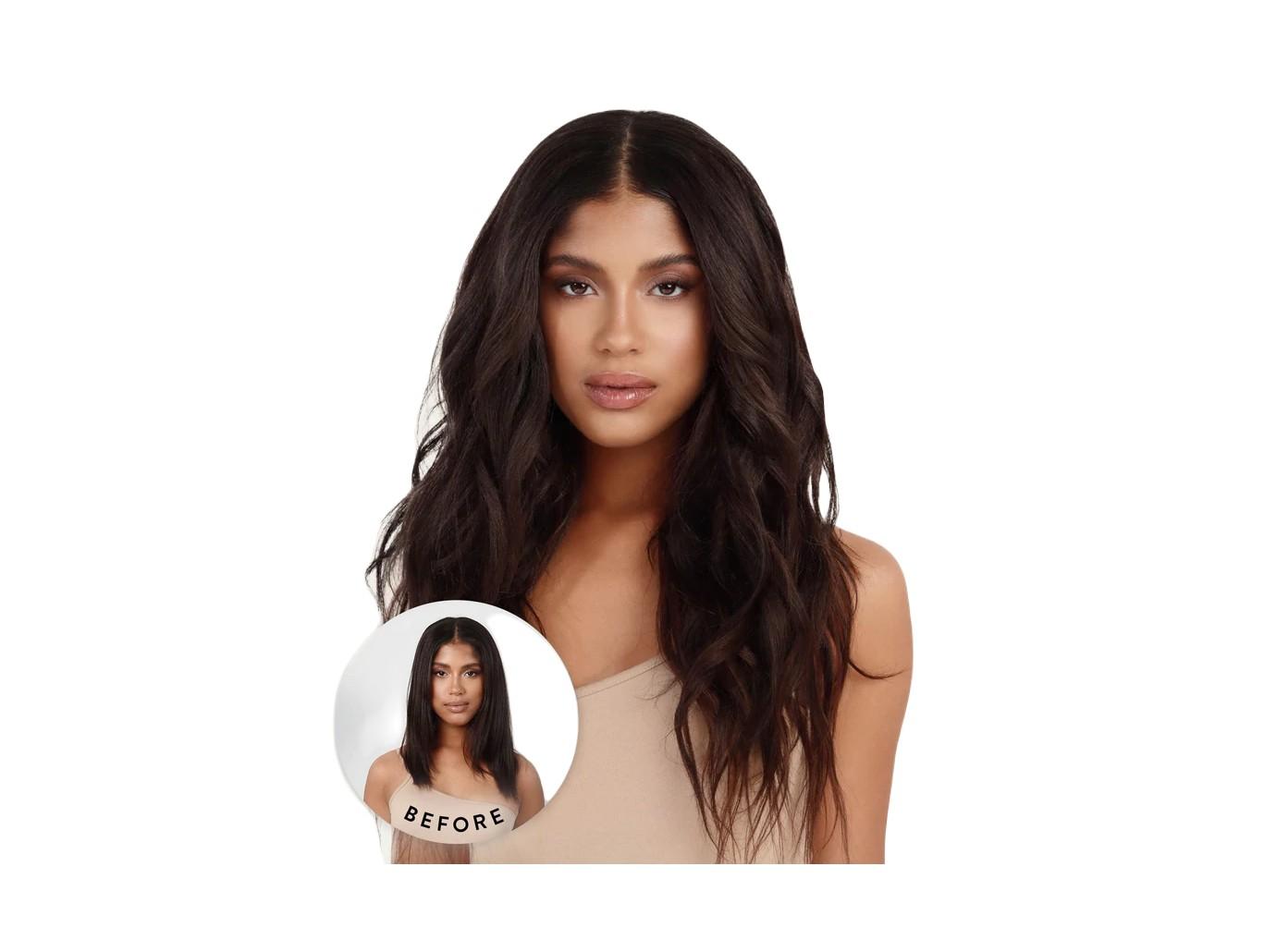 SHOP NOW/SEE IT
Perfect Locks' Relaxed Straight Tape-In Hair retail for $125 at perfectlocks.com.