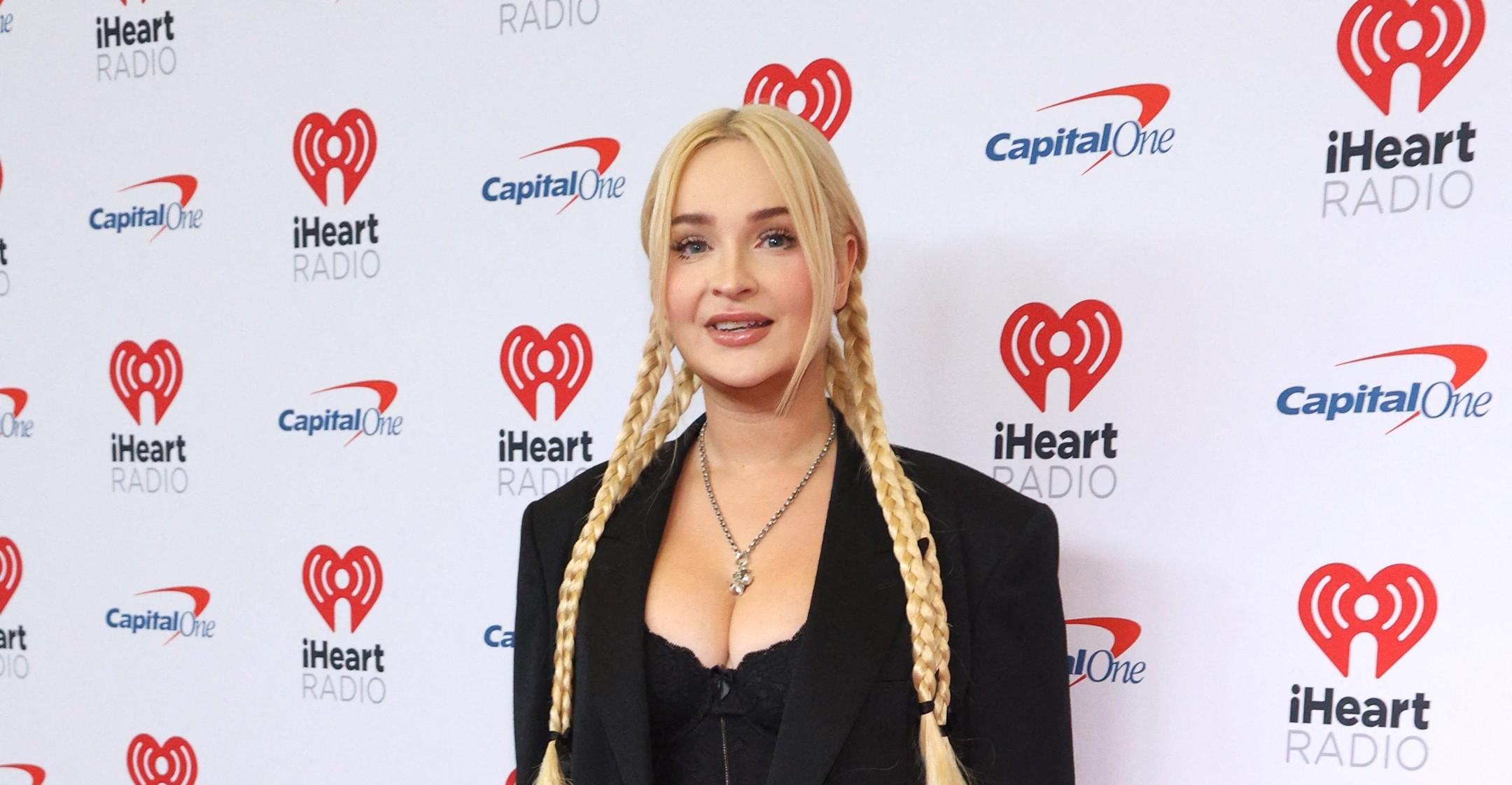 Pop Singer Kim Petras Dishes On Achieving Success After Battling Transphobia: 'Look At Me Now!'
Pop crooner Kim Petras never took no for an answer — and thanks to her hard work and determination, the German star can now say she had a tune reach the top spot on the Billboard 100! The impressive accomplishment also made Petras the first transgender artist to reach the No. 1 spot on the Hot 100 chart.
Article continues below advertisement
The milestone "is a huge middle finger to all the [record] labels that were like, 'We don't know how to market you,' and to everyone who doubted me and said I couldn't achieve this because of my gender identity. 'Look at me now, bitches!'" she declared in a recent interview.
"Ten years ago, the world was very different. That's when I started going around to record labels, and a lot of f**ked up things were said to me," Petras shared. "I was told, 'You will never make it in this industry.' I was treated very unfairly."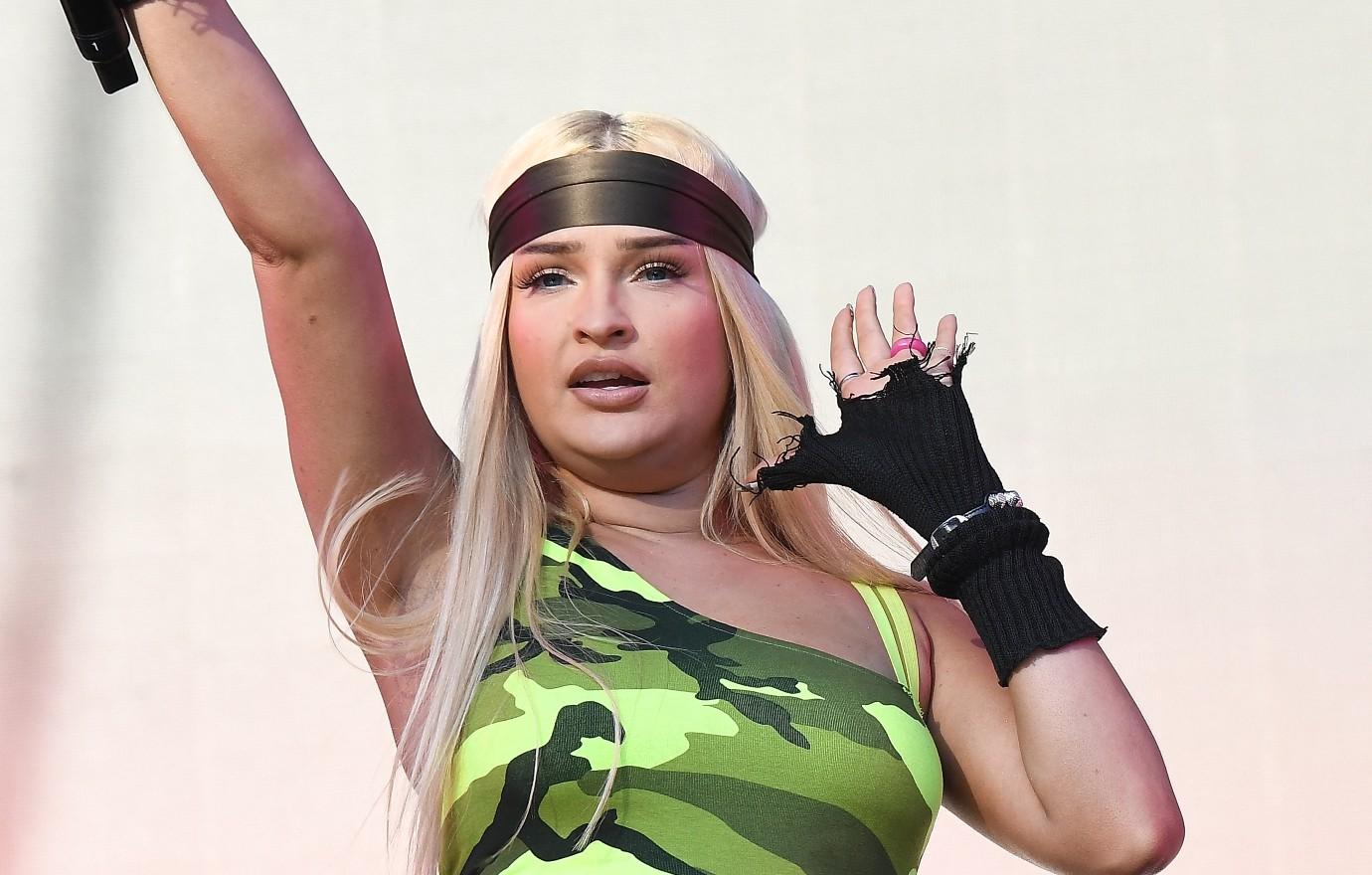 Article continues below advertisement
In fact, from 2016 to 2020, the "Unholy" songstress worked as independent artist, but she was then scooped up by Republic Records, the same label that backs superstars like Taylor Swift.
The long road to stardom made Petras feel like her newfound success feel "like a freak accident a little bit. I've always been obsessed with pop culture and to have a moment like this is very special and something that I don't feel like you can calculate or engineer. It's a huge reminder that everything will happen on its own timing."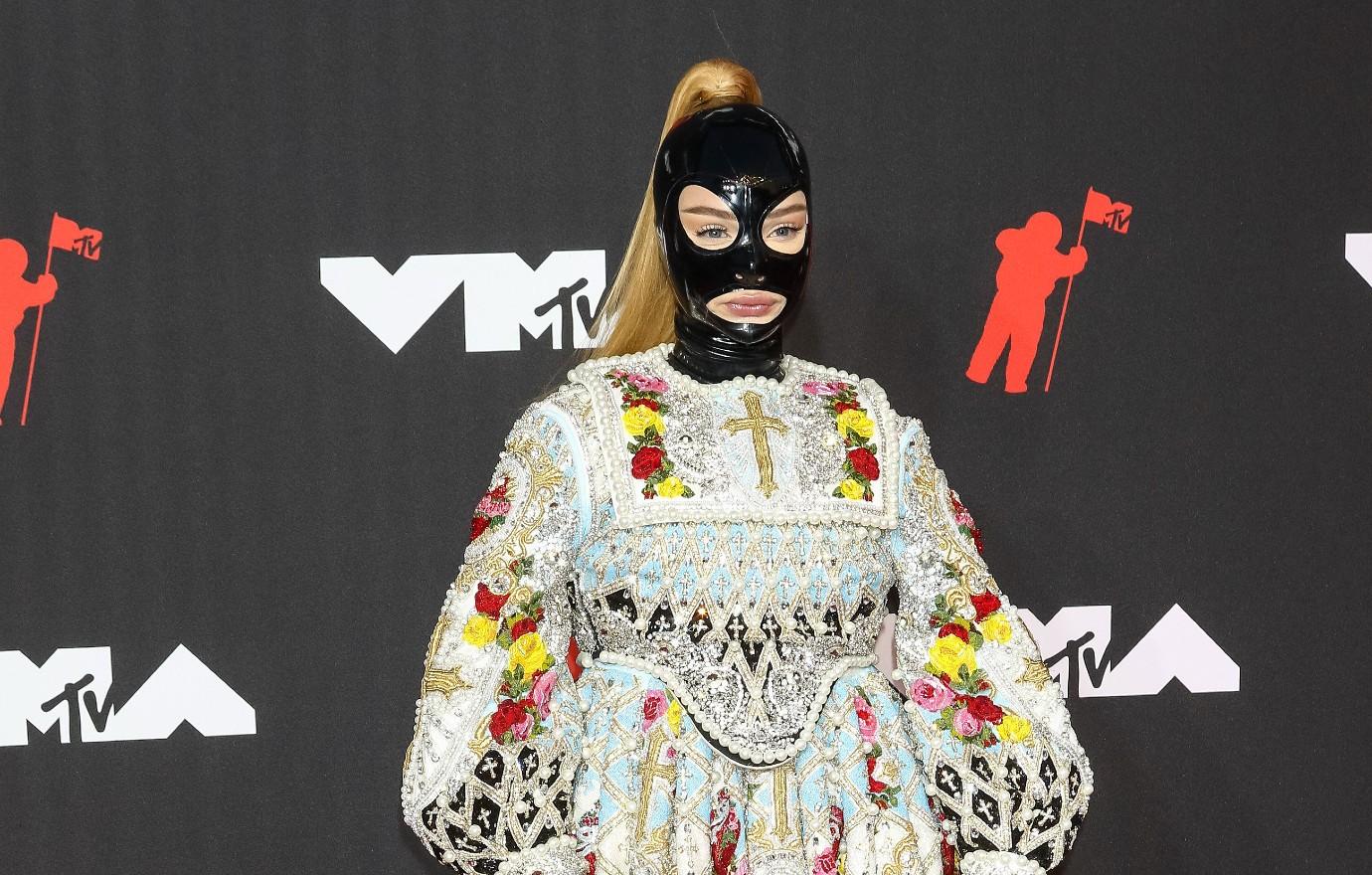 Article continues below advertisement
"I've been doing this for years and years and years, and I've always just cared about the most important thing: that the music is good, that my catalog is good, that there's not songs that I'll be embarrassed by in the future and just making sure everything I do is better than the last thing," the blonde beauty explained. "It's cool that that philosophy remains true — and it paid off."
While the star acknowledged she likes to embrace "a character for each of my little eras," for her most recent one, she decided to just be herself.
"I'm just being a real person in the real world and sharing my real heart and mind and how I feel in the world. I never felt like I was good enough to just be myself," she noted. "I always felt like I needed to make something more outrageous … because I am not interesting enough. I'm happy I got over that. It's not a character — it's just me."
Petras interview was published by People.