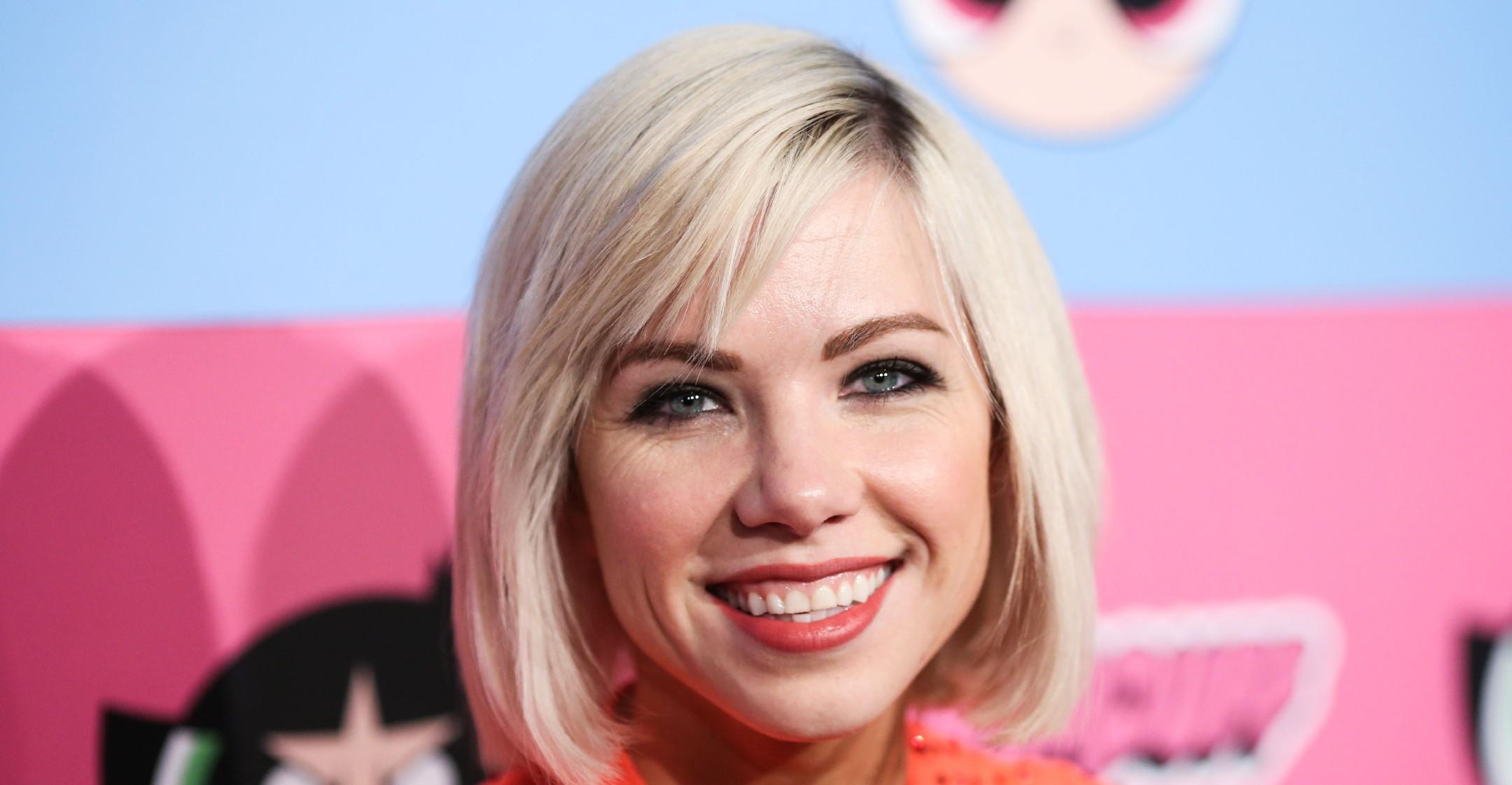 Carly Rae Jepsen Admits She's 'Mind-Boggled' By Her Continued Success After 'Call Me Maybe'
In 2012, you couldn't go anywhere without hearing Carly Rae Jepsen's bop "Call Me Maybe," but the star has proved she's more than a one-hit wonder, as she's still cranking out tunes a decade later.
Article continues below advertisement
"When you think about a pop artist back in the day when I started, those are 17-year-olds, and then they peak. But my dream's always been inspired by the Tina Turners and women who've found a way to move into the maturity of pop music," the 36-year-old singer shared. "I'm beyond mind-boggled and can't believe I'm still on this little journey. It's my passion, and I'm so excited to see this thing grow."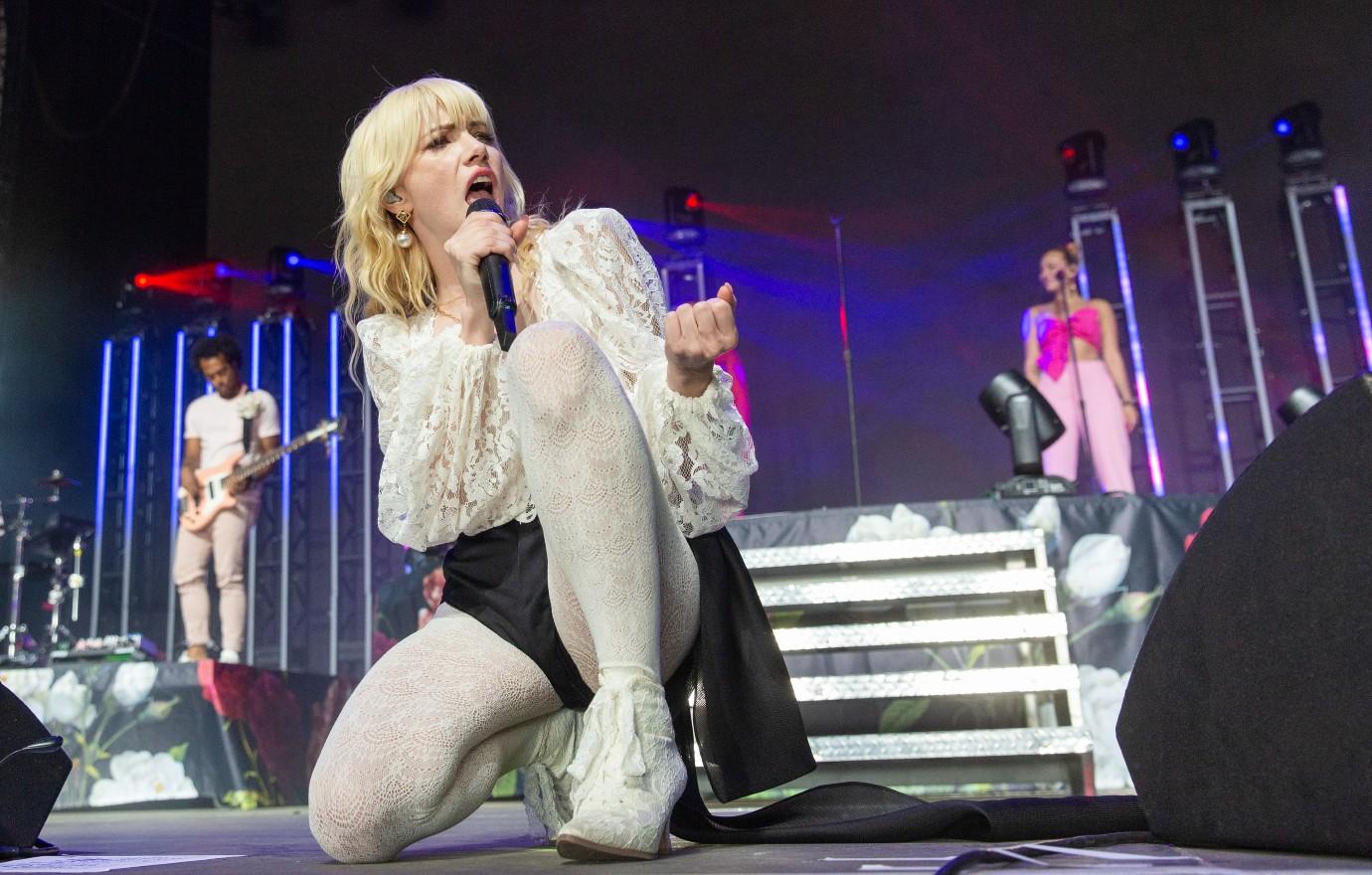 Article continues below advertisement
That being said, the star acknowledged her sudden fame came as "a jolt," so she decided to take a step back and "figure out" what she really wanted for her career. In the following years, she took more time putting her albums together, and she also took a stab at acting, appearing in a stage production of Cinderella.
"It's been a really slow, step-by-step evolution to kind of rebuild back some confidence about the music that I'm excited about sharing," she said of her new chapter.
Her newest disc, The Loneliest Time, which released last month, covered some heavy topics, such as being isolated during the pandemic and losing her grandmother.
"When I have an emotion so extreme that I don't know what to do with it, part of my therapy has always been to try and process it through songwriting. To my surprise and almost discomfort in a way, [fans] really connected to this theme," she explained. "We started talking about how loneliness is the key ingredient to all of those extreme emotions, and that became really exciting to me."
Article continues below advertisement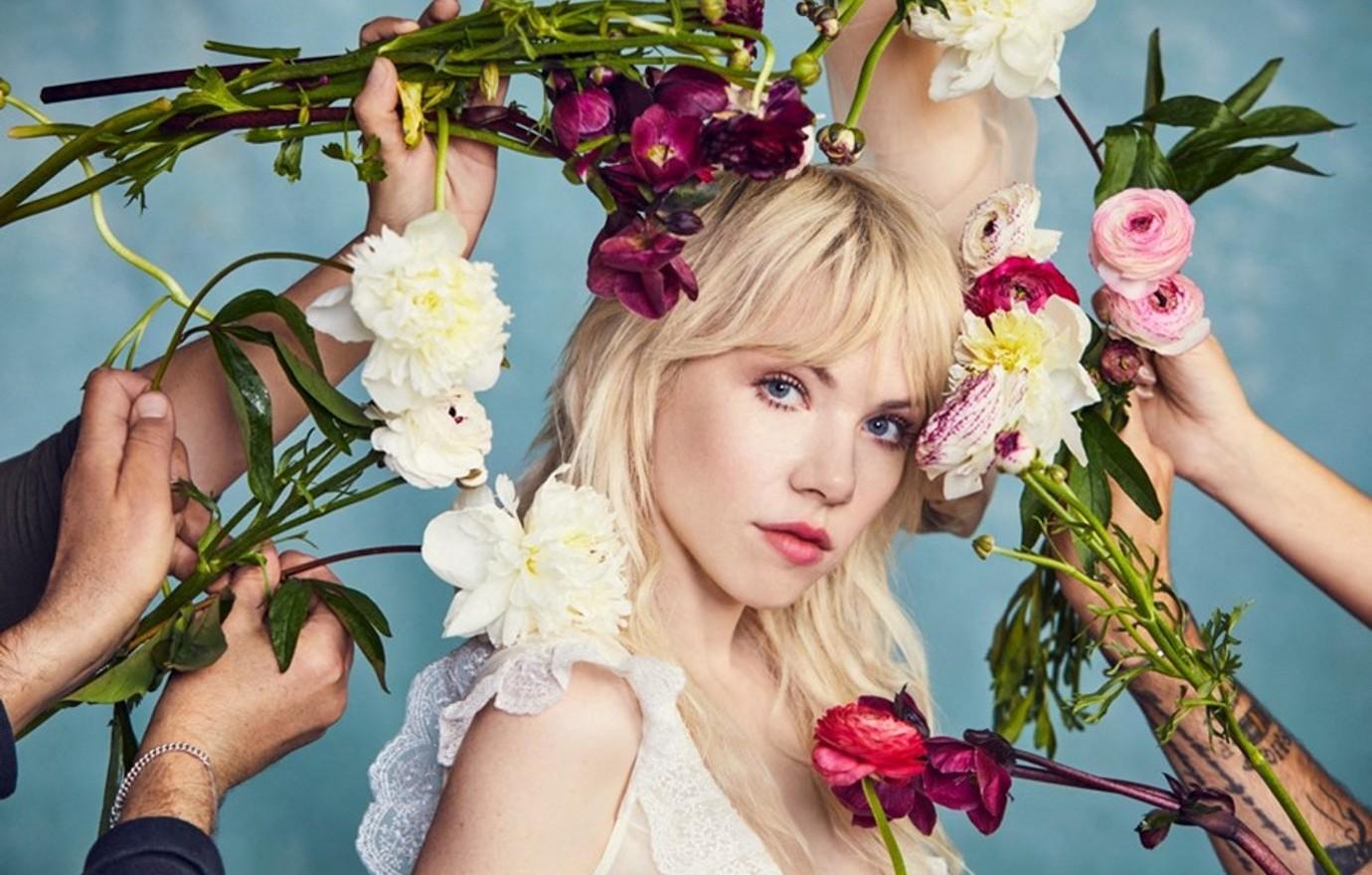 While the crooner's album dropped on the same day fellow pop star Meghan Trainor debuted music, the latter insisted there's no cattiness between the two.
"It was a big day — and just a good day for pop and successful women," the mom-of-one said. "It's a lot of support and love out there, which is beautiful because [fans] are not pinning us against each other or trying to make it a competing thing."
People conducted the interview with Jepsen.