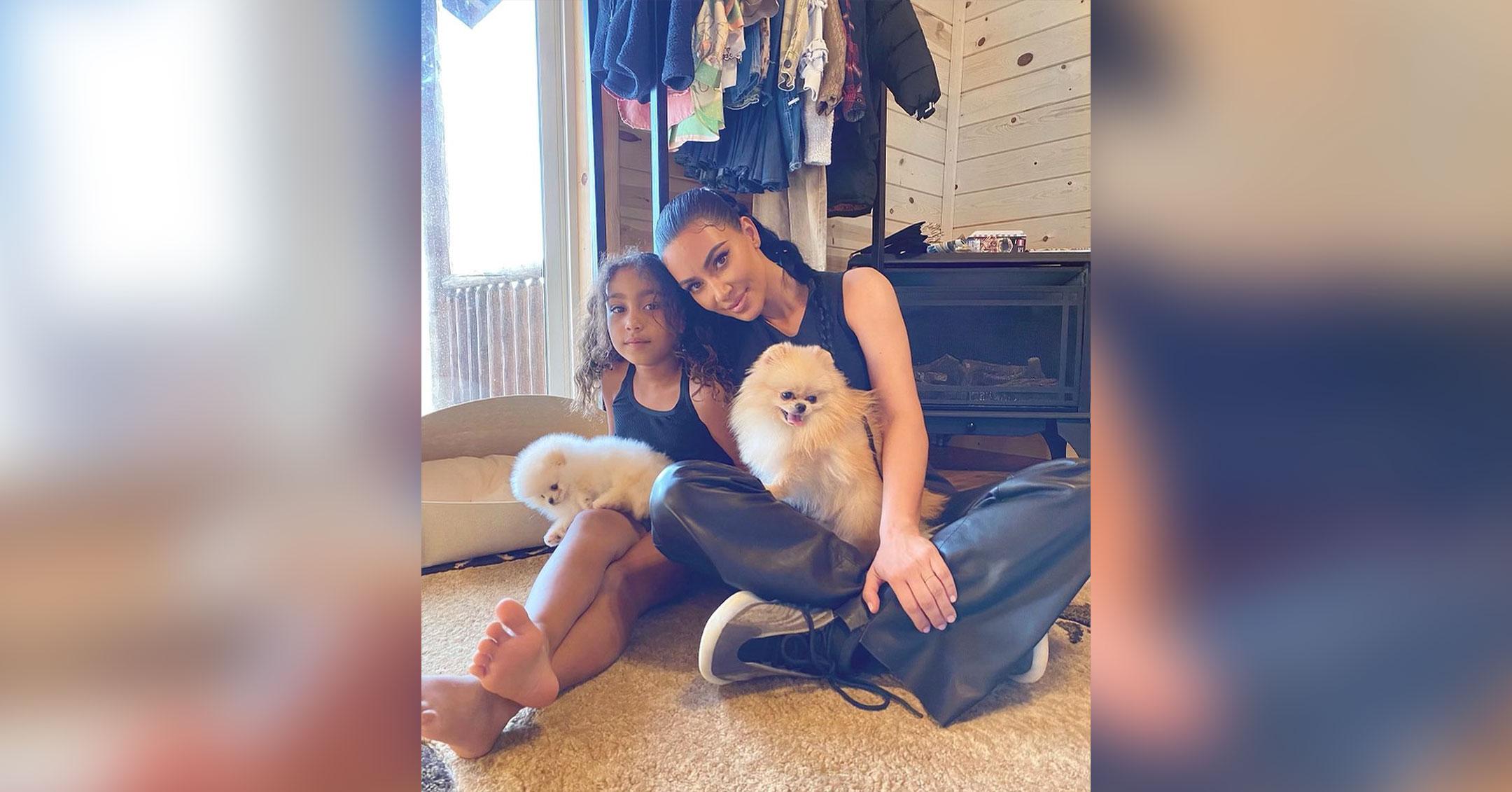 Kim Kardashian Admits Daughter North Is 'Very Opinionated' About Her Bold Outfits: 'She'll Always Complain'
To most, Kim Kardashian is seen as a trendsetter — but to her daughter North West, 8, she's in desperate need of a wardrobe makeover. While participating in Vogue's Forces of Fashion conference, the reality star touched on how her eldest child never bites her tongue when judging her looks.
"North is very opinionated when it comes to what I'm wearing," shared the mom-of-four. "She'll always complain when I'm wearing too much black."
Article continues below advertisement
The makeup mogul actually takes the tot's thoughts into consideration, so on Valentine's Day, she wore head-to-toe pink while picking up North at school. "She got so excited she ran over and hugged me," the makeup mogul recalled. "[But then] she opened my coat, saw the black lining, and says, 'Mom, you're still wearing black.'"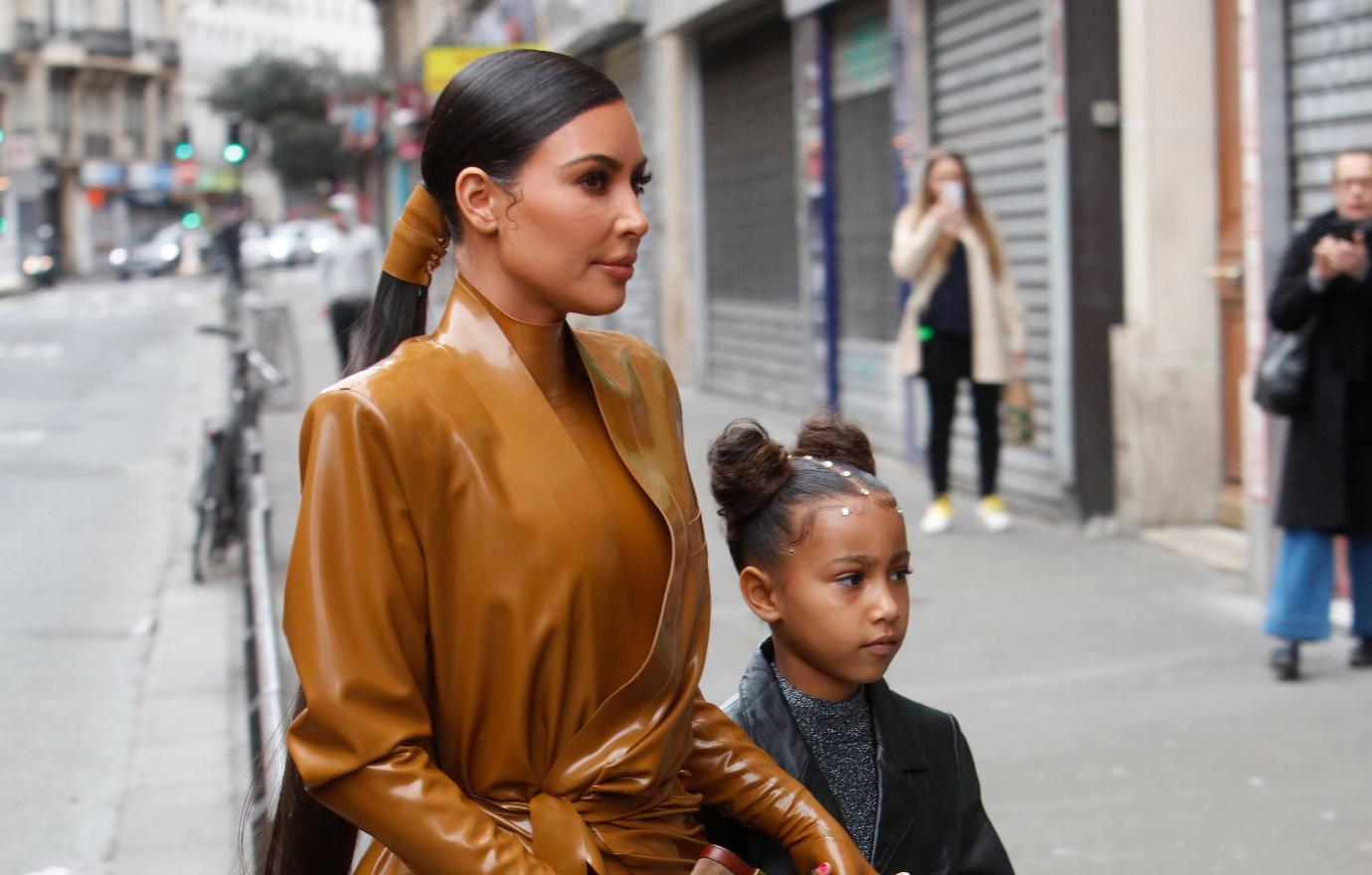 Article continues below advertisement
West has shown off her own flair for fashion via TikTok, where she has a joint account with Kardashian. Last year, the Keeping Up With the Kardashians lead revealed that the tot was going through a punk phase.
"She's into Hot Topic and she puts fake tattoos on her face and she listens to Black Sabbath," said the star. "And she's just like a full goth girl."
While the Skims founder enjoys watching her little girl expressing herself through clothes, there's also a downside to her passion for fashion. "North loves to pick out her own outfits, so sometimes getting dressed takes longer than planned," she told Parents of why getting her family out the door in the morning is always a struggle.
Article continues below advertisement
Putting the kids to bed can also be a hassle, but North has actually been a huge help.
"Bedtime is such a challenge with four kids! It's rare that I get all of them down as planned, but now that North is older, she's become my little sidekick and helps me with the younger ones," she said. "It's actually so cute."
The entrepreneur admitted that her girls — she also has daughter Chicago, 4, in addition to sons Saint, 6, and Psalm, 2 — have inherited her affinity for makeup as well, which is something she has mixed feelings about "because they're too young. But then I kind of like it and they're super creative and they do fun costume looks."