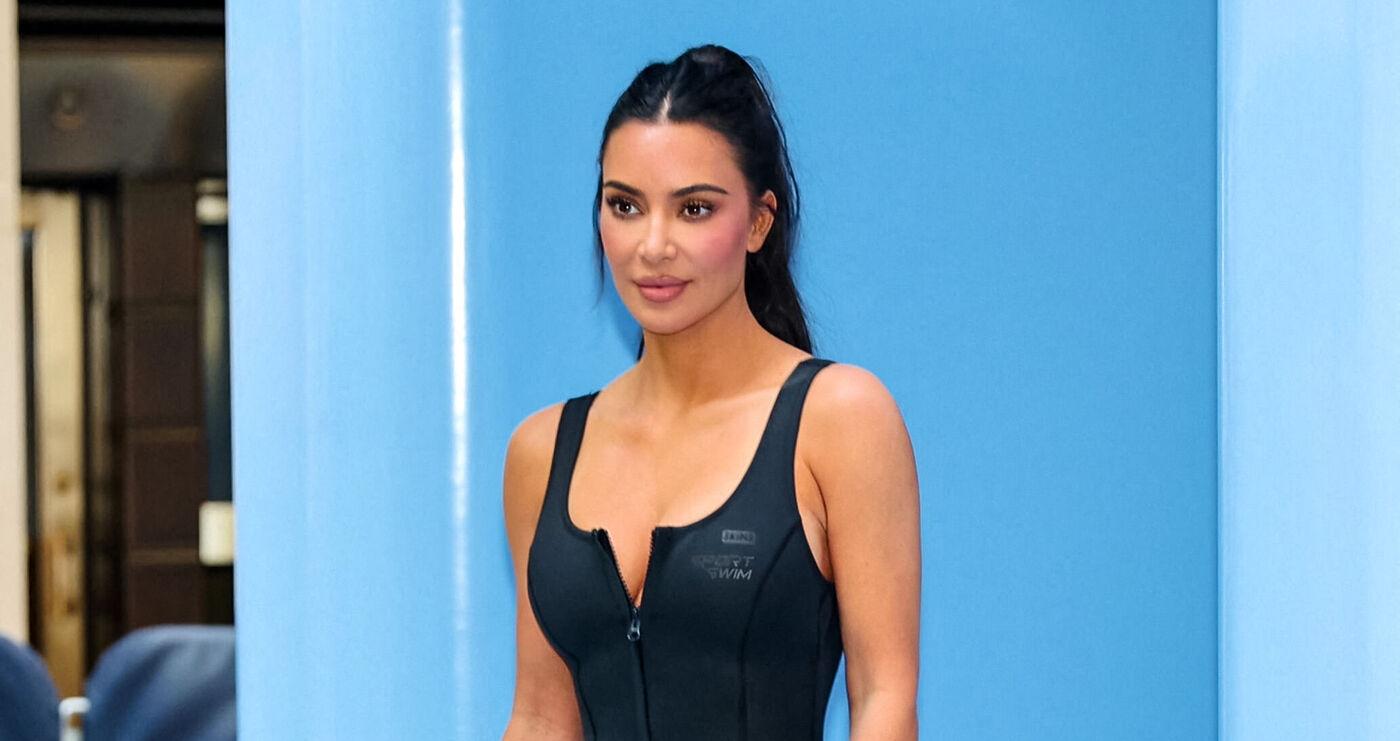 Kim Kardashian Admits She Was 'Just Kind of Winging it' When Starting Her Company Skims
Though Kim Kardashian seems confident in her endeavors, she admits that wasn't always the case, especially when she first started her company Skims.
Article continues below advertisement
"At the beginning, when I didn't really understand where my career was going because I was just kind of winging it, I would do licensing deals with a lot of different companies that would contradict themselves, like a cupcake brand with a weight-loss pill at the same time," she told TIME.
"I take it really personally. It started off of my body and my shapes, and it's very vulnerable," she continued.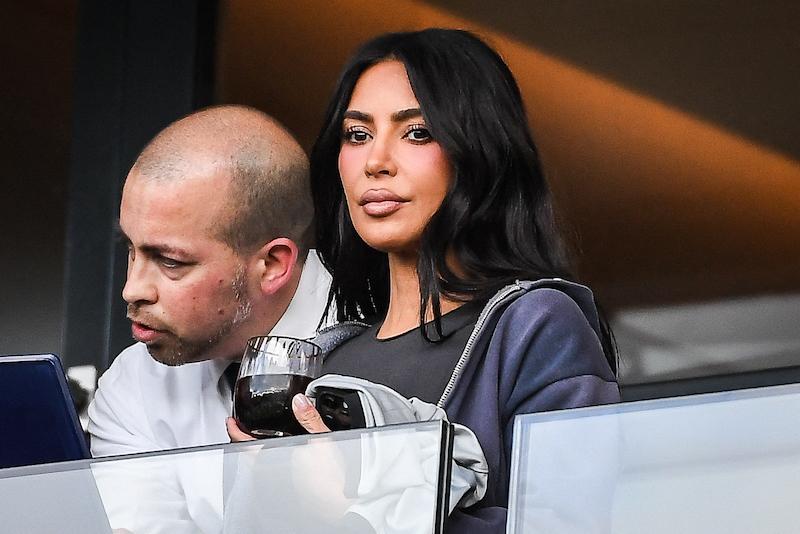 Article continues below advertisement
Despite being beloved by many and having a crazy fanbase, the brunette beauty, 42, wasn't sure if things would pan out.
"Obviously you have big hopes, but this definitely exceeded everything that I ever imagined," she said of the crazy response. "I still have, like, impostor syndrome or whatever. But I think that's part of what keeps me going."
"It started off with simply finding shapewear that was a skin tone that would match my color," she recalled of why she wanted to start the business to begin with. "I used to take my shapewear and dye it with tea bags and coffee in the bathtub."
Part of the process is that the reality starlet tests things out before the consumer does.
"I always like to see it on myself. I can absolutely tell when I miss a few drops," she revealed.
Article continues below advertisement
But over the years, the businesswoman has some important advice for others starting their own venture.
"What I learned was to not really trust everyone in spaces that you don't really know about," she shared. "I try to not make the same mistakes twice."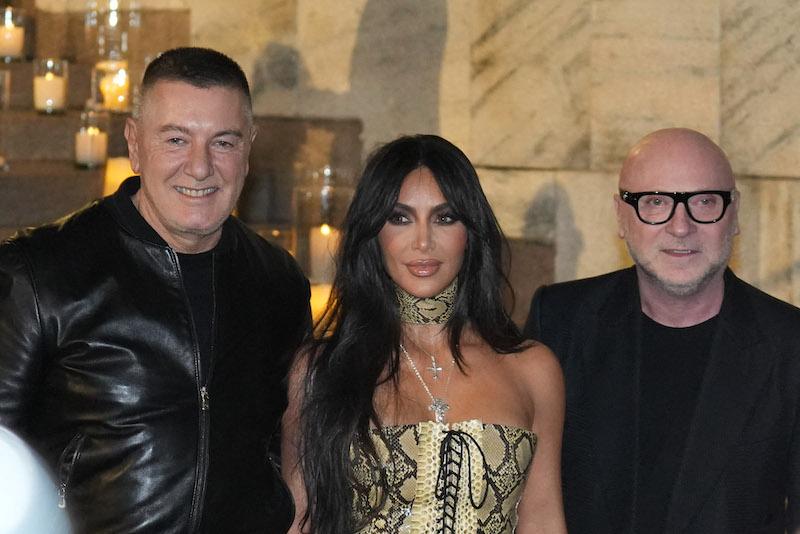 Though the mom-of-four steals the show in her campaign photos, she is aware she might not be modeling as she gets older.
"I understand that maybe in my 50s, I'm not going to be wanting to pose in my underwear," she admitted. "We'll do anything we can to look as young as we can. We're not going to go out not trying."