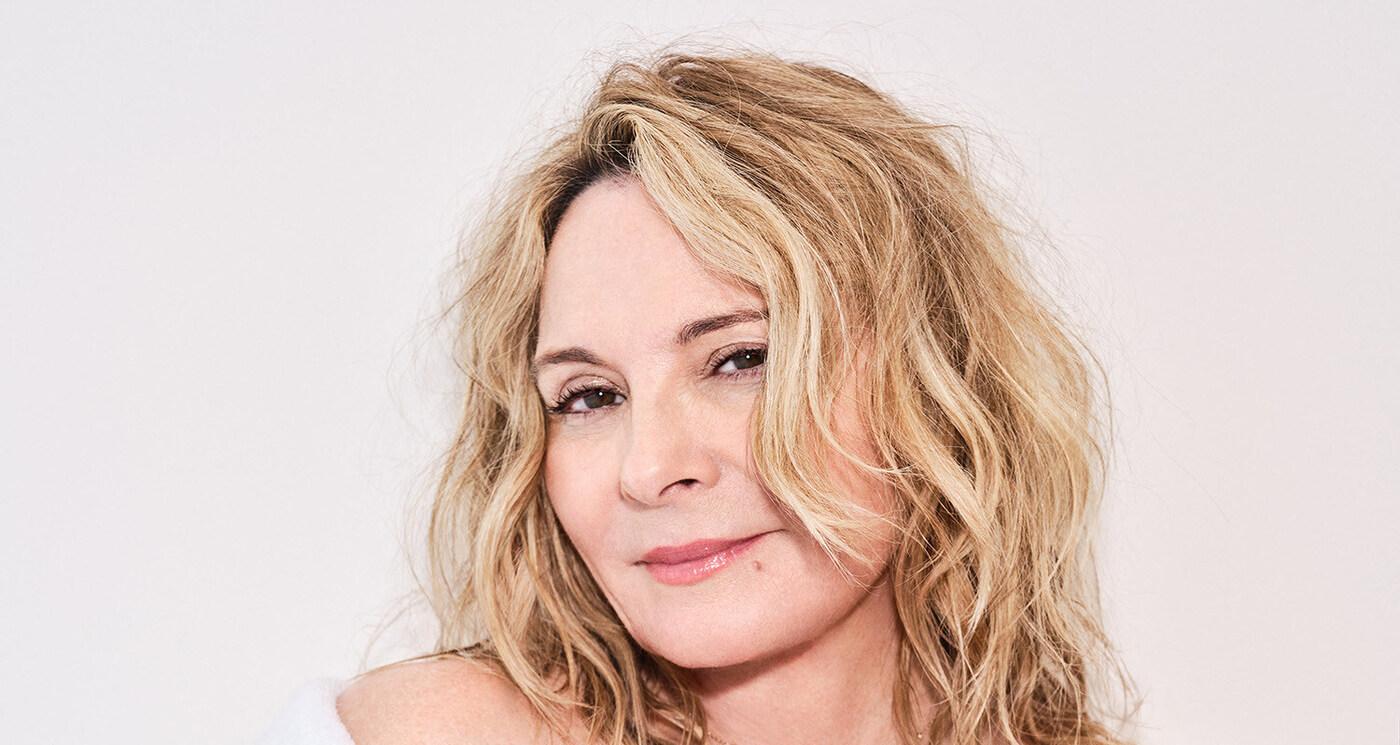 Kim Cattrall Isn't Afraid to Admit She 'Battles Aging in Every Way I Can': 'I Am Looking After Myself'
Kim Cattrall isn't afraid to admit that she goes under the knife sometimes!
"I'm in my sixties now and I'm all about battling aging in every way I can. There are fillers, Botox, there's so many different things that you can investigate and try and see if it's for you," the 66-year-old said in an interview with The Sunday Times published on Sunday, June 4
Article continues below advertisement
"But yes, if you have the money and, more importantly, the right surgeon. It can't be emphasized enough. You want to look like you!" she added. "It's not just a vanity thing. I play a certain kind of woman who looks a certain kind of way. And professionally I am looking after myself."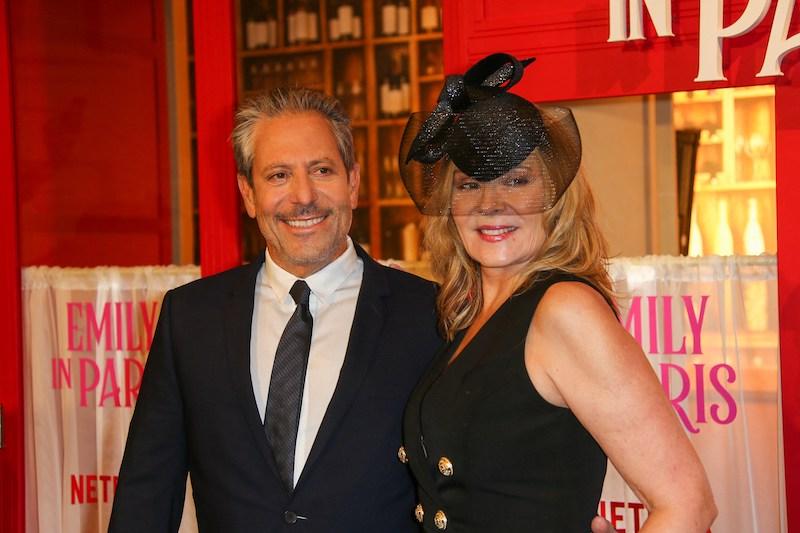 Article continues below advertisement
This is hardly the first time the Sex and the City star revealed some of her beauty secrets.
"I don't want to look in the mirror and not recognize who's looking back," she told the Daily Mail in April 2011.
The blonde babe is making headlines as of late as she will be making a cameo in season 2 of And Just Like That. However, she will not be in any scenes with her costars Sarah Jessica Parker, Cynthia Nixon and Kristin Davis.
Article continues below advertisement
The star also addressed whether or not she and Parker still have tension after all of these years.
"I moved on," Cattrall confessed of the drama.
"I think the greatest place to negotiate from, whatever the situation, is from strength and self-knowledge," the Mannequin star explained of her business savvy tactics. "Also, at this point in my life I don't want to be on a set and be unhappy. I want it to be on terms that are artistically fulfilling and also that I am happy."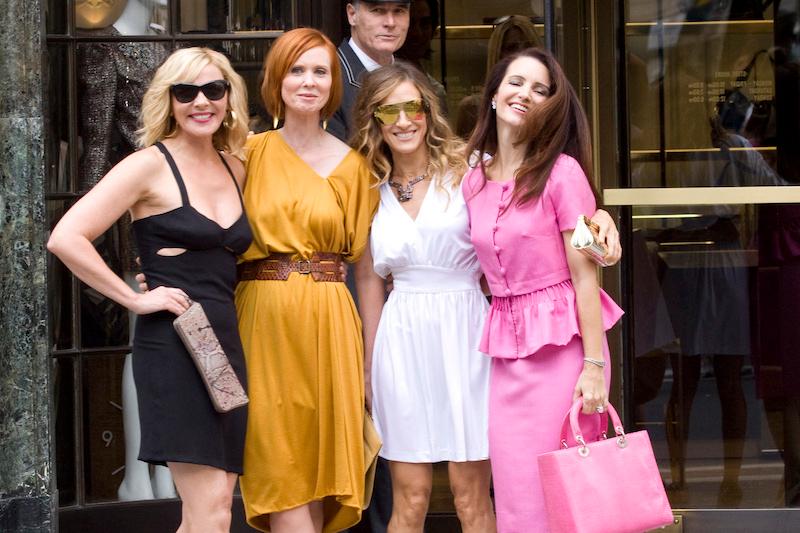 In the season 1 finale, Carrie Bradshaw (Parker) texted Samantha Jones (Cattrall) to meet in Paris after the former scattered her late husband's ashes in the Seine River.
"I'm in Paris. Want to meet for a cocktail?" Carrie wrote to Samantha. "How's tomorrow night?" Samantha replied, to which Carrie wrote, "FABULOUS."