Kim Cattrall: 5 Things You Didn't Know About the Actress
The actress opened up about nude scenes, future goals and why she's happier than ever. Here are five things you didn't know about Kim Cattrall.
Article continues below advertisement
1. She owes her career to her parents.
"My parents were a huge influence on the person I've become," says Cattrall, 67, who was born in Liverpool, England. "Mom was a secretary and dad was a construction engineer. They were [hard workers] and emigrated to Canada when I was a baby. Dad was always telling me, 'You can do anything.' So I grew up thinking that if he believed in me, I could do whatever I put my mind to."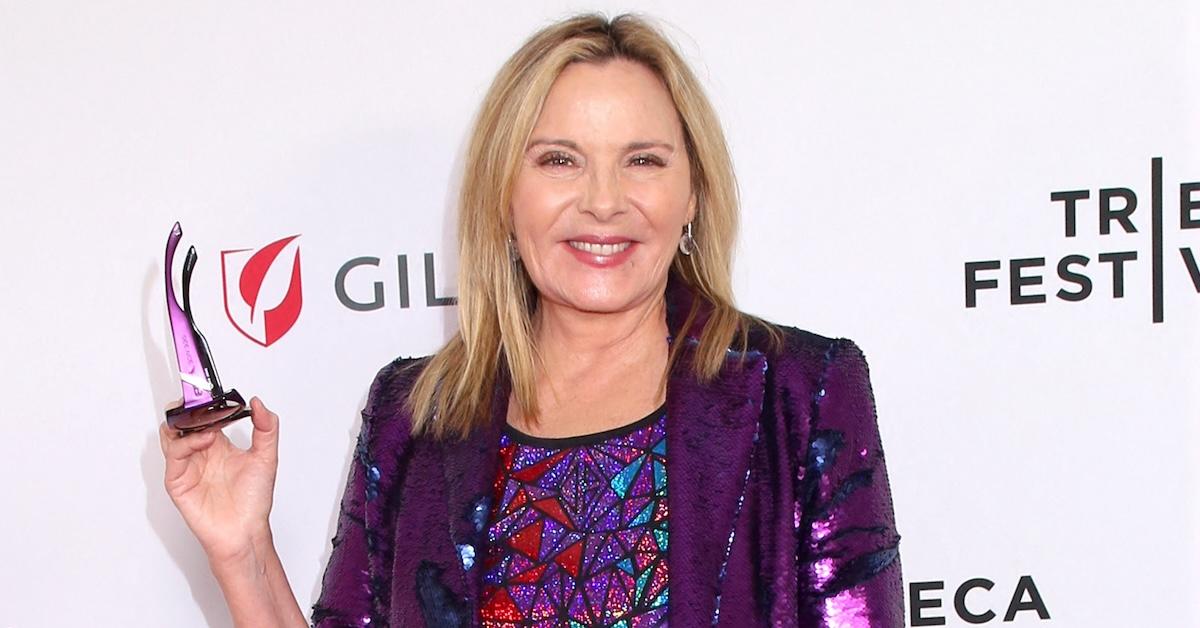 Article continues below advertisement
2. She wants to do her own sitcom.
"I think that would be a lot of fun with an audience — playing a woman my own age," says Cattrall, who is best known for portraying saucy PR exec Samantha Jones on HBO's Sex and the City. "I'm fascinated about what happens to women once they reach the top of their procession. You have all this life experience and nobody is listening and you've really got something to say."
3. She has revealed whether she plans on more 'And Just Like That…' cameos.
Cattrall had a cameo on season 2 of And Just Like That… but will she return for future episodes?
"This is as far as I'm going to go," she told Today in June 2023 of reprising her Sex and the City role once again. "I don't think I'll ever say goodbye to Samantha. She's like a lot of other characters that I've done over the years. I get very emotionally attached and protective of my characters. She gave me so much, and I'm so appreciative of her."
Article continues below advertisement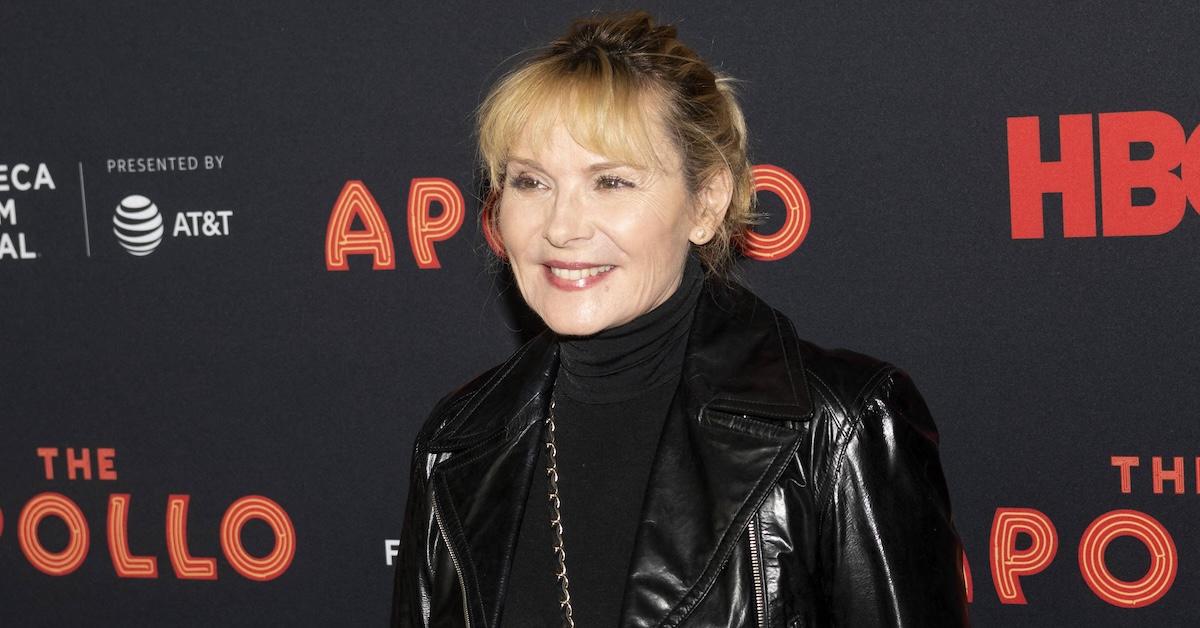 4. She is done with nude scenes.
"I'm in great shape. But I'm just not interested. I feel like I filled my quota on that one!" Cattrall said.
5. She's loving life.
"I don't want to be in a situation for even an hour where I'm not enjoying myself. I want to choose who I spend time with personally and professionally," says the thrice-divorced star. "It's my life."