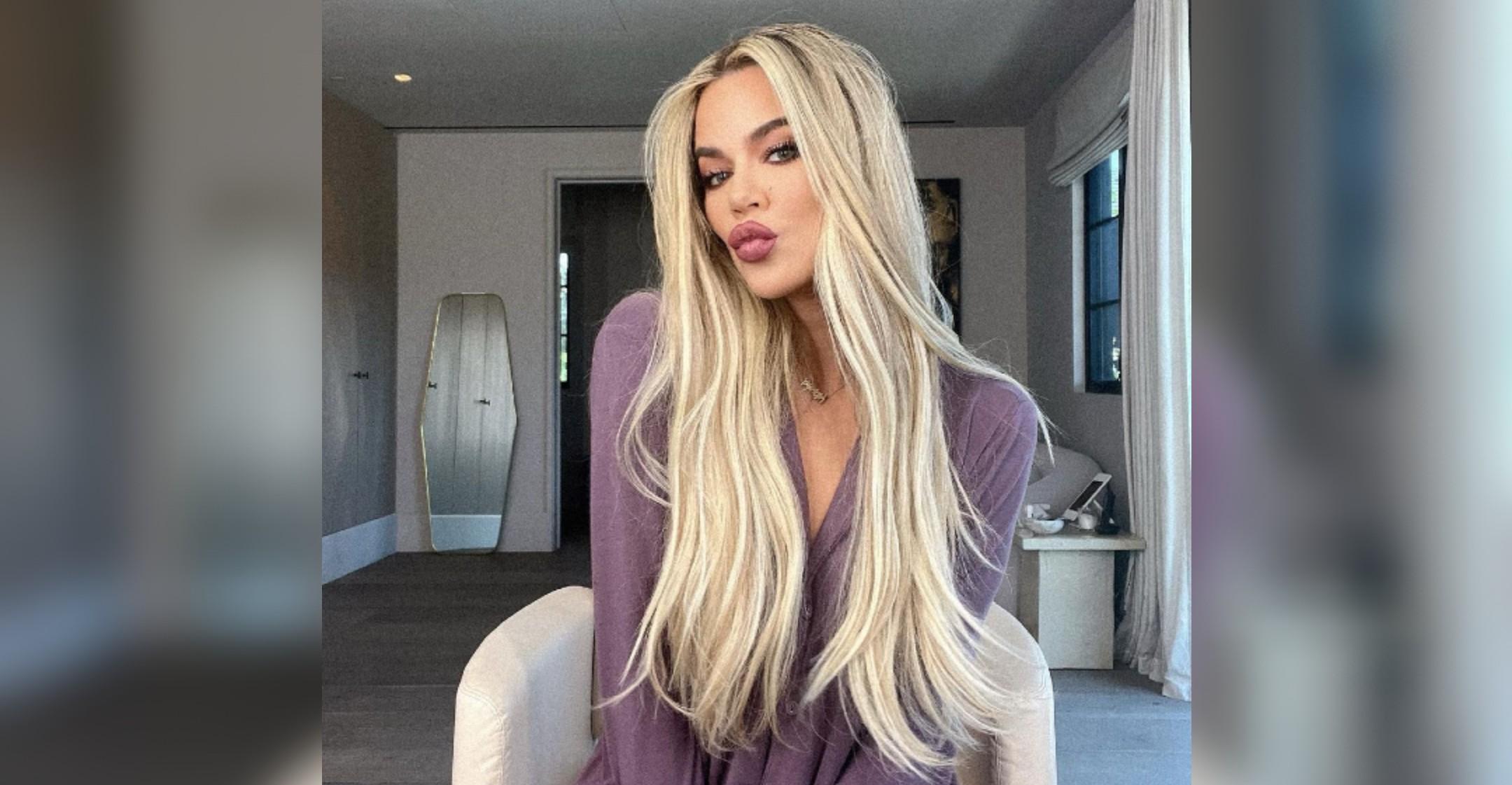 Khloé Kardashian Is 'Proud' Of Her Good American Clothing Line For Helping Women Feel 'Represented' & 'Validated'
Khloé Kardashian's size inclusive clothing line, Good American, has sparked a movement within the fashion industry, with more and more labels deciding to expand their designs to fit a broader range of women. And while that could technically mean that customers could spend their money elsewhere, the reality star isn't too worried.
Article continues below advertisement
"People ask me a lot [if I] get irritated that other brands are jumping on — I want to say a bandwagon — but for us, it's not a bandwagon. For us, it's who we are," the 38-year-old insisted in a brand new interview. "This is the ethos of our brand, but no, I don't feel irritated. I feel proud and excited. I love that [more] women are being seen, heard, and validated. "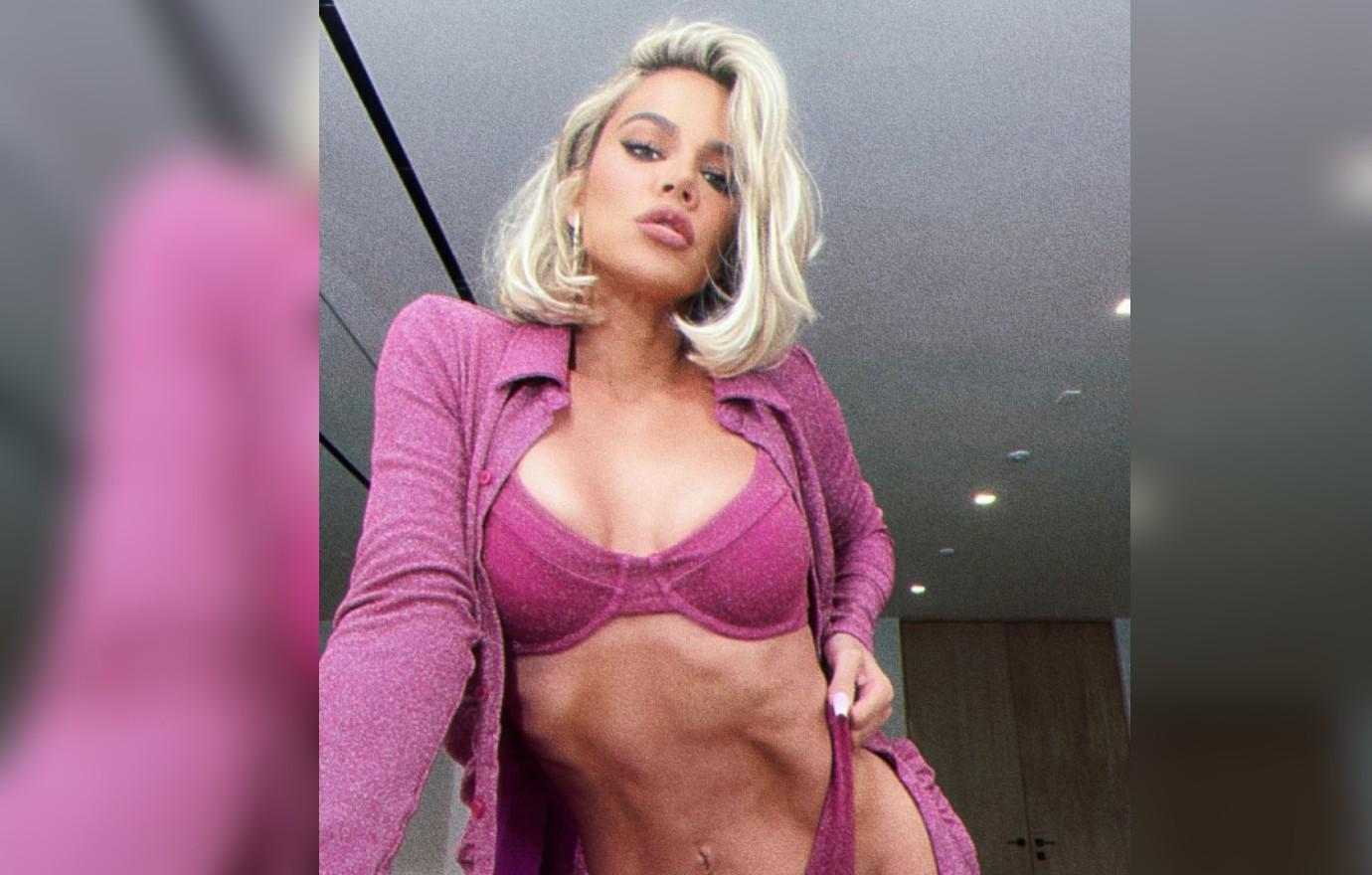 Article continues below advertisement
"Before, I think there were two mainstream clothing stores that people could shop at if they were considered plus-sized, and that was it. It wasn't cool, trendy stuff. It felt so limited, and now all these huge brands are venturing into doing wider size ranges, and that's real life," the mom-of-two noted. "These are real women, and I think we all should be included in the conversation."
In fact, Kardashian explained that her brand will only sell to stores if they agree to carry the "full size range," and while that does "financially hinder" them some, it's more important for her that every women feels "included, respected, and seen."
"Even on our website — which takes a lot more time and money — but on our website, we showcase every item on three different body types. That means three different models that we're paying for the day, and we have to do longer shoot times ... there's a lot more work and more editing, but it's about the consumer," she said. "There's not a cookie cutter-shaped woman out there, so there shouldn't be cookie cutter-shaped models, in my opinion."
Article continues below advertisement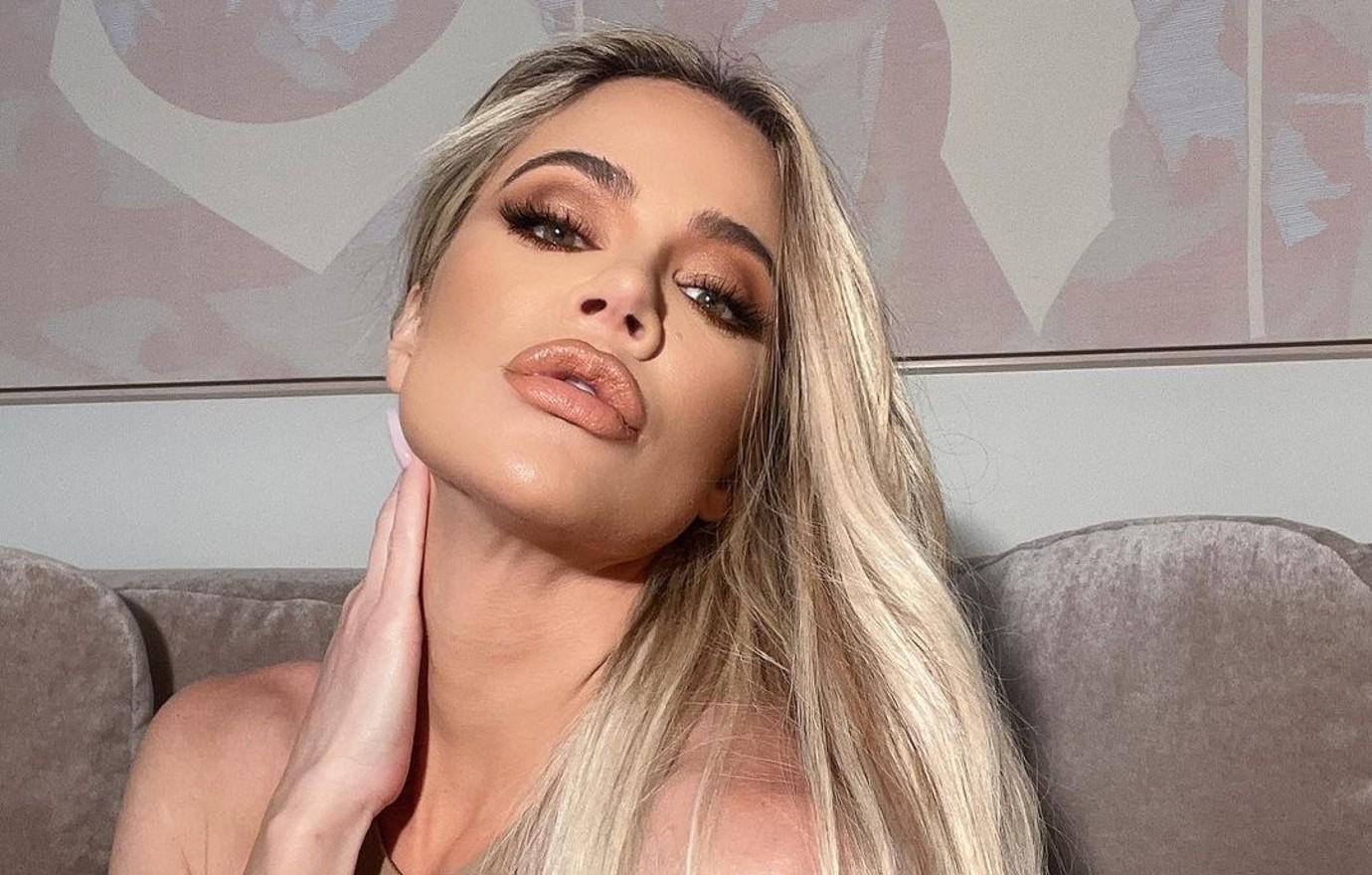 It's a message the Strong Looks Better Naked author refuses to stop spreading. "I think everyone needs to feel represented. Now that I'm a mom and have a daughter, I want her to see every version of herself, her friends, and her cousins — I want everyone to feel validated, I guess."
Kardashian talked to ELLE.