Kerry Washington Opens Up About Her Eating Disorder: 'The Body Dysmorphia, the Body Hatred, It Was Beyond My Control'
In her memoir, Thicker Than Water, Kerry Washington opened up about her struggle with an eating disorder — something she hasn't publicly spoken about until recently.
"I've never wanted to share my private life for the sake of fame or for the sake of attention," she told Good Morning America's Robin Roberts on September 24. "But I feel like this sharing is with purpose."
Article continues below advertisement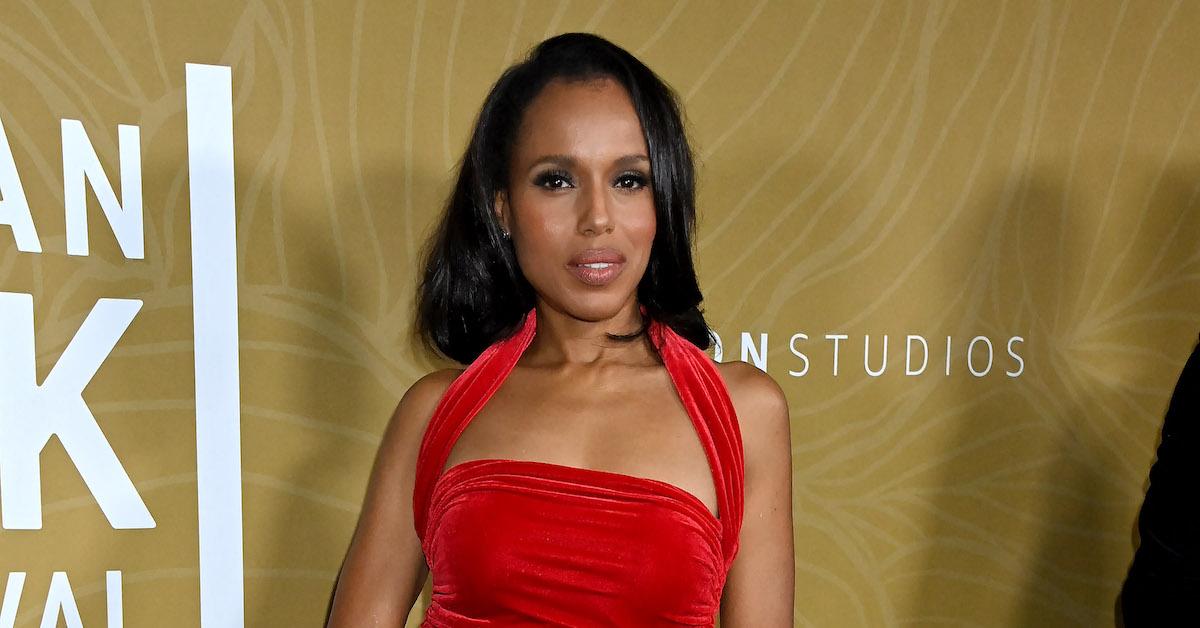 Kerry Washington detailed her struggles with an eating disorder in college.
Things were especially difficult for Washington in college when she privately lived with an eating disorder that included binge eating, starving herself, obsessing over her body and exercising compulsively. However, she was able to hide her struggle with outward success.
"I was good at performing perfect," she told Entertainment Tonight on September 2."I was good at control. I could party all night and drink and smoke and have s--, and still show up the next day and have good grades."
Article continues below advertisement
Although Washington was able to "manage" the partying with school, it was the food that "took [her] out."
"The body dysmorphia, the body hatred, it was beyond my control," she told ET. "And really led me to feeling like I need help from somebody or something bigger than me or I am in trouble. Because I don't know how to live with this and I could feel how the abuse was a way to hurt myself, as if I didn't want to really be here and it scared me that I could not want to be here, because I was in so much pain."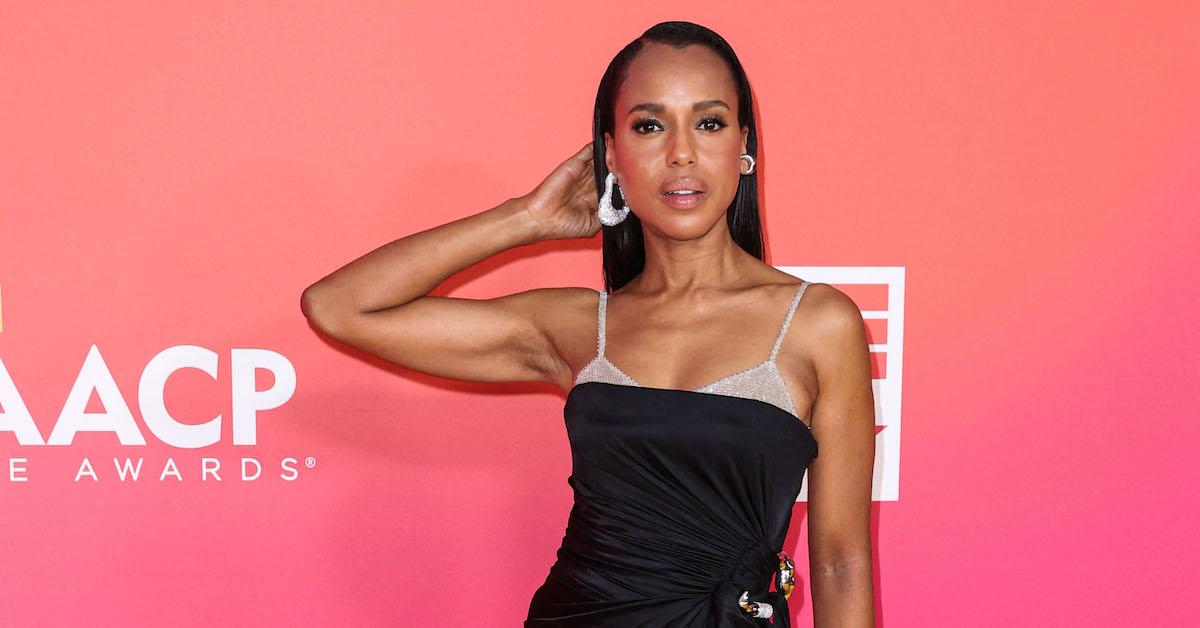 Article continues below advertisement
The actress shared that she is in a much better place today in her relationship with food.
"I've learned, for me, food is one of the tools I pick up sometimes to feel better that may not be a great tool or it may not be an effective tool," she shared. "I've learned to have other tools in my toolbox, but that sometimes still comes up as an option."
Washington continued: "So, I think my relationship with my food and my body is ever-evolving; it's a place [where] I do a lot of work because I want to have a lot of peace in that area, but I think some days are better than others. But no days are as bad as they used to be."
Kerry Washington also wrote about anxiety and panic attacks in her memoir.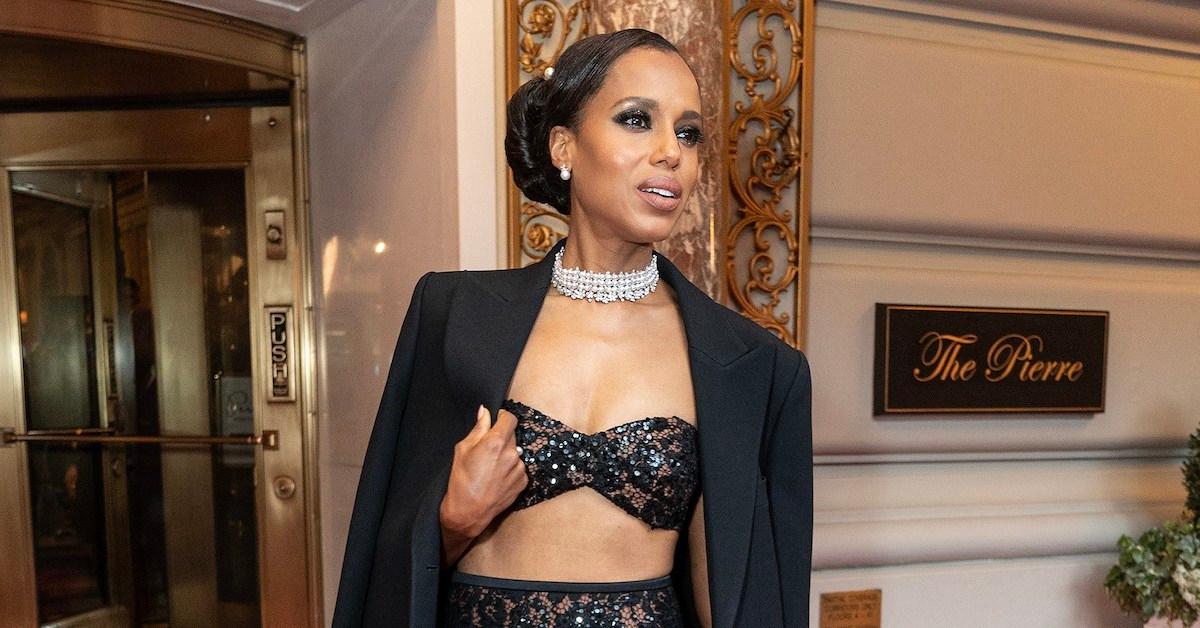 In her memoir, Washington also writes about the nighttime anxiety she endured — starting when she was just 7 years old. Oprah Daily published an excerpt from the book.
"They manifested first as a rhythm of anxiety that encircled my brain, then evolved into a rapid pulsing, a whirling frenzy of metallic thumps, like those nauseating old spinning rides at a county fair," the actress wrote of her panic attacks.
To read more about Kerry Washington's struggles and triumphs with her eating disorder and anxiety, grab a copy of Thicker Than Water, available now.