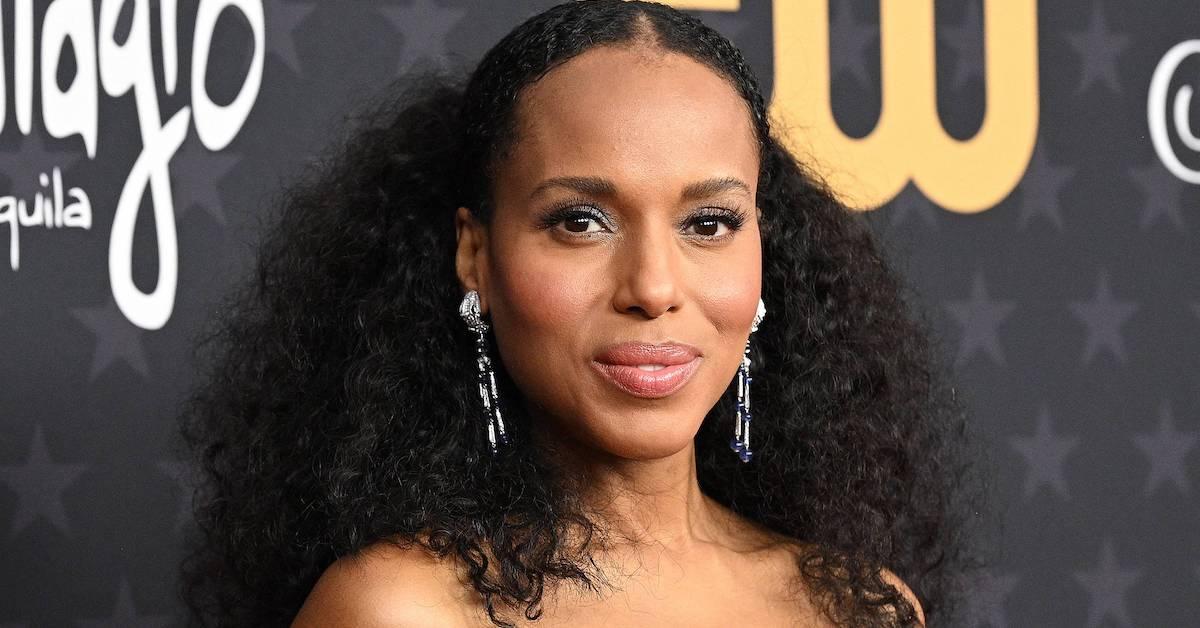 Kerry Washington on Having Panic Attacks at Age 7: 'I Hated That My Own Brain Was Not to Be Trusted'
Article continues below advertisement
"They manifested first as a rhythm of anxiety that encircled my brain, then evolved into a rapid pulsing, a whirling frenzy of metallic thumps, like those nauseating old spinning rides at a county fair," Washington wrote of her panic attacks.
The actress explained that although the episodes didn't happen every night, they were often triggered by her parents' arguing — and the way she described them is simply heartbreaking.
"I was dizzied with terror, no ground beneath me; it was crazy-­making, endless. And sad," she detailed. "There was something so sad about the rhythm. And I couldn't make it stop. I couldn't sleep. It was as though the alarms within me had been triggered and there was no turning them off."
Article continues below advertisement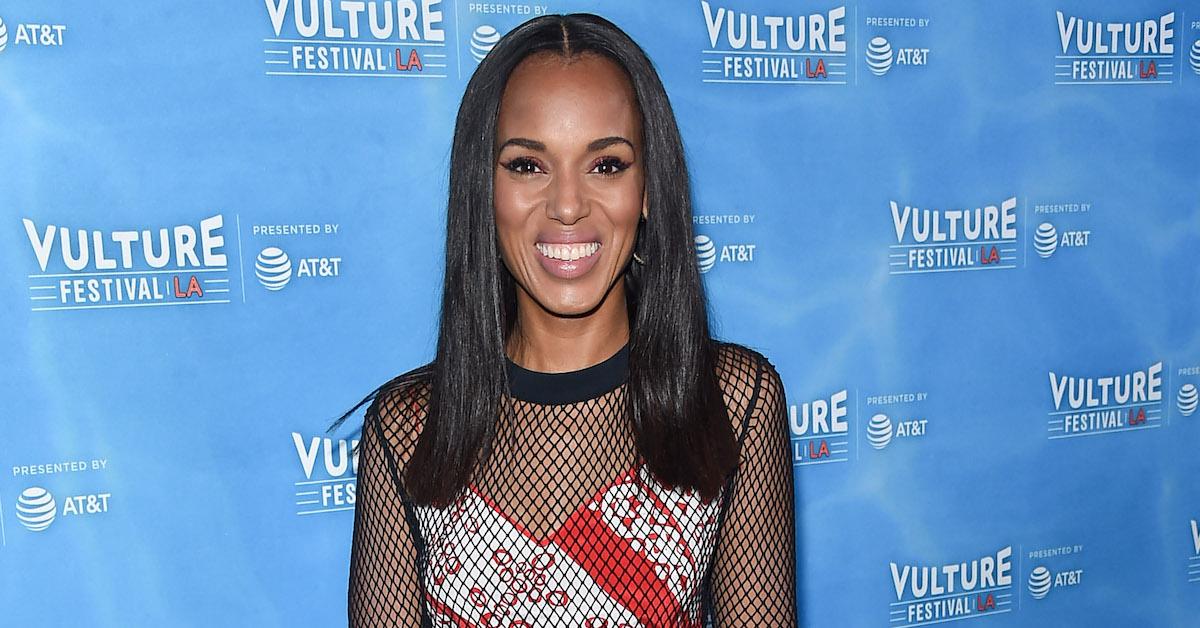 For Washington, it got to the point where she dreaded the possibility of having a panic attack and would do everything she could to try to prevent them.
"Lying in bed, I would race to fall asleep before the sounds would leak from my bones. I would force myself to try to have 'good' thoughts," she wrote, per Oprah Daily.
Article continues below advertisement
Washington added: "I hated that the rhythm came from within me. I hated that my own brain was not to be trusted. If I lost the race to sleep and got caught by the rhythm, I had no tools to escape it, no way of controlling my own brain as it conspired against me."
Article continues below advertisement
Although Washington tried singing, reciting poetry, rocking back and forth, and more to ward off her nighttime anxiety attacks, her efforts proved futile.
"Only exhaustion would override the rhythm, lulling me to the dream state beyond my fears," she wrote. "I would fight the haunting rhythm as it rose in me, often having to compete with my parents' fights in the next room. If my inner rhythm won, I was tortured by the tempo of my own obsessive brain; if my parents' arguing won, I was trapped by fear."
On July 14, Washington took to Instagram to promote her new book and touch upon the work she's done to heal her inner child.
"This is Little Kerry 😍! So precious, right?! And also, so strong. Stronger than she knew at the time!" she captioned the post, which featured a photo of herself as a young girl and a photo of her memoir's cover.
Article continues below advertisement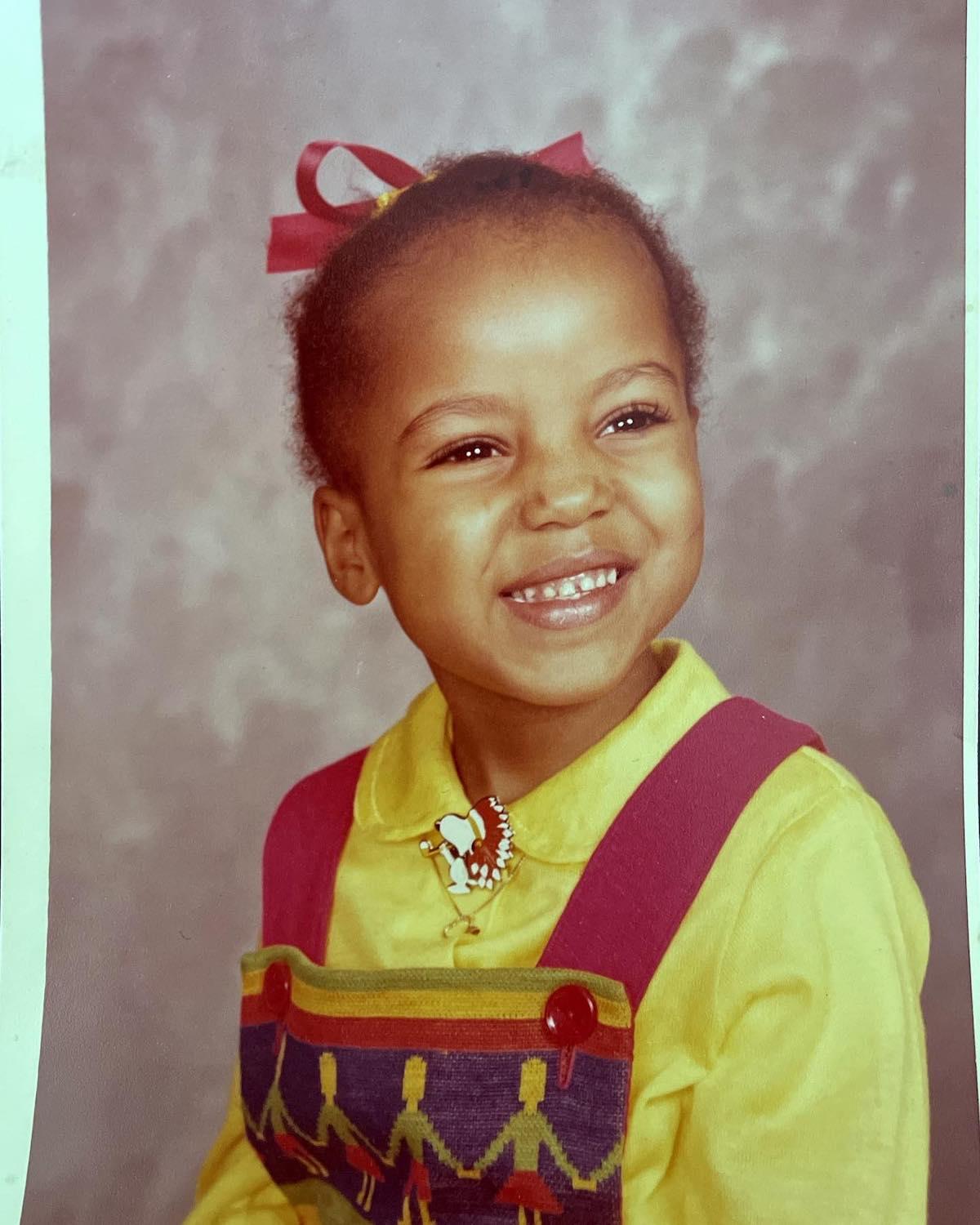 She continued: "If I could have told her then, I would have. But I remind her now whenever she needs to hear it! Cultivating a relationship with my inner child has become a cornerstone of my mental health. In a lot of ways, writing my memoir #ThickerThanWater (SWIPE👉🏾) was a journey of learning to understand Little Kerry and love her and protect her and stand by her."
Thicker Than Water is currently available for preorder on Amazon ahead of its September 26 release date.