Wellness Guide: Tips We've Learned From Kendall Jenner — Shop Her Essentials
All products featured on Morning Honey are independently selected by our editors. However, when you buy something through our retail links, Morning Honey may earn an affiliate commission.
Kendall Jenner might be the most private member of the Kardashian-Jenner family. However, the supermodel has given fans insight into which foods she likes to incorporate into her busy lifestyle.
Back in 2015, the reality television family launched their subscription apps, which later shut down in 2019. According to WhoWhatWear, the reality television star wrote on her app, "I have low blood sugar, so I definitely need things to keep me going (aka lots of food!). Here's what will forever and always make my list: Twix, Justin's Peanut Butter, chips and guac, and hummus and carrots. See, pretty simple—just feed me, and I'm ready to go!"
According to SheFinds, Jenner previously started her day with fiber-rich foods to prepare for the Victoria's Secret Fashion Show. The creative director ate eggs, avocado and a bowl of oatmeal.
Fans of the show might notice that each sister has a different diet and exercise routine — Kourtney Kardashian is both vegan and gluten-free, while her sister Kim Kardashian is plant-based. On the other hand, Jenner eats meat, limits her dairy consumption and enjoys a good In-N-Out burger when she isn't preparing to walk down the catwalk in lingerie.
On a recent episode of The Kardashians, the 818 owner received some pushback for how she cuts cucumbers. It was clear that even though the 26-year-old struggled with using a knife, she enjoys a healthy snack.
What is Kendall Jenner's workout routine?
Jenner has shared over the years that she has a fast metabolism — but that doesn't mean she avoids the gym. According to Healthline, she is a fan of resistance training as well as ab-focused exercises. The model is often seen going to pilates with supermodel Hailey Baldwin.
Keep scrolling to shop Jenner's pantry must-haves directly through Morning Honey!
Article continues below advertisement
SHOP NOW/SEE IT
Twix's Caramel Minis retail for $17.99 at amazon.com.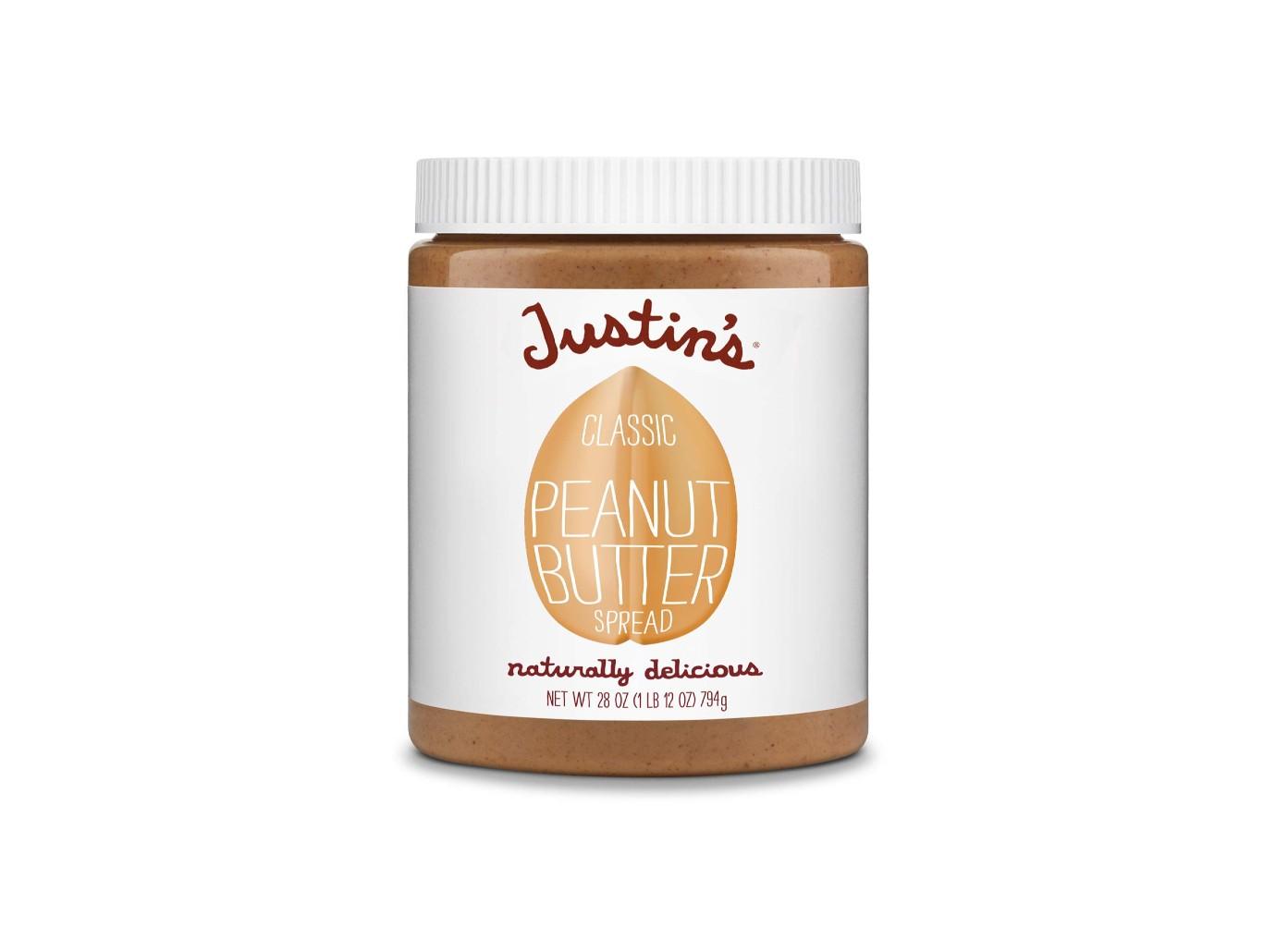 SHOP NOW/SEE IT
Justin's Classic Peanut Butter Spread retails for $6.47 at amazon.com.
Article continues below advertisement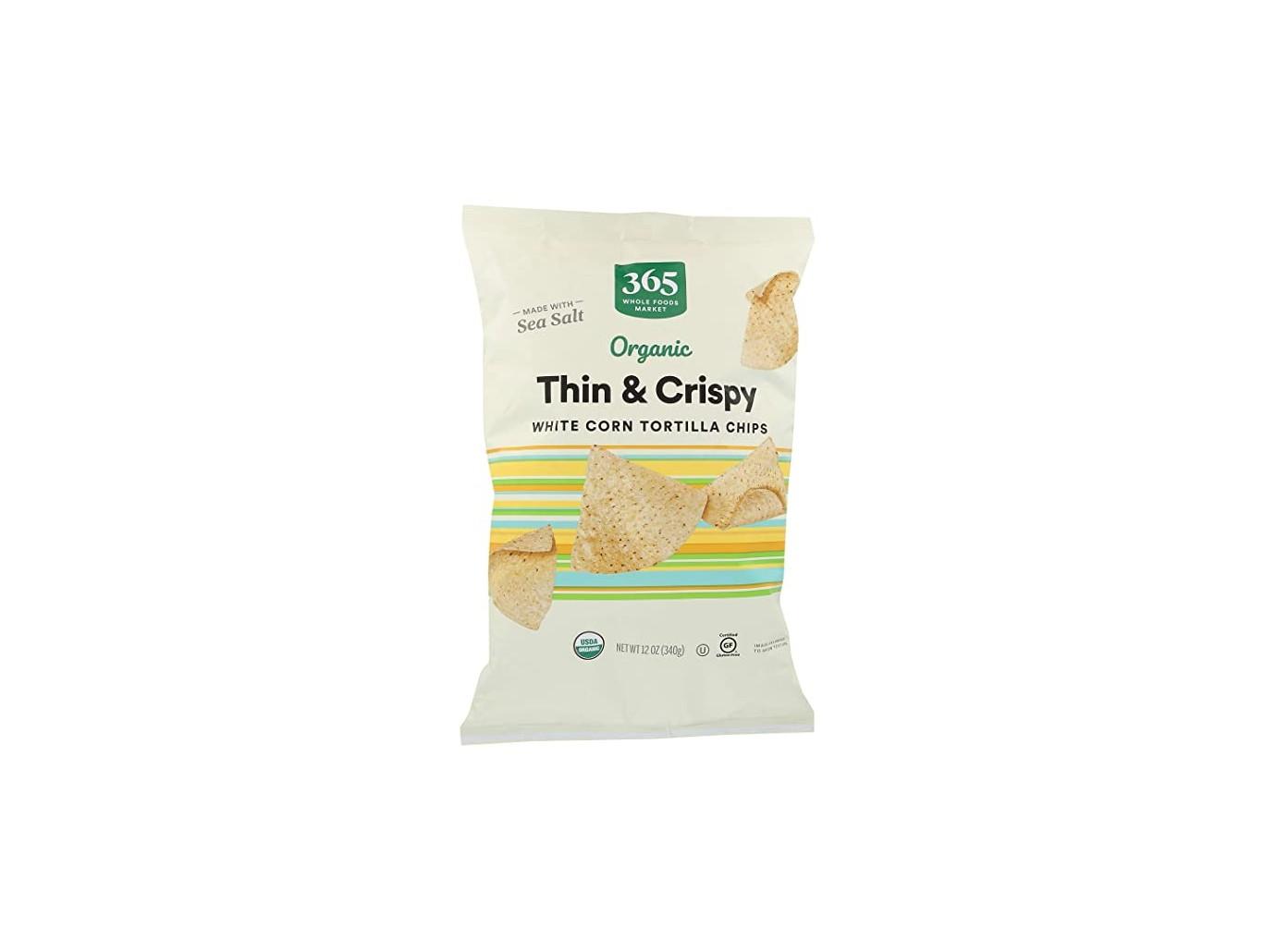 SHOP NOW/SEE IT
365 by Whole Foods Market's Tortilla Chips retail for $3.49 at amazon.com.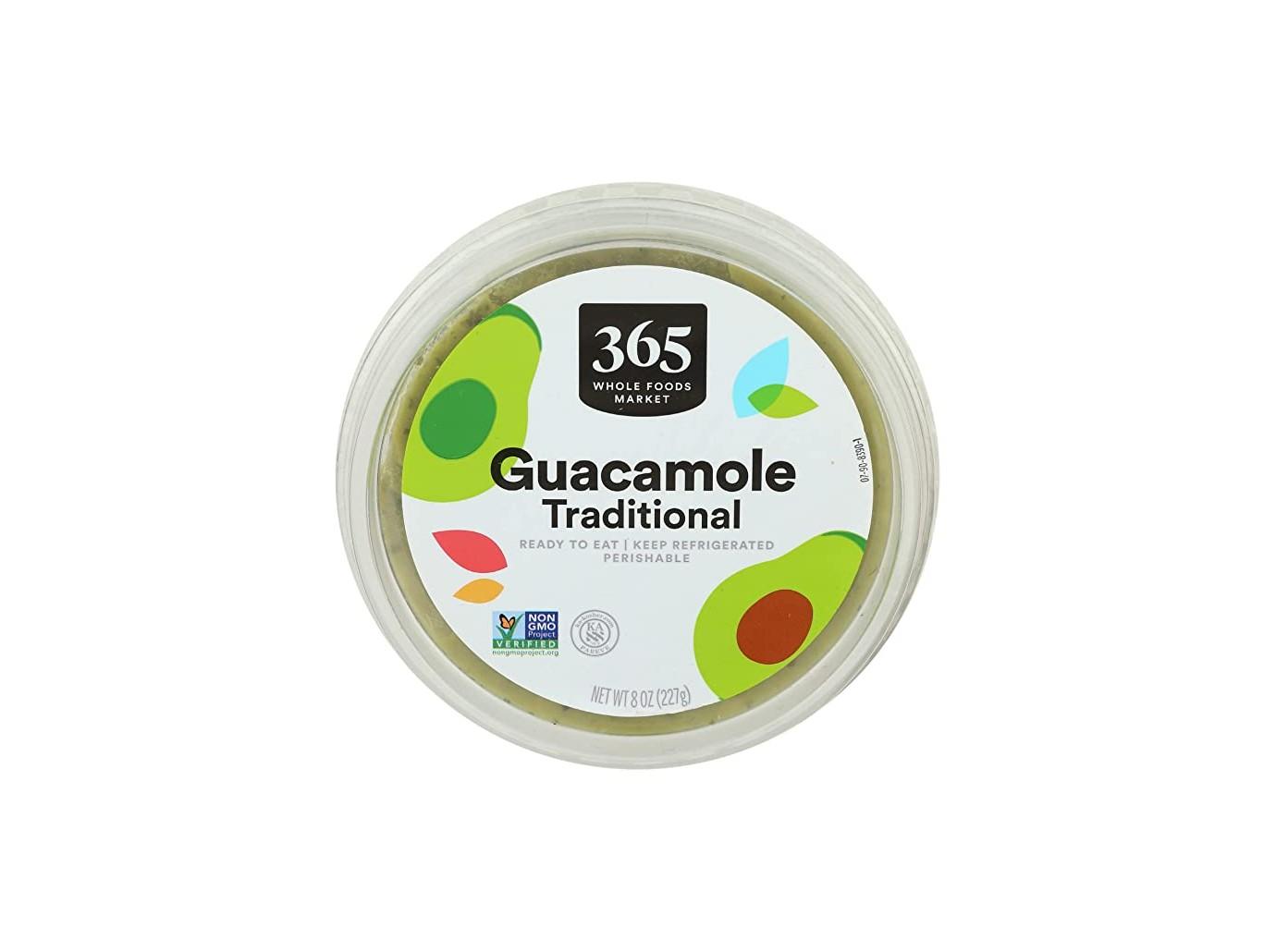 SHOP NOW/SEE IT
Whole Foods Market's Traditional Guacamole retails for $4.29 at amazon.com.