Kelly Clarkson Is in 'Such a Great Place' After Moving to New York City: 'Very Needed'
Kelly Clarkson is doing better than ever — especially after moving her show, The Kelly Clarkson Show, to New York City.
"What's cool for me with Season 5 is I am in such a great place, not only with my kids, but with me personally and with the show," the singer, 41, told USA Today. "I feel like a weight has lifted. That move was very needed. I think the thing I'm most excited about with Season 5, on a selfish level, is just showing up to work smiling and actually meaning it. That's a beautiful gift that you don't realize until you're out of it."
Article continues below advertisement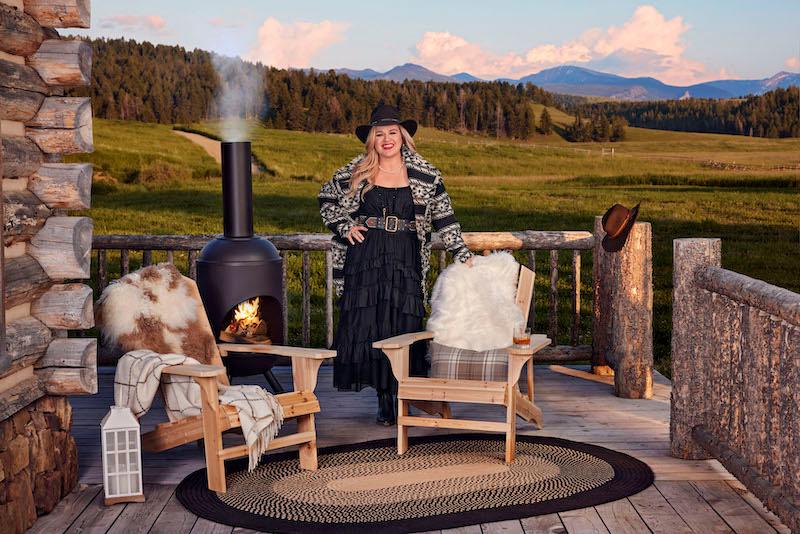 However, the star, who shares River Rose, 9, and Remington, 7, with ex Brandon Blackstock, was nervous uprooting her life wasn't going to benefit her tots.
"I'll be real honest: I thought I was making a horrible decision," the TV star stated. "I knew I needed a fresh start and couldn't be in L.A. I really wanted to be in Montana, but you can't really do a show from there quite yet. So I was like, 'The only other option would probably be New York.'"
Article continues below advertisement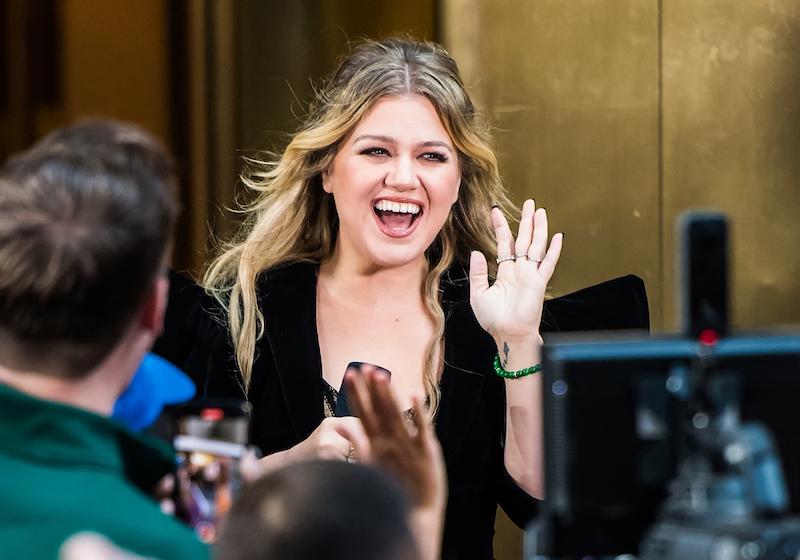 "I genuinely love it, and I love that my kids love it," the American Idol alum added. "I was like, 'I'm not living here unless it's right by the park and really nice for the kids.'"
Article continues below advertisement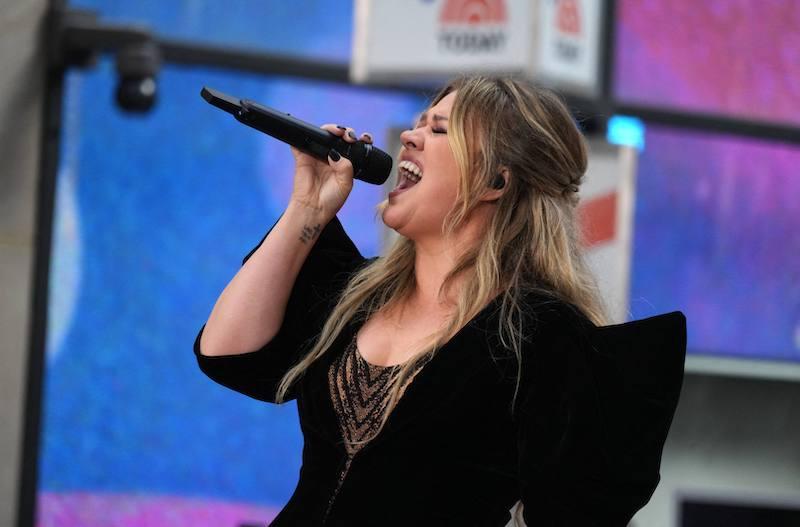 Clarkson also revealed how upset she was going through her split.
"Full disclosure, I put on a smile a lot of those times because I was struggling a lot in my personal life," she stated. "I've learned a lot about what I'm capable of handling, and also what you should not handle. That was me saying 'bye' to The Voice and having this big move. I love that family, but I was like, 'I'm struggling. I can't smile anymore. I don't feel like smiling.'"
Article continues below advertisement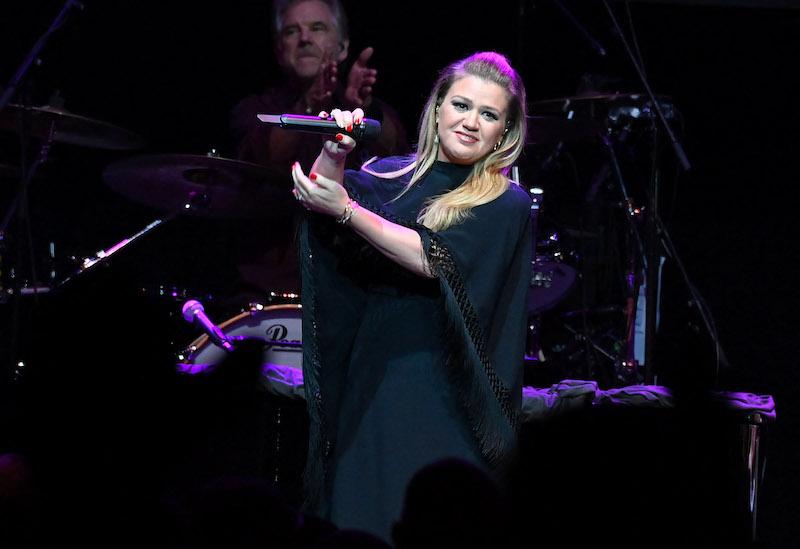 Since then, Clarkson has done promotion for her show on social media — and she looks better than ever.
"Hello ma'am, you're STUNNING!" oner person wrote, while a second added, "Girl.....can I say that you have always looked stunning....but Yes! YES! YES! FOR THIS LOOK! Love the outfit, hair and that big smile. You look like a million bucks!"