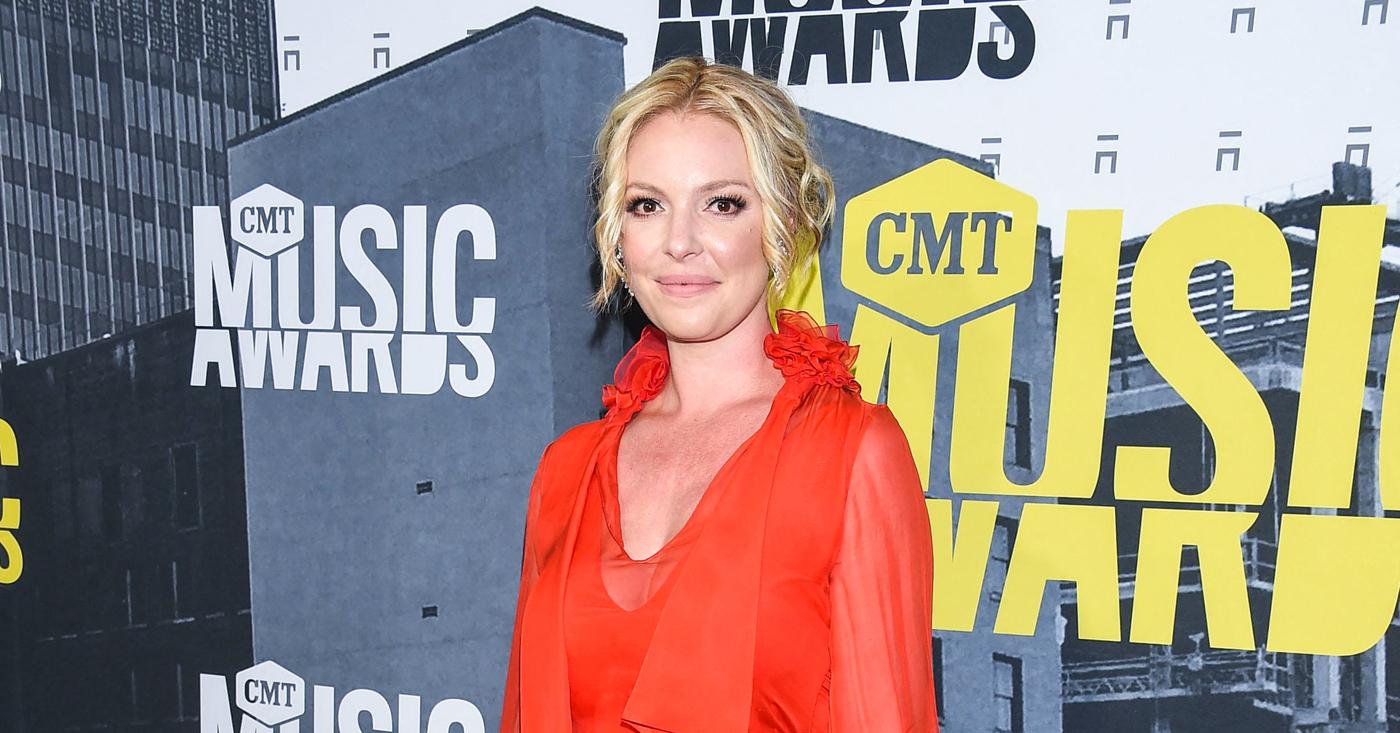 Katherine Heigl Reveals Why She Needed To 'Decompress' & Move Away From L.A.: 'It Was Really Important To Me'
Though Katherine Heigl is a big Hollywood star, she knew she didn't want to reside in the City of Angels, especially with her three kids, Naleigh, 14, Adelaide, 10, and Joshua, 6, whom she shares with husband Josh Kelley.
Article continues below advertisement
"My manager, my agent, my lawyer, they're all like, 'Hey, you should probably read that script we sent you two weeks ago...'" Heigl told E! News. "I'm like, 'Right, right, right, right...' I just hyper-focus on the world I'm in now."
"I could kind of decompress and let that hustle part of me go — a little bit," she added. "I don't know that in any career you can ever completely stop hustling, but being able to separate it a little bit and choose those times of hustle versus just being in it constantly was really important to me."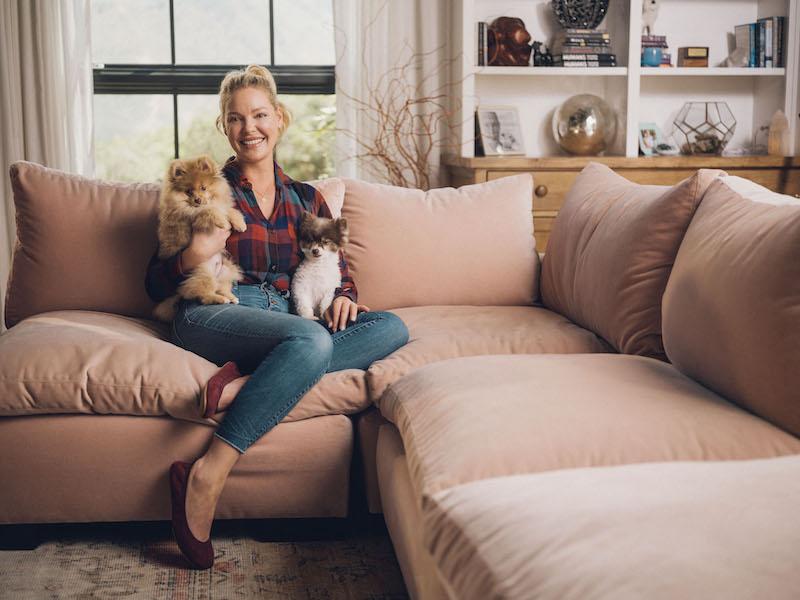 Article continues below advertisement
Now that she lives on a ranch in Utah, she couldn't be happier with her decision. "I didn't know how to raise them in L.A.," she said of her children. "So I felt like I could do it here. I could be more on top of things that scare me and I could be more on top of the kinds of friends they have and places they're going, the kind of activities they're involved in — and what the hell they're doing on their phones!"
"I can't easily anymore take them out of school systems and put them into whole new cities and environments," she explained of filming on different sets. "I had to live with that aspect of what I do for work, I have to leave my family."
"I call the kids probably two, three nights a week," Heigl continued. "I'm not FaceTiming every day — I'm at work, having crap cell service or terrible WiFi. You have to be able to let it go."
Article continues below advertisement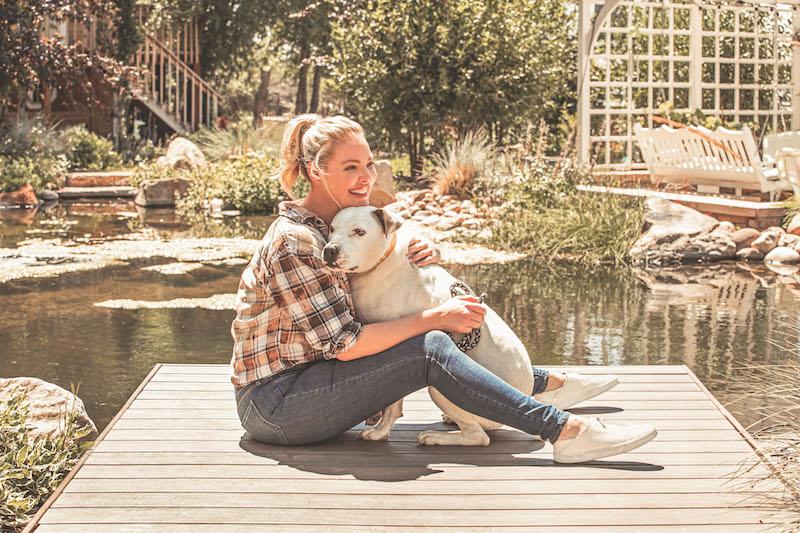 "I'm sure I'll be paying for their therapy, and mine," she joked.
As for if the 27 Dresses alum wants to add to her brood, she bluntly answered, "No more."