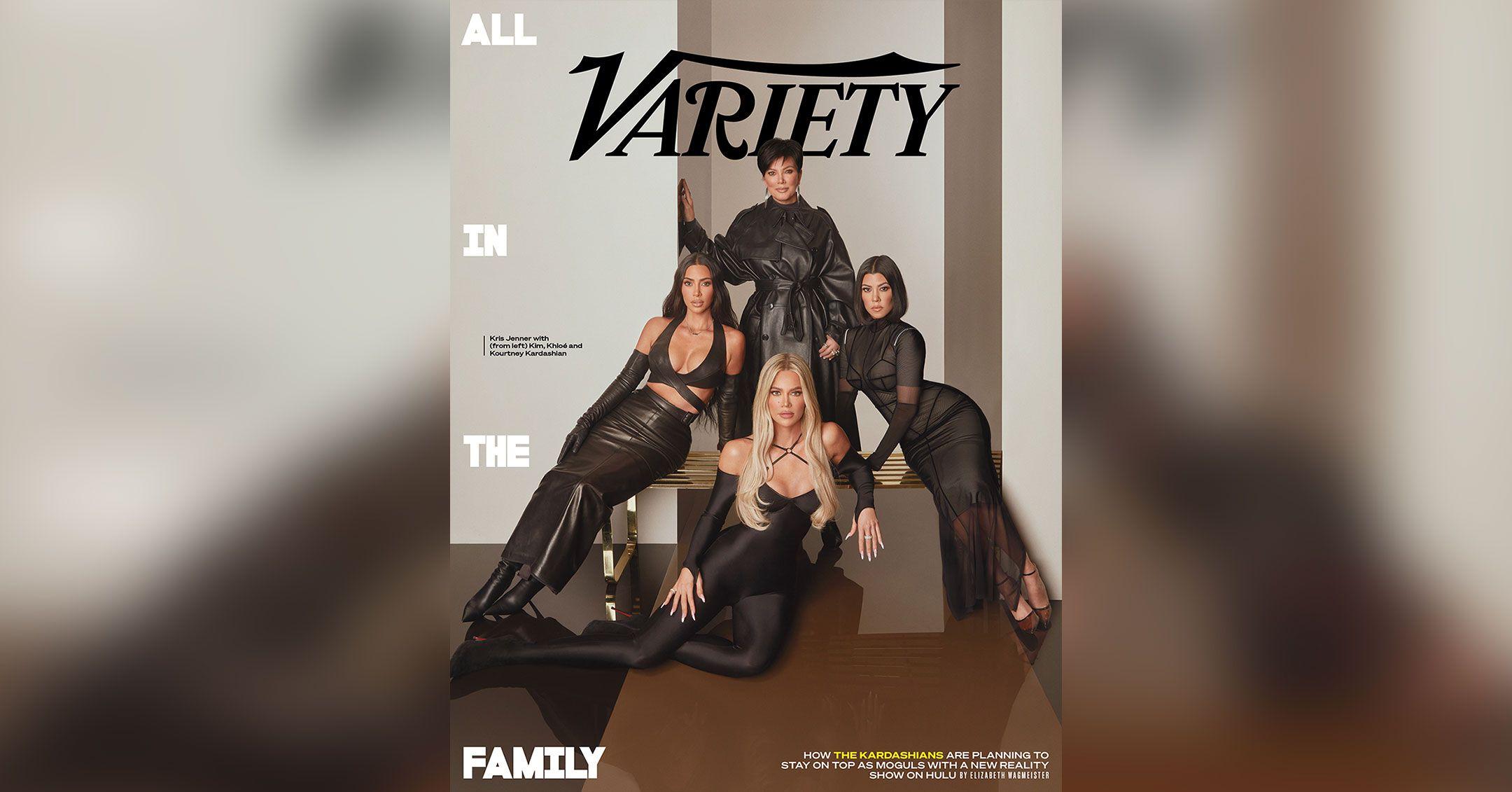 The Kardashians Reflect On Building Their Billion-Dollar Empire: 'It Really Wasn't This Master Plan'
Whether you're a fan or not, it's safe to say that nearly every single person in the country can name or recognize at least one member of the Kardashian-Jenner gang — but Kris Jenner insisted that becoming the most famous family in America was never her intention.
"It really wasn't this master plan," she told Variety in her cover story, where she appears alongside her three eldest daughters: Kourtney, Kim and Khloé Kardashian. "When I started Keeping Up With the Kardashians, we were so excited to have our own show and so appreciative of the opportunity."
Article continues below advertisement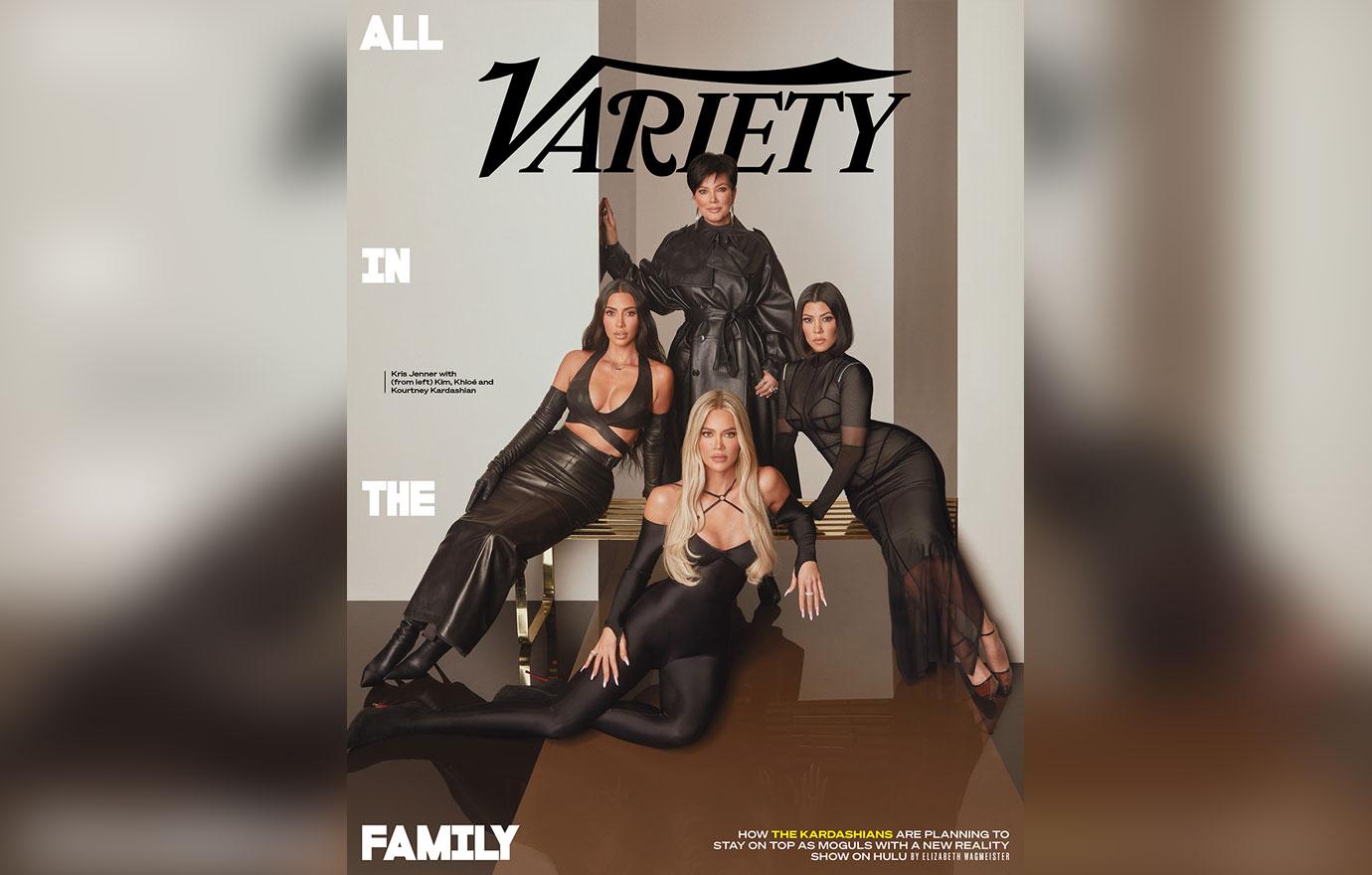 Back then, in 2007, the E! cameras captured the family's day-to-day life, which included running their two stores, Smooch and Dash. "I remember thinking we were going to be filming in the children's clothing store that Kourtney and I owned," the mom-of-six shared. "It kind of started out like, 'Oh, my goodness, we're going to sell a lot of baby clothes!'"
After fans and paparazzi went crazy for the ladies, Jenner knew that they could all be much more than just your typical reality stars.
"I realized really quickly that we had something, and it was very special," explained the matriarch. "Once we knew it was a hit, that's when you put on a more creative hat and you start to think, 'Oh, I see where this might be going. Maybe we should do something a little more outside the box and use this show as an amazing platform.' And that's what we did."
Article continues below advertisement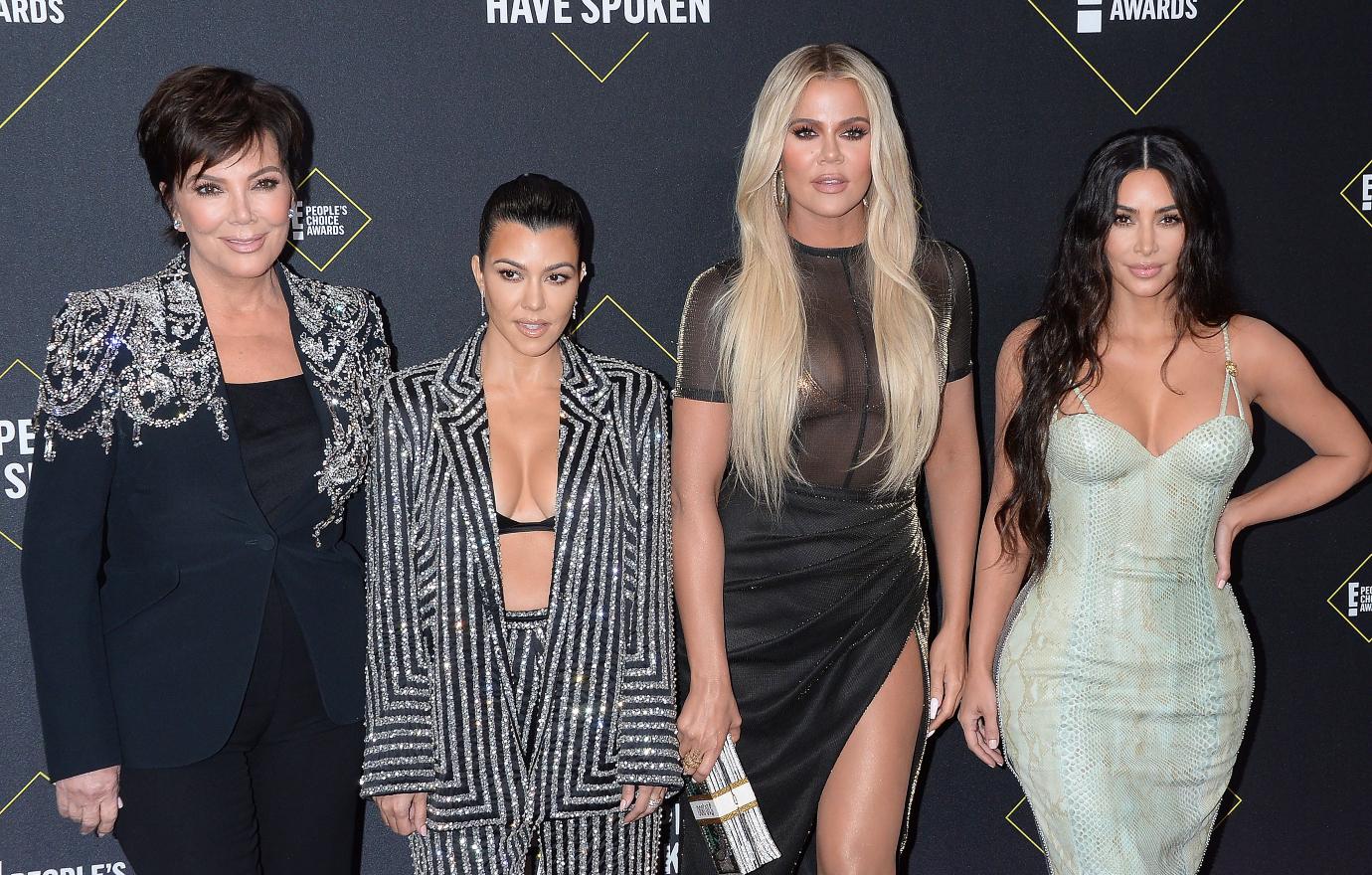 Since then, the group has formed a billion-dollar empire, with each member having several business ventures over the years, from Kylie Jenner's makeup line to Kim's Skims clothing company.
After 20 seasons of KUWTK, the family signed a new deal with Hulu to produce The Kardashians, a show that has more documentary-style elements than their previously reality series. Every family member will earn the same salary, with Khloé noting, "We are all equals."
Article continues below advertisement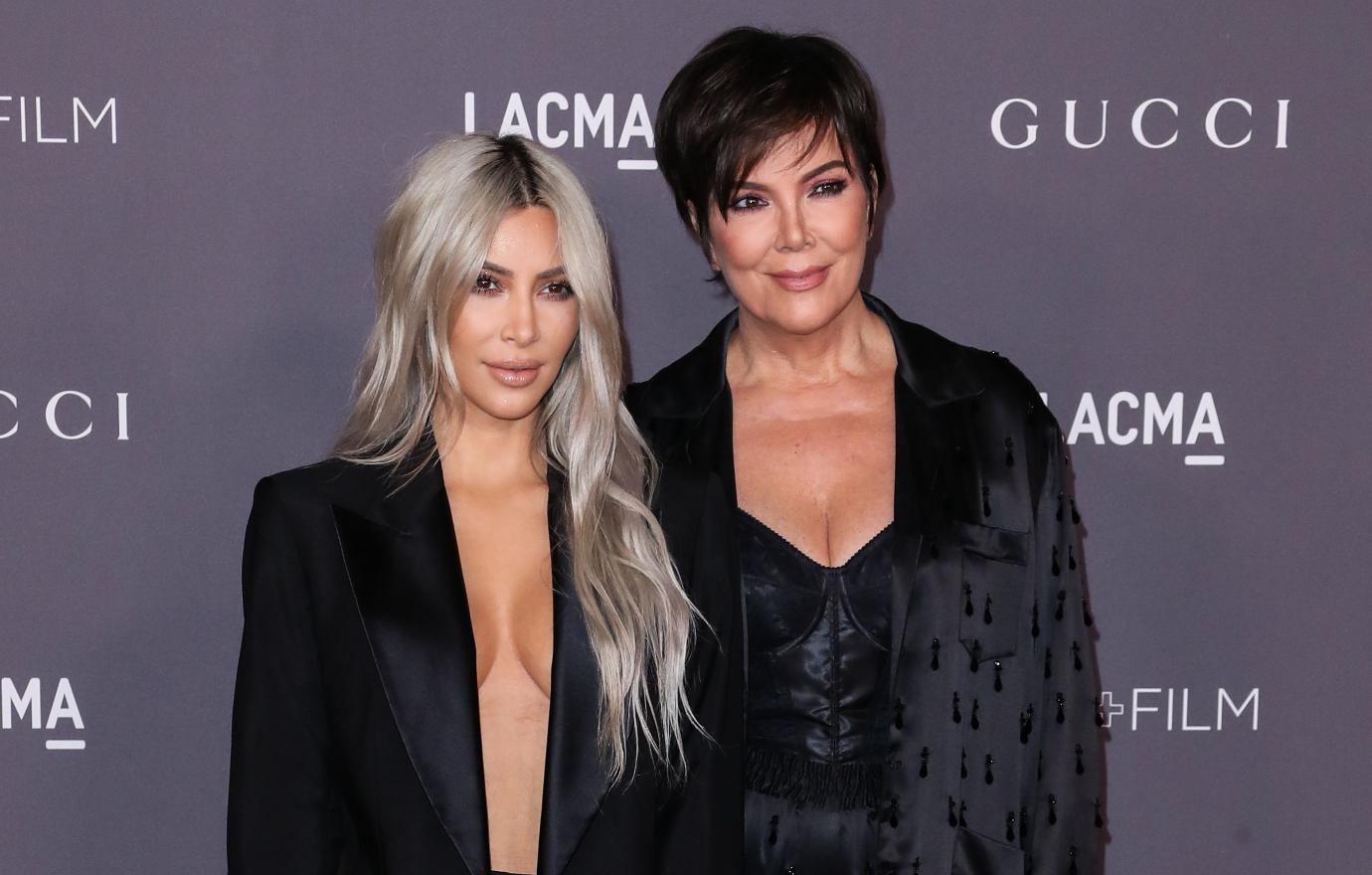 They admitted that a heftier paycheck was one of the incentives behind their move to the streaming service, where the first season debuts on Thursday, April 14.
"It definitely played a factor because we give so much of our personal lives up for entertainment," continued the Good American founder. "We always have our private family conversations, and we're pretty brutal, me and my sisters, with what we will settle for or not settle for. But not all money is good money. It has to be a good fit, and Hulu was just the perfect fit for us."
The series will also give a more in-depth look at the ladies' work lives, which they hope ends the stigma of them being rich just because of their fame.
"I have the best advice for women in business.Get your f**king ass up and work," stated Kim. "It seems like nobody wants to work these days."