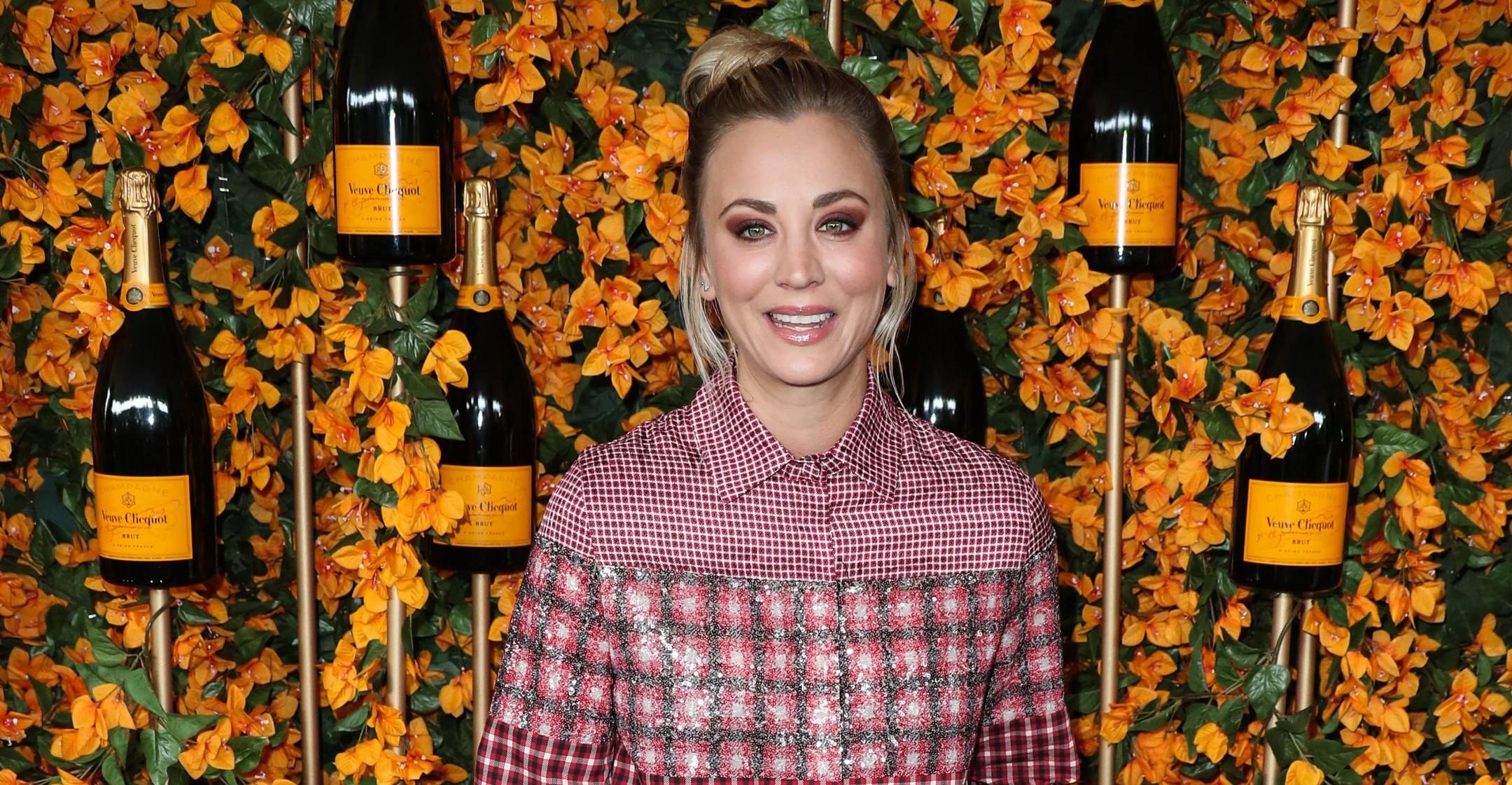 Fasten Your Seatbelts! Kaley Cuoco Isn't Ruling Out A Third Season Of 'The Flight Attendant'
After a whirlwind second season, Kaley Cuoco is ready to take a much-needed break from The Flight Attendant — but does that mean the series has to come an end?
"Now, I'm like, 'Well, we did two. We should probably be done.' [But] I think I've been outnumbered with that thought," she confessed to PEOPLE. "There's definitely interest in doing a third season. I think for me, at this moment, the plane has landed."
Article continues below advertisement
The actress clarified that she isn't ruling out the possibility of reprising her role in the future, but she thinks that putting out a new batch of episodes right away would be a mistake.
"I just kind of feel like we just ended. Some of my favorite shows on TV take some time to come back, and then I get very excited about a new season," explained the star. "I want to make sure that the fans are excited and that we're not pushing it too hard."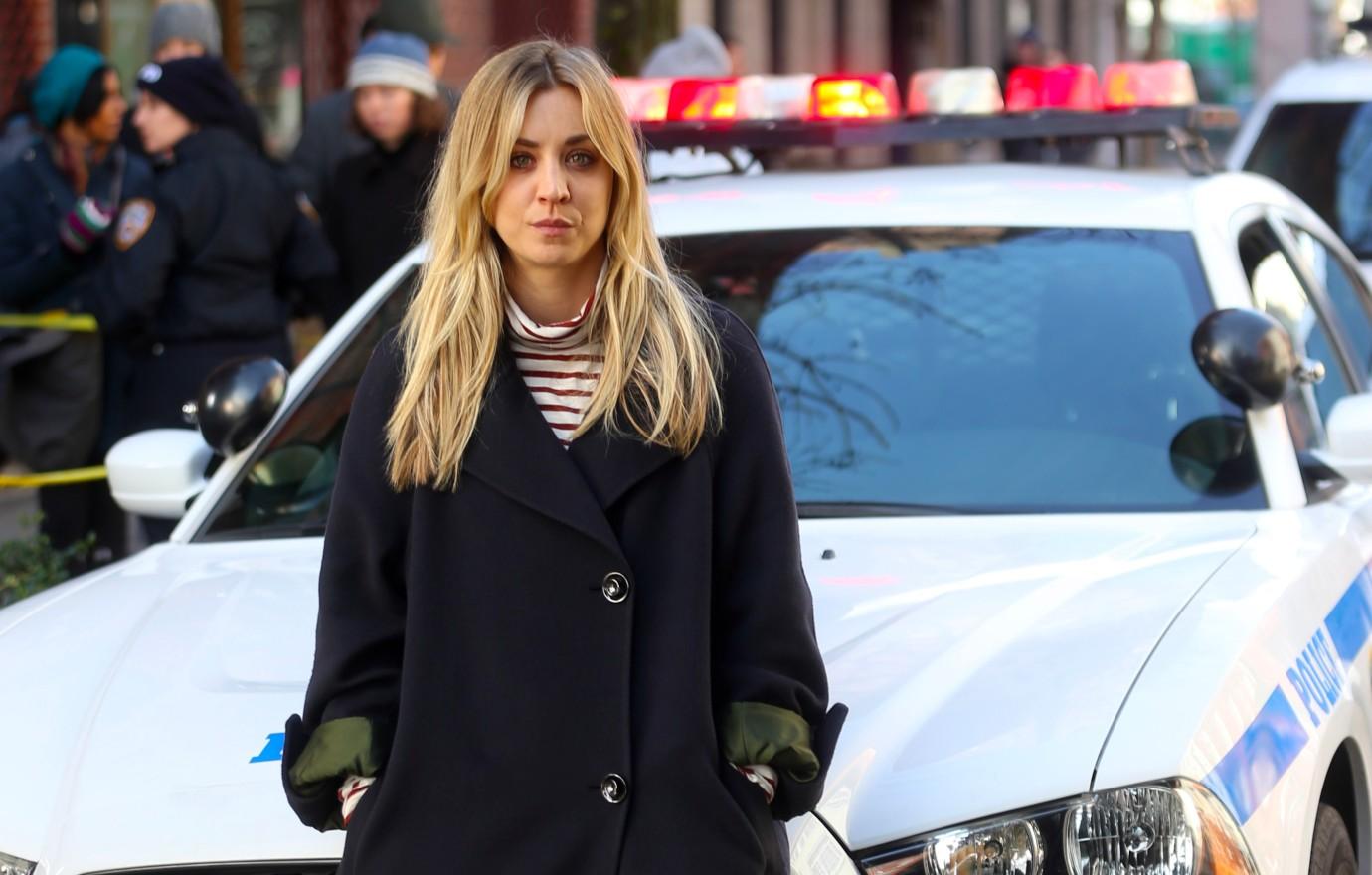 Article continues below advertisement
Cuoco also noted that the second season's fast-paced, violent and emotional material means the writers will need some time to figure out what could be in store for the series' future.
"We've done so much this season. Even in the eight episodes, we've done so much story that I'm thinking, 'Well, what could we do next?'" she said. "So it's going to take a lot of thought to make sure if we go back that it's better than the last two, which is very hard to do. And also, because our show is international, where would we go? It's all about the travel on this show, which makes it so special."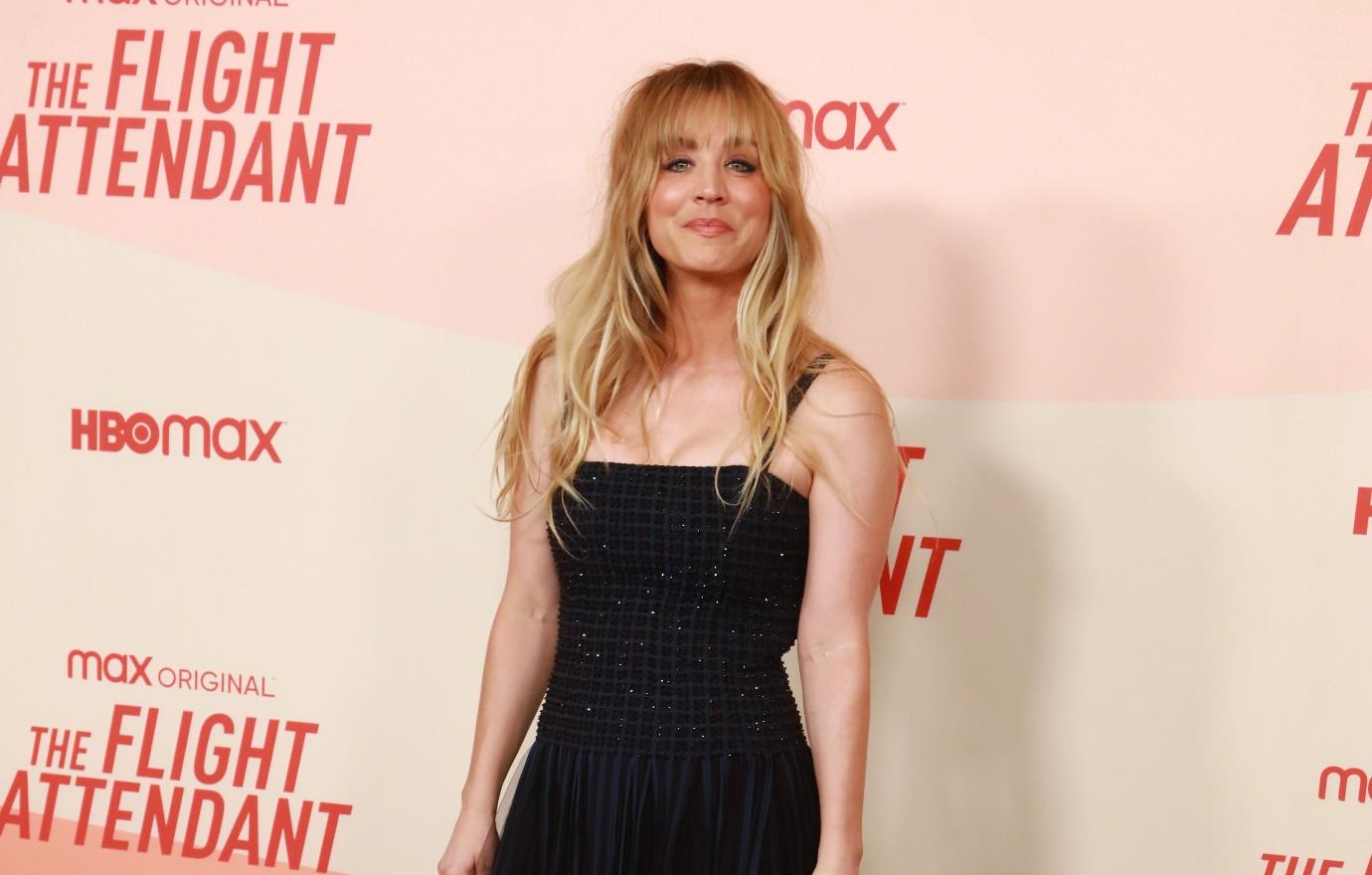 If and when the show does return, the Emmy-nominated lead hopes audiences will continue to get to see the more personal side of her character Cassie as she struggles with her sobriety.
"That is what her life is truly about and those are her struggles, but I don't know. I think it's going to take us a minute to figure out what that would look like," the Big Bang Theory alum added. "I think the writers and the team did a really beautiful job in tying it up in a pretty bow. But if you had to open the bow, it would be OK."