Kaley Cuoco Developed Carpal Tunnel Syndrome From Holding Her Daughter Matilda: 'It's a Very Real Thing'
There are so many different things going on with a new mom's body following childbirth. From leaking milk, to bleeding, soreness, the "baby blues" and even postpartum depression, it can be a rough transition, for sure. For the most part, these are all widely-known, potential hurdles of new motherhood.
Article continues below advertisement
Kaley Cuoco, however, was thrown a curveball after she developed carpel tunnel syndrome from holding her baby. (Symptoms include pain, numbness and tingling in the wrists and hands, according to BabyCenter.) And apparently, it's a fairly common occurrence both during pregnancy and after giving birth.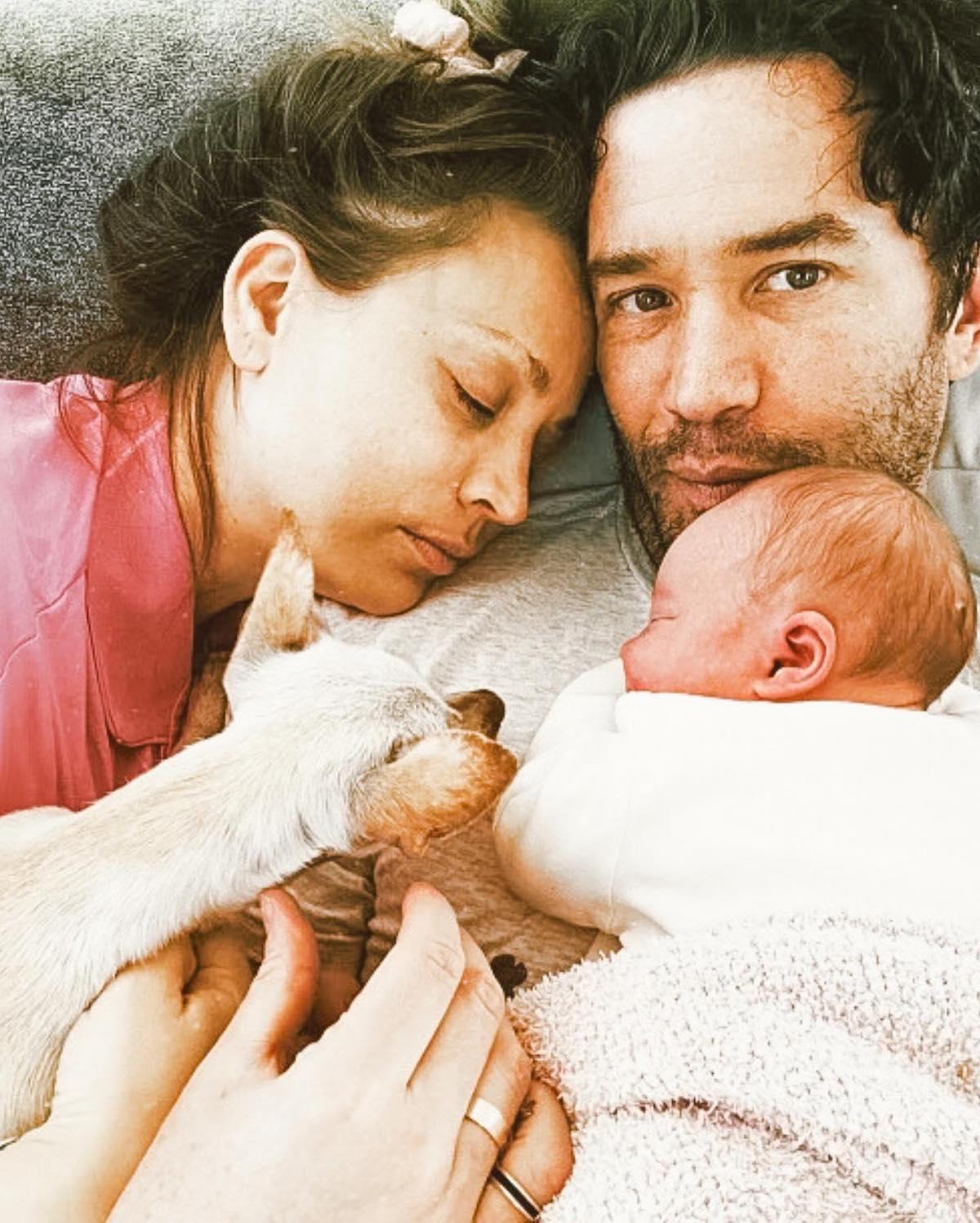 Article continues below advertisement
For those who missed the big news, The Flight Attendant and Big Bang Theory actress and her boyfriend, Tom Pelphrey, welcomed their first child, a daughter they named Matilda, in March 2023. Cuoco revealed her carpal tunnel syndrome in August through a video her trainer, Ryan Sorensen, shared on his Instagram account.
In the video Sorensen posted on August 14, Cuoco demonstrated a hands-free workout routine she uses following her carpal tunnel diagnosis.
"Hey guys, so some of you may know I have this, like, major wrist, hand injury from holding the baby. It's a very real thing. Google it," the actress said, showing off her wrist braces to viewers.
Article continues below advertisement
Cuoco continued: "I think the only thing to make them better is for us to start working out without using my hands. And without using any body weight on my hands, which sounds crazy, and how can you get a workout like that? But Ryan and I are gonna do it today and we're gonna show you that you can still get a workout, even if you are injured."
Article continues below advertisement
The new mom, 37, proceeded to show viewers her modified workout, which included lunges, banded box step-ups, crunches, wall sits, running on a treadmill and more.
"And that is how you do a no-hands workout and still get your a--kicked," a visibly sweaty Cuoco concluded. "So, you can always do it. No excuses."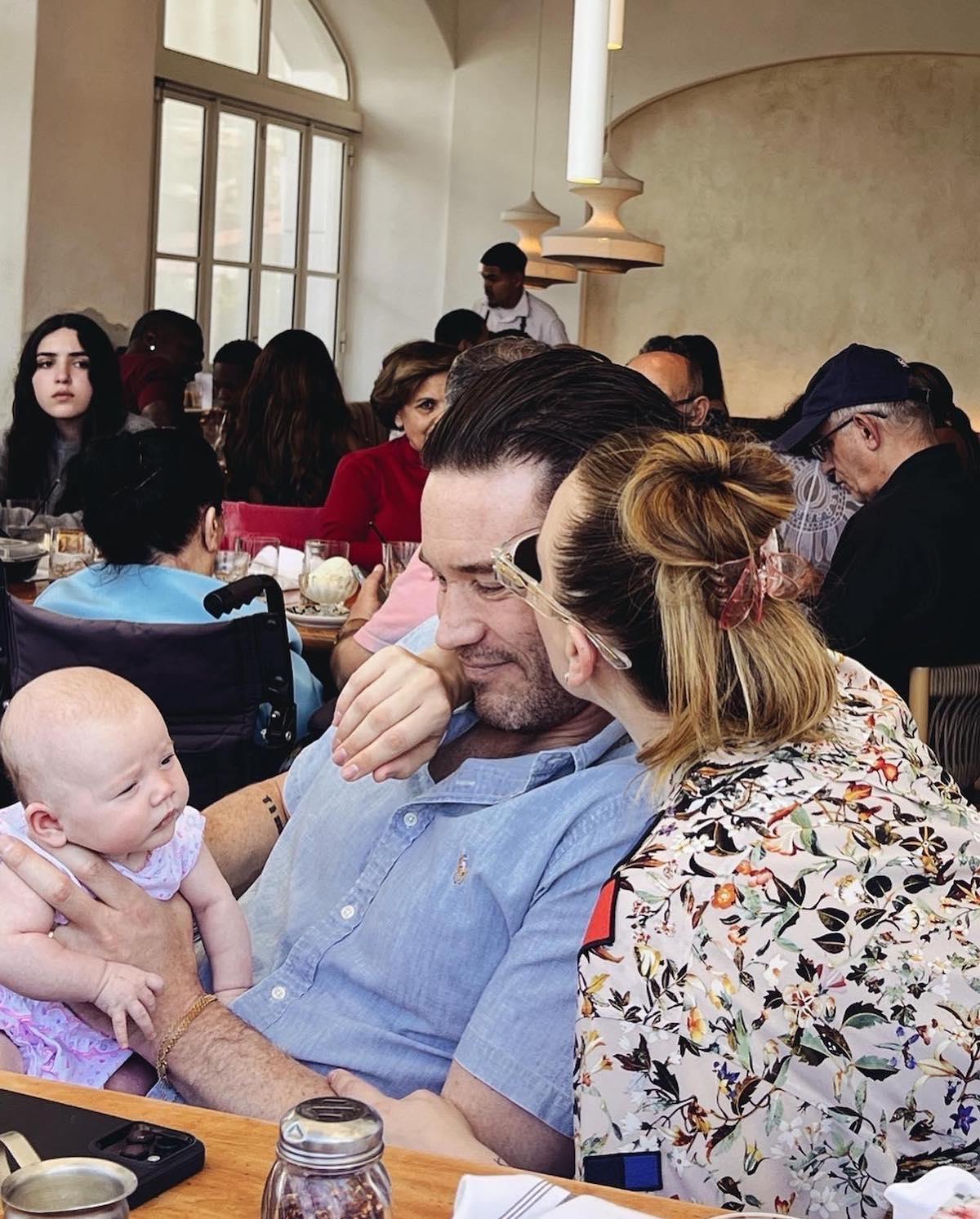 Article continues below advertisement
Carpal tunnel syndrome aside, Cuoco opened up to Entertainment Tonight in May about her baby daughter, Matilda.
"She's amazing. She's five weeks old and she was laughing today, full on laughing and I was like, 'This kid is hysterical!'" she shared. "I've become that mom who posts every freaking thing. She does something, and I'm like, 'I have to post that!'"
Hopefully, with time and regular kick-butt workouts not involving her hands, Cuoco will find relief from her carpal tunnel without needing surgery. In the meantime, we'll keep our fingers crossed that she'll keep posting workout videos — along with adorable photos of Matilda!