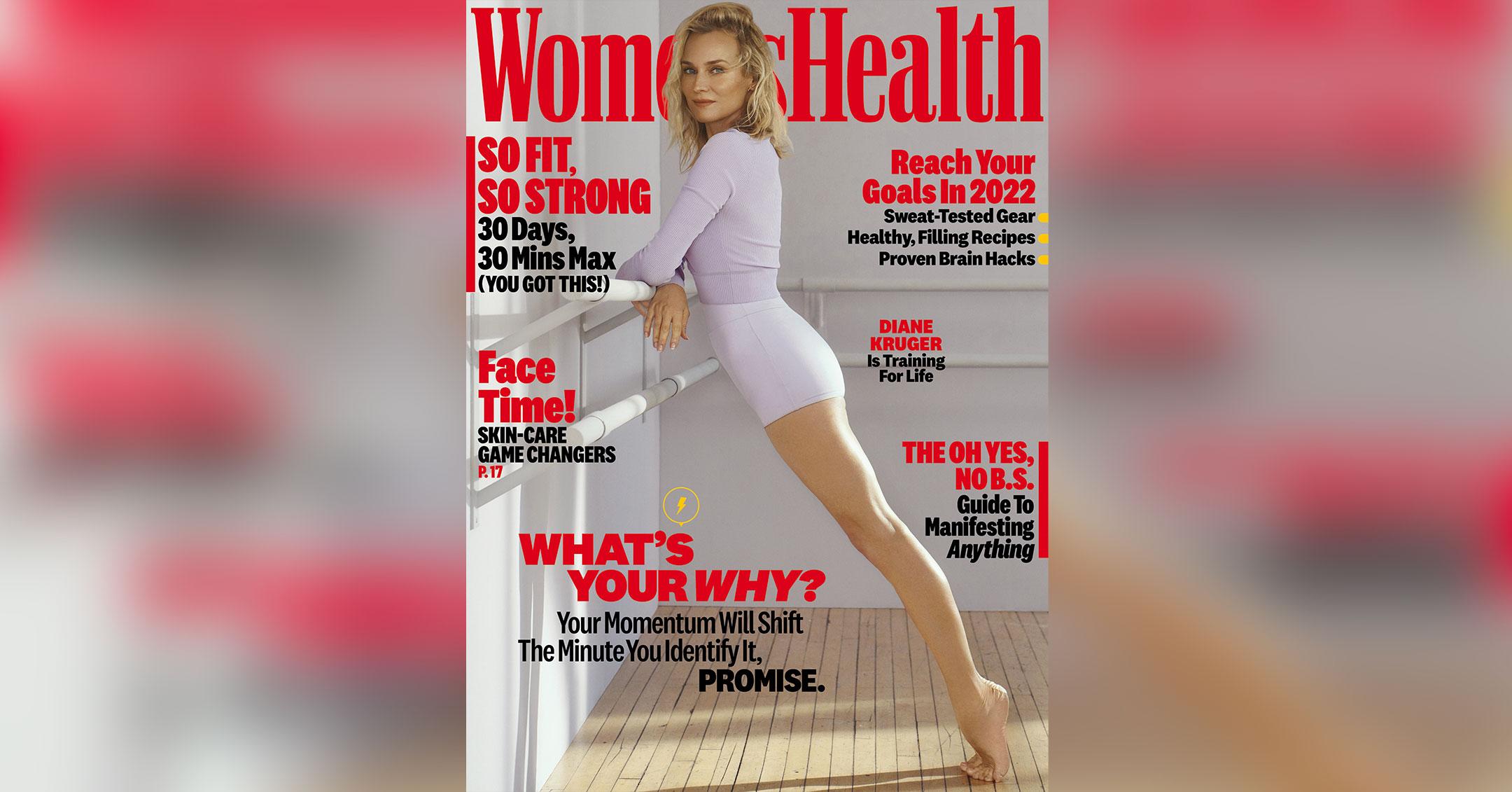 Diane Kruger Says Transforming Her Body After Giving Birth Was 'Exhilarating': 'I Was Ready To Get Back To Me'
When Diane Kruger took on a role in the upcoming action flick 355, just six months had passed since she gave birth to her and Norman Reedus' daughter — but the actress was excited about the physical challenge.
"There are so many things you don't have control over in life, but to be able to change your body — there's something thrilling about that," she explained to Women's Health.
Article continues below advertisement
"It was daunting, but after six months of being a full-time mom, I was ready to get back to me, and to get out of the house," the star continued. "It was fun to have a few hours away each day to focus on my body and my work. It was exhilarating to go back to working out — to lifting heavy, kicking higher, and trusting my body."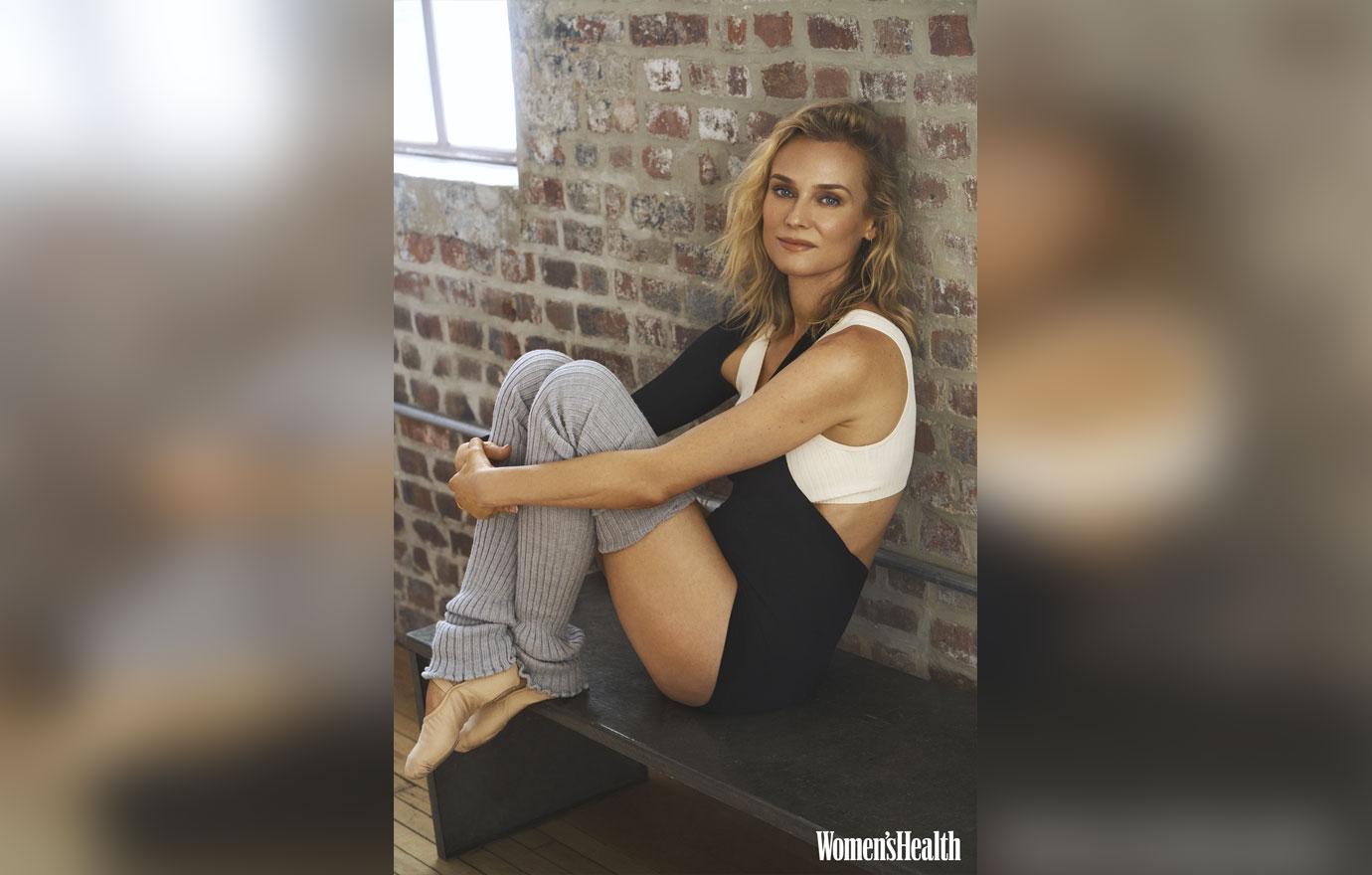 Article continues below advertisement
The Bridge alum tried to stay active during her pregnancy as well, doing squats, going for walks around New York City, and lifting light weights, but she upped the ante for her training.
For the female-centric flick, she started doing two-hour workouts each day. The sweat sessions included everything, such as boxing, wrestling, basic gymnastics and even military drills.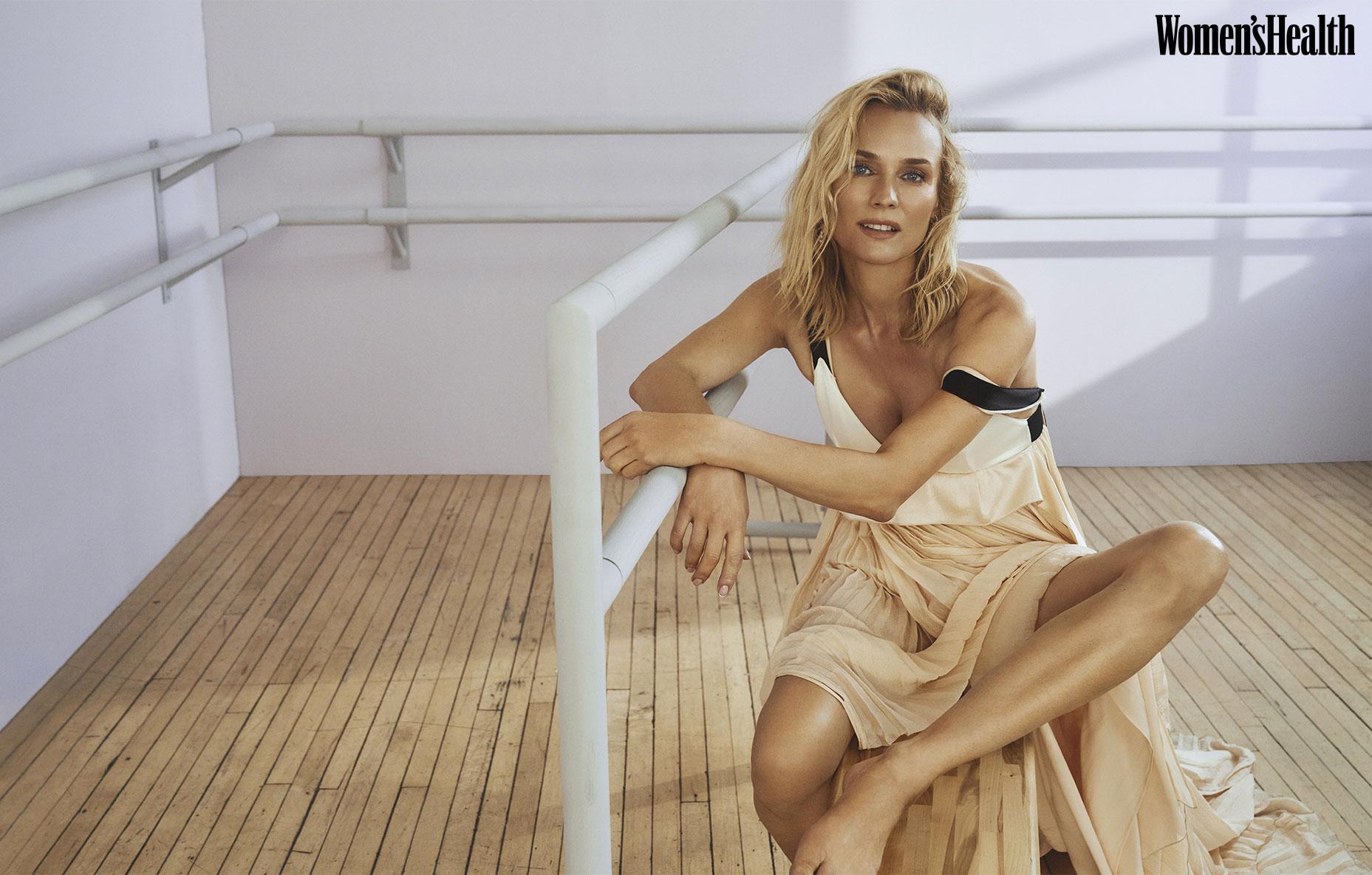 Article continues below advertisement
She would often exercise alongside her costars like Jessica Chastain, so the positive energy only motivated her to work harder.
"It felt great to work with girls, and there was no weirdness on-set. Jessica made sure all of the actresses were paid the same; we all own a piece of the movie," revealed Kruger. "Regardless of how the film does, it was one of the most complete experiences. Being able to be heard and valued is so important."
The National Treasure star also appreciated the fact that the movie set was kid-friendly.
"One thing that was wonderful about this film was that many of us were mothers. We were allowed to bring our children to set and had a trailer for the kids," she shared. "That was a lovely thing, where you can sense that the producer is a woman with a child."
Article continues below advertisement
Since her partner, Reedus, is often in Atlanta to shoot his hit series The Walking Dead, the German beauty has had to be more selective with her own career, but it's a sacrifice she's willing to make.
"Things just change when you have a family," she stated. "You want to keep everyone together."