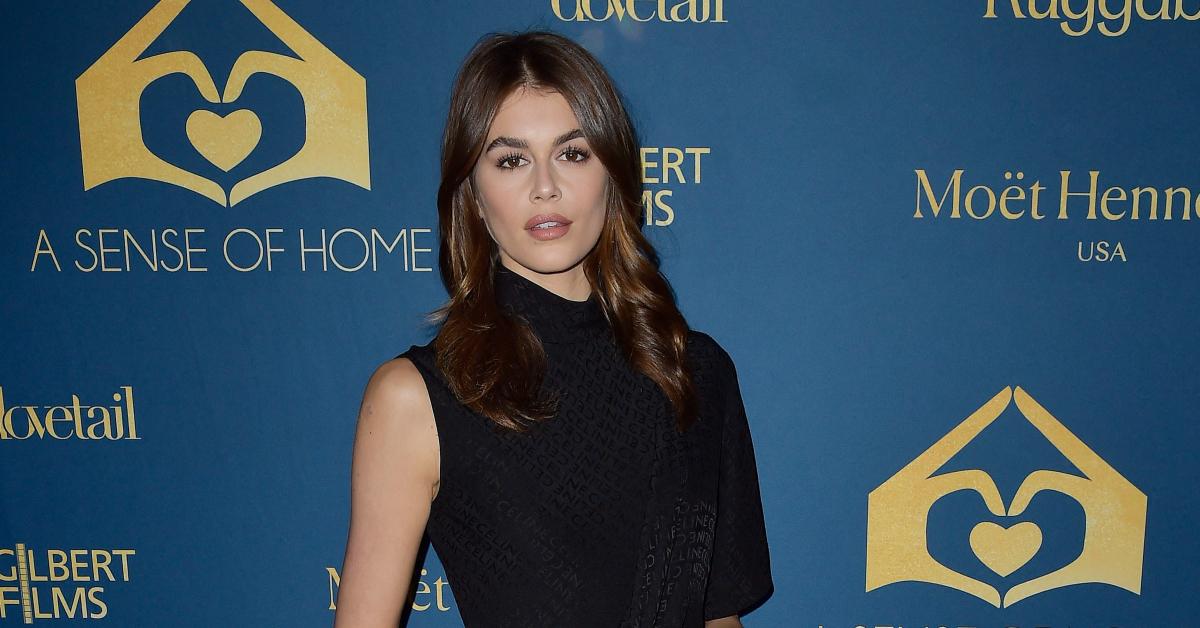 Kaia Gerber Feels Like 'I've Lived A Whole Life Already': 'Having The Opportunity To Travel Taught Me So Much'
Even though Kaia Gerber only rose to fame in the last few years, she feels like modeling has helped shape her career in an important way.
"I'm only 21, and I feel like I've lived a whole life already. Having the opportunity to travel taught me so much from such a young age. I got this really amazing education. I have this catalog of images that has recorded my growing up. You're growing, and you're changing: your body, what you like, your taste. Being surrounded by so many creatives shaped my taste. I'm very much an observer, and I retain a lot," the star told Elle magazine.
Article continues below advertisement
Since Gerber's parents are Cindy Crawford and Rande Gerber, it makes sense she would follow in her mother's footsteps.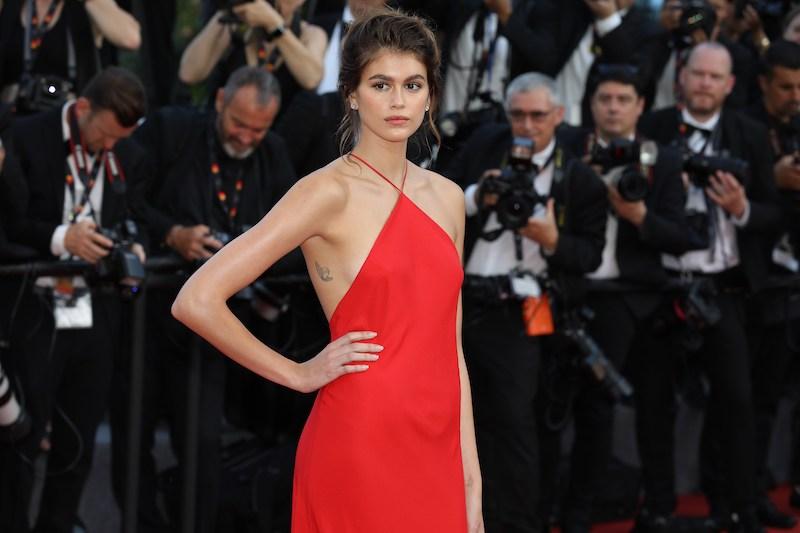 Article continues below advertisement
"Be on time. Take the time to learn people's names, and be nice to everyone. If you're not grateful and happy to be there, there's someone who would be. Even when I was really tired, or wanted to go home, or felt lonely, I would remind myself how lucky I was," the brunette beauty recalled of her mother's best advice. "Another thing she told me is, 'I wish I had written more down,' because you think you're going to remember these amazing moments forever, and one day, it's hard to even know what shoot that was, where it happened, and when. And so I wrote it down; I journaled."
Though the model has landed a slew of jobs, she recalled being stuck at home during the pandemic, which she noted was much-needed in order for her to thrive now.
"Honestly, it came at a time when I really needed it, and it was a really difficult time in the world, but I really had reached a point where I just felt like I was falling out of love with it, and I didn't know that you could ask for a break. I was forced to stop, and I realized how badly I needed one. When you're being told what to do every day, you don't have time to sit and reflect. But I had gone through so many changes and had so many massive things happen to me over the years that I was modeling," she shared. "I had four or five years of processing to do. I felt so lucky that I got to be with my family because I'd spent so much time away from them, and I realized I had so much guilt about missing birthdays and things. I had been traveling since I was a teenager, and so I got to develop an adult relationship with my family."
Article continues below advertisement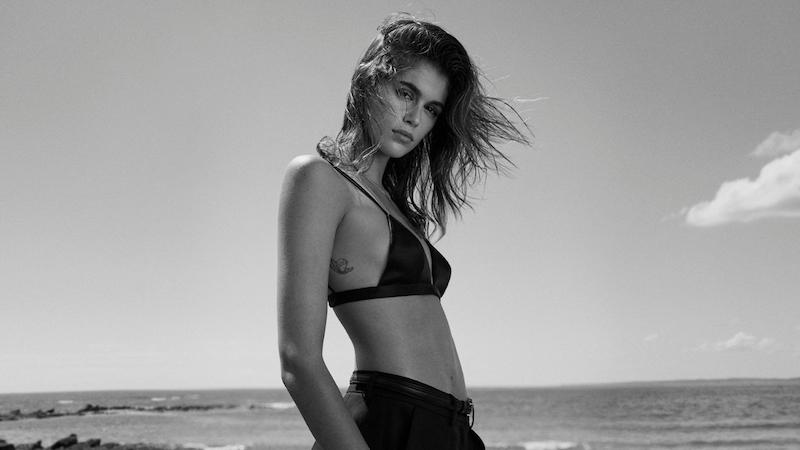 As a result, Kaia seems to be in a better place. "I developed so much deeper relationships in my life, and also a connection to myself. When you're forced to sit with yourself, all of a sudden, you're aware of all the stuff you haven't dealt with. There wasn't communication happening between me and myself, and I felt out of body sometimes. Once I developed that, I was like, 'This isn't something I want to give up.' My personal life and my mental health are not something I'm willing to sacrifice for my job ever again. Right now, I'm getting to work at home, which is a beautiful thing, and not traveling all the time," she admitted. "I come home, and I'm with my dog. I have friends, and I'm cooking dinner. I see my therapist, and I see my family."