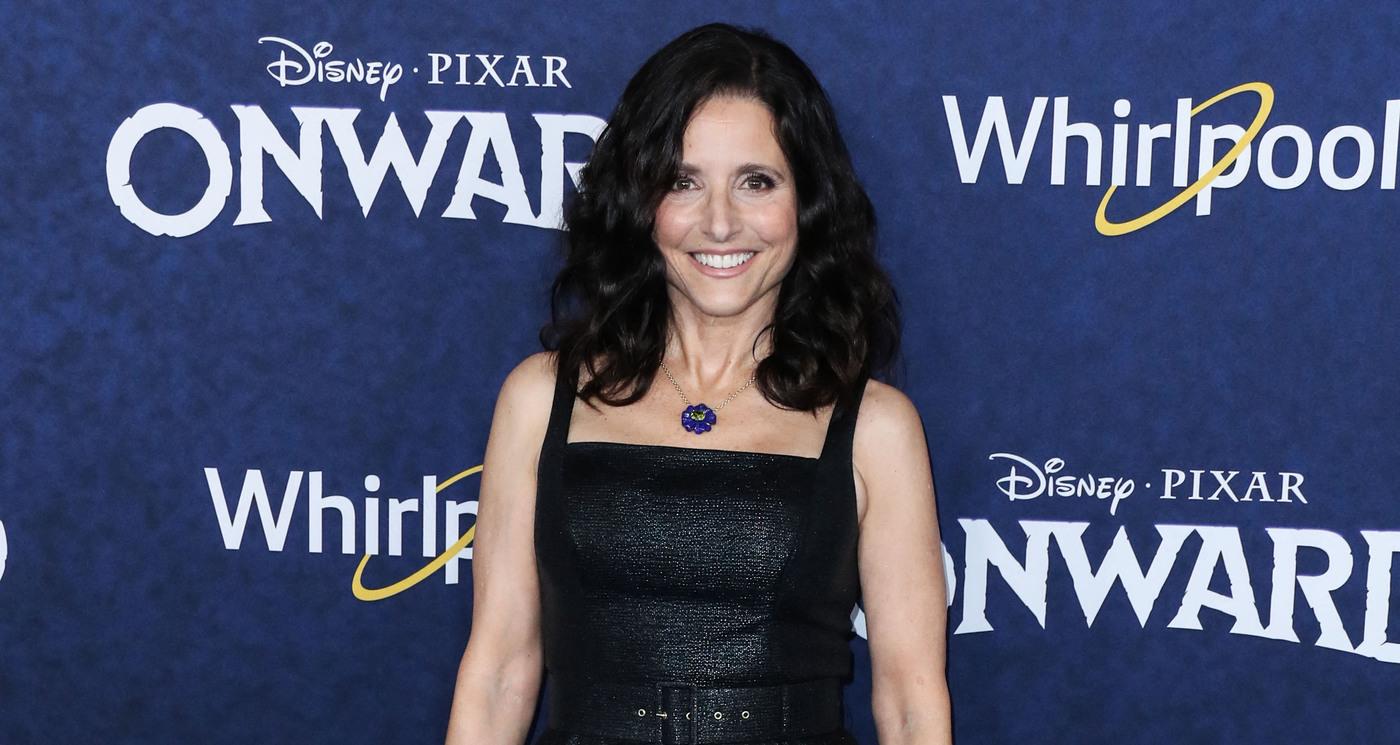 Julia Louis-Dreyfus Is 'Interested in Stories That Are Not Derivative' and 'Feel Fresh': 'I Want to Accomplish More'
Though Julia Louis-Dreyfus has been in the industry for a long time, she knows what roles draw her in these days.
"I'm interested in stories that are not derivative, that feel fresh, that kind of maybe can be conversation starters," she told People about her new movie, You Hurt My Feelings.
Article continues below advertisement
"This movie is so much about human relationships and the minutiae of human relationships and human behavior," she continued of the flick, which features her character, Beth, finding out that her husband, Don (played by Tobias Menzies), doesn't actually like the book she's written.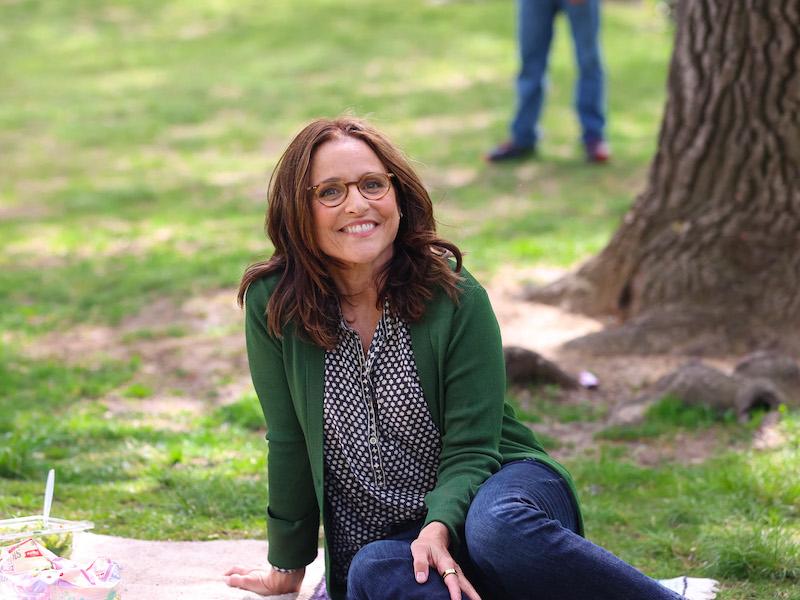 Article continues below advertisement
"This causes quite the rupture in their relationship and their marriage… I immediately related to that as a creative person – it feels like a betrayal, almost worse than infidelity," the 62-year-old, who has been married to husband Brad Hall for 36 years, shared. "I would be utterly devastated if I found out [Brad] hadn't been telling me the truth. And I think he would feel the same."
"It really gets into the weeds of the connections between people, and that's where I live. I love to explore that as an actor, both comedically and dramatically, so it's kind of my happy place," she added.
The Seinfeld alum is also dabbling in the podcast world.
"I saw this documentary on HBO called Jane Fonda in Five Acts," she said. "[As] I was watching it, I was thinking, God, you know, we just don't hear from older women. We don't do a deep dive very often into the lives of older women. They've lived, they have all this experience under their belt, and why aren't we hearing from them?"
"So I thought it would be exciting to compile a list of women and see if anybody wanted to sit down and have a pretty frank, honest conversation about life. … It's been really exciting," she added.
Article continues below advertisement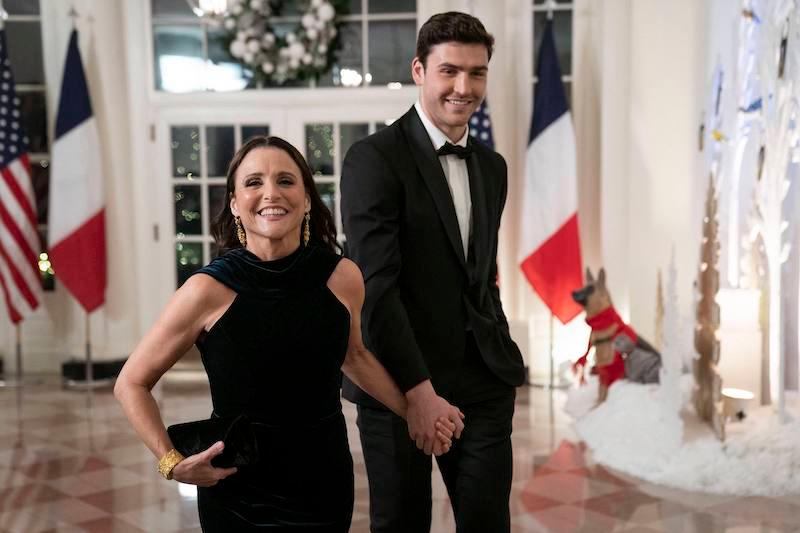 Despite having a busy schedule, the brunette beauty is excited for what's to come.
"I want to accomplish so much more," she stated. "More, more more. I'm loving it. I want to have my health, keep doing really cool gigs, and make new friends along the way."