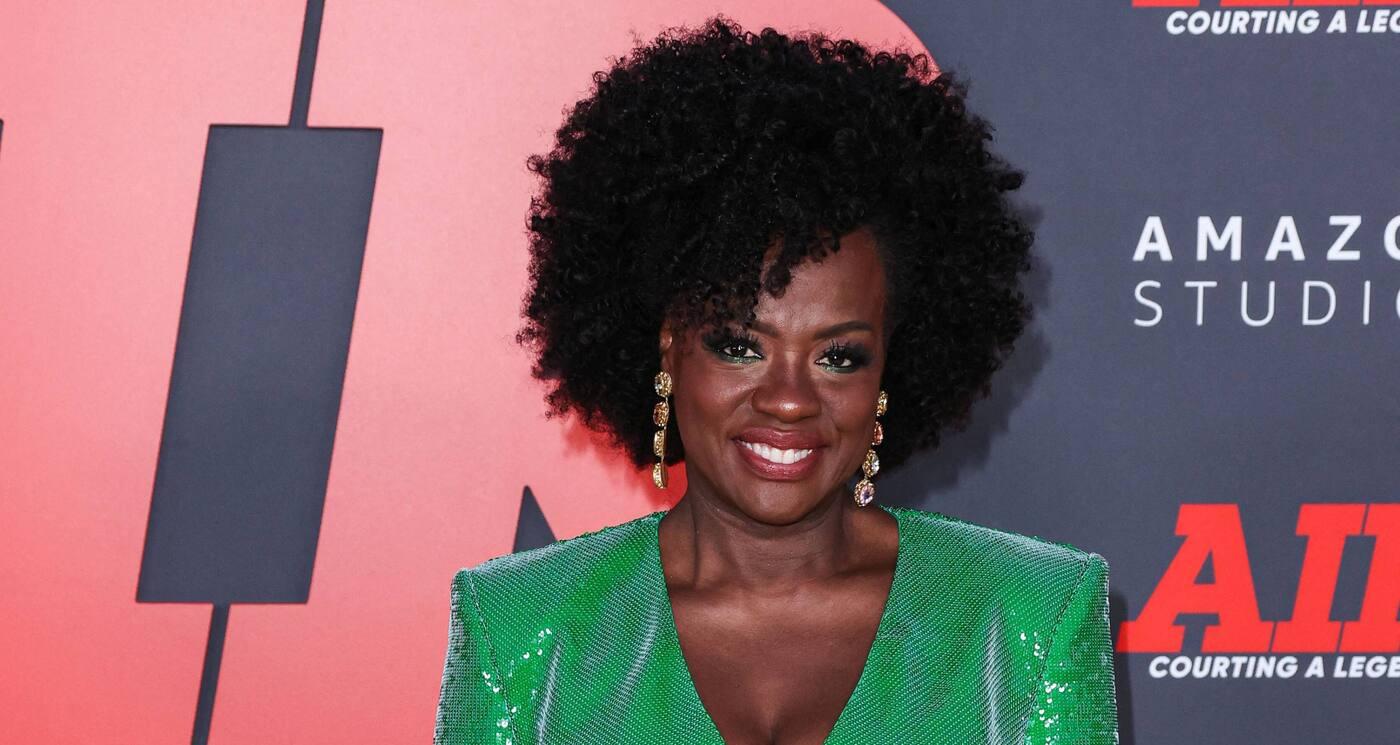 Viola Davis Believes 'Beauty Standards Have Changed': 'Women Are Encouraged to Speak Their Truth a Little Bit More'
Viola Davis is excited that the beauty industry is moving in the right direction.
Article continues below advertisement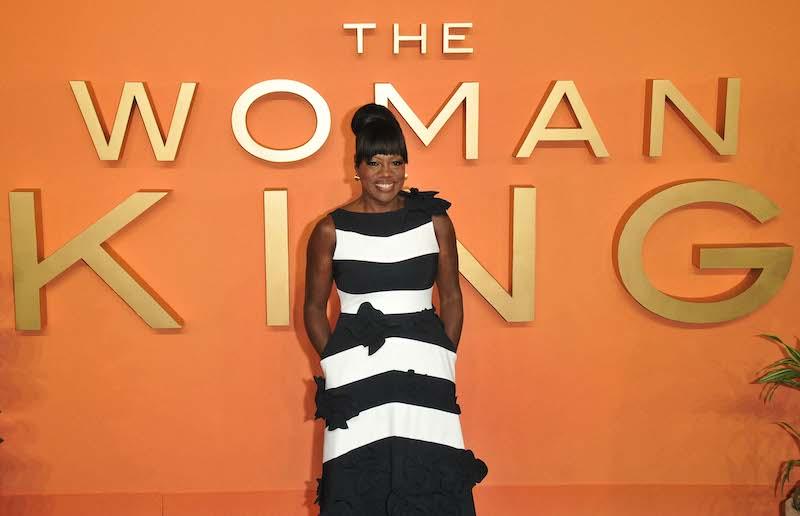 "I think beauty standards have changed," the actress, 57, told People in a new interview. "I think that what's shifted is that whole idea of mental health being associated with beauty [and] of understanding who we are beyond male desirability."
"It's really a huge part of why I decided to become a part of L'Oreal — that whole statement of 'I'm worth it,'" she added.
Article continues below advertisement
The brunette beauty recalled how people would tell her she wasn't "beautiful" in the past. "[You might think] why would you be upset with that? Because beauty is attached with worth and value. And I refuse to believe that I'm not worth it just based on a sort of idea and perception of what people think classical beauty is," she stated.
"What destroyed me was people constantly telling me that I was not beautiful," she said. "Now women are encouraged to speak their truth a little bit more. We see that with sexual assault, with mental illness, with being burnt-out mamas, with following our dreams and our hopes that we have for our lives."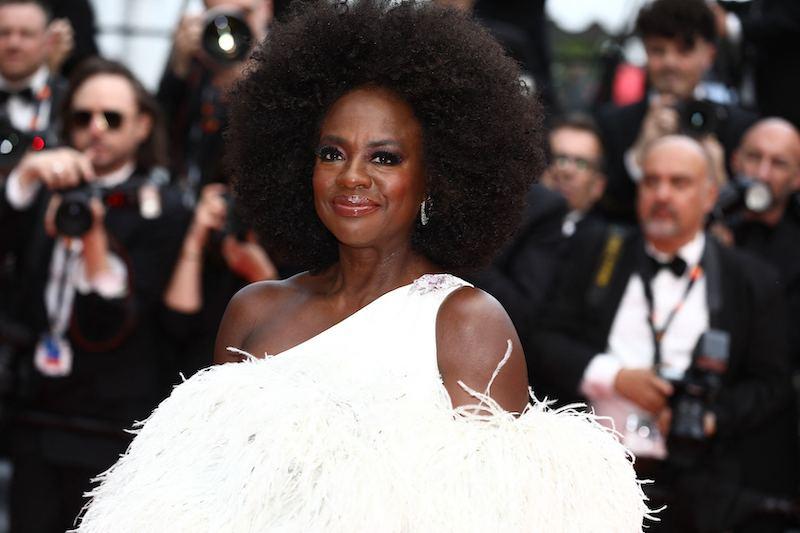 The Air star insisted that no one wanted to share how they really felt, but now she wants to be a good role model for her daughter.
"Back in the day, we hid our pain behind perfectly applied lipstick and wax floors. Now we don't do that anymore. We're saying this is who we are, beyond the makeup and the hair. I see that. I see that with my daughter's generation," she said.
"I told my daughter this morning that she has to have a love affair with herself. That she is indeed the love of her life. I said, 'I love you, but it's not me, it's not some boy. At the end of the day, you can't disappoint yourself. You have to advocate for yourself. You have to show up for her.' And it's not just spa treatments and a glass of wine," she continued of her tot. " 'It's in showing up when someone hurts you. Creating boundaries and when someone crosses it. Show up for yourself.' No one ever taught me that. I felt loving myself was being conceited. No, that's right."