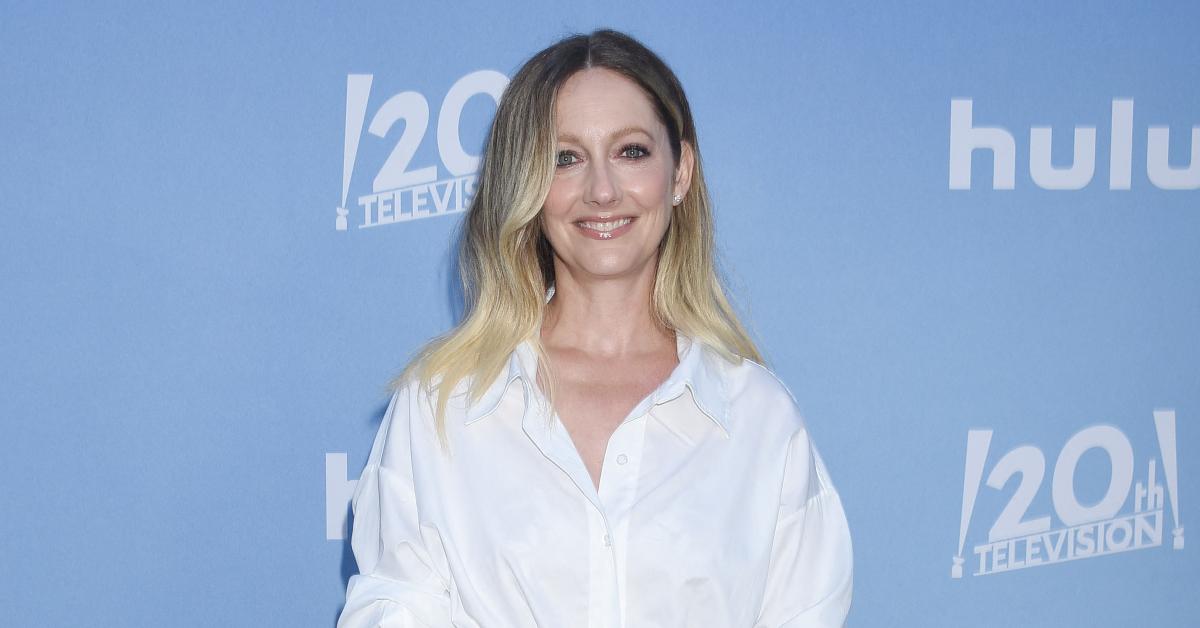 Judy Greer Wants To 'Start A Movement' To 'Move Away From Ageism'
Judy Greer may be nearing 50 years old, but she's still nabbing parts in movies and television — something she hopes continues to happen.
Article continues below advertisement
In fact, the 47-year-old star wants to "start a movement" to "move away from the ageism" and "pave the way for the generation after us."
"My parents, I love them, but they didn't tell me s**t," she said of learning all about menopause. "You don't talk about it because it's not happening — drugs, alcohol sex, all those things. So the fact that, in my household, my period wasn't discussed, sex wasn't discussed, it doesn't surprise me at all that I never heard my mother talking about her menopause and her perimenopausal experience."
Article continues below advertisement
The 13 Going on 30 alum, who is married producer Dean Johnsen, is also learning how to stepparent his two kids.
"You do kind of have all the responsibility with none of the authority," Greer told Bustle. "Because at the end of the day, sometimes you're like, 'OK. Then don't tell that person to do that. I'll just be over here filing my nails and not giving a s**t.'"
"I'm working on being like, 'Oh, that's interesting' [instead of], 'Here's what you need to do right now. Go do it,'" she continued of giving advice to others. "I don't think I could sit and listen to people be like, 'I don't know what to do about my boyfriend,' because I'd be like, 'F**king break up with him! You're 24 years old! You think it's going to get better? This is as good as it's going to get!'"
Article continues below advertisement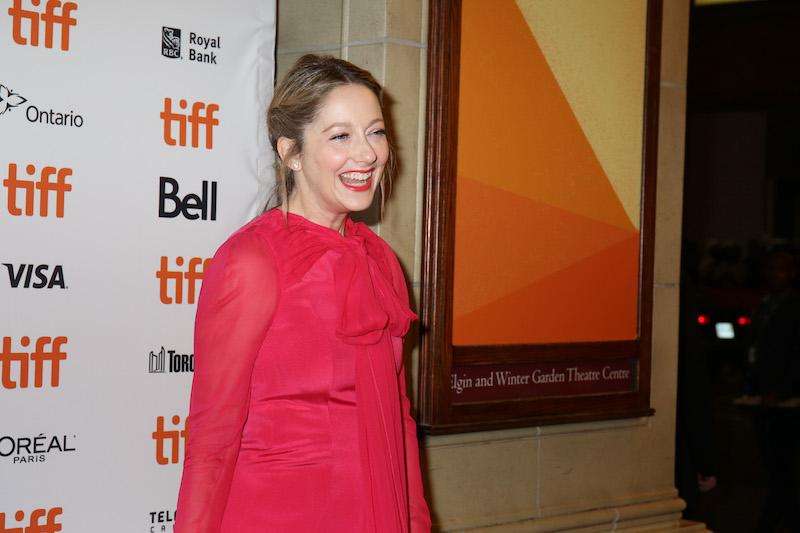 Greer also got candid about how as she's gotten older, her physique has changed.
"My husband is 54, I think," she said of her man, who is actually 55 years old. "He can do like two pushups and change his entire body. I'm like, 'Go f**k yourself, dude.' I have to starve myself for months. It took basically the entire pandemic to get to a place specifically where I was like, 'OK!' And then about two months for it all to be gone. I can work out really hard and be really careful with my food and maybe not have cellulite for a chunk of time, but that's just how my body goes."