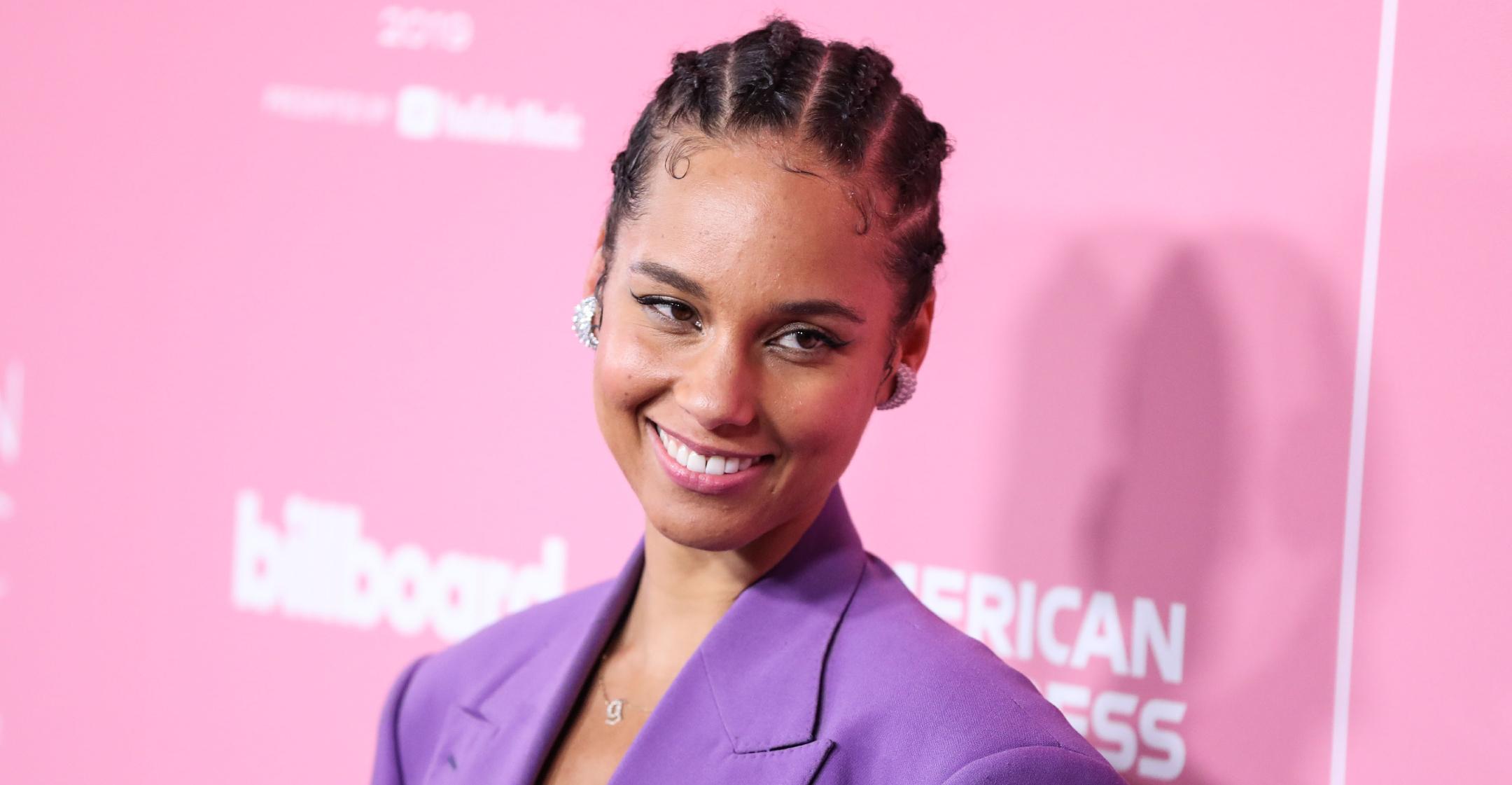 Expressing Herself Through Journaling Helps Alicia Keys In Both Her Personal & Professional Life: 'It Really Opened A Space For Me'
Keeping a journal has improved Alicia Keys' life in more ways that one.
Between her music, other career ventures and motherhood, the 41-year-old can easily become overwhelmed, but putting a pen to paper helps her recenter.
Article continues below advertisement
"I found that like for me as a writer, I really needed to get back into my journaling because I was getting all backed up in my head, and I was feeling all these things but I wasn't really able to express them," she explained to PEOPLE. "Getting back into my journaling really opened a space for me, and it made me become more creative too because I was kind of stuffing that down."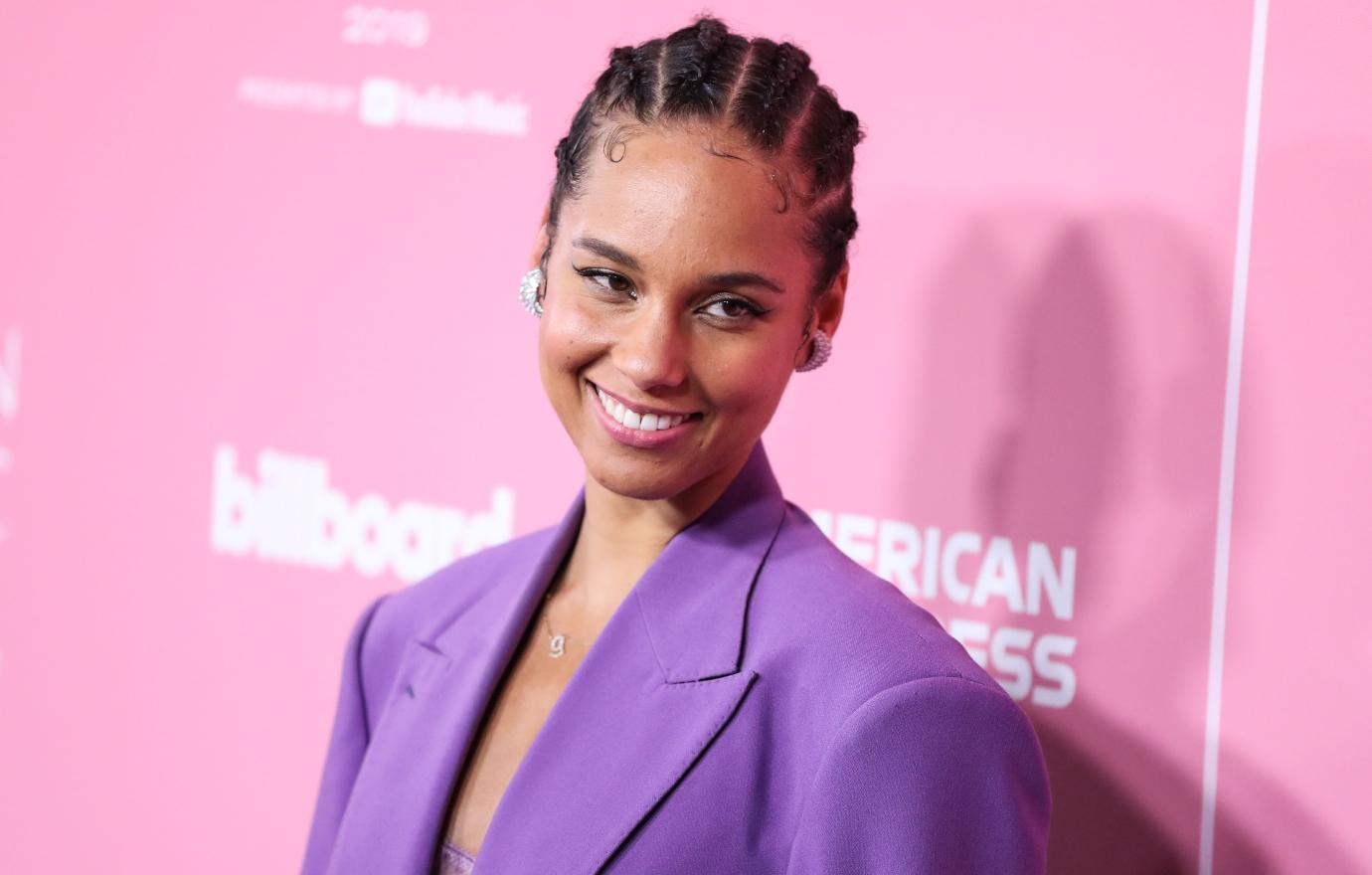 Article continues below advertisement
The "Girl on Fire" crooner also relies on a few other self-care practices to help her stay calm, cool and collected when life gets hectic.
"Everything with me is about wellness," she noted. "That's what all of this is about, taking the everyday and turning it into a small bit of a ritual so that you can have a moment for yourself."
In particular, she enjoys meditation, yoga and 10 to 20-minute baths "with some salt, some bubbles."
"As a woman, I really found my grounding with my own kind of wellness rituals. I'm very attracted to rituals and creating opportunities to be connected to your inner voice," shared the star. "I think the world is so loud and everything's so noisy – and a lot of times we feel like we have to be like everybody else or do what everybody else will approve of, and it's really hard to find your own within you."
Article continues below advertisement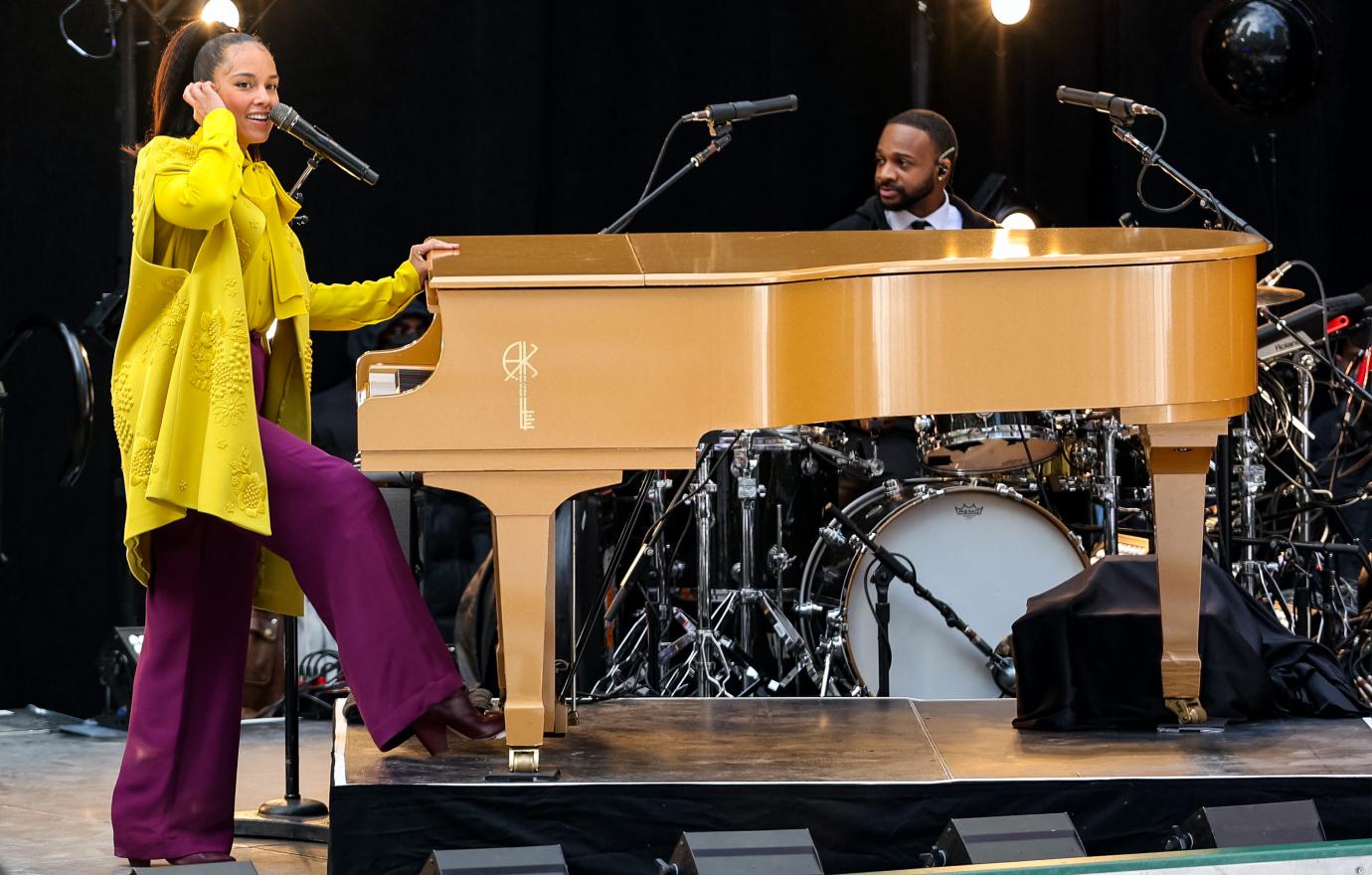 Keys also enjoys going skiing with husband Swizz Beatz and their two sons, Egypt, 11, and Genesis, 7.
"It's such a beautiful, kind of tranquil meditation. It's like this peace, this space," explained the Grammy winner. "It's also such a beautiful way to be with your family because so many times everybody's doing everything in different directions, so it's really nice to have something that you do together."
Her dedication to all things wellness is why she launched her own brand, Keys Soulcare, which includes skincare products, mood-setting mists and candles.
"I don't want to sell people stuff, I really don't," she insisted. "[I want] to have a conversation and I want to learn and I want to share whatever it is that's helped me become more centered."