JoJo Siwa Sports Colorful & Funky Attire At 'Siwas Dance Pop Revolution' Premiere Party — See The Fun Photos!
She's one funky gal! JoJo Siwa sported a colorful outfit when she attended the premiere of her new show — which also stars her mom, Jessalynn Siwa — Siwas Dance Pop Revolution, which will focus on the duo "creat[ing] and launch[ing] a brand-new group that will become pop music's next big sensation," Peacock said in a statement.
Article continues below advertisement
The Dancing With the Stars contestant was all smiles when she appeared on the bubble gum pop red carpet.
Scroll through the gallery below to see more photos!
Article continues below advertisement
The blonde babe rocked shorts and a matching top, which she paired with blue kicks.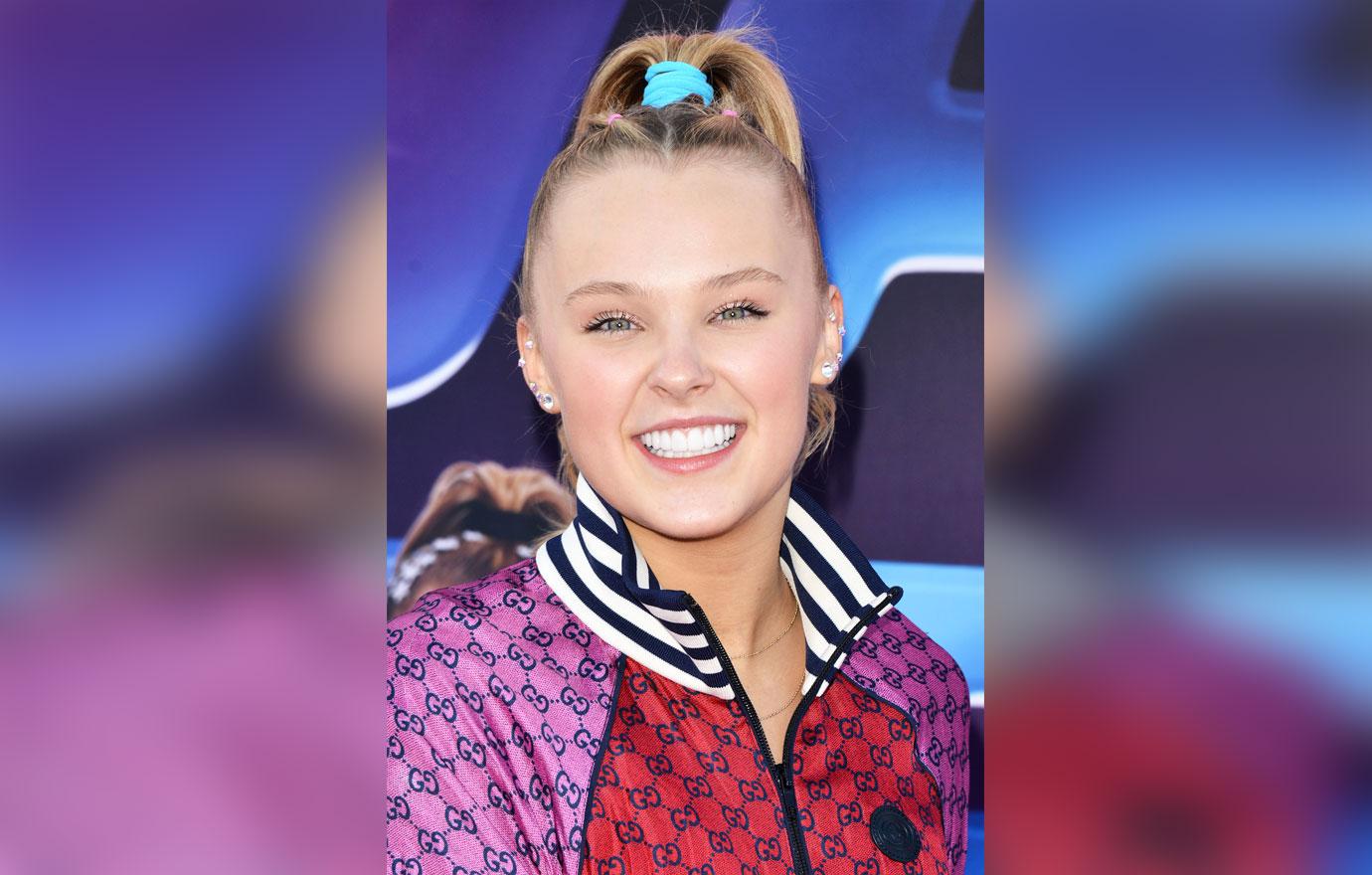 One day later, Siwa took to Instagram to post some behind-the-scenes shots from filming the series.
"Today is the day!!!! You can stream my new HIT SHOW 'Siwas Dance Pop Revolution' on Peacock!!! I can't wait for you to see all the dances that I choreographed and to fall in LOVE with these talented kids!!!!! Tag me in your pictures of you watching it!!!! @siwadancepoprevolution 🎶⭐️🌈@peacock," she exclaimed.
Article continues below advertisement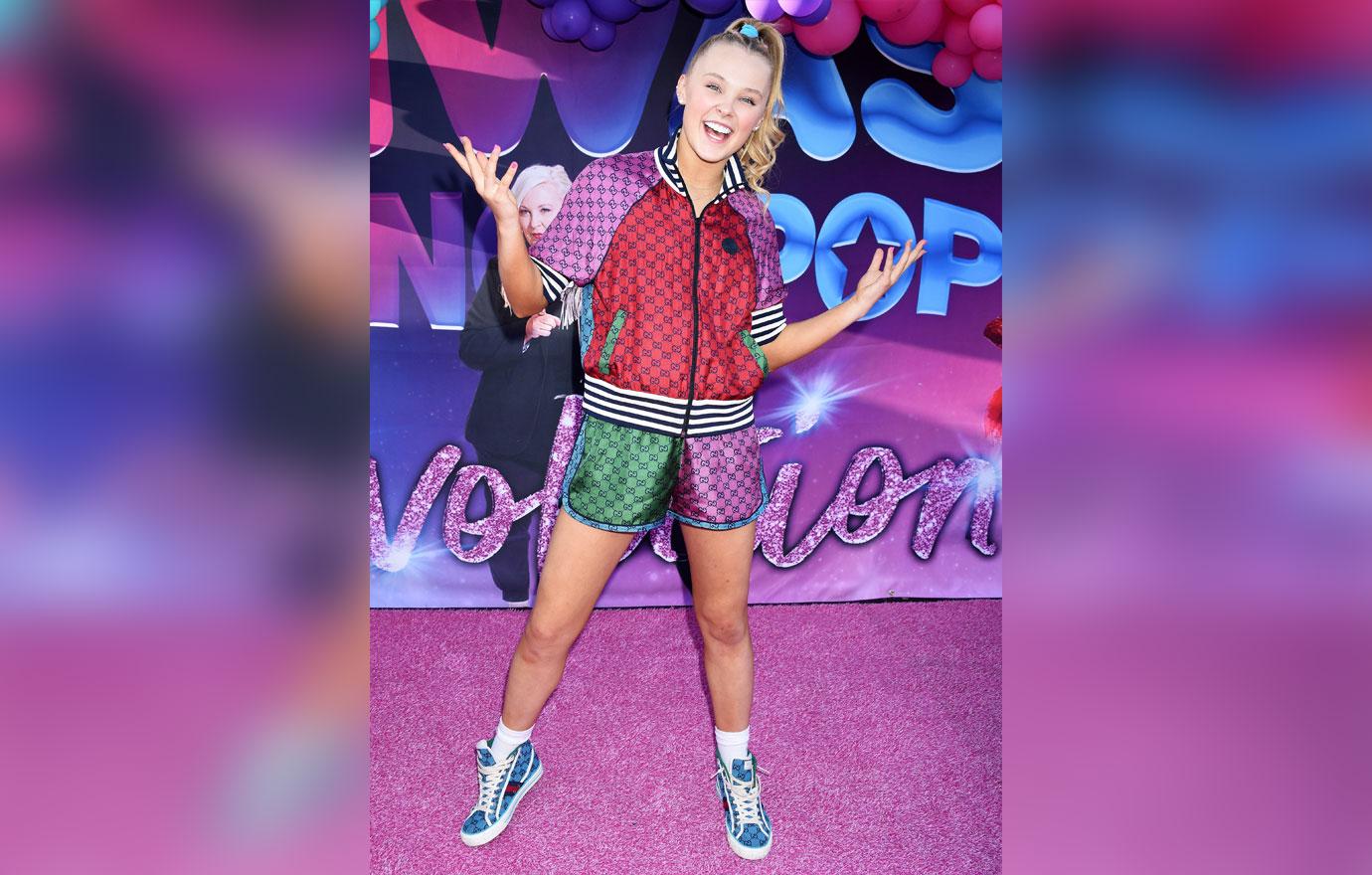 Though not everyone would want to be with their parents all the time, the singer loves it! But this time around, things were a bit different.
"Since I came out of the womb, we've been working together," she told E! News. "Now, working together in this way is not the same. What took me a second is, with my career, I've always had the final say because at the end of the day, it's my life. But with this, she had the final say."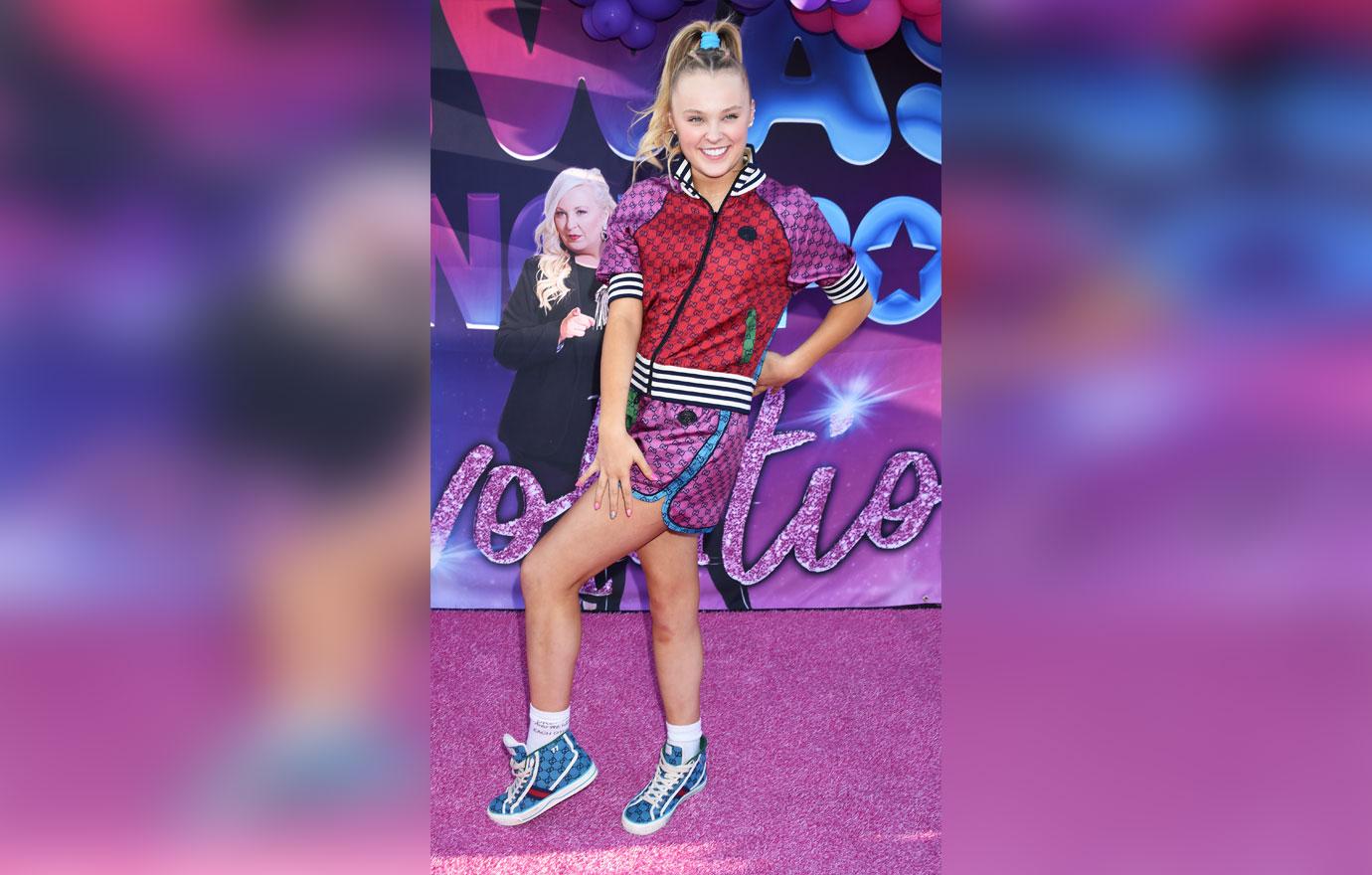 However, the teenager admitted she didn't always agree with what her mom suggested. "I wanted it to be exactly what she wanted," she said. "I do all the choreography on the show and I teach the kids what to do, and I'm the kids' mentor, so I wanted their numbers to be exactly what she wanted. To have my mom be in the rehearsal room just staring me down while I'm trying to choreograph, I couldn't handle it."
Fortunately, it seems like all's well that ends well, as the pair "found the perfect pop group."
"It was awesome," Jessalynn gushed. "I just love watching JoJo and being like, 'What are you doing? What are you thinking?' You're not even going to believe how good these kids are."